Russian Studies: Russian language, History & Literature
Russian Studies: Russian language, History & Literature
AUGUST 31 - SEPTEMBER 11, 2020
The course is held online
Would you like to study the Russian language and explore the cultural heritage of the charming city of St.Petersburg? Join this summer school!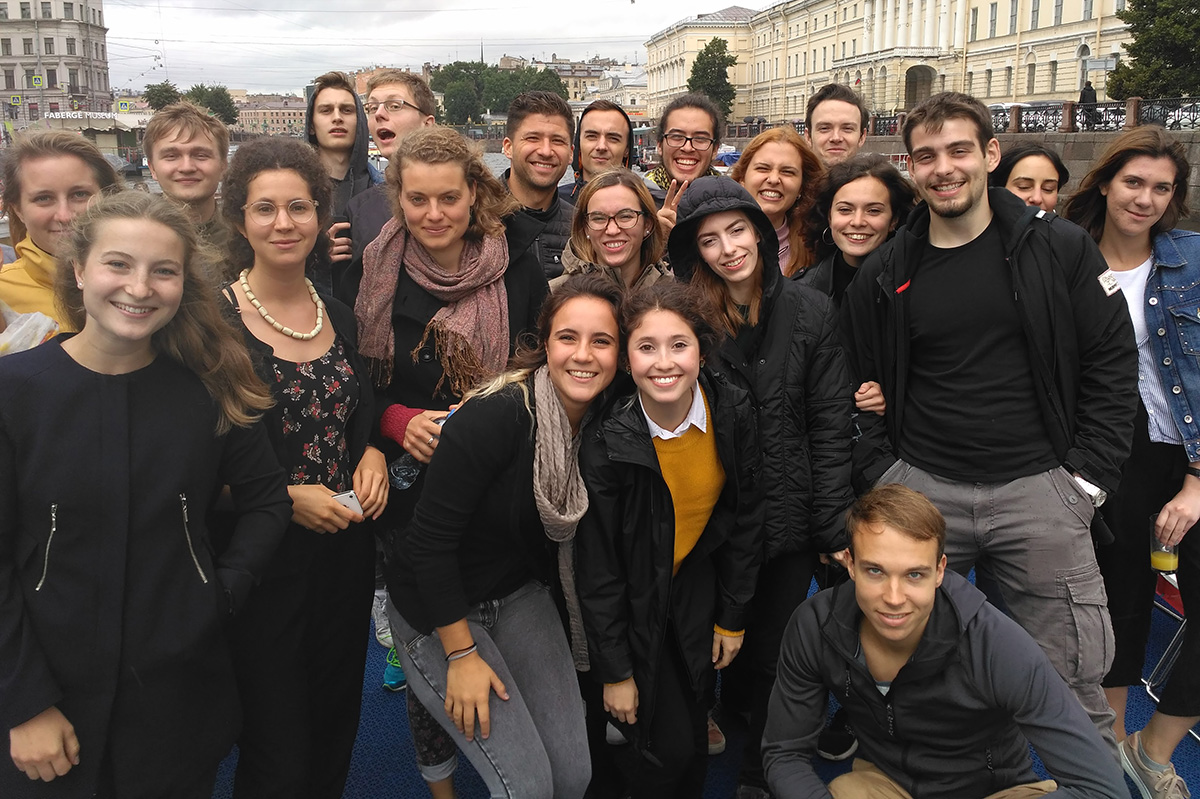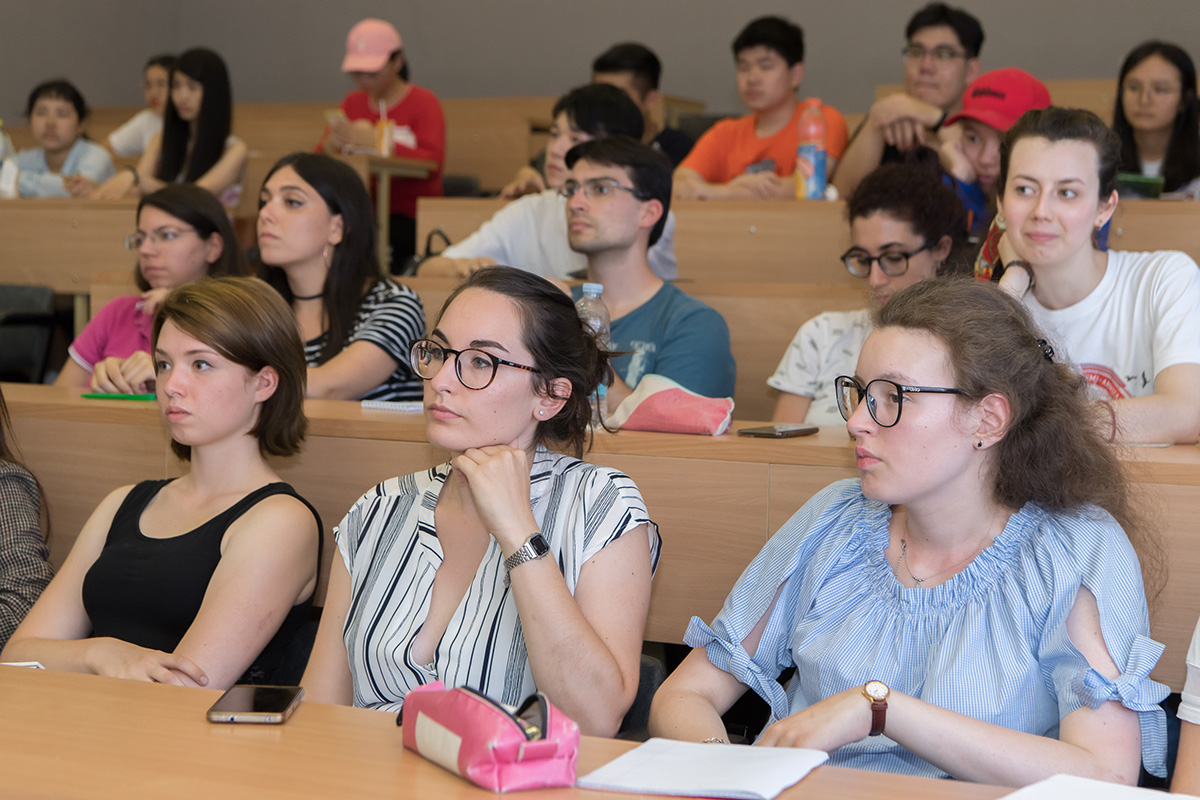 This summer school is designed for the students willing to obtain or improve the Russian language skills and to develop personal vision of the Russian culture and mentality. Intensive language study is combined with English-taught courses providing an overview of the main historical stages of country's development together with the analysis of the trends and problems emphasized in the Russian Literature by the world-known Russian writers as well as their correlation with the realities of the modern society.
This summer school is open for the students with all levels of Russian language, including absolute beginners.
ECTS credits: 4.0
Courses description:
The program is open for the students of all levels (A0-C1), including absolute beginners.
The course is aimed at improving the main communication skills: listening, speaking, reading and writing. It helps to break the communication barrier and facilitates better understanding of the Russian language. The students are divided into small groups according to their levels.
Our goal is to make you use the Russian language in real life situations , and we know how to do it. Apart from the classroom study, each week we arrange speaking clubs and social activities helping you to start talking in Russian with confidence.
ECTS: 2.0
The course explains and analyzes the main trends in Russian literature development, covering the lives, literary activities and works of the remarkable Russian writers. The lectures focus on the problems emphasized in Russian Literature and their connection with those of modern society. The lectures will encourage discovering correlations between the Russian literature and the cultural environment of St.Petersburg.
ECTS: 1.0
The course provides an overview of the main historical stages of the country's development up to the present days.
The summer school program involves field trips, speaking clubs and excursions which will boost your inspiration for further discoveries and achievements in the field of Russian Studies.
ECTS: 1.0
Participation fee: 270 Euro
Application deadlines: August 17, 2020.
Application Procedure
Please request the application form and submit the application package via e-mail: tatianakov@spbstu.ru
Tutors' support and intercultural experience
To make your experience as safe and rich in impressions as possible, we have a team of tutors providing you with constant support and friendly assistance, be it airport pick-up or additional speaking practice or a company for exploring the most breathtaking places of St.Petersburg.
Accommodation
Our students are provided with accommodation in the University dormitories on campus. All dormitories are located in a walking distance from the University.
Program director:
Head of International Short-term Programs Dept.
Russian Language & Russian Studies
Higher School of International Educational Programs
Tatiana Kovalenko (Mrs.)
195220, Saint-Petersburg, Grazhdansky ave., 28
SUMMER SCHOOL OF RUSSIAN STUDIES: SAY "DA" TO YOUR UNFORGETTABLE EXPERIENCE. JOIN US!