Russian language for Business Communication
Russian language for Business Communication
JULY 13 – 24, 2020
The course is held online
Would you like to learn how to use the Russian Language in professional life and understand how the Russian business works? Join this Summer School!
This intensive summer school focuses on providing the students with practical Russian language skills required for confident professional communication in a variety of business scenarios.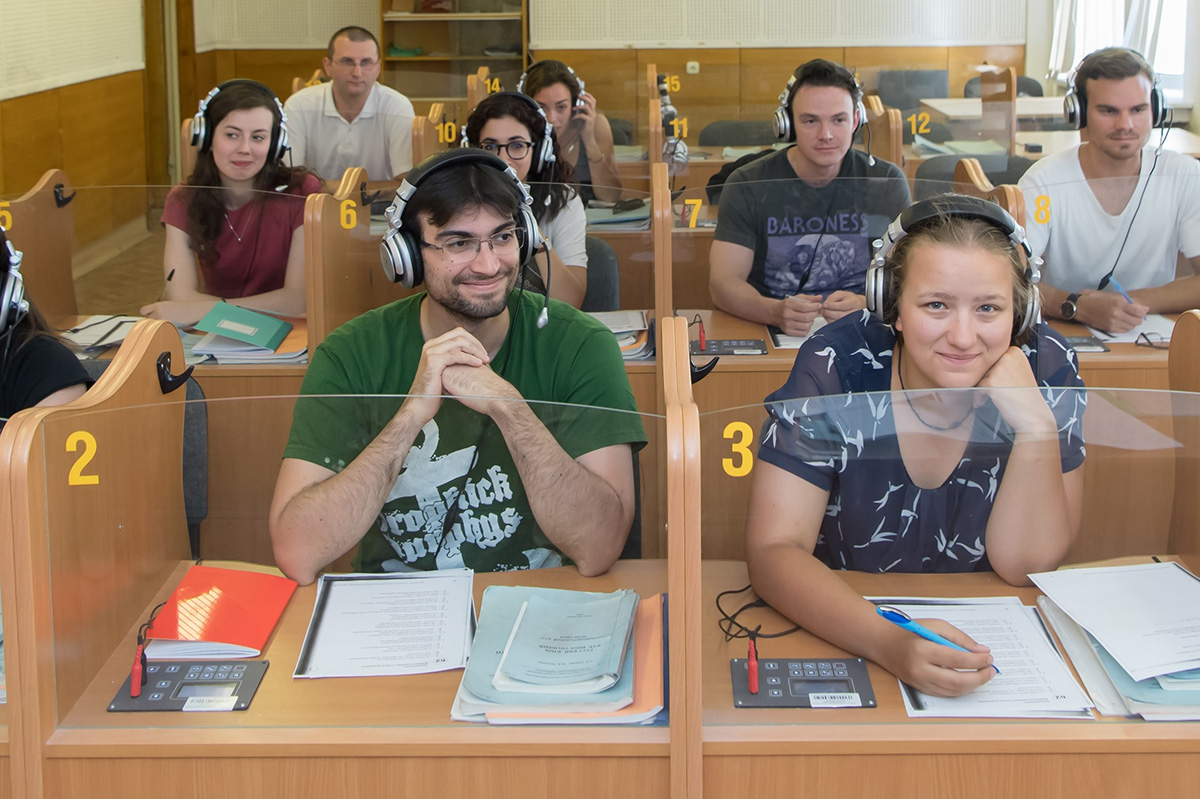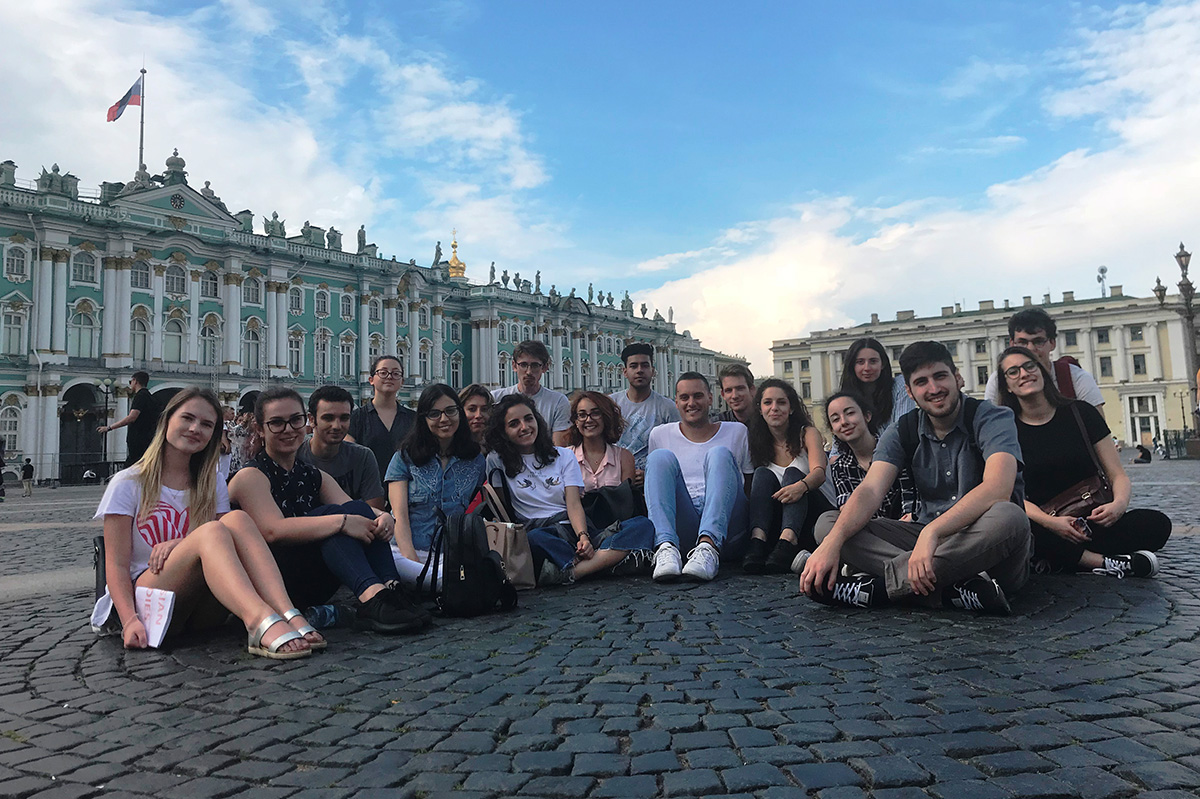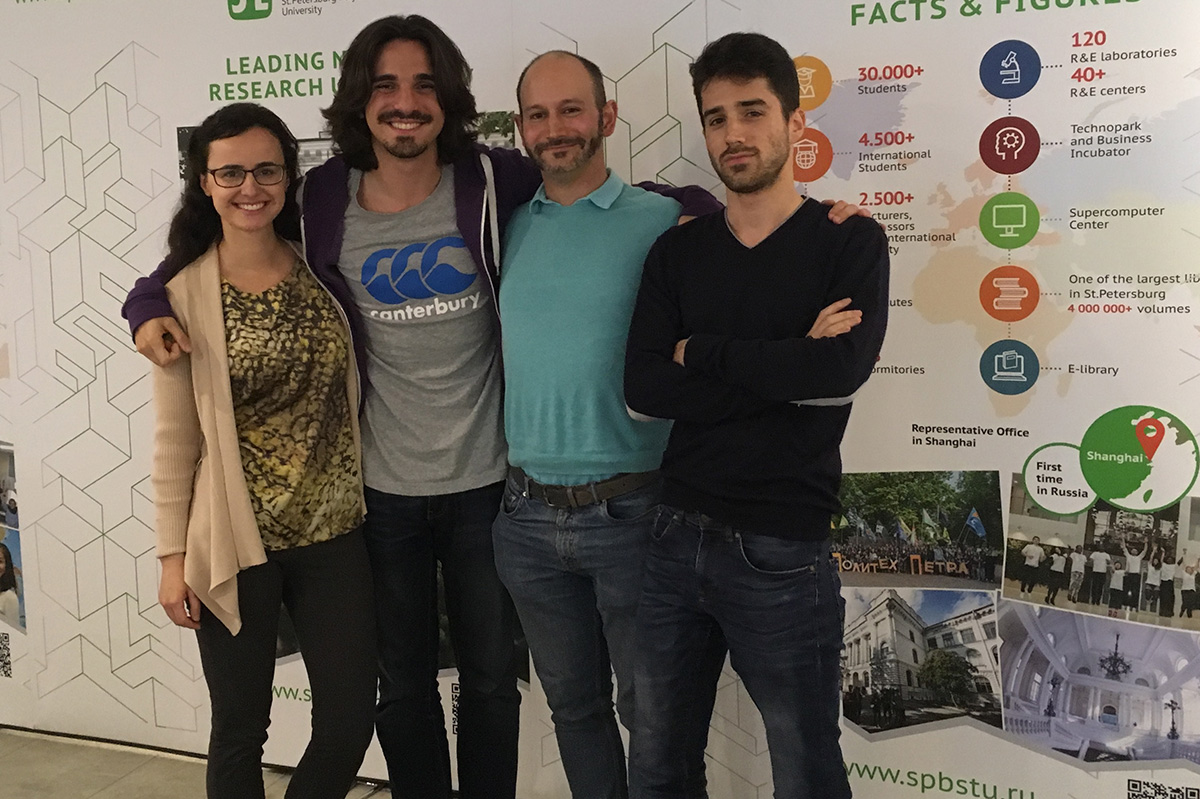 Russia is one of the key players in the major world industries, so learning Russian language for business communication is a smart investment in your future success. During the program you will increase your business-related vocabulary, improve your writing skills and learn how to efficiently put those into practice during negotiations, presentations etc. Apart from the intensive language study, you will develop understanding of the Russian business culture, work relationships and business practices in Russia, attitudes towards foreign partners and gender aspects.
The program involves excursions to the best sights of St.Petersburg to inspire you for further achievements.
Prerequisites: your level of the Russian language proficiency should be over A2.
ECTS credits (total): 4.0
Courses description:
In the end of the basic course, students will be able:
to write business letters, announcements,
to fill out document templates and forms (application for a loan, purchase order, etc.),
to read the business texts (business letters, advertisement, announcements, contractual agreements);
to conduct business conversations both by telephone and in person,
to listen and to understand conversation of business partners, business phone calls, speeches at meetings, advertisement, etc.
Lexical and grammatical objectives: grammatical and lexical units, specific for business style. Topics:
Joint and Foreign Enterprises;
Exhibitions. Fairs. Auctions;
Prices. Terms of Supply and Payment;
Insurance;
Banks and Stock exchanges.
Key concepts of the Russian business culture (collectivism, egalitarianism and soul) are considered together with structure and hierarchy in Russian companies, working relationships in Russia, business practices in Russia, attitude towards foreign partners, gender aspects etc.
Such partial issues as business dress code, meals and business etiquette, gifts are also taken into consideration.
Field trips to the leading companies are a part of the course.
The program comprises: classroom lectures, video and language lab classes, field trips, speaking clubs, project work.
CREDITS TRANSFER: the program is designed according to the international standards. Official SPbPU Certificates given upon the summer school completion are eligible for international credits transfer.
Participation fee: 270 Euro
Application deadlines: June 29, 2020
Application procedure
Please request the application form and submit the application package via e-mail: tatianakov@spbstu.ru
Tutors' support and intercultural experience
To make your experience as safe and rich in impressions as possible, we have a team of tutors providing you with constant support and friendly assistance, be it airport pick-up or additional speaking practice or a company for exploring the most breathtaking places of St.Petersburg.
Accommodation
Our students are provided with accommodation in the University dormitories on campus. All dormitories are located in a walking distance from the University.
Program director:
Head of International Short-term Programs Dept.
Russian Language & Russian Studies
Higher School of International Educational Programs
Tatiana Kovalenko (Mrs.)
195220, Saint-Petersburg, Grazhdansky ave., 28
SUMMER SCHOOL OF RUSSIAN STUDIES: SAY "DA" TO YOUR UNFORGETTABLE EXPERIENCE. JOIN US!