Programs
Russian Studies: Russian language, Literature & Business Сulture
Russian Studies: Russian language, Literature & Business Сulture
JULY 23 - AUGUST 12, 2018
Do you want to study Russian language and have a range of additional elective courses to choose from? Join this Summer School!
Enjoy having holidays in the most charming city of Russia and earn academic credits at the same time! This summer school module comprises a range of elective courses helping our students to explore Russia from inside: language study is combined with culture and economics classes, field trips and excursions to the world famous sights of St.Petersburg and its suburbs.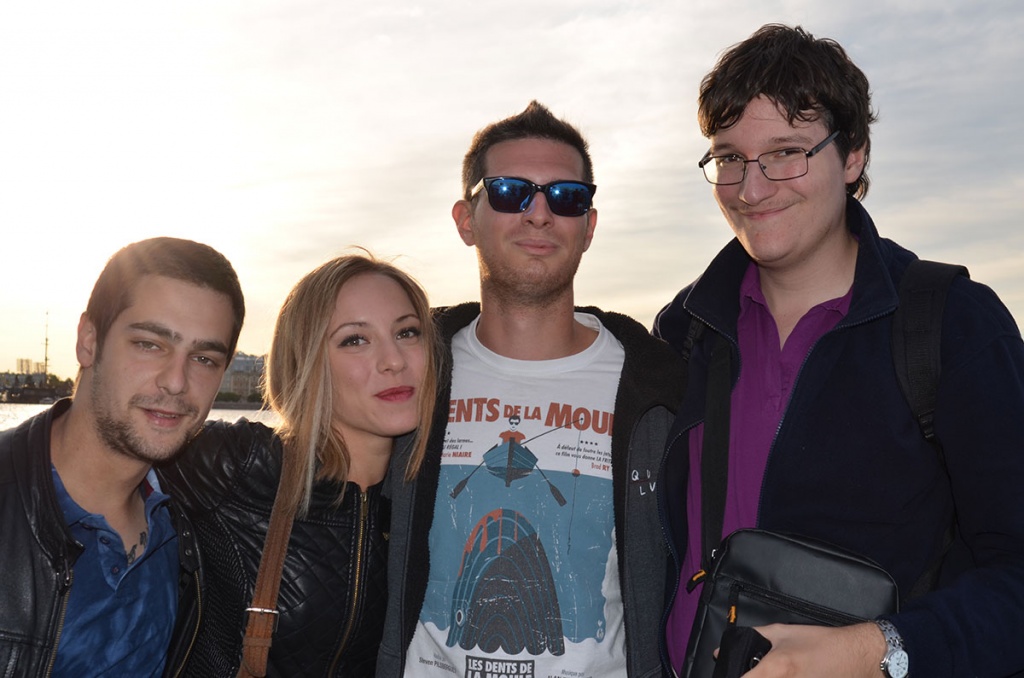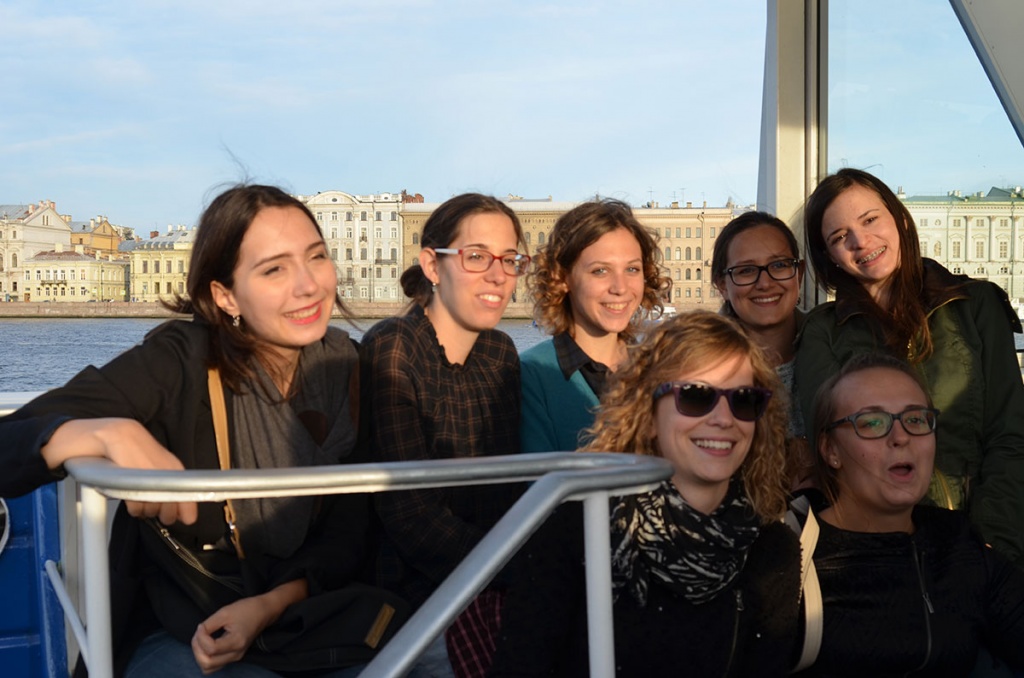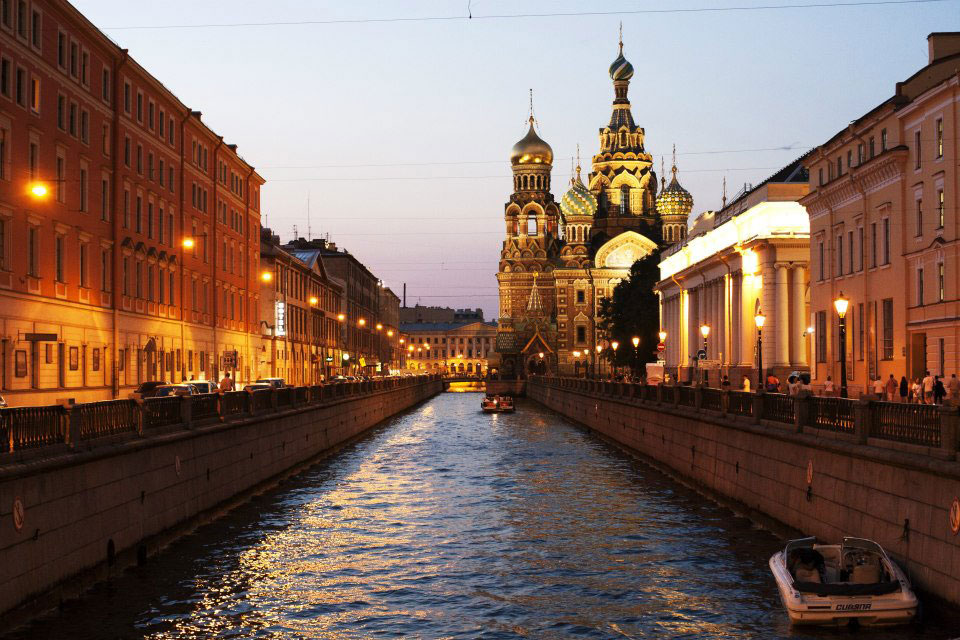 Program dates:
Arrival: July 21 - 22, 2018
Classes: July 23 - August 10, 2018
Departure: August 11 - 12

For those who cannot start the program on July 23, we offer a 2-weeks option for July 30 - August 12, 2018.
ECTS credits: 5.0
Courses:
The students can take two courses as maximum: 1 morning course and 1 afternoon course
Morning Courses:
Russian Language: 3 ECTS. Levels available: beginners, intermediate, upper-intermediate, advanced.
Afternoon Courses:
Russian Business Culture and Business Environment: 2 ECTS
Russian Literature: 2 ECTS.
Participation fee:
3 weeks - 480 Euro
2 weeks - 360 Euro
Participation fee includes: tuition fees, cultural activities, field trips, study materials, visa support (Invitation letter issuance).
Deadline for application:
for non-EU citizens: May 14, 2018
for EU citizens and citizens of visa-free countries: June 11, 2018
Cultural Program
The cultural program includes:
bus trip to Peterhof, the former imperial residence, famous for its amazing fountain and museum ensemble. Along with visiting the Grand Palace you will enjoy the walk in the Upper- and Lower parks and see numerous fountains, including the Grand Cascade and the Samson Fountain.
bus trip to Pushkin (Tsarskoe Selo), the former imperial residence, famous for its palace and park ensemble. You will visit one of the most beautiful palaces — Palace of Russian Empress Catherine the Great. The peak of this excursion will be a visit to the world-famous Amber Room reconstructed in 2003
Excursion to the Hermitage, one of the world's largest and oldest museums of fine art.
Farewell boat trip along the Neva River
All the trips listed above are included in the participation fee and are available to the students of this module at no extra charge.
Tutors' support and intercultural experience
To make your experience as safe and rich in impressions as possible, we have a team of tutors providing you with constant support and friendly assistance, be it airport pick-up or additional speaking practice or a company for exploring the most breathtaking places of St.Petersburg.
Accommodation
Our students are provided with accommodation in the University dormitories on campus. All dormitories are located in a walking distance from the University.

Application Procedure
For the application package please contact the Program director via e-mail.
Program director: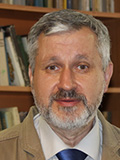 Science degree:

phD in Engineering Science

Science title:

associate professor

Position:
195220, Saint-Petersburg, Grazhdansky Ave., 28, room 221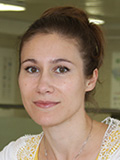 Position:

Head of International Short-term Programs Dept. Russian Language & Russian Studies Higher School of International Educational Programs
195220, Saint-Petersburg, Grazhdansky pr., 28, Academic Building No 15, room 209
SUMMER SCHOOL OF RUSSIAN STUDIES: SAY "DA" TO YOUR UNFORGETTABLE EXPERIENCE. JOIN US!