Russian Language for Business Communication
Russian Language for Business Communication
Learning Russian Language for Business Communication is a smart investment in your future success. This intensive program is designed for those who would like to feel confident using Russian language in professional life and understand how Russian business works. And St.Petersburg with its rich history and arts will definitively inspire you for further achievements!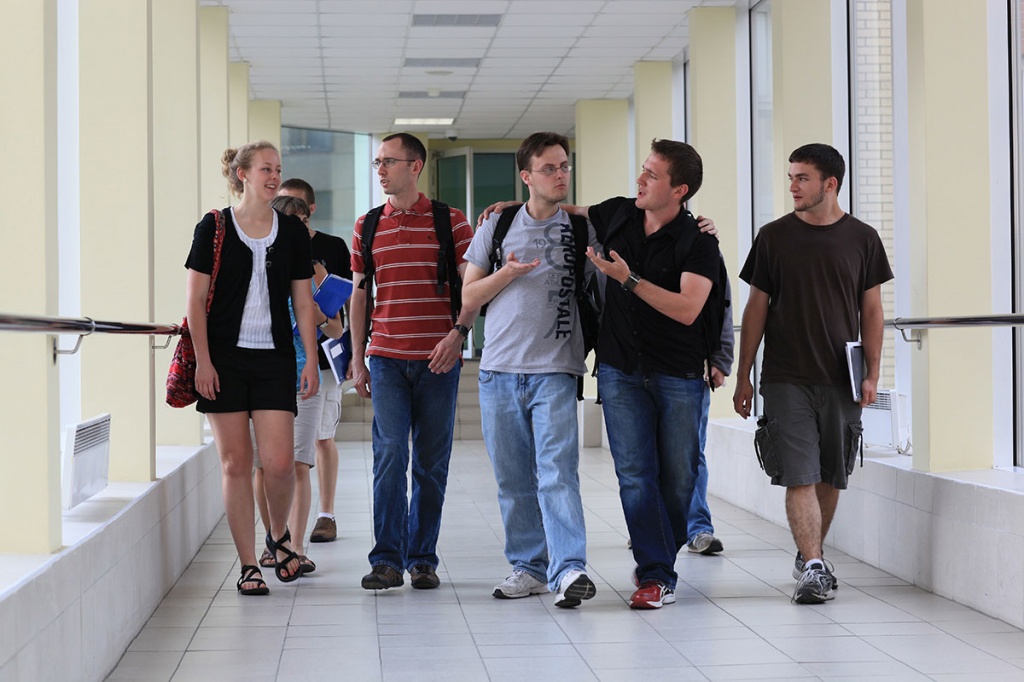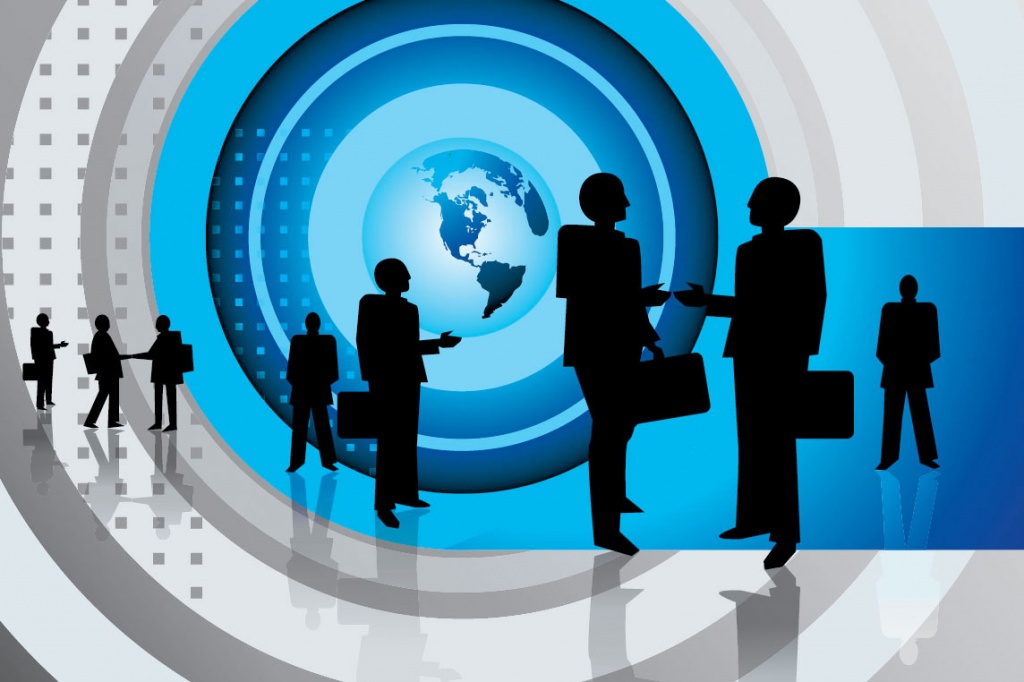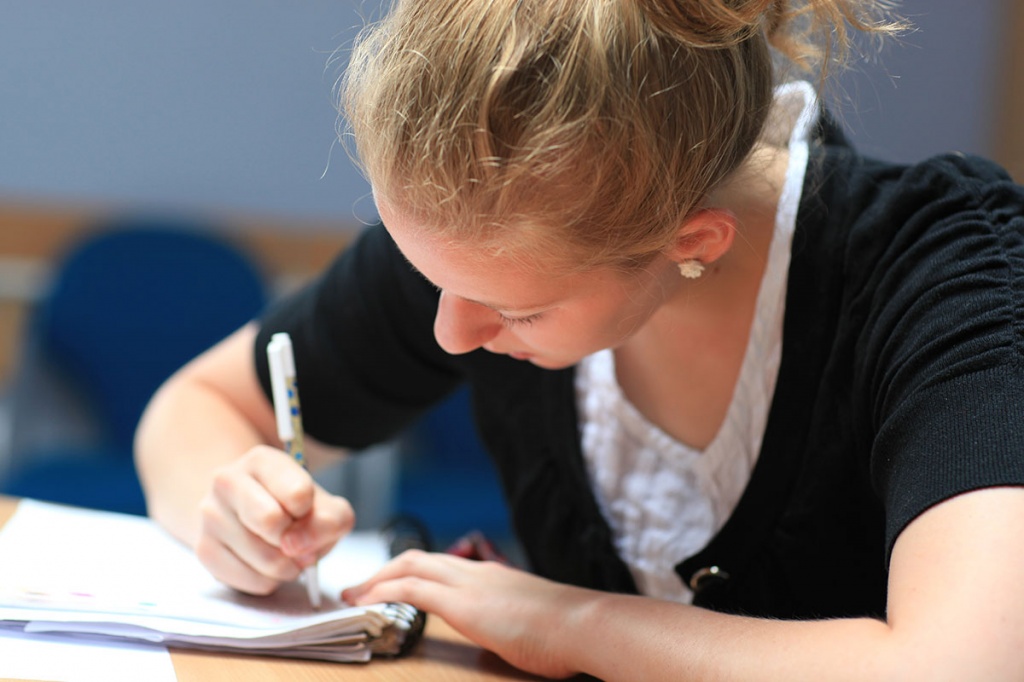 Prerequisites: Russian language at a level not lower than A2
Program dates:
Option 1: the 2-nd week of September – mid October
Option 2: the 2-nd week of February – mid March
Duration: 6 weeks
For the organized groups of over 7 persons; requests for participation in the intensive program are accepted throughout the whole year.
Terms: the course is run in case over 5 students sign for it.
In the end of the basic course, you will be able:
to write business letters, announcements,
to fill out document templates and forms (application for a loan, purchase order, etc.),
to read the business texts (business letters, advertisement, announcements, contractual agreements);
to conduct business conversations both by telephone and in person,
to listen and to understand conversation of business partners, business phone calls, speeches at meetings, advertisement, etc.
Lexical and grammatical objectives: grammatical and lexical units, specific for business style. Topics:
Joint and Foreign Enterprises;
Exhibitions. Fairs. Auctions;
Prices. Terms of Supply and Payment;
Insurance;
Banks and Stock exchanges
Additional courses: apart from studying Russian language for Business Communication, you can take the following additional courses:
Business Communication: Russian Context. The course is conducted in English language.
A range of elective topical courses in the field of Russian Studies conducted in Russian language in the groups of Russian students
Russian language (General Russian).
ECTS: up to 11,5 ECTS per 6 weeks.
Outcomes: upon successful completion of the program you will get an internationally recognized Certificate proving your new competence and credits received.

Special seasonal offer:
Accommodation is offered in the well-equipped, safe and conveniently located dormitories on campus. The terms should be discussed with the Program Coordinator
Application procedure:
Application package includes:
application form
scanned copy of the international passport
jpeg face photo 3*4 cm
The application form can be requested via e-mail from the Program Coordinator.
Contacts: