Business Engineering
Welcome to our streamlined Master's Degree Program "Business Engineering"!
The program is aimed at training professionals in business management with a focus on ICT using advanced theoretical and practical achievements in the field of enterprise architecture, business process reengineering, project management, development, implementation and maintenance of information systems.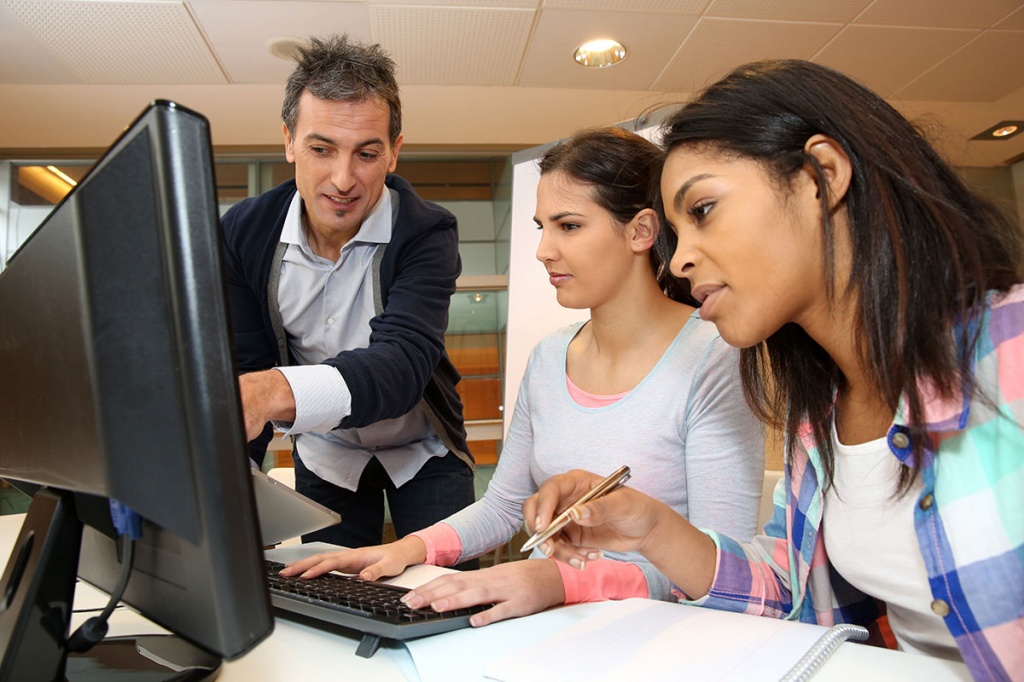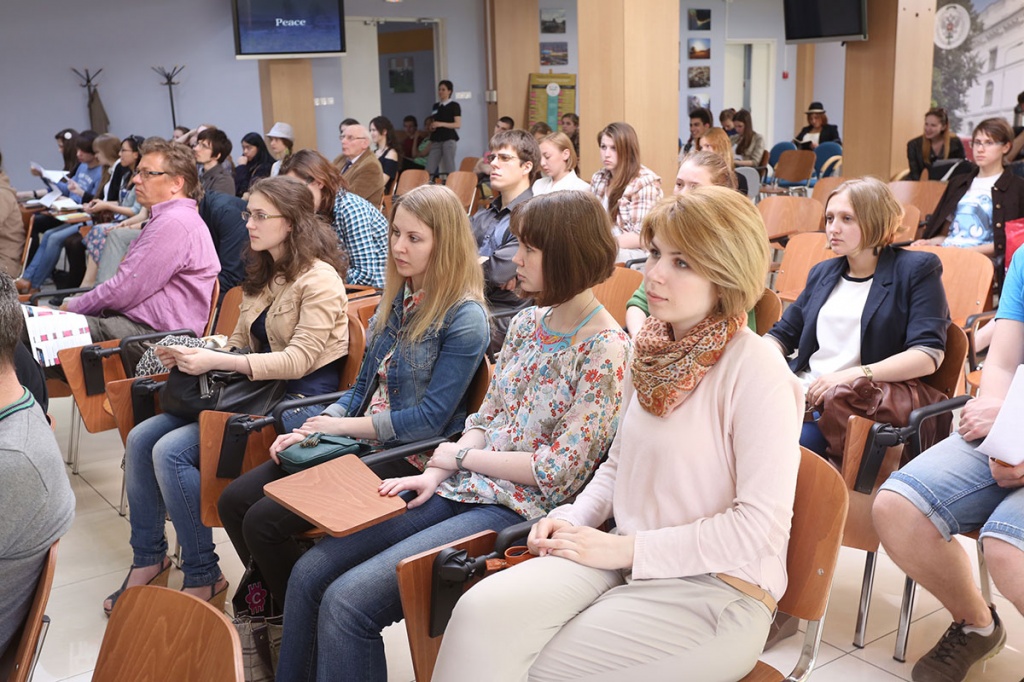 Why should you choose this program?
Studies entirely in English;
Students are trained to work in modern information systems as well as learn about modern digital technologies;
Students regularly participate in research activities: seminars, international student projects;
The program provides students with a unique combination of fundamental knowledge about business management and IT;
Under the program, teachers and students conduct joint research and participate in the implementation of real projects and cases from companies;
Lectures are delivered by renowned professors and lecturers (both Russian and foreign), including guest lecturers from companies;
More than 80% of the students of this program study one semester abroad and receive 2 diplomas: Russian and European (the semester is held at Lappeenranta University of Technology, Finland).
About the program
Fundamental background & Practical skills requirements:

Bachelor's Degree Diploma in any field.

Recommended to have backgroud in the following fields:

IT-development,
Analysis,
Management
Finance

Degree awarded

Master's Degree
(Peter the Great St. Petersburg Polytechnic University, Russia)

Uniqueness of the program

The uniqueness of the Master's program is the complex training of skills in administration, economic and business analysis, as well as teaching social and information disciplines. This approach provides a holistic view of key management methods and information technologies.

Career opportunities and possible job positions:

Graduates of the program are successfully interviewed by large IT and manufacturing companies

Business Analysts
IT administrators and project leaders
IT Project Managers
Architects of the enterprise

Program duration

2 years, full-time

1 semester abroad (optional) or 1-2 semesters at a partner university - Lappeenranta-Lahti University of Technology (Double Degree option)

Total workload / Credits

120 ECTS




Tuition fee per year:
Language

The program is taught in English




Examples of standards and information systems that students are studying

A large number of disciplines are supported by standards and technologies of enterprise management in Russia and around the world (PRINCE2, SAP ERP, Project Expert, Business Studio, TOGAF, ITIL, ITSM, SWEBOK, QlikView and etc.)
After studies our students will be able to:
manage design and development of enterprise architecture using modern methods, techniques and tools;
develop and implement a strategy of IT architecture and IT infrastructure development;
develop and implement projects on organizational changes implementation: business process reengineering, information systems implementation, digital transformation of the enterprise, e-business implementation, etc.;
participate in development, implementation and maintenance of information systems, electronic and mobile business;
apply general laws of economic processes, implement them in the form of model representations and formulate recommendations on the selection and implementation of solutions in the field of business management;
be skilled in management, planning, analysis of requirements for software products development, implementation and maintenance;
participate in development of documentation for certification and evaluation of software quality used at an enterprise;
understand the complexity and ambiguity of social phenomena of reality, to support business communication both in Russian and English languages.
Module
ECTS
1st SEMESTER
30
Business English
4
History and methodology of science
3
Research and modeling seminar
3
Enterprise architecture
5
Business process management
4
Enterprise information systems
4
Business process management research
7
2nd SEMESTER
30
Project management / IT project management
4
BI and Data Warehouse
5
IT service management
4
E-business and mobile business (advanced level)
5
Research and Internship
12
3rd SEMESTER
30
Software quality management
5
Software engineering
5
User interface design / Software interface
5
Career adaptability / Educational foresight
5
E-business architecture research, Project management research
10
4th SEMESTER
30
Internship and Master thesis preparation
30
TOTAL
120
Project implementation planning of the IFRS 15 reporting business process modification and automation
Service oriented architecture of artificial intelligence system in Healthcare
Project management of service catalog expansion of IT department of the company on an example of a mobile communication service
Reengineering of roles & license management processes within the customer portal
Service oriented integration of medical information system into the state healthcare information system of St. Petersburg • Development and implementation of a project on modification and automation of student learning business process in an enterprise educational center
Development of requirements for the BI-system for the analysis of key performance indicators of a medical organization
Service architecture of transport and logistics infrastructure of Arctic offshore hydrocarbon deposits
Development of a BI application for the analysis of key performance indicators of a publishing house
Using of online marketing methods for improving the effectiveness of the online store
Digital transformation of supply chain in oil industry
Study abroad and Double Degree partners
Students with good grades and high motivation enrolled in the MSc Business Engineering course are offered a semester of study abroad at a partner university:
The best students will be offered a selection committee for a double degree at Lappeenranta-Lahti University of Technology LUT, Finland.
Lappeenranta-Lahti University of Technology LUT, Finland. The programme addresses the application of engineering principles of software and systems development, including design methodologies, business process and service modelling and re-engineering, operation principles, and maintenance and quality assurance approaches.
Master's Degree program "Digital Transformation ".
Our partners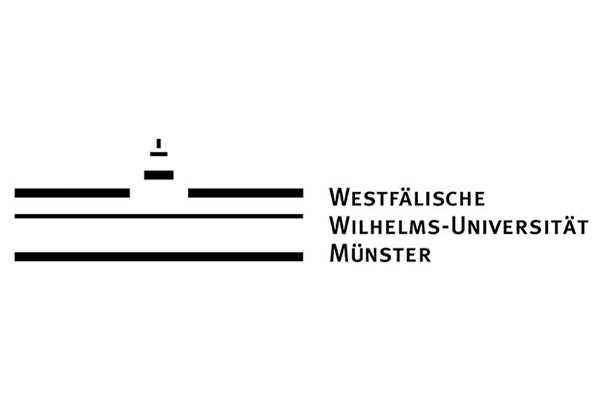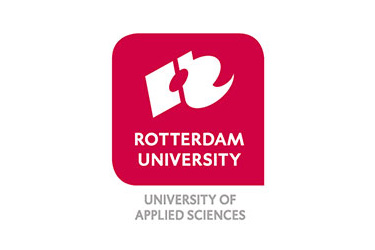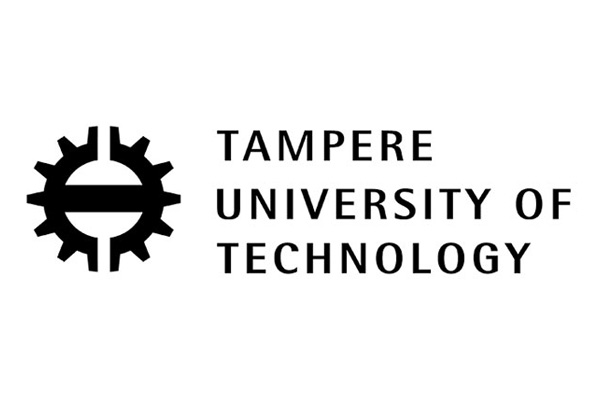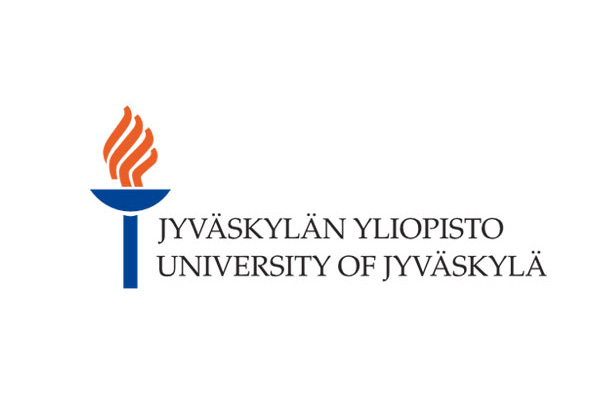 Additional Benefits
Staying in the most beautiful city of Russia - Saint-Petersburg - will reward you with unforgettable experience!
Learn more about MSc Degree Business Engineering
Contact details
Peter the Great St. Petersburg Polytechnic University

Russia, 29, Polytechnical street, St. Petersburg, 194064.
Roman Marchenko, Program Coordinator