Electrical Power Engineering
Looking for an opportunity to advance your knowledge in the field of Electrical Power Engineering? Welcome to our course!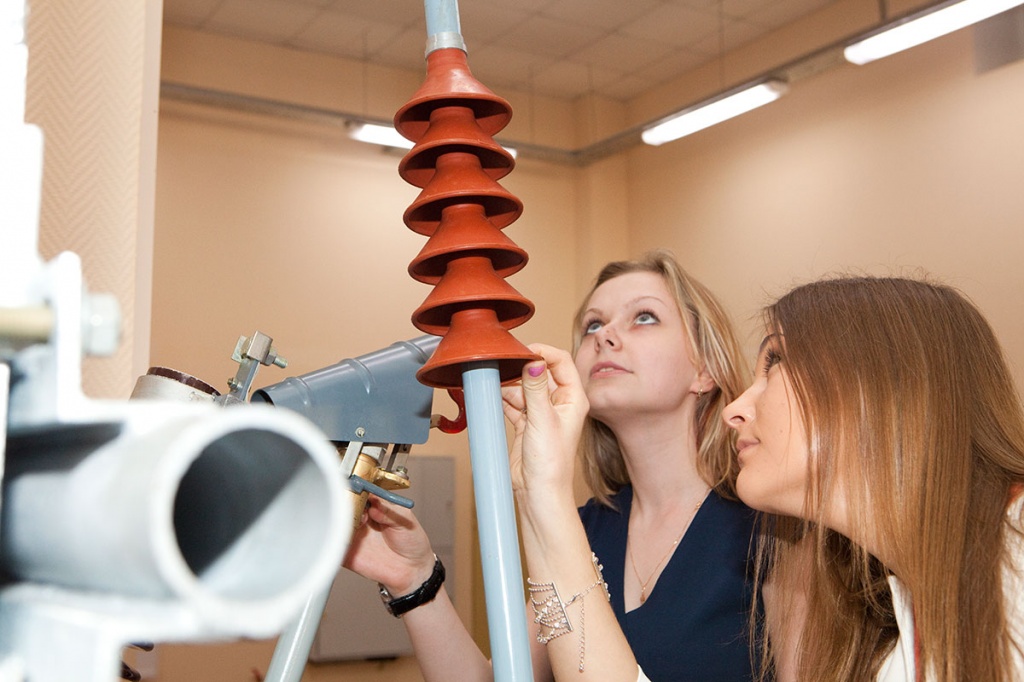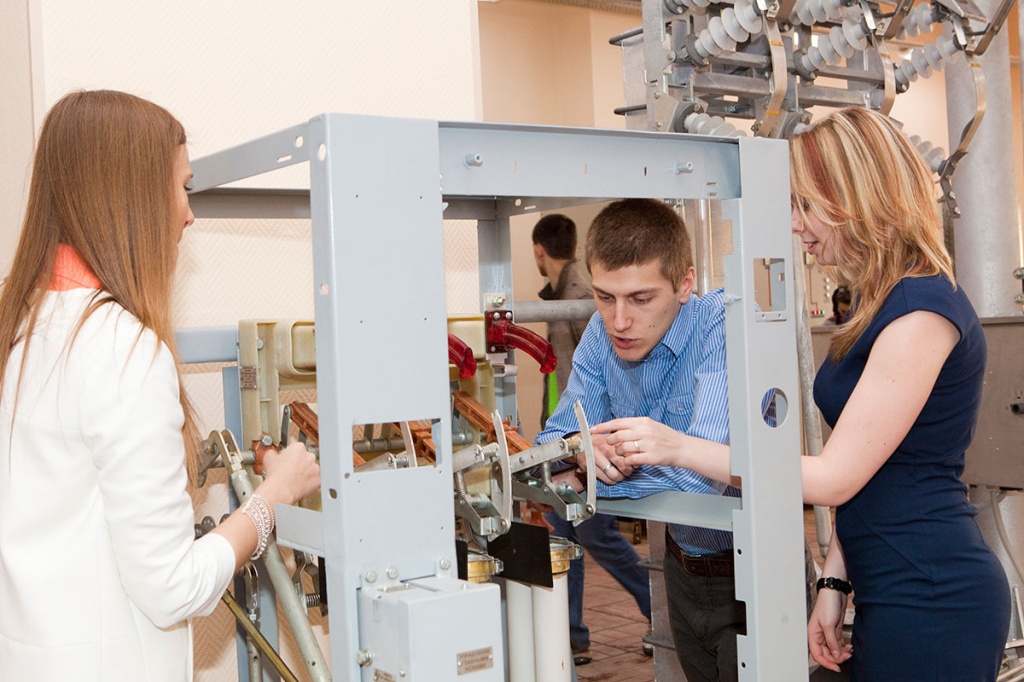 Master's program (MSc) in Electrical Power Engineering is focused on training and providing our students with the knowledge and skills which are necessary to solve comlex problems in the field of electric power operations based on intelligent automation systems and up-to-date electrical power equipment of both high and low voltage levels.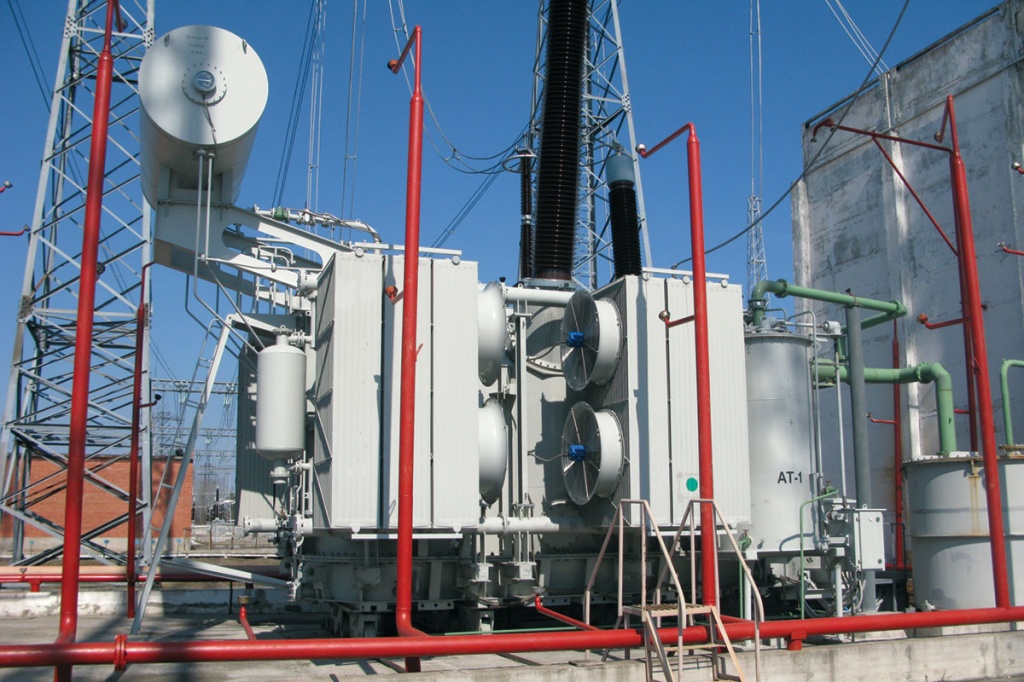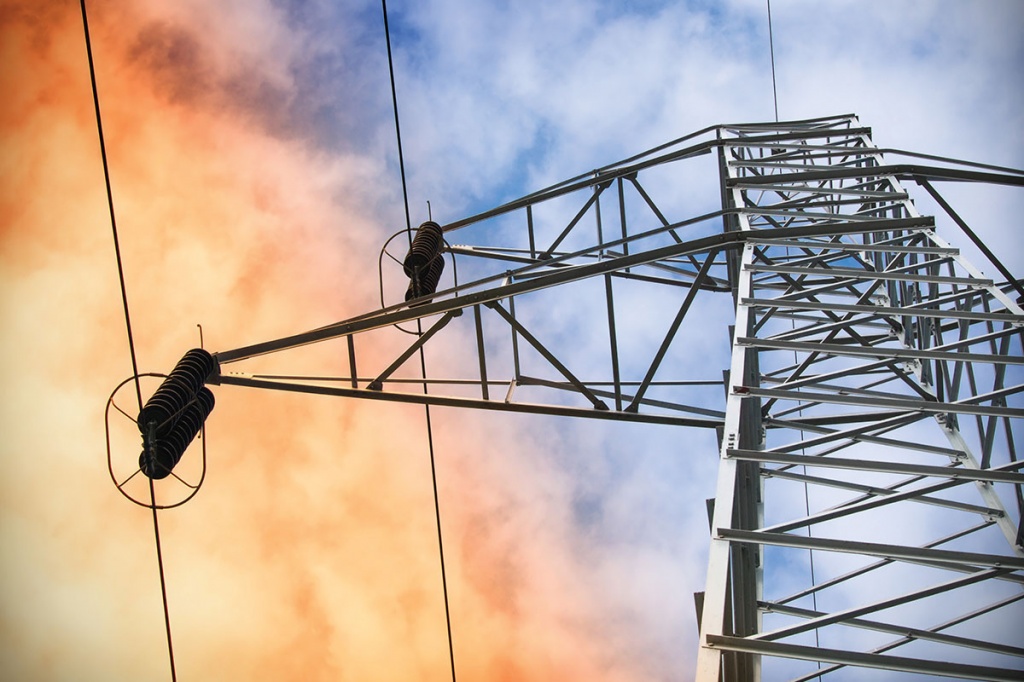 Program profile. Major areas of expertise:
Advanced knowledge of generation, transmission and distribution of electrical power;
Planning, Design and Operation of Electric Power Systems;
New methods and energy efficient technologies in the context of electric systems;
High voltage technology;
Electric power machines;
Power electronics;
Renewable energy resources;
Publishing and scientific research work.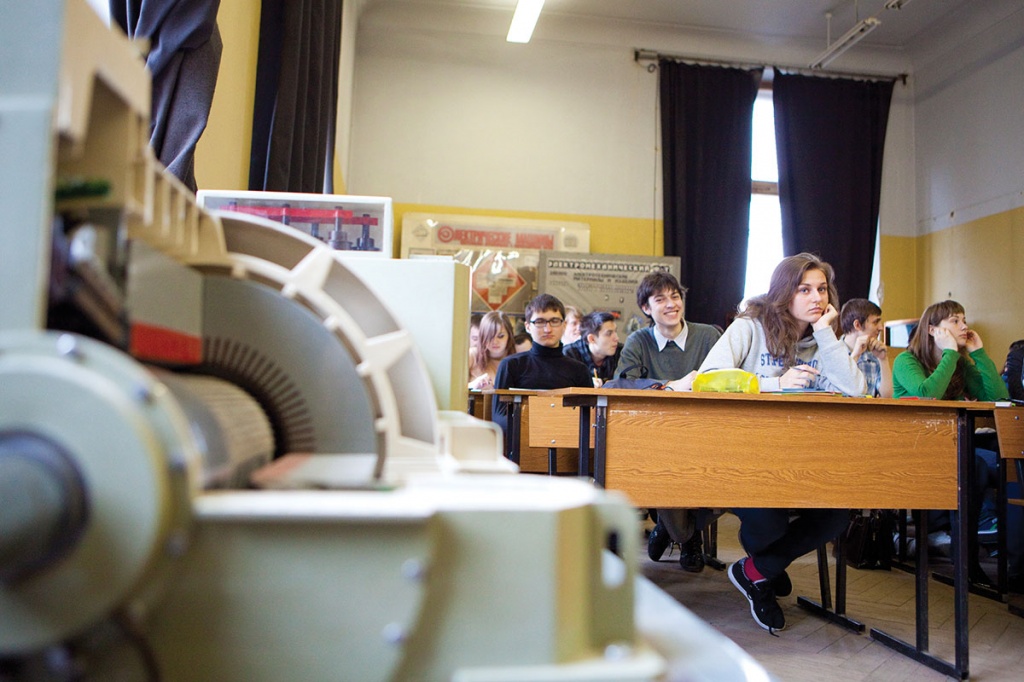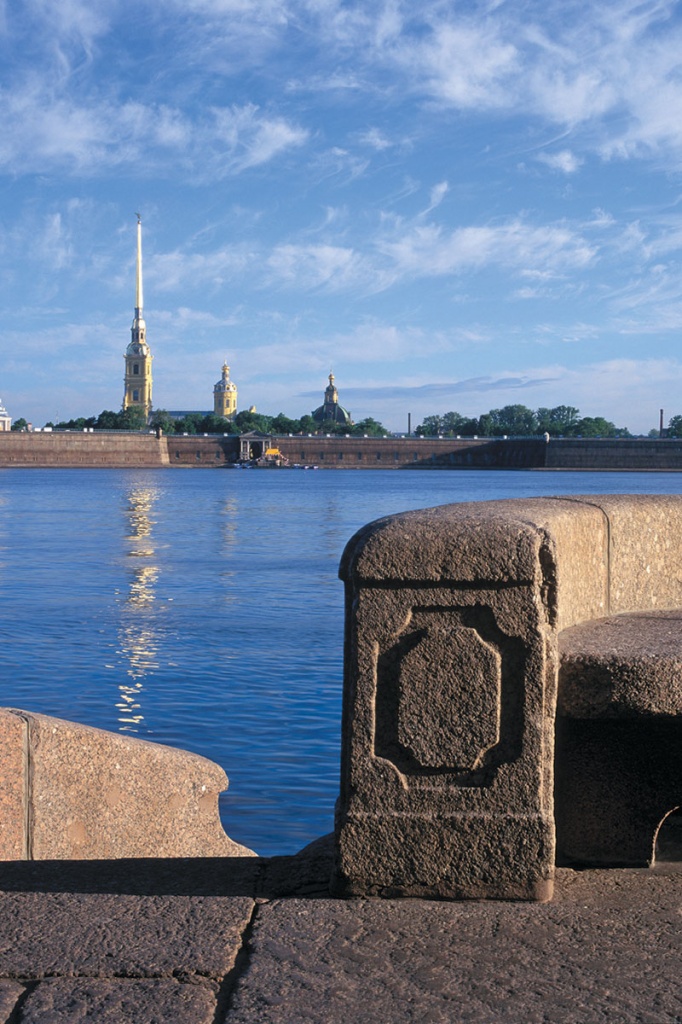 Tuition fee per year:
for foreign students: 301 000 Rubles
for Russian students: 231 600 Rubles
Admission procedure
You are kindly required to fill in an on-line application. International applicants may find additional information concerning admission at SPbPU web-site.
Key Points
individual approach and on-going assistance;
the course is fully taught in English;
research and development as well as testing and operation of modern electric power engineering systems;
practicing skills in operating energy power systems based on advanced intelligent technologies;
cross-cultural studies and extracurricular activities at SPbPU;
scholarships to study abroad in English in one of the European partner universities (a semester or a summer school).
Program Partners
Additional Benefits
Staying in the most beautiful city of Russia - Saint-Petersburg - will reward you with unforgettable experience!
Contact details
Peter the Great St. Petersburg Polytechnic University:
Vasiliy Titkov, Program Coordinator
Sergei Dudkin, Program Coordinator
Polytechnicheskaya, 29, University building, 195251 St. Petersburg