Electrical Engineering
Life is about keeping things in balance. Master program in Electrical Engineering is aimed at training you to make the right technological and business decisions concerning generation and load, production and consumption, costs and environmental impact, reliability of energy supply and the investments for system's development. High-level of leadership, analytical, multi engineering and management skills in the field of electro-energetic nets and equipment that you will obtain at SPbPU will help you to build your career at the international work market.
Key Points
well-balanced curriculum of theoretical and practical courses;
training by local and international specialists;
double degree diploma option;
program delivered in English;
company visits to leading industrial enterprises;
scientific research activities;
multicultural environment;
extracurricular activities;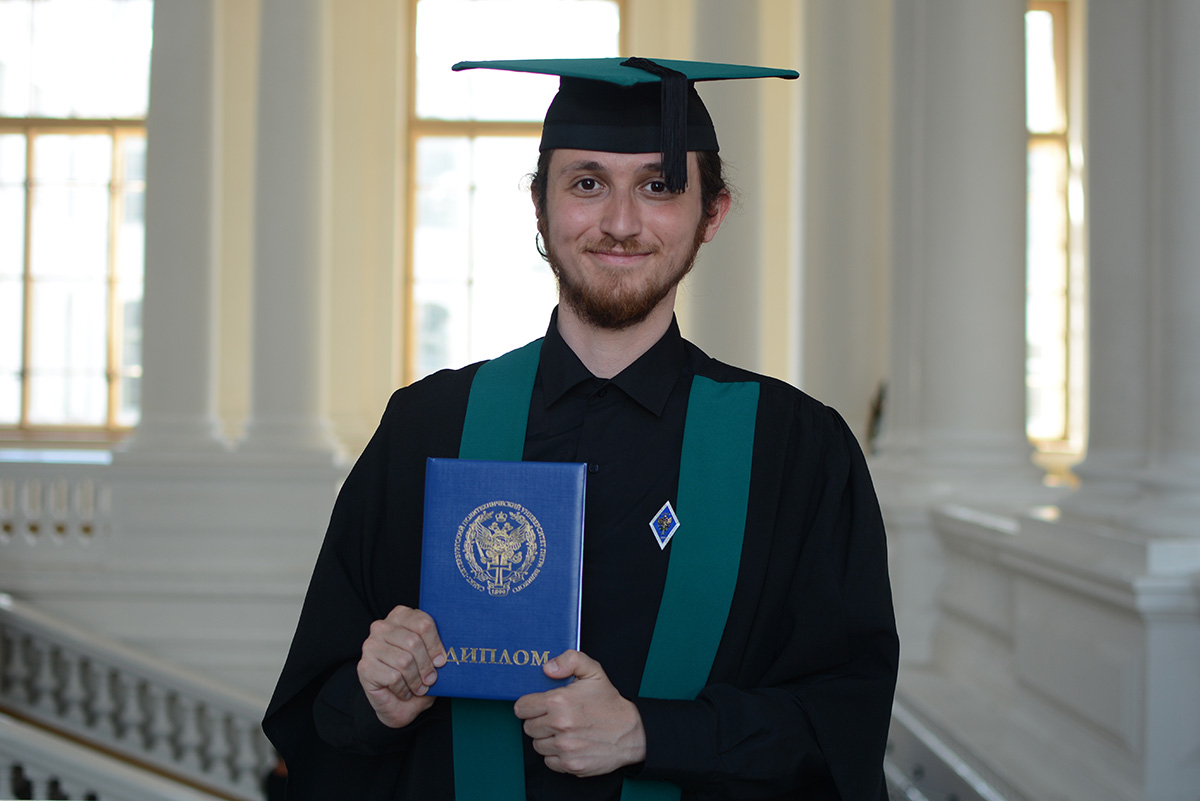 About the program
Entry requirements:

Bachelor's or Specialist's degree in a relevant area
English language proficiency - B+ (CEFR B2)
Exam/ Test in a relevant field of studies
Interview in English with the program coordinator (Skype option is available)

Degree awarded

MSc in Electrical Power Engineering; awarded by SPbPU, Russia
Double Degree option: Brandenburg University of Technology Cottbus-Senftenberg, Germany —MSc in Electrical Power Engineering
Double Degree option: Lappeenranta University of Technology, Finland —MSc in Electrical Engineering

Students wishing to participate in academic mobility or Double Degree program complete an application form by the end of the first semester of study. SPbPU coordinator of the program nominates applicants to partner universities. Partner universities confirm or decline nominations based on their own set of criteria.

Major areas of expertise

Electrical Systems and Power Transmission
Contemporary Problems of Electric Power Engineering and Electrical Engineering
High Voltage Technologies
Technical Superconductivity
Electrical Power Systems
Modeling of Electric Power and Electrical Engineering Objects.

Career opportunities:

With the knowledge acquired our graduates will be in high demand for the positions of electrical engineers looking after the design of a particular range of electrical equipment or developing a new facility design.

Going for further education and getting PhD is another alternative for self-development.

Program duration

2 years, full-time

3 semesters at SPbPU + 1 semester at partner university (optional).

Double Degree in cooperation with Brandenburg University of Technology Cottbus-Senftenberg (2nd and 3rd semester)

Double Degree in cooperation with Lappeenranta University of Technology (the 2nd year)

Total workload / Credits

120 ECTS




Tuition fee per year:
Language

The program is taught in English



Module of professional orientation:
Electrical Power Systems;
High Voltage Technologies;
Electromagnetic Compatibility;
Engineering and Computer Graphics;
Power Electronics; and etc.
General Scientific courses:
History and Methodology of Science;
English for Technical Communication;
Scientific Discourse
Project activity:
Scientific and Research Work;
Internship Course Projects;
Master thesis
Economics and Management courses:
Financial Management;
Supply Chain Management;
Production Management
Power transmission and distribution
Overhead power lines. Reliability of electric power equipment
Optimization in electrical systems and networks. Renewable energy sources
Superconductivity in electrical engineering and electric power industry. Electromagnetic fields.
Transformer equipment of technological processes
Pulse electrophysical processes and their application. Power electronics and its application.
Cable power lines. Strong magnetic fields and their application. Electrical discharge in condensed matter
Plasma technology in industry. Methods of technical physics in the development and research of electric power and electrical equipment. Multiphysical modeling of equipment and processes.
High voltage insulation
Mathematical pulsed modelling of electromagnetic and electrophysical processes
Automation and control of electrical substations
Admission procedure
You are kindly requested to fill in an on-line application. Find further information concerning admission at SPbPUat SPbPU web-site.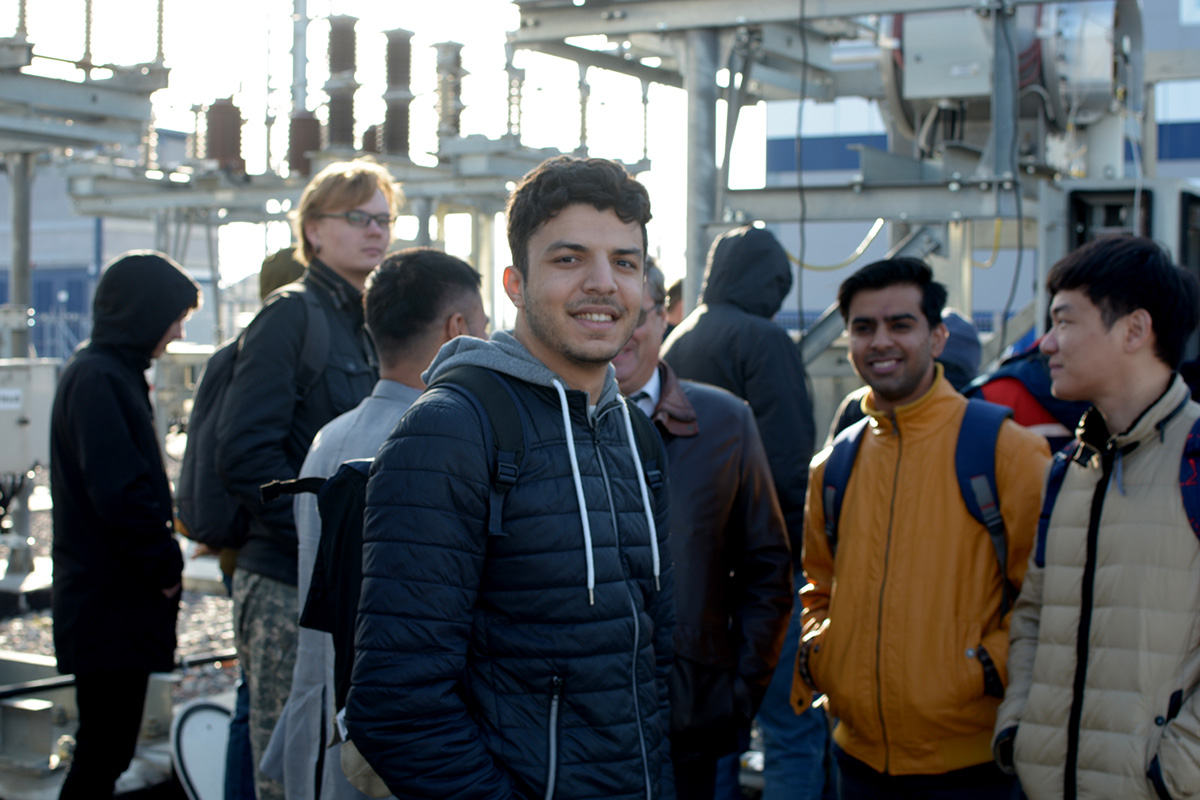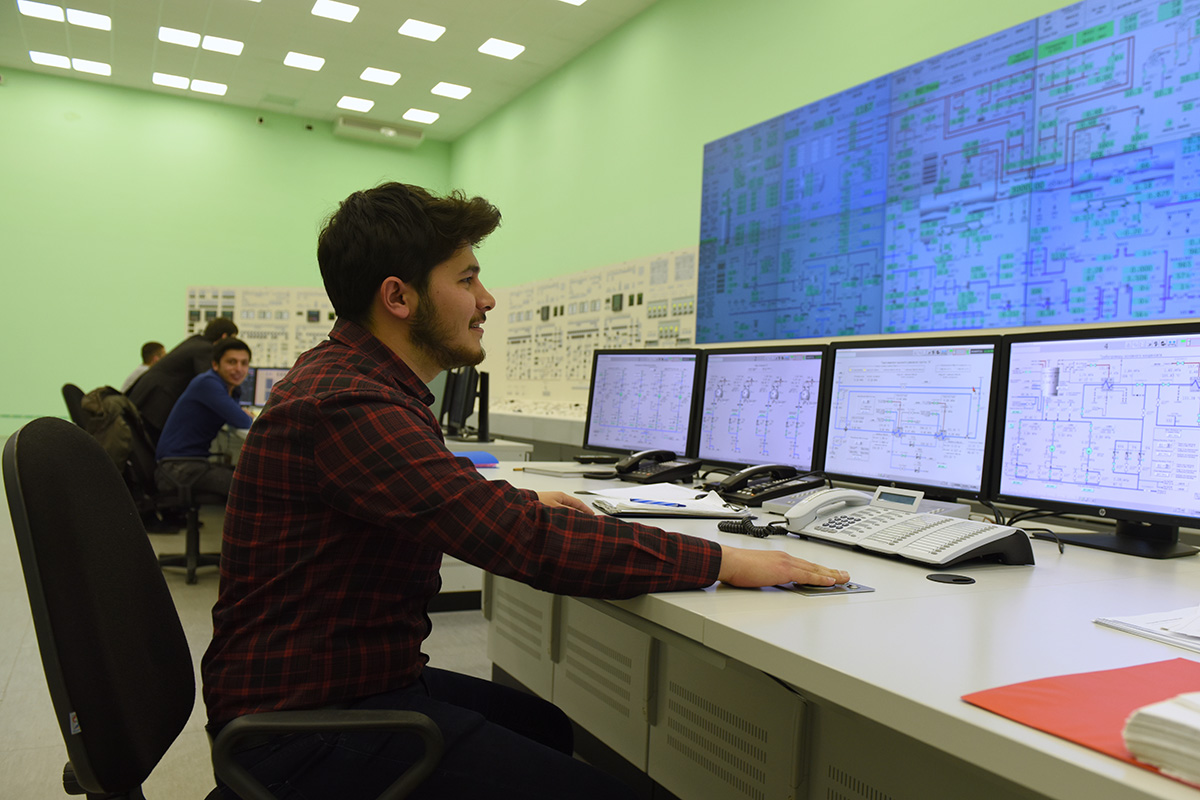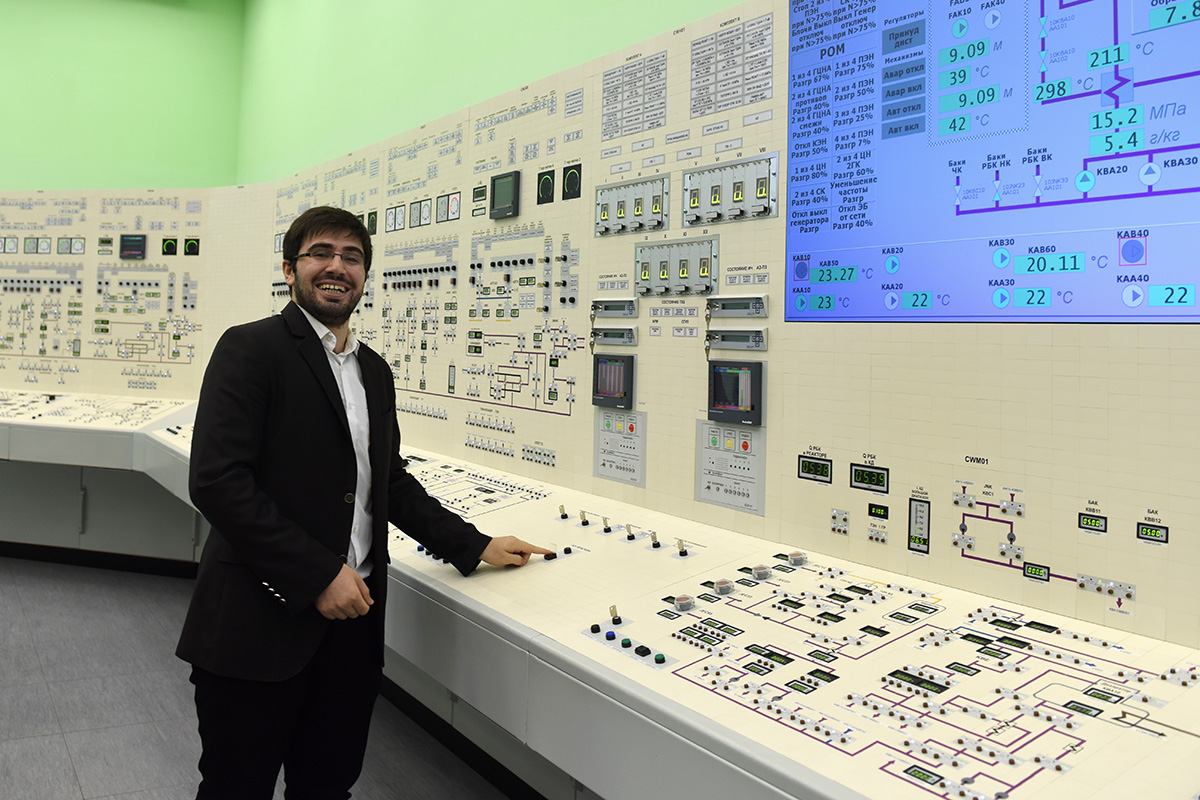 Program Partners
Additional Benefits
Cosmopolitan cultural, industrial, scientific and business center, birth place of Russian president, background of famous Dostoevsky novels, UNESCO heritage site, most European city of Russia, St. Petersburg is a great place to live and to study.
Learn more about MSc Degree Electrical Engineering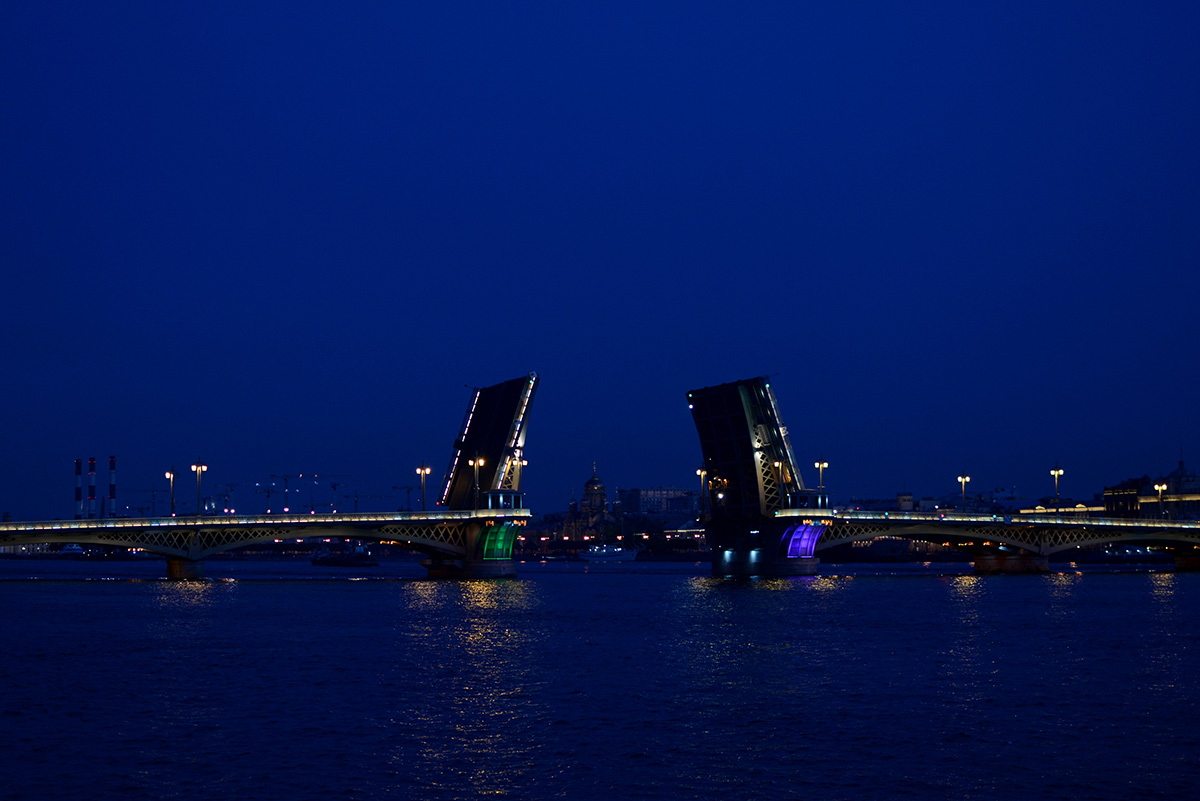 Contact details
Peter the Great St. Petersburg Polytechnic University:
Vasiliy Titkov, Program Coordinator
Alena Aleshina, Program Coordinator
alyonka_87
Polytechnicheskaya, 29, office 313, Main academic building, 195251 St. Petersburg