Laser and Fiber Optic Systems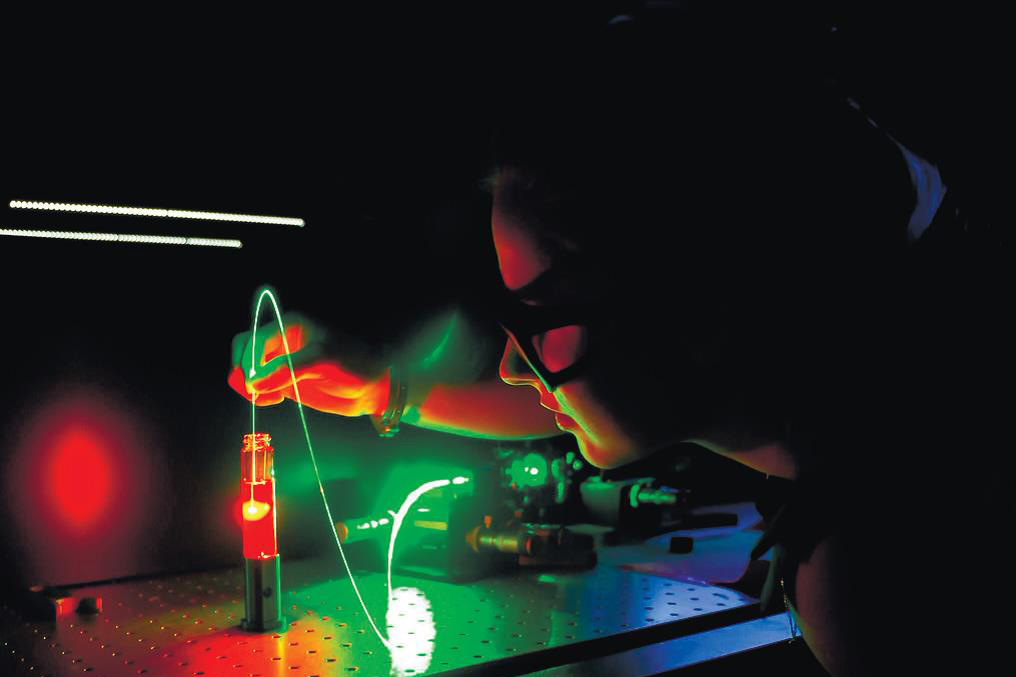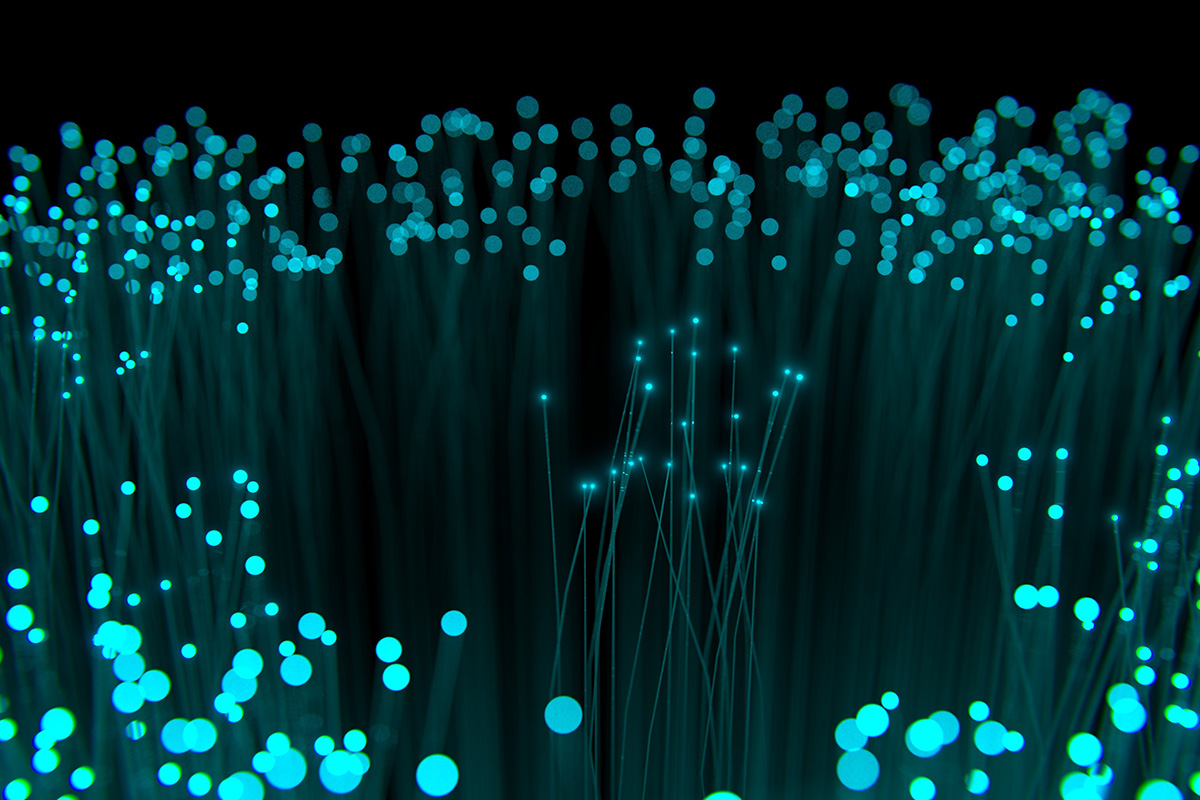 Students are trained to do research and development in the field of laser and fiber optic systems. Skills to carry out research in the field of infocommunications and to develop advanced optical communication systems are given. Practical skills are obtained during the research works.
Major areas of expertise:
Basics of technology of optoelectronic devices
Fiber optic communication lines and systems
Laser physics
Optics and spectroscopy
Infocommunication technologies
Tuition fee per year:
for foreign students: 305 000 Rubles
for Russian students: 244 800 Rubles
Award: Master of Science
Admission procedure
You are kindly required to fill in an on-line application. International applicants may find additional information concerning admission at SPbPU web-site .
Entry Requirements:
Bachelor's, Specialist's or Master's degree in a relevant area is required
English language proficiency - B+ (CEFR B2)
Exam Test in a relevant field of studies
Interview in English with a program coordinator (Skype option is available)
Program Partners
Key advantages
basic background and research experience in the field of modern fiber optic and laser systems
potential to R&D in the fields of laser physics and optics
analytical, critical and problem solving skills
transferable skills necessary for employment: initiative, decision making and ability to undertake further professional training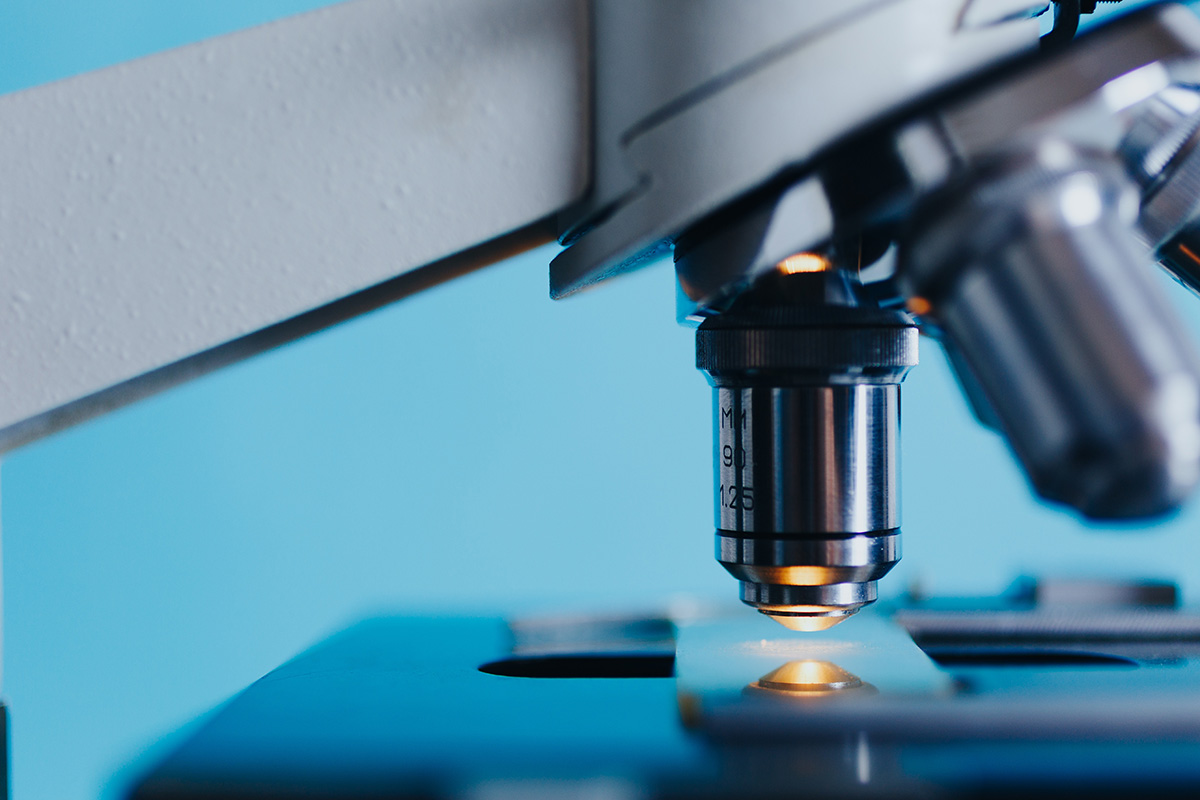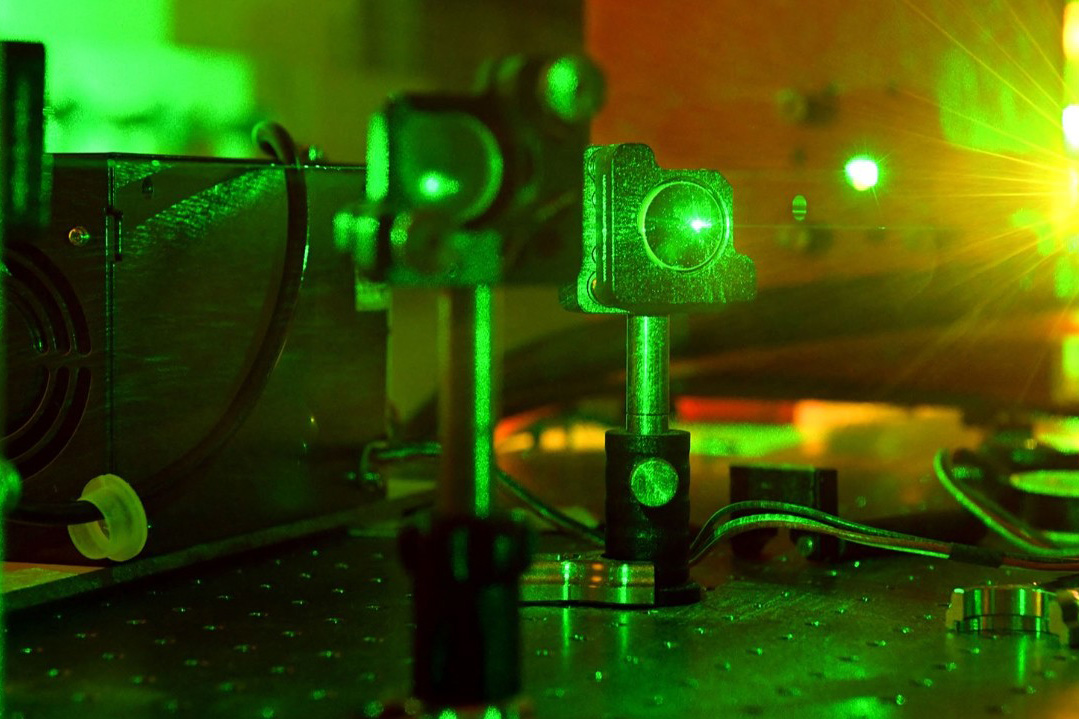 Additional Benefits
Staying in the most beautiful city of Russia - Saint-Petersburg - will reward you with unforgettable experience! Learn more about MSc Degree Laser and Fiber Optic Systems
Learn more about MSc Degree Laser and Fiber Optic Systems
Contact details
Peter the Great St. Petersburg Polytechnic University
Elena Velichko, Program Coordinator
Polytechnicheskaya, 29, Academic Building No 2, 195251 St. Petersburg