Laser and Fiber Optic Systems
Students are trained to do research and development in the field of laser and fiber optic systems. Skills to carry out research in the field of infocommunications and to develop advanced optical communication systems are given. Practical skills are obtained during the research works.
The program is aimed at exposing the students to a wide range of disciplines that allow them to use of laser technology, as well as development and operation of fiber-optic communication systems.
Key advantages
basic background and research experience in the field of modern fiber optic and laser systems
potential to R&D in the fields of laser physics and optics
analytical, critical and problem solving skills
transferable skills necessary for employment: initiative, decision making and ability to undertake further professional training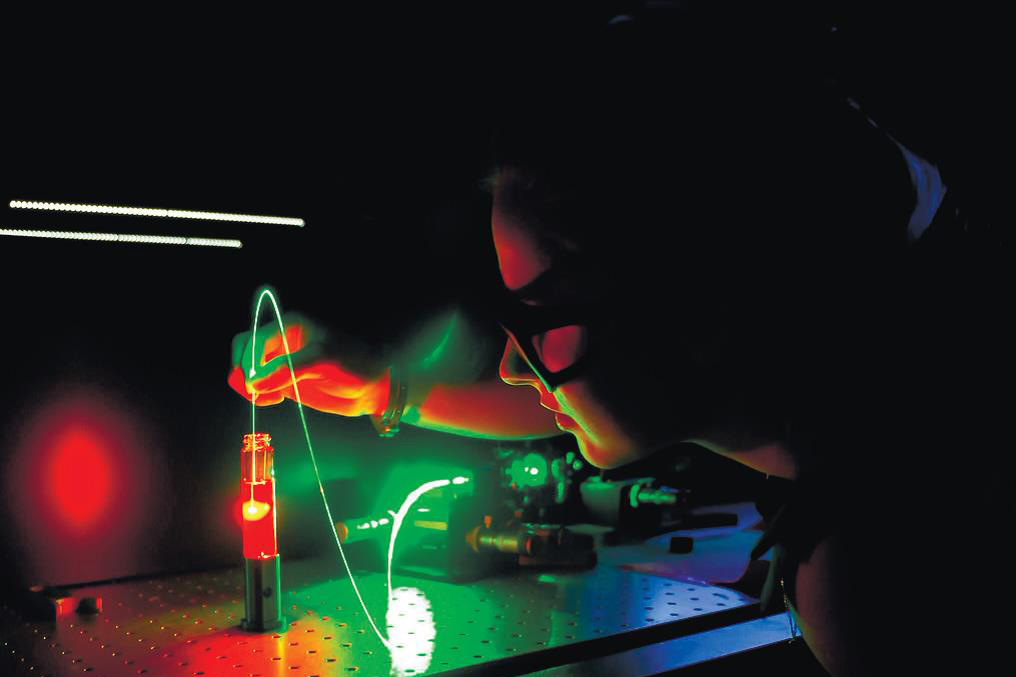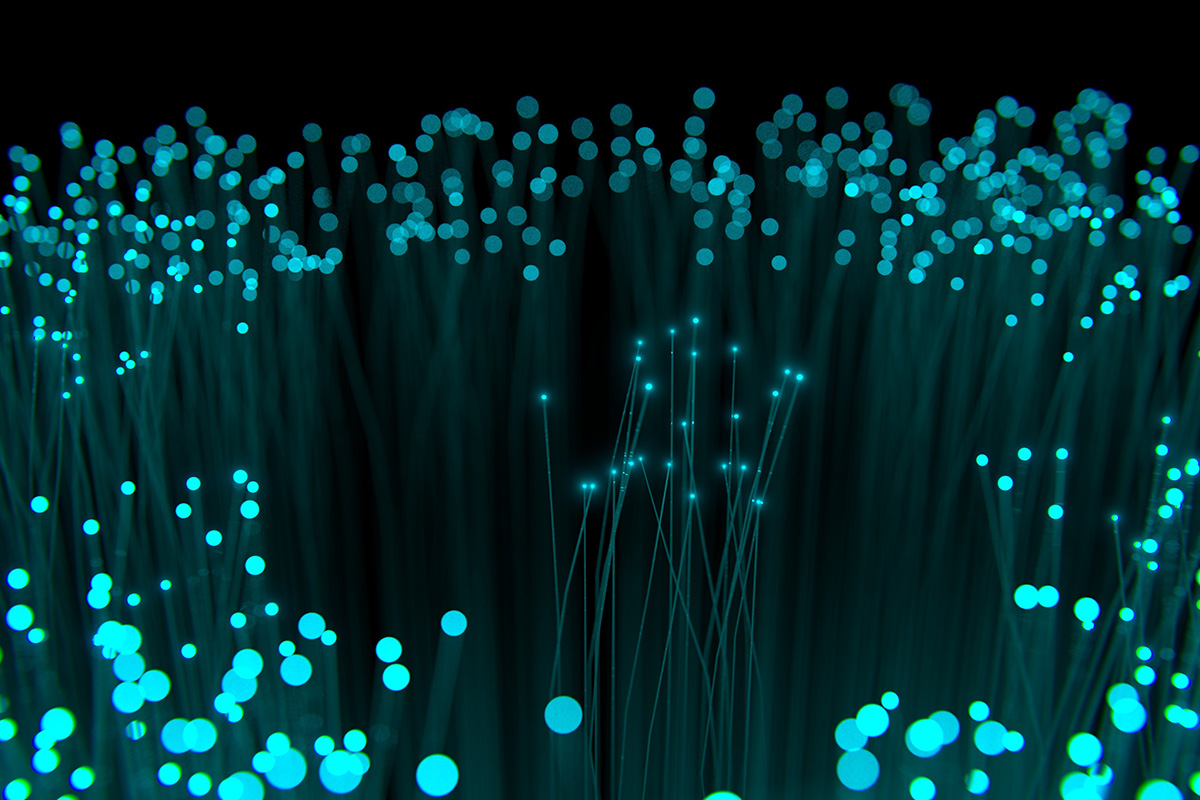 FEATURES OF EDUCATION
Student research and practice
The program involves active participation of students in research and development activities, scientific schools, youth conferences and seminars, student exchange programs, acquisition of practical skills in performing laboratory work and practical training in leading Russian and foreign companies and in relevant institutes.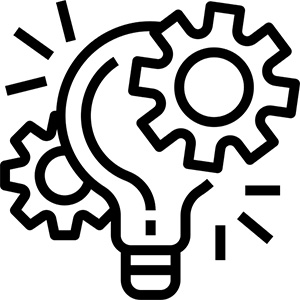 Modern educational technologies and relevant knowledge
During their studies, students acquire deep knowledge in the field of modern laser technologies and optical telecommunications, the skills of designing optical telecommunication systems and their elements with the use of specialized equipment and software. Throughout the program, students get hands-on experience with various laser sources, photodetectors, fiber optic lines and their elements, get familiar with the basics of building fiber optic communication and sensing systems. Students get acquainted with the basics of optical measurements, holography, optical information processing, quantum technologies.
Unique laboratory base
The laboratories where students' scientific work is performed, are equipped with modern equipment from Thorlabs, Hamamatsu, MINI CIRCUITS, Rohde & Schwarz, Keysight, Corning, IBSEN Photonics
About the program
Entry requirements

Bachelor's, Specialist's or Master's degree in a relevant area is required
English language proficiency - B+ (CEFR B2)
Exam Test in a relevant field of studies
Interview in English with a program coordinator (Skype option is available)

Degree awarded

Master's Degree
(Peter the Great St. Petersburg Polytechnic University, Russia)


Major areas of expertise:

Basics of technology of optoelectronic devices
Fiber optic communication lines and systems
Laser physics
Optics and spectroscopy
Infocommunication technologies

Uniquesness

The international program Laser and Fiber Optic Systems launched in 2019 based on Russian-language program that was realized more than 10 years

Career opportunities:

Upon graduation of this course one may pursue positions in R&D departments in international companies in the field of telecommunication and optic systems. For example:

Concern CSRI Elektropribor
Rostelecom PJSC
Radar MMS
Corning Inc
Healbe There is also an option to continue studies and get a PhD degree.

There is also an option to continue studies and get a PhD degree.

Employment. Job positions:

Telecommunications engineer
Communications engineer
Fiber optic engineer
Information and Communication Systems Technical Support Specialist
Specialist in the administration of network devices of information and communication systems
Sensor Engineer
Optical systems modeling engineer
Software Development Engineer for VR / AR
Cryptography specialist
Researcher

Program duration

2 years, full-time: 4 semesters at SPbPU

Total workload / Credits

120 ECTS




Tuition fee per year:
Language

The program is taught in English



Main cources
ECTS
Theory of Telecommunication Systems and Networks
Basis of Telecommunication technologies; General theory of signal transmission in different environments; Theory of digital signal processing; Methods of network analysis and synthesis; Static and dynamic models of networks of different topologies; Systems and networks hardware and software.
2
Laser Systems (Quantum Electronics)
Quantum electronics, physics of lasers, laser principles and types, application of laser technologies.
2
Devices and Components of Fiber-optic Systems
Principal physics of functional elements of quantum and opto-electronics; main components of fiber-optic systems, instruments and devices of functional optoelectronics; types of optical fibers, fiber-optic systems, fiber-optic communication lines and technologies.
3
Fiber-optic Systems and Sensors
Fiber-optic systems and sensors, Physical basics of fiber-optic technologies, optic sensors, components and devices.
3
Fundamentals of Quantum Optics
Introduction to quantum optics and quantum electrodynamics.
2
Methods of Simulation and Optimization
Simulation methods in telecommunication and optical systems; Approximation problem Unconstrained Search Methods for Functions of a Single Variable: Region Elimination Methods, Polynomial Approximation, Methods Requiring Derivatives. Unconstrained Search Methods for Functions of Several Variables: Direct-Search Methods, Gradient-Based Methods. Constrained Search Methods.
2
Optical Signal Processing
Space-time information and signal processing, simulation of coherent 2D optical processing.
2
Optoinformatics and Quantum cryptography
Basics of Optoinformatics and Quantum Cryptography; Practical aspects of the Quantum Cryptography systems; Spintronics and quantum computers. Elements and components of Optoinformatics.
2
Light Propagation in Nonlinear Media
Physical principles of light propagation in nonlinear media, basics of nonlinear optics.
4
Spectroscopy of Materials for Laser Technologies
Materials of solid-state lasers, Perspective materials for laser and fiber-optic technologies, Basics of materials spectroscopy.
2
Modern Information Technologies
Theoretical basics and practicum in Python programming.
3
Theory of Electromagnetic Compatibility of Radioelectronic Facilities and Systems
Fundamentals of electromagnetic compatibility of radioelectronic devices and systems.
2
Laser Technologies and Holography
Modern Laser Technologies and fields of application. Basics of Holography.
2
Simulation of Optical Systems
Coherent optical systems, GLAD programming.
3
Practice on Laser Technologies / Practice on Fiber-Optic Technologies
Practical skills of laser and optic systems design.
14
Humanitarian Module
Philosophy of natural science, History and methodology of Physics. Scientific discourse. Professional foreign language (English), Career orientation.
15
Master's Thesis and Research Work
57
Total
120
Autumn (first semester)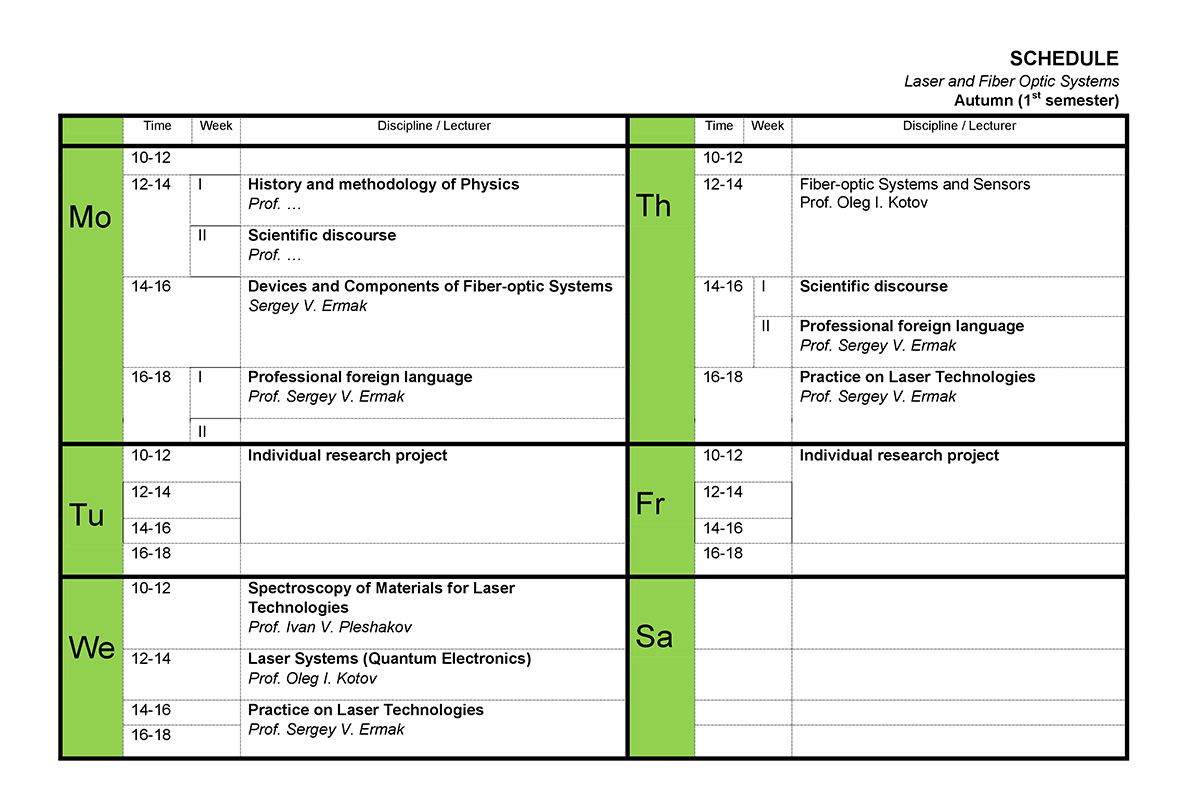 Spring (second semester)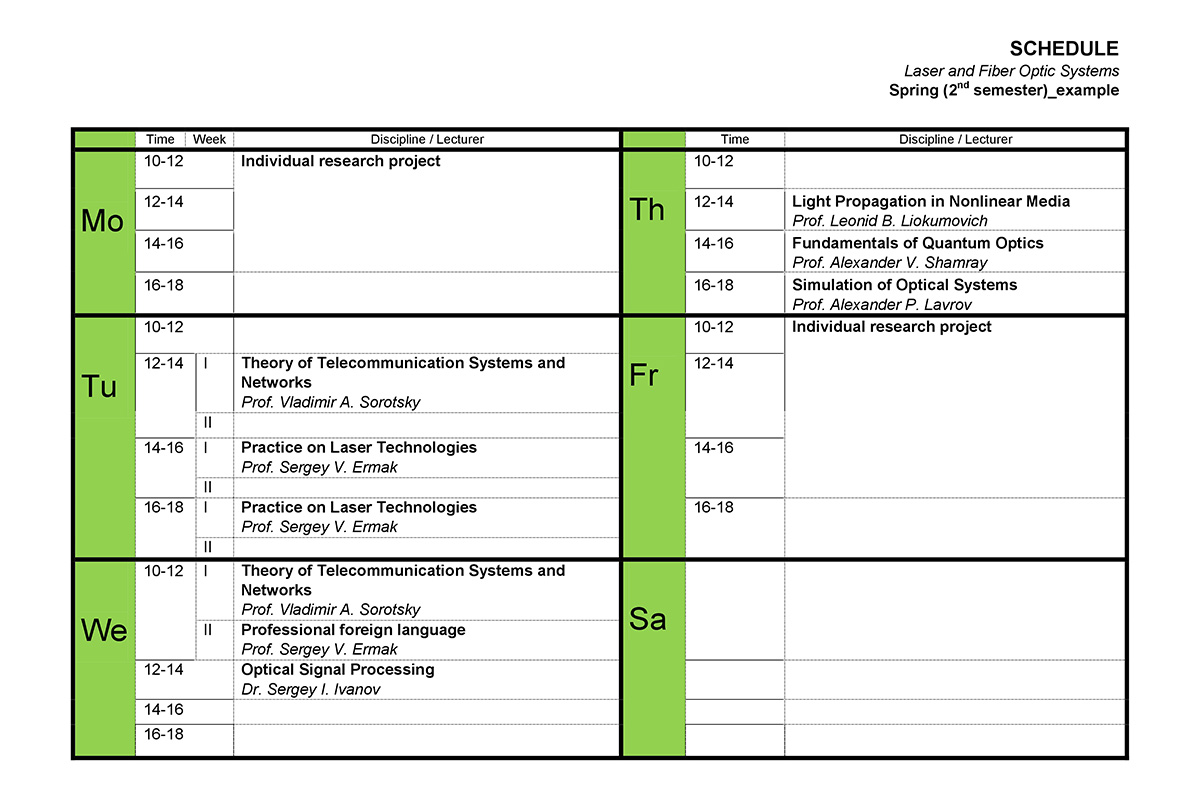 Autumn (third semester)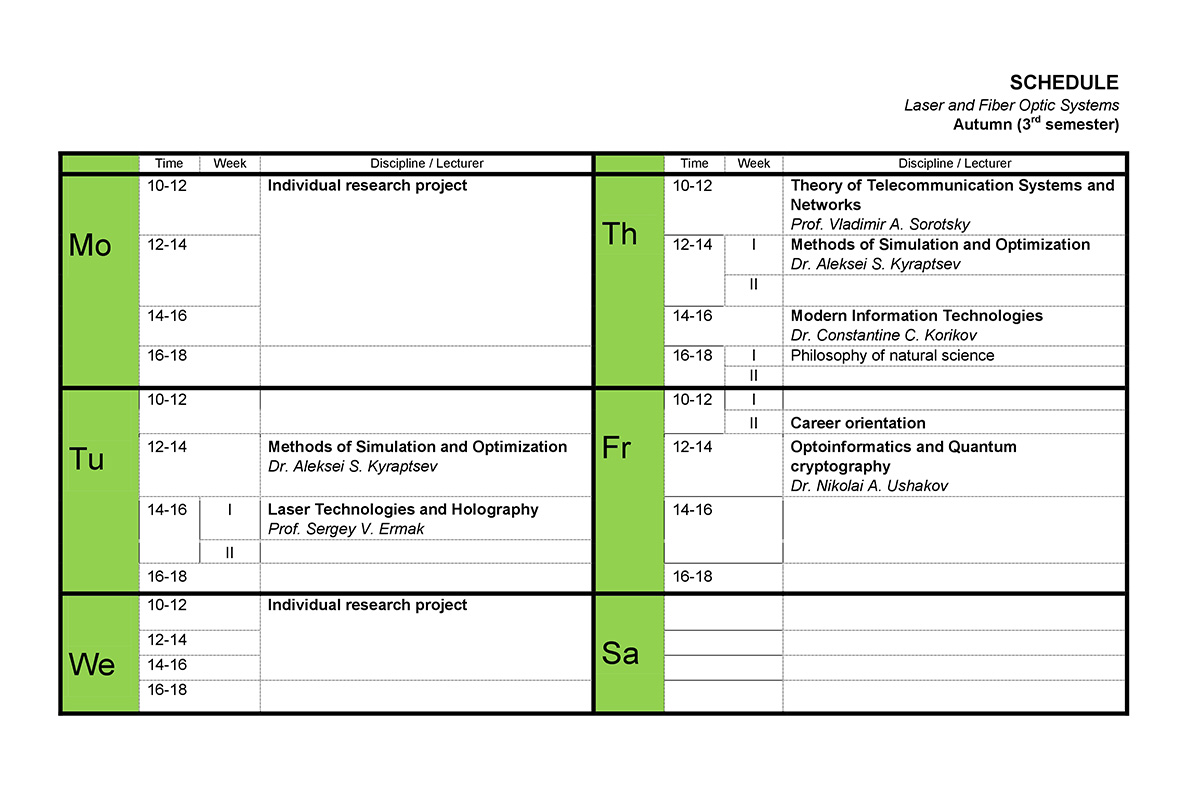 Devices for synchronization signals transmission via fiber optic communication channels
Combined method of measuring magnetic field components based on the optical pumping
Methods of demodulation of fiber-optic interferometer signals using sawtooth and harmonic auxiliary modulation
The use of laser correlation spectroscopy for the analysis of biological fluids
Coherent optical magnetic field analyzer
Application of LabVIEW software environment for calculating aerosol scattering intensity
Correlation properties of intermode fiber interferometer signals
LED use as a photodetector for a visible light communication line
Sensitivity enhancement and compensation of temperature errors of the fiber-optic sensor of electric field strength
Fiber optic interferometric biomedical sensors for monitoring cardiac and respiratory activities
Interrogation of optical fiber sensors using entangled photons
Averaged characteristics method for analyzing differential phase modulation signals in multimode fiber interferometers
Linearization of a fiber-optic system for transmitting microwave signals with external modulators based on lithium niobate
Admission procedure
You are kindly required to fill in an on-line application. International applicants may find additional information concerning admission at SPbPU web-site .
Leading professors and guest speakers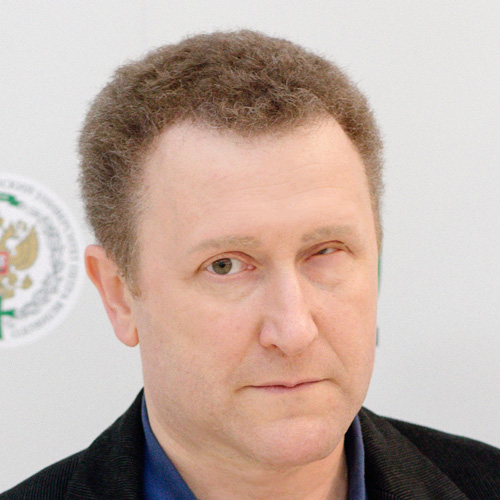 Professor Leonid B. Liokumovich
Peter the Great St.Petersburg Polytechnic University
Light Propagation in Nonlinear Media (Engl.), Individual Research Work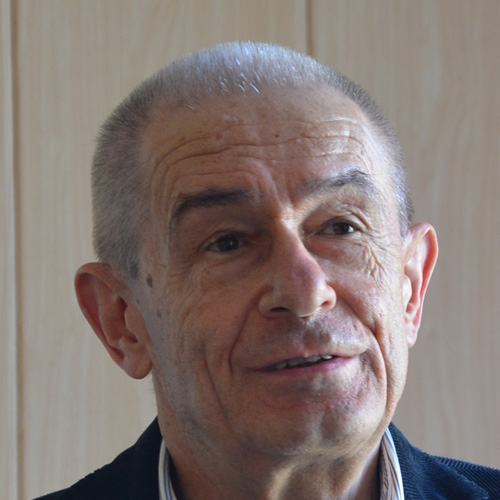 Professor Vladimir M. Mostepanenko,
HI=50, leading scientist in the field of quantum technology:
Peter the Great St. Petersburg Polytechnic University
Russian Academy of Sciences
Pulkovo Observatory of the Russian Academy of Sciences
Individual Research Work Supervision, Lectures on Fluctuation Forces Between Bodies, Quantum Effects in Nanodevices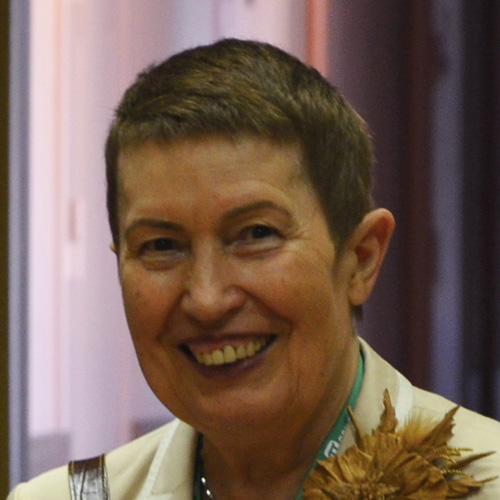 Professor Galina L. Klimchitskaya,
HI=48, leading scientist in the field of quantum technology
Peter the Great St. Petersburg Polytechnic University
Russian Academy of Sciences
Pulkovo Observatory of the Russian Academy of Sciences
Individual Research Work Supervision, Lectures on the Optical Properties of Thin Film, Fluctuation Forces Controlled by Radiation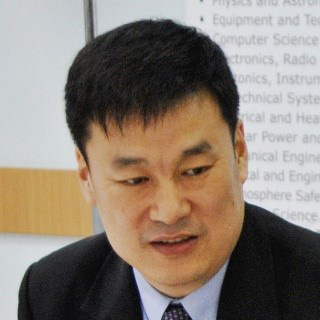 Professor Ge Dong
Head of the Optoelectronics Science Laboratory Tsinghua University, China
Invited lectures on signal and image processing, latest trends in communication technologies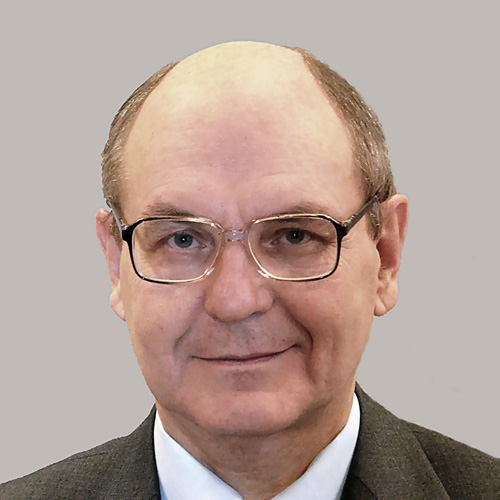 Professor Ivan V. Pleshakov
Peter the Great St. Petersburg Polytechnic University
Ioffe Institute
Russian Academy of Sciences
Spectroscopy of Materials for Laser Technologies (Engl.)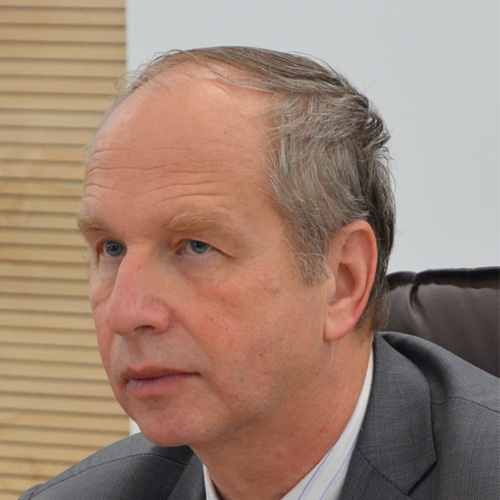 Professor Vladimir A. Sorotsky
Director of the Institute of Physics, Nanotechnology and Telecommunications, Peter the Great St. Petersburg Polytechnic University
Theory of Telecommunication Systems and Networks (Engl.)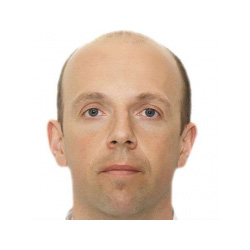 Professor Alexander V. Shamray
Peter the Great St. Petersburg Polytechnic University
Ioffe Institute
Russian Academy of Sciences
Saint Petersburg National Research University of Information Technologies, Mechanics and Optics University ITMO
Fundamentals of Quantum Optics (Engl.)
Program Partners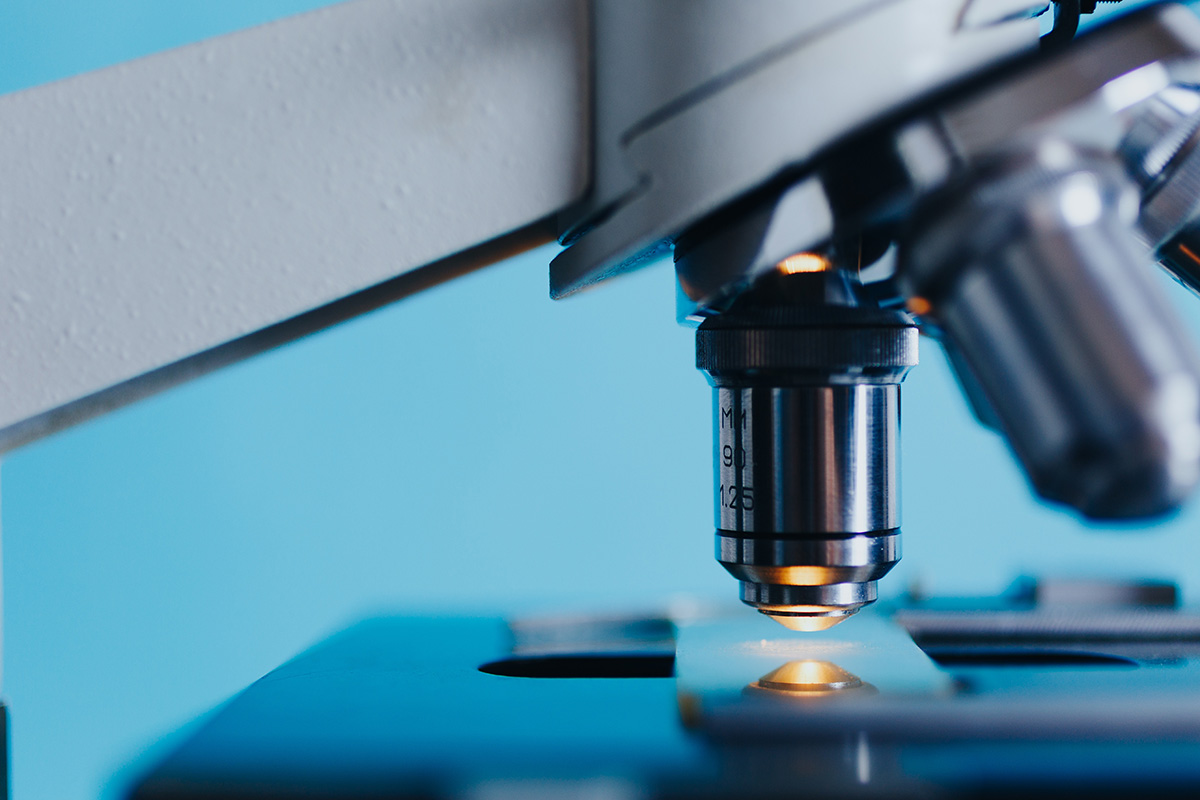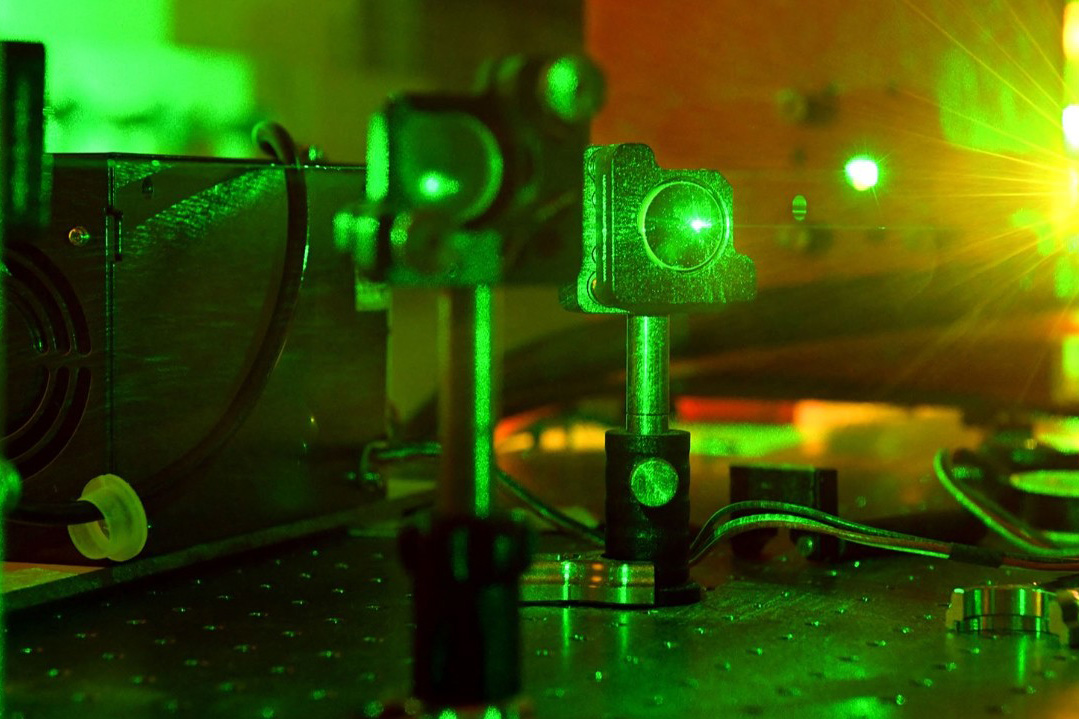 Additional Benefits
Staying in the most beautiful city of Russia - Saint-Petersburg - will reward you with unforgettable experience! Learn more about MSc Degree Laser and Fiber Optic Systems
Learn more about MSc Degree Laser and Fiber Optic Systems
Contact details
Peter the Great St. Petersburg Polytechnic University
Elina Nepomnyashchaya, Program Coordinator
Polytechnicheskaya, 29, Academic Building No 2, room 260, 195251 St. Petersburg