Quantitative finance
Why should you choose this program?
You will be aware of the latest trends in the financial sector;
You will have knowledge of decreasing risks and applying appropriate tools in different situations;
You will gain an understanding of the technical aspects used in financial markets: from the financial theory to showing various applications of the theoretical concepts;
You will get necessary skills and experience of econometric modeling as well as programming;
The program provides education in English. However, you have a good opportunity to get acquainted with Russian culture and make useful contacts, search for opportunities and stay in touch;
Program is implemented with participation of professors from leading international universities and experts from industry;
You also have opportunity to apply to 6-month international internship at one of the partner universities.

About the program
Fundamental background & Practical skills in the following fields:

understanding the modern financial theory;
knowledge of asset pricing and risk management;
programming skills in Matlab and Python;
awareness of numerical methods in finance;
experience of econometric modeling in Stata.

Employment

large investment banks;
smaller boutique finance firms;
hedge funds;
audit organizations;
consulting agencies;
other specialist companies.

Degree awarded

MSc in Economics (Quantitative finance)

Total workload

120 ECTS

Program duration

2 years, full-time
3-4 semesters at SPbPU + 1 semester at a partner of university (optional)

Language

The program is taught in English

Major areas of expertise

financial management
financial technologies
financial econometrics
risk analysis
asset pricing
derivatives
big data analytics

Tuition fee per year: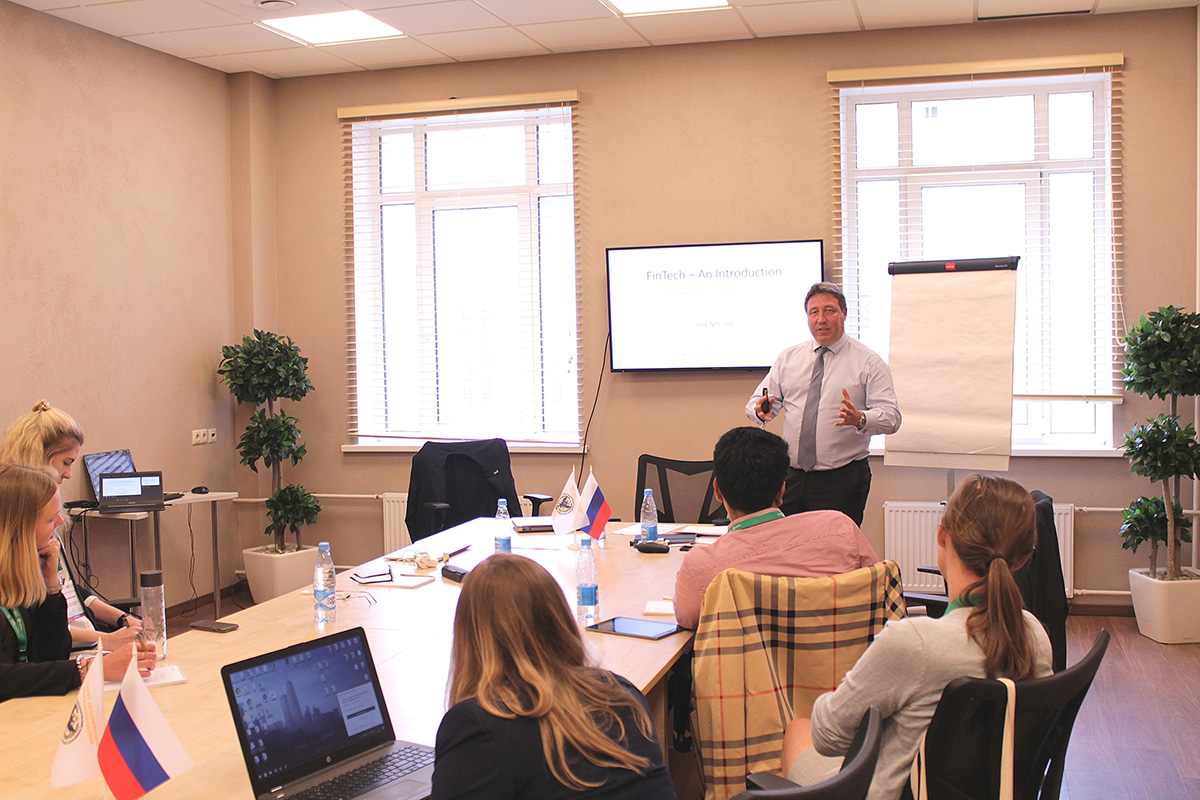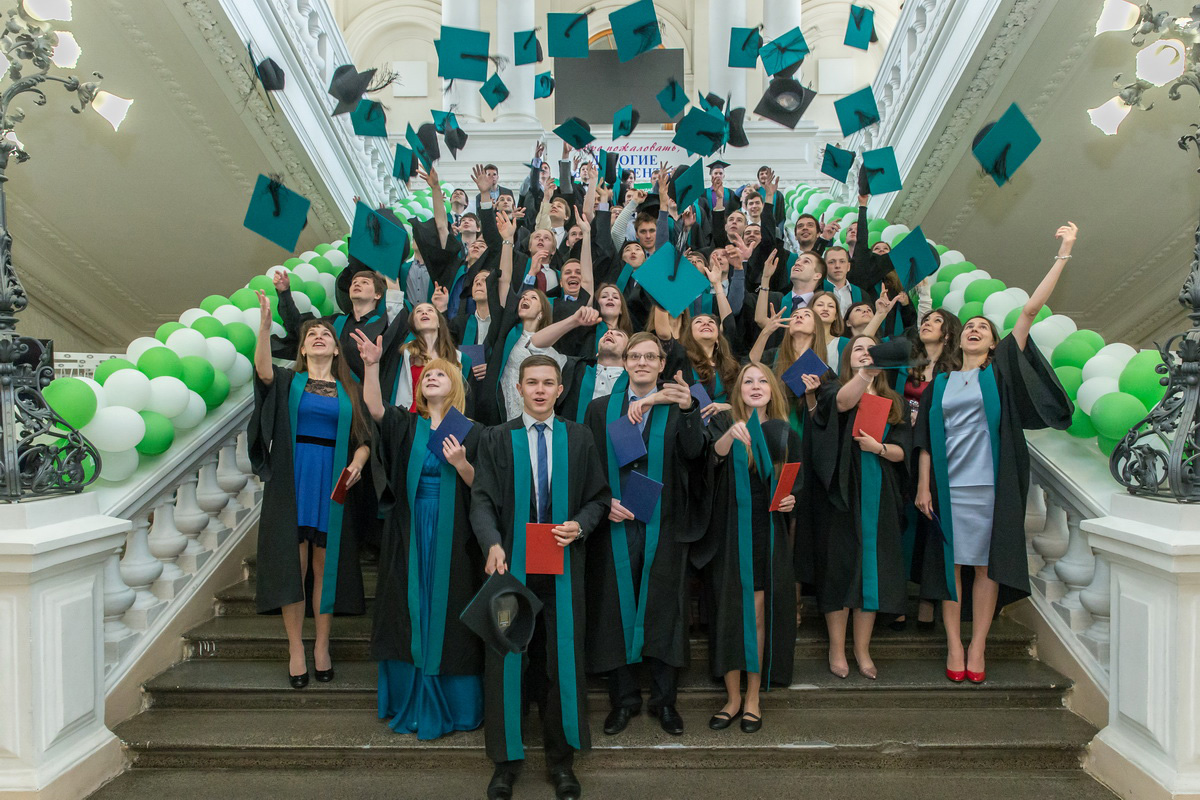 Courses
ECTS
1st term (33 ECTS)
Foreign Language
3
History and Methodology of Science
3
Digital resources in scientific research
3
Foundations of Econometrics
4
Economic Theory
5
Financial economics
4
International Financial Reporting Standards
4
Research Work (Qualitative and quantitative research methods)
7
2nd term (27 ECTS)
Banking Management
3
Financial Management
4
Financial Econometrics
3
Matlab Modeling
4
Risk Analysis
3
Practice
6
Research Work (Corporate Information Systems)
4
3rd term (28 ECTS)
Asset Pricing
3
Financial Technologies
3
Derivatives
3
Educational foresight
5
Big data analytics
4
Research Work (Data visualization)
7
4th term (32 ECTS)
Research Work
6
Practice
18
Defence of Master's thesis
8
Total (ECTS)
120
Influence of Bank License Revocation on the Russian Bank Bond Market
Risk Measures in Cryptocurrency Market
Derivatives Hedging and Bank Lending
The Drivers of Corporate Cash Holdings and Capital Structure Choice
Leverage Factor and Mutual Fund Performance
Efficiency of M&As in the Russian Banking Sector
Visit lectures of the TOP-ranked professors from all over the world!
City University of London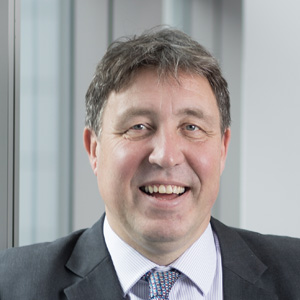 Professor Dirk Nitzsche
(H-index 11)
Research & Teaching area
Asset Pricing, Financial Markets, Fund Management, Pension Funds, Matlab-programming for Finance
City University of London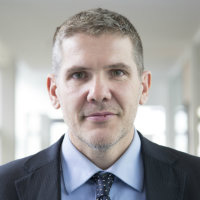 Professor Gianluca Fusai
(H-index 12)
Research & Teaching area
Mathematical Finance, Risk Management, Matlab-programming for Risk analysis
Tallinn University of Technology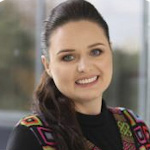 Professor Marina Järvis
(H-index 8)
Research & Teaching area
Knowledge management, Various topics of organizational behavior (values, attitudes)
Tallinn University of Technology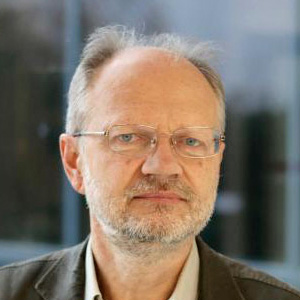 Professor Peeter Muursepp
(H-index 7)
Research & Teaching area
Scientific Discourse History and Methodology of Science, Quality of education
Universities – Program Partners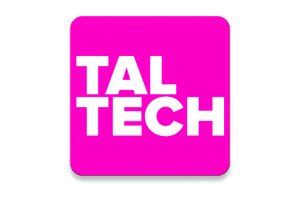 Tallinn University of Technology (TalTech) is the flagship in engineering and IT science and education in Estonia, providing higher education at all levels in engineering and technology, information technology, economics, science, and maritime. TalTech's mission is to be a promoter of science, technology, and innovation and a leading provider of engineering and economic education in Estonia.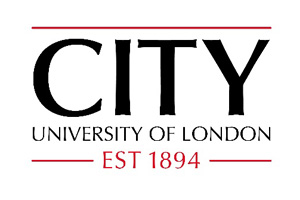 is a public research university located in London, United Kingdom. It was founded in 1894.University is organized into seven Schools, within which there are around 40 academic departments and centers. City University London is a leading international University and the only university in London to be both committed to academic excellence and focused on business and the professions.

Situated in the heart of the Lausitz region, BTU combines outstanding international research with future-oriented teaching. It makes an important contribution to society, our culture and the economy through knowledge and technology transfer and with further education. As a technical university, BTU offers a teaching concept found nowhere else in Germany: our courses of study lead to either a university or a university of applied science degree, or to a so-called dual education degree, which is obtained through a combination of academic schooling and vocational training.
Companies – Program Partners
Jump at the internships opportunities in European universities!
You have chance to study an adaptive credit-bearing module in our Summer School "Quantitative Finance" in cooperation with City, University of London.
Admission procedure
You are kindly required to fill in an on-line application. International applicants may find additional information concerning admission at SPbPU website
Learn more about MSc Degree Quantitative Finance

Contact details

Peter the Great St. Petersburg Polytechnic University:
DSс Natalya G. Viktorova, Program scientific supervisor
Ms. Ekaterina Koroleva, Program supervisor
29, Polytechnicheskaya str., St. Petersburg, 195251, Russia (Building 3, room 403A)