Students' Testimonials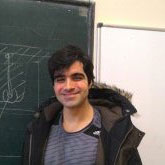 I see myself and see Russian people, and cannot avoid thinking, how alike they are to me. They seem to show with their eyes the same feelings that I bring from so far, and as different as their culture may be to mine, in the eyes of many people here i see many wishes that i also have. It is good to see myself so far away from home. I have found friends of another religion that have become like my brothers. In the case of my lecturers, i have been taught in a certain philosophical way, as if they were me, trying to teach myself, with as much concern for truth, and as much kindness and patience as can be had for a true friend, and i have been helped by them as if i was being helped by my own family. The greatest example of this is - my program coordinator, Ms. Marina Petrochenko. From the first day i communicated with her, she has had nothing but good will. My mother would certainly be in her debt, and her kindness and help will make a positive infuence on the rest of my life.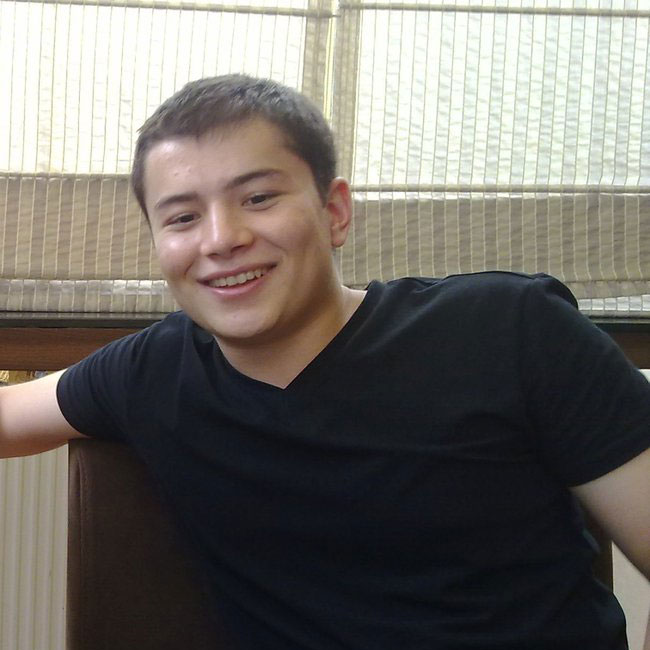 After thorough introspection of my strengths and interests; I have concluded that a program that has been developed to train highly qualified professionals to design, operate and maintain power plants is the most appropriate choice for me. This program provides us to be a multiskilled and specialist engineers. Moreover, you have a unique opportunity to build a business mindset by have an internship in the leading Russian energy companies and technical tours to the near industrial facilities and power plants. Besides al of these, I have also tried to broaden my horizon socially by discovering romantic St.Petersburg. After ferreting out the secret of Russian Language, it's wonderful place to live in.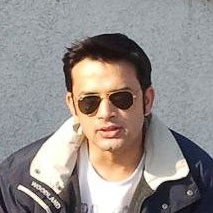 It has been a dream come true for me to have joined the Polytechnic University for my Masters course. The initial orientation period was well organised and everything from Boarding / Lodging, facilities and other amenities have been of international standards. The Professors / lecturers have been very professional and core subjects have been adequately covered in the first semester. Special emphasis was paid towards assignments / practical tasks, which were designed to make us apply ourselves and enhance the level of our understanding. Further, it has been a great opportunity to interact with students of various nationalities at a personal and academic level.