International Business Development DD
Are you trying to get most of International Business Development? Join the right course you are searching for!
With us, you will gain comprehensive knowledge and practical skills to become true managers with high-level of leadership, analytical, cross-cultural and management skills in the field of international business. Boost your management career and be ready for challenging work at leading companies operating in the global market!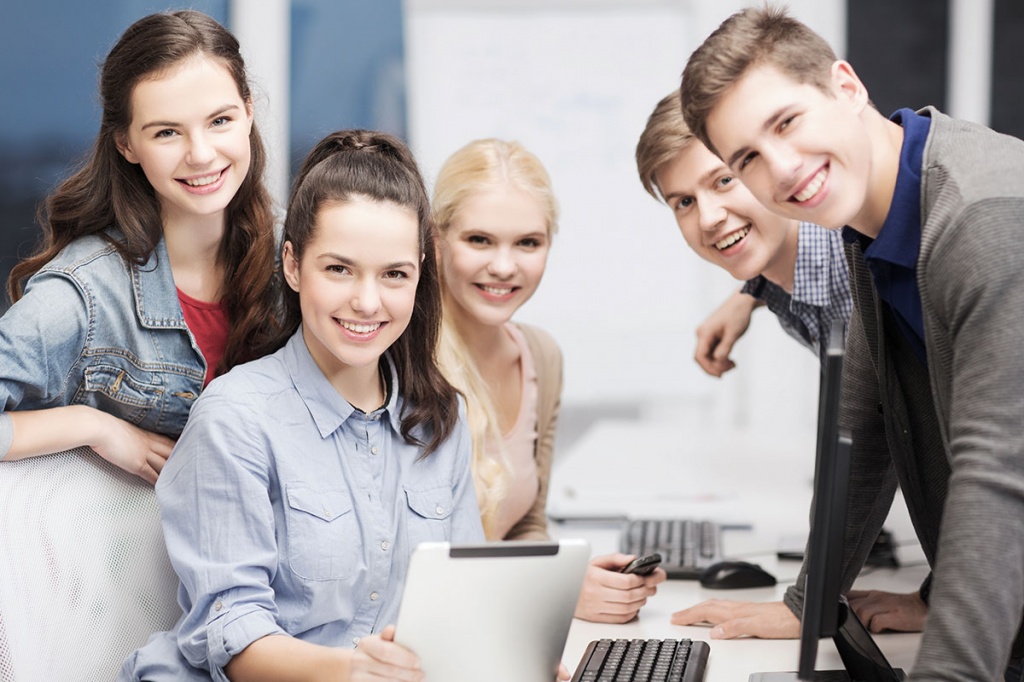 Program profile. Major areas of expertise:
International Purchasing and Supply Chain;
International Production Management;
Foreign business language;
International Market Research;
B2B Marketing;
Computer Business Simulation;
Managerial Economics;
Exports and Sales Management;
Publishing and scientific research work.
Tuition fee per year:
for foreign students: 282 800 Rubles
for Russian students: 228 000 Rubles
Award:
SPbPU diploma: MSc in Management (International Business Development)
Double Degree option: UUA diploma — Master of Arts (MA) in Global Sales and Marketing or LUH diploma – MSc in Economics and Management.
Accreditation
The program is accredited and certified by the international agency "Accreditation, Certification and Quality Assurance Institute - ACQUIN" and fully complies with the international standards.
Admission procedure
You are kindly required to fill in an on-line application. International applicants may find additional information concerning admission at SPbPU web-site.
Key Points
the course is entirely delivered in English;
opportunity to participate in Double Degree Programs with top-ranked European Business Schools;
regular participation in seminars, conferences and forums;
joint projects and research activities with teachers' engagement;
international contacts for future career at top positions;
trips to tours leading companies;
cross-cultural studies and other extracurricular activities at the University;
scholarships to study abroad in English in one of the European partner universities (a semester or a summer school).
Advanced Management 18 ECTS
International Management and Business ECTS
Communication 12 ECTS
International Business 17 ECTS
International Finance and Economics 13 ECTS
International Industrial Business 14 ECTS
International Operations Management 15 ECTS
Master's Thesis and Interdisciplinary Work 31 ECTS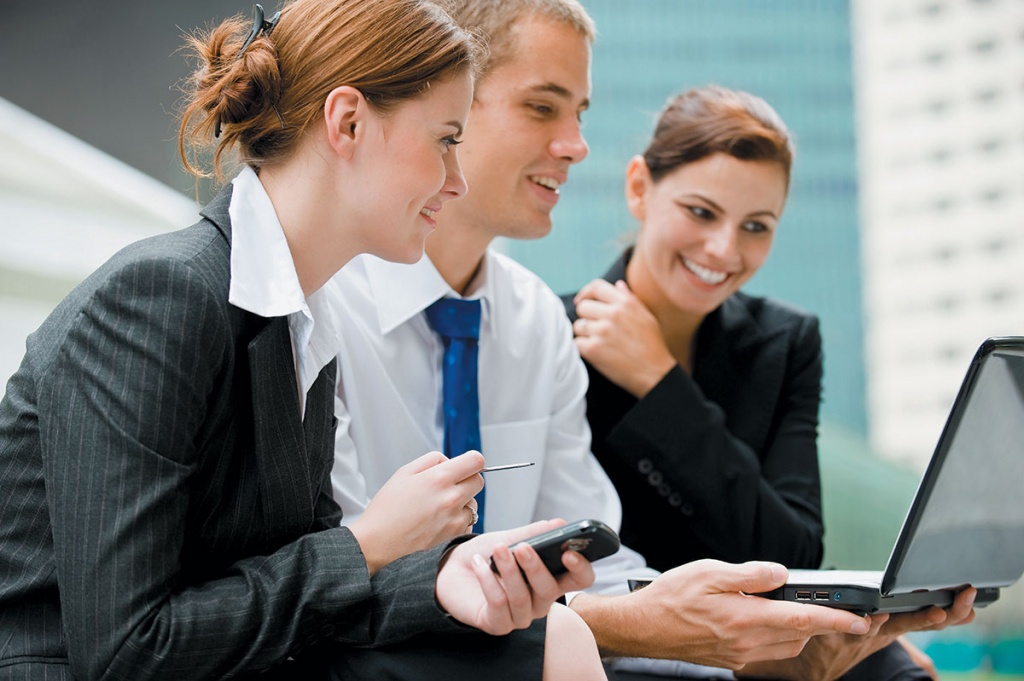 Career opportunities
With the knowledge and practical skills acquired by completion of the course many graduates can work for large international companies as managers in B2B segment, set up their own business with international focus, and continue to study for a PhD and become research experts.
Additional Benefits
Staying in the most beautiful city of Russia - Saint-Petersburg - will reward you with unforgettable experience!
Learn more about MSc Degree International Business Development
Contact details
Peter the Great St. Petersburg Polytechnic University
Russia, 195220, Saint-Petersburg, Grazhdanskiy pr. 28 A, room 502
Nikita Lukashevich, Program Coordinator
Elizaveta Grinevich, Program tutor (for admission & general issues)