Civil Engineering
Are you trying to get most of civil engineering education? Join this program!
You will get profound knowledge, pertinent experience and practical skills in the field of Civil Engineering in the key subjects of structural, geotechnical and hydraulic engineering, project management and design. Boost your future career with us!
Key Points
individual approach and on-going assistance;
scientific research activities, regular participation in seminars, conferences, and forums;
joint project and research activities with teachers' engagement;
using modern computer technology in construction;
online communication between students and teachers via intranet web-site based on Moodle system;
partial online distance learning using Moodle system (only with foreign professors);
About the program
Entry requirements

Bachelor's, Specialist's or Master's degree in a relevant area is required
English language proficiency - B+ (CEFR B2)
Exam Test in a relevant field of studies Interview in English with a program coordinator (Skype or Zoom option is available)

Additional educational opportunities:

Visit to the largest construction sites in St. Petersburg and consultation with industry experts

Uniquesness

7+ years of successful realization
100+ graduates

Degree awarded

SPbPU Master's Degree

Major areas of expertise:

Structural design and analysis;
Building services and facilities;
Building Information Modeling (BIM skills);
Energyy efficient technologies and solutions;
Construction Project Management;
Capital Investment
Planning;
Publishing and scientific Research work.

Program duration

2 years, full-time

Career opportunities:

With the knowledge and practical skills acquired by completion of this course, many graduates may continue to study for a PhD, become research assistants or work for international companies or set up their own business.

Total workload / Credits

120 ECTS




Tuition fee per year:
Language

The program is taught in English
DISCIPLINE / ACTIVITY
ECTS
1st semester
Digital resources in scientific research

3
Foreign language in professional activity

3
Methodology of scientific research
2
Digital modeling of buildings and structures
2
Mathematical modeling
3
International communication in construction business
3
Cross-cultural communication and Self-Management
2
Landscape architecture
3
Special course on building materials
2
Information technologies for the development of territories
2
Scientific and research work of master in semester [practical training]
7
Total:
32
Russian as a foreign language [optional]
1
2nd semester
Innovation project management
3
Property economics
2
Building engineering systems BIM
2
Designing energy-efficient buildings
2
GIS technologies for construction
2
Parameter justification and design of power facilities [elective course]
5
Energy efficient building materials [elective course]
Introductory practice [practical training]
6
Scientific and research work of master in semester [practical training]
7
Total:
29
Russian as a foreign language [optional]
1
Water supply and water efficiency [optional]
2
3rd semester
Special sections of the research
4
Information modeling of the construction process [elective course]
2
Organization of design activities in engineering systems of buildings and structures [elective course]
Experimental research in transport construction [elective course]
Organizational and technological modeling in construction [elective course]
Comprehensive studies of building structures of buildings in old urban areas [elective course]
Investment and construction project management [elective course]
Information modeling of hydropower facilities [elective course]
Business-planning in construction
4
Reliability of building structures
4
The educational foresight
5
Career adaptability
Scientific and research work of master in semester [practical training]
7
Total:
26
4rd semester EMESTER
Project practice [practical training]
6
Scientific and research work (concentrated) [practical training]
12
Pre-diploma practice [practical training]
9
State final certification
6
Total:
33
Method of estimating construction duration considering risks at the construction site
Using linear programming and GIS data for optimization of road vertical alignment
Implementation of the digital approach in execution and organization stage of construction
Comparison of SSGF method with traditional construction methods on various aspects
Hydraulic rationale of underwater tunnel construction parameters
BIM application for the analysis of the implementation process of the construction stages in Saudi Arabia
The evaluation method of opportunity of construction on the slope in seismic dangerous zone
Efficiency of concrete application in road's pavement
Affordable strategies to reach Net Zero Energy Buildings
Rafter trusses with bamboo in seismic conditions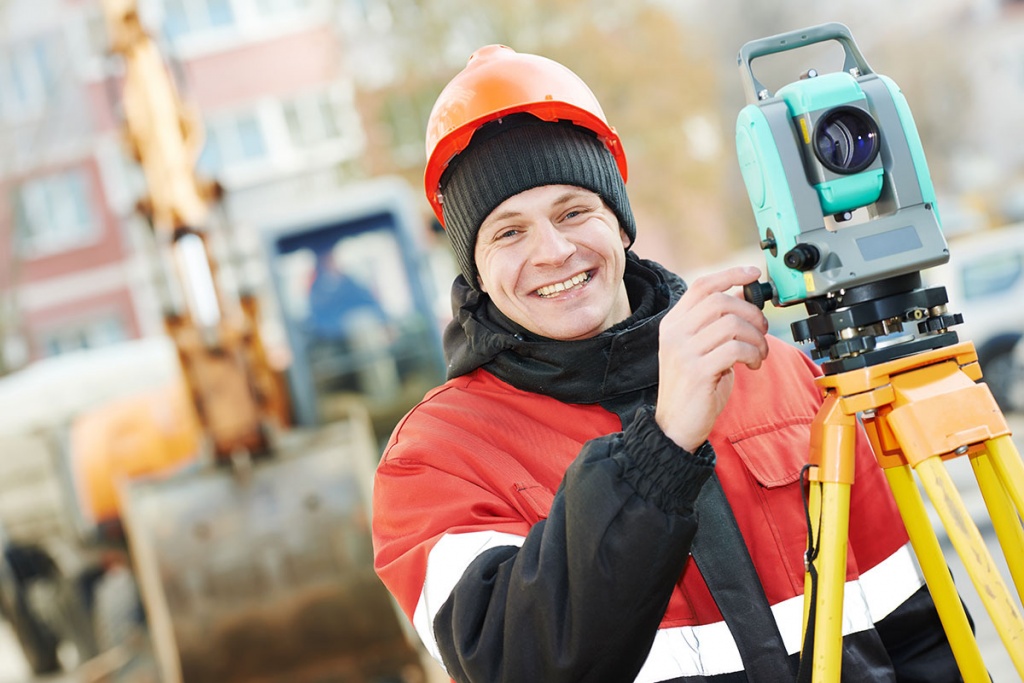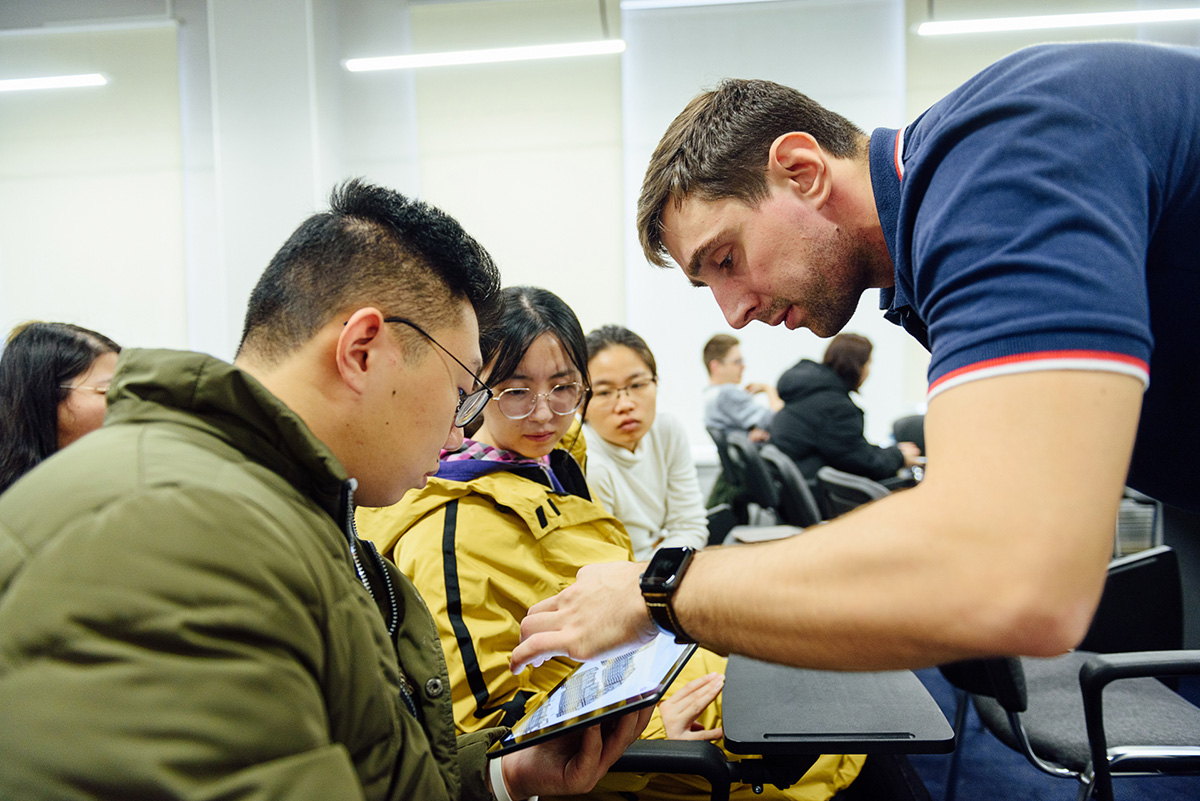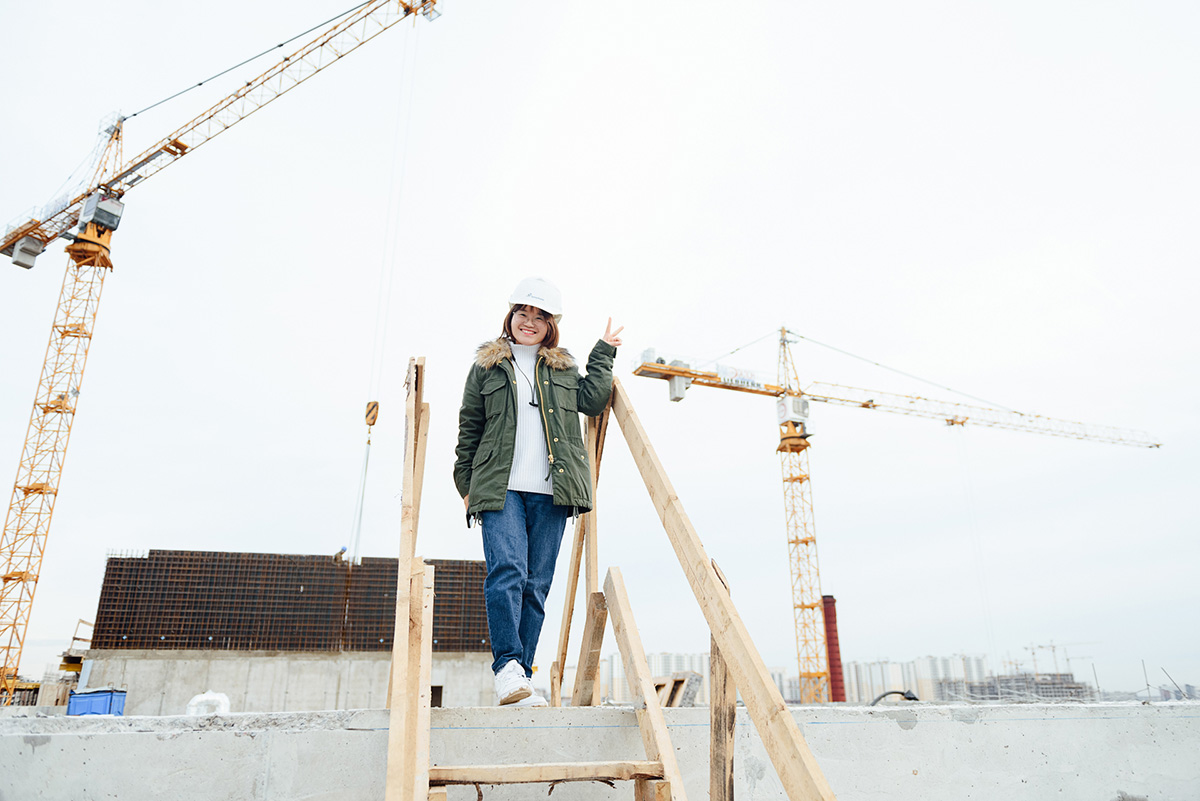 Admission procedure
You are kindly required to fill in an on-line application. International applicants may find additional information concerning admission at SPbPU web-site.
Partners: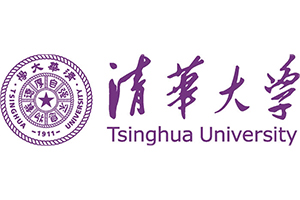 Tsinghua is a national public research university in Beijing, China.
The university is a member of the C9 League, Double First Class University Plan, Project 985, and Project 211. Since its establishment in 1911, it has produced many notable leaders in science, engineering, politics, business, academia, and culture.
As of 2022, Tsinghua University ranked 14th in the world by the 2023 QS World University Rankings and 16th globally by the 2022 Times Higher Education World University Rankings. In 2021, Tsinghua ranked first in the Asia-Pacific region by THE Asia University Rankings and the U.S. News & World Report.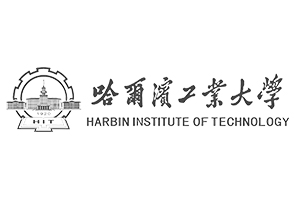 Harbin Institute of Technology (HIT) is a public research university and a member of China's elite C9 League and a member of the University Alliance of the Silk Road. HIT is a Chinese Ministry of Education Class A Double First Class University.
HIT is consistently ranked as one of the top universities in the country with a focus on science and engineering. HIT has been ranked in the top 10 Best Global Universities for Engineering by the U.S. News & World Report Best Global Universities Ranking since the ranking's inception in 2014 by the US News & World Reports. As of 2022, it is ranked 5th globally. HIT is one of the only handful of universities in the world that have designed, built, and launched their own satellites and it excels at missile technology.
HIT consistently features in the top 250th global universities as ranked by the Academic Ranking of World Universities, the QS World University Rankings, and the U.S. News & World Report.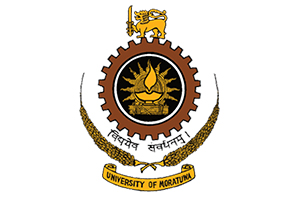 The University of Moratuwa (also referred as Moratuwa University) is a public university in Sri Lanka.
The University of Moratuwa has gained reputation as the overall best university in Sri Lanka today. In terms of education, the university strives to produce "world class graduates" in technological fields- who can gain admission easily to any postgraduate program of a reputed world class University and perform as good as any graduate from an internationally reputed University both in higher studies and practice.
At present , the UOM consists of five faculties namely Architecture, Business, Engineering, Graduate Studies and Information Technology. It has twenty two (22) academic departments offering twelve (12) Bachelors degree programs to students selected by the University Grants Commission (UGC) and fifty six (56) postgraduate programs conducted on cost recovery basis.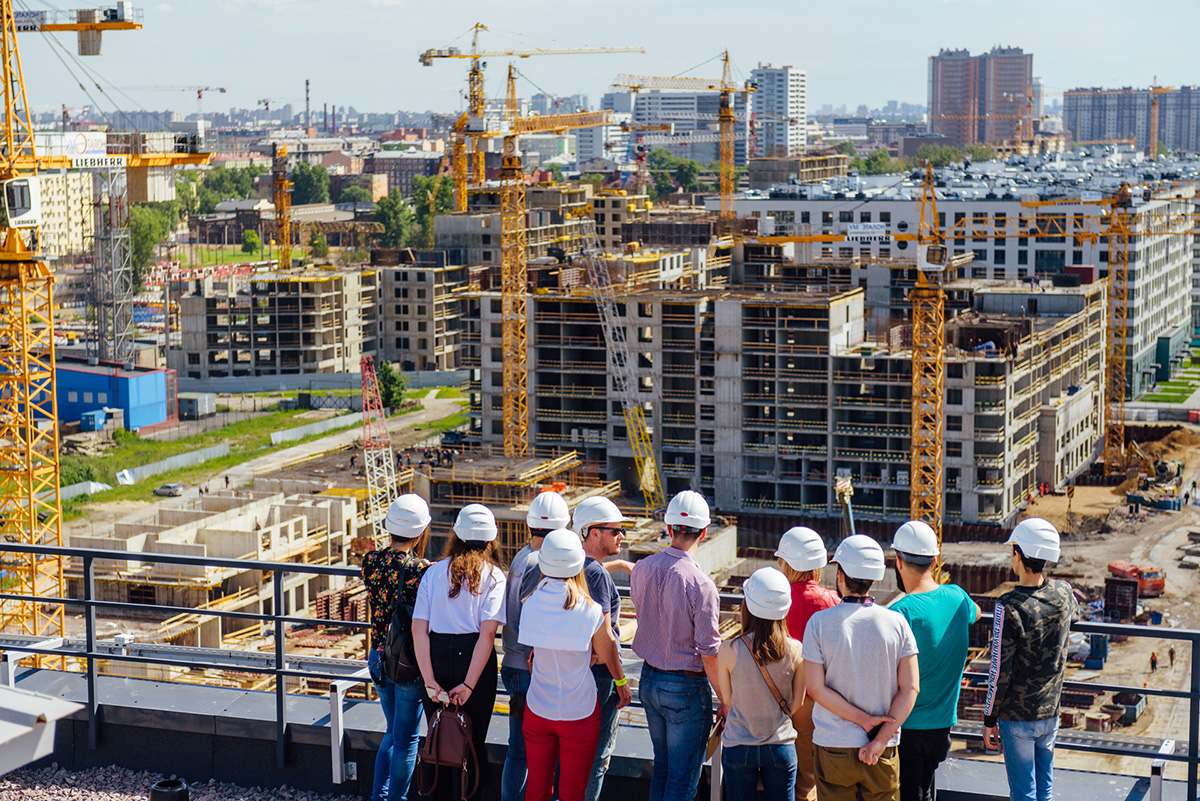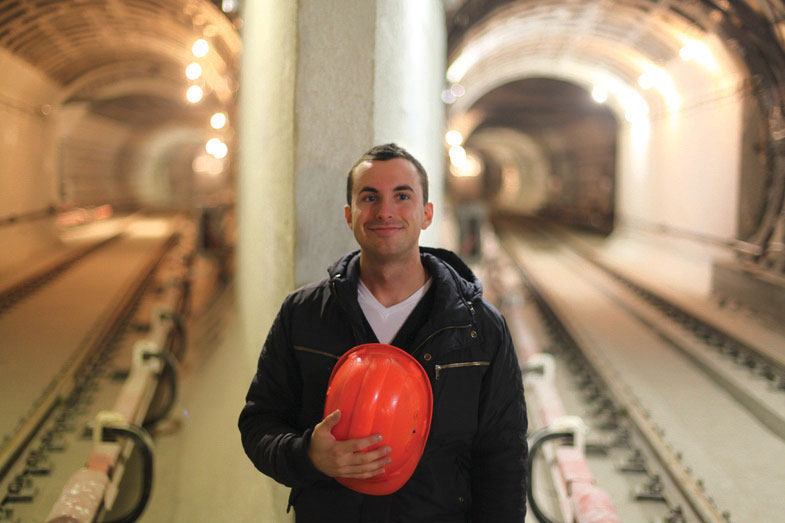 Internships and practice: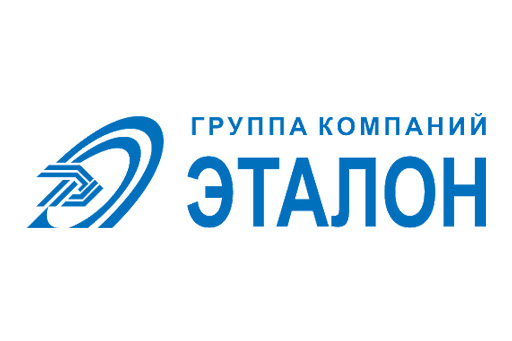 Etalon group was founded in 1987. Today it is one of the largest Russian corporations in the field of development and construction. The company implements residential real estate projects for the middle class in Saint Petersburg, as well as in Moscow and the Moscow region. The company has its own fleet of construction equipment, factories for the production of building materials, contractors and General contractors. This allows you not only to perform your projects efficiently, but also to provide construction services to other players in the real estate market. Over 32 years of operation, Etalon Group has commissioned about 7 million square meters. m real estate. More than 250 thousand people live in The company's facilities. Significant projects in Saint-Petersburg are one quarter "Galaxy" LCD "Petrovsky dominant" LCD "Botanica" LCD "benchmark on the Neva" LCD "Fusion" LCD "Gems". Additional information: https://lenspecsmu.ru/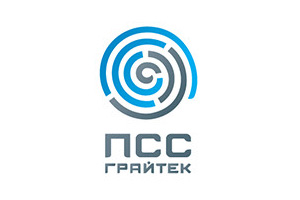 PSS GREITEK is an engineering and consulting company founded in 1994. it specializes in the development and implementation of projects for complex automation and improving the efficiency of investment and construction, management and development companies, design institutes, architectural and design bureaus. The experience of effective implementation of BIM technologies in design and construction, optimization and standardization of business processes of design and construction organizations, which PSS GREYTEC has, allows us to increase labor productivity in a short time and with limited investment, reduce the time of completion and improve the quality of projects performed. The company PSS GRAYTEK provides training of specialists in their own equipped training centers. Additional information: www.pss.spb.ru
Additional Benefits:
Staying in the most beautiful city of Russia - Saint-Petersburg - will reward you with unforgettable experience!

Learn more about MSc Degree Civil Engineering
Contact details:
Peter the Great St. Petersburg Polytechnic University
Polytechnicheskaya, 29, Hydrobuilding, 195251 St.Petersburg
Natalia Braila, Program Coordinator