Civil Engineering
Are you trying to get most of civil engineering education? Join this program!
You will get profound knowledge, pertinent experience and practical skills in the field of Civil Engineering in the key subjects of structural, geotechnical and hydraulic engineering, project management and design. Boost your future career with us!
Program profile. Major areas of expertise:
Structural design and analysis;
Building services and facilities;
Building Information Modeling (BIM skills);
Energyy efficient technologies and solutions;
Construction Project Management;
Capital Investment Planning;
Publishing and scientific Research work.
Tuition fee per year:
for foreign students: 305 000 Rubles
for Russian students: 244 800 Rubles
Award: Master of Science in Civil Engineering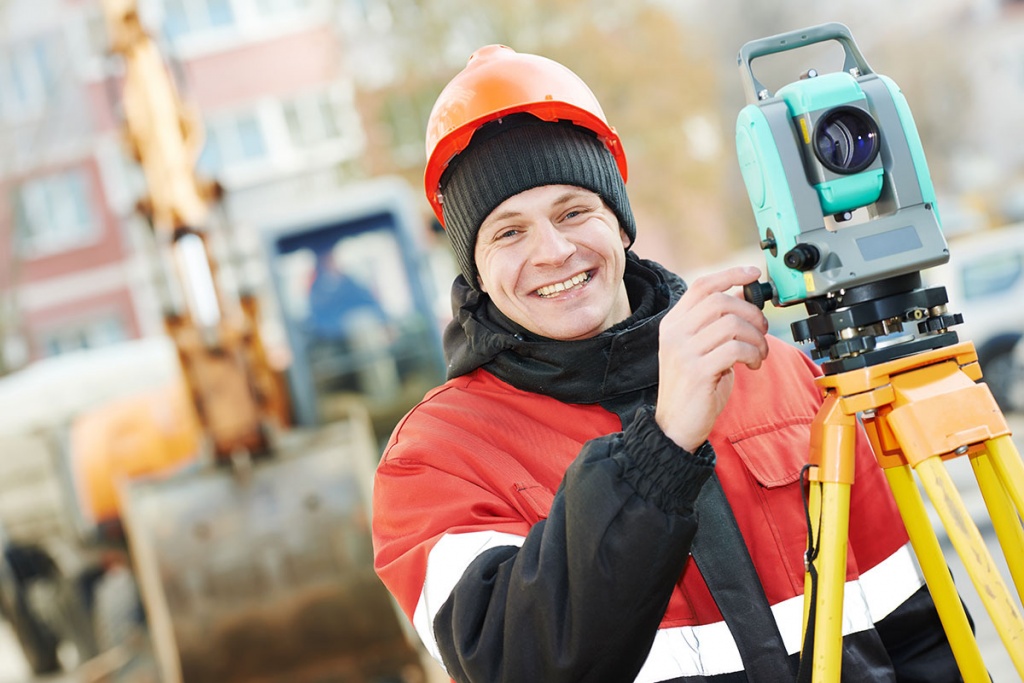 Admission procedure
You are kindly required to fill in an on-line application. International applicants may find additional information concerning admission at SPbPU web-site.
Key Points
individual approach and on-going assistance;
scientific research activities, regular participation in seminars, conferences, and forums;
joint project and research activities with teachers' engagement;
using modern computer technology in construction;
online communication between students and teachers via intranet web-site based on Moodle system;
online distance learning using Moodle system;
scholarships to study abroad in English in one of the European partner universities (a semester or a summer school).
Partners: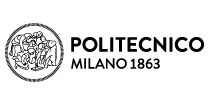 Being the largest technical university in Italy, it offers undergraduate, graduate and higher education courses in engineering, architecture and design (https://www.polimi.it/).

Pursues top teaching and research in the fields of the engineering sciences and the technical-natural sciences. Ultimately, the quality of the education and training at Graz University of Technology is carried by the strength of its knowledge-oriented and applied research. Numerous competence centers, the Christian-Doppler laboratories, special research fields, research focuses, and large EU projects are only a few examples of the University's extremely active and successful research.
Internships and practice:

Residential development company in Northern Europe, born out of the Swedish construction company NCC AB. Bonava develops and sells homes and neighbourhoods to consumers and investors in selected markets in European countries including Sweden, Germany, Finland, Denmark, Norway, and also in Russia, mostly in St. Petersburg (https://www.bonava.com/en/).

Being founded in St. Petersburg in 1993, company specializes in design and construction of shopping centers, offices, hotels, multifunctional complexes, high-rise buildings, heavy industrial facilities , infrastructure, energy facilities, pharmaceutical plants, food and beverage processing plants, public buildings, residential buildings, etc. (http://rencons.com/en/).
Additional Benefits:
Staying in the most beautiful city of Russia - Saint-Petersburg - will reward you with unforgettable experience!

Learn more about MSc Degree Civil Engineering
Contact details:
Peter the Great St. Petersburg Polytechnic University
Polytechnicheskaya, 29, Hydrobuilding, 195251 St.Petersburg
Marina Romanovich, Associate Professor, Scientific Supervisor, Program Coordinator
Information on tuition fees is available upon request.