New Materials and Additive Technologies
Do you want to be at the junction of technique and technology and be a requirement professional in all engineering industries? Join our program!
The program is aimed to develop new functional and structural materials and systems based on physical and numerical simulation at the interface of physics, chemistry, engineering and computational mechanics.
Every technology is based on materials. Being at the beginning of everything you will achieve the highest results!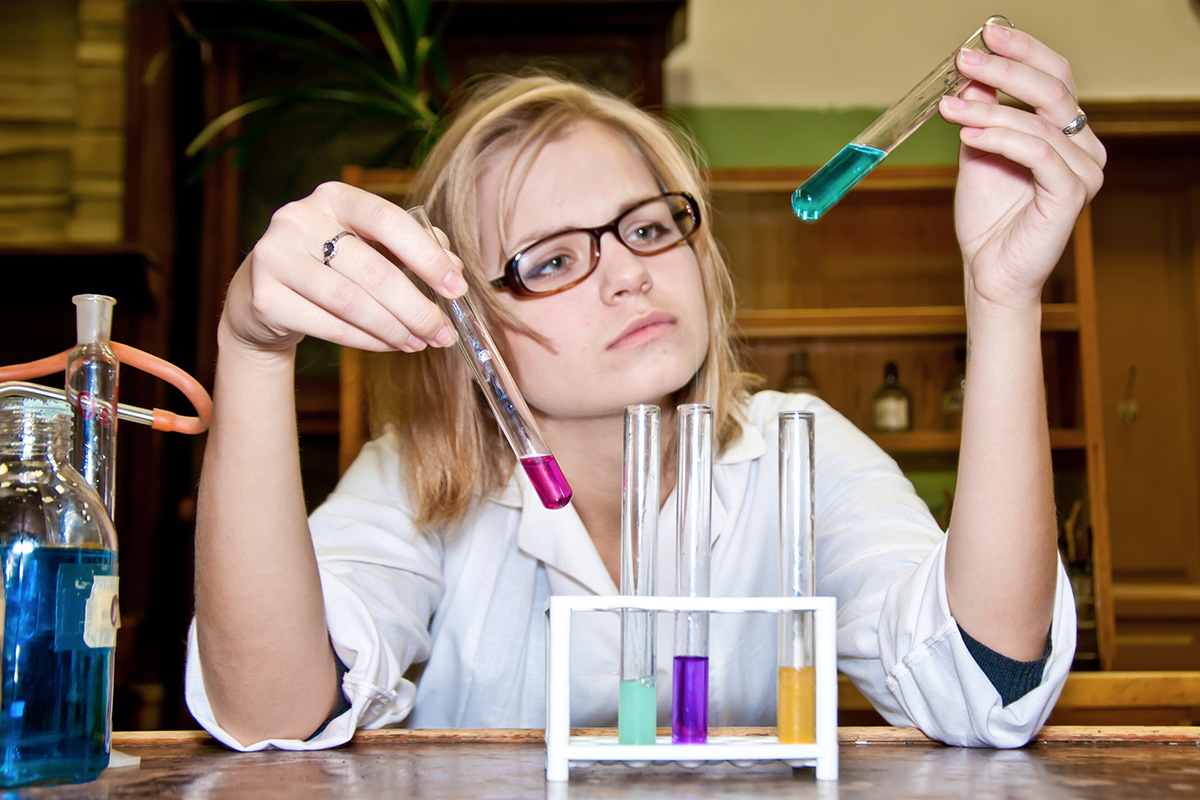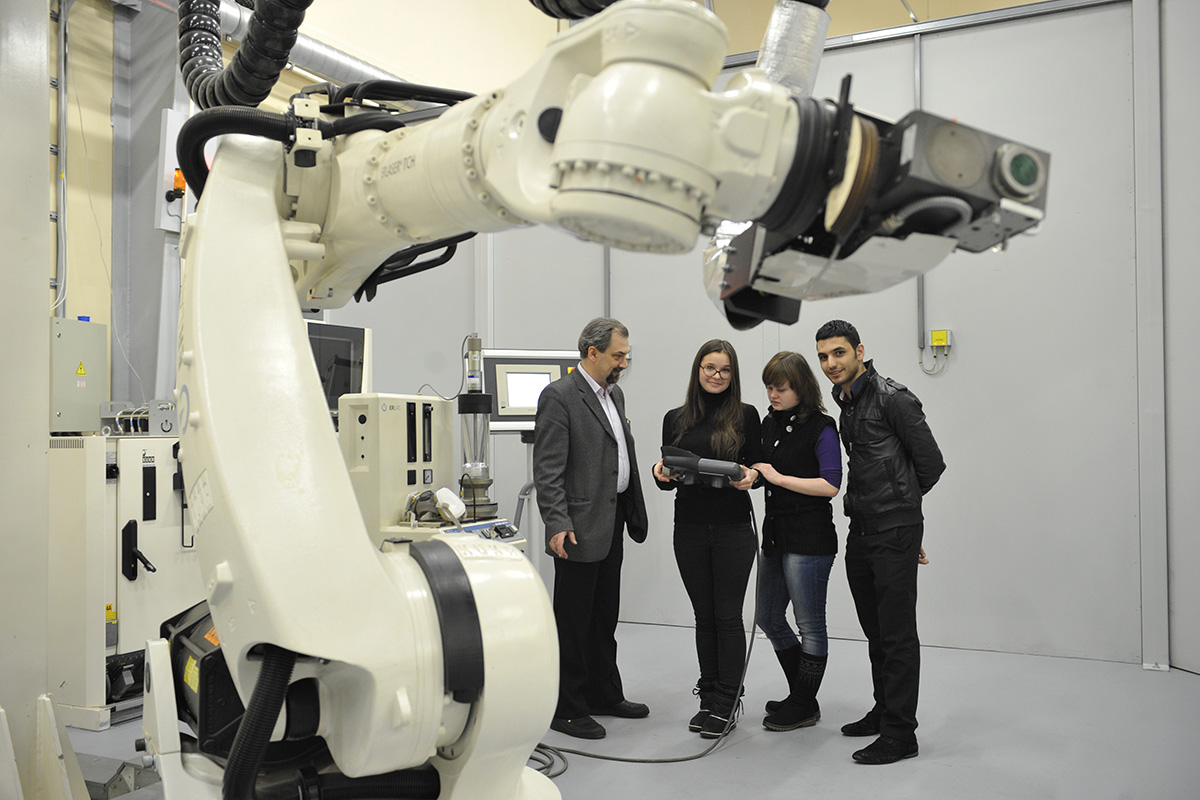 Program profile. Major areas of expertise:
General education courses
Advanced knowledge of material science
Additive manufacturing
Solid state joining techniques
Simulation of metals and alloys structure and properties formation
Automatization and robotics
Tuition fee per year:
for foreign students: 305 000 Rubles
for Russian students: 244 800 Rubles
Award: Master of Science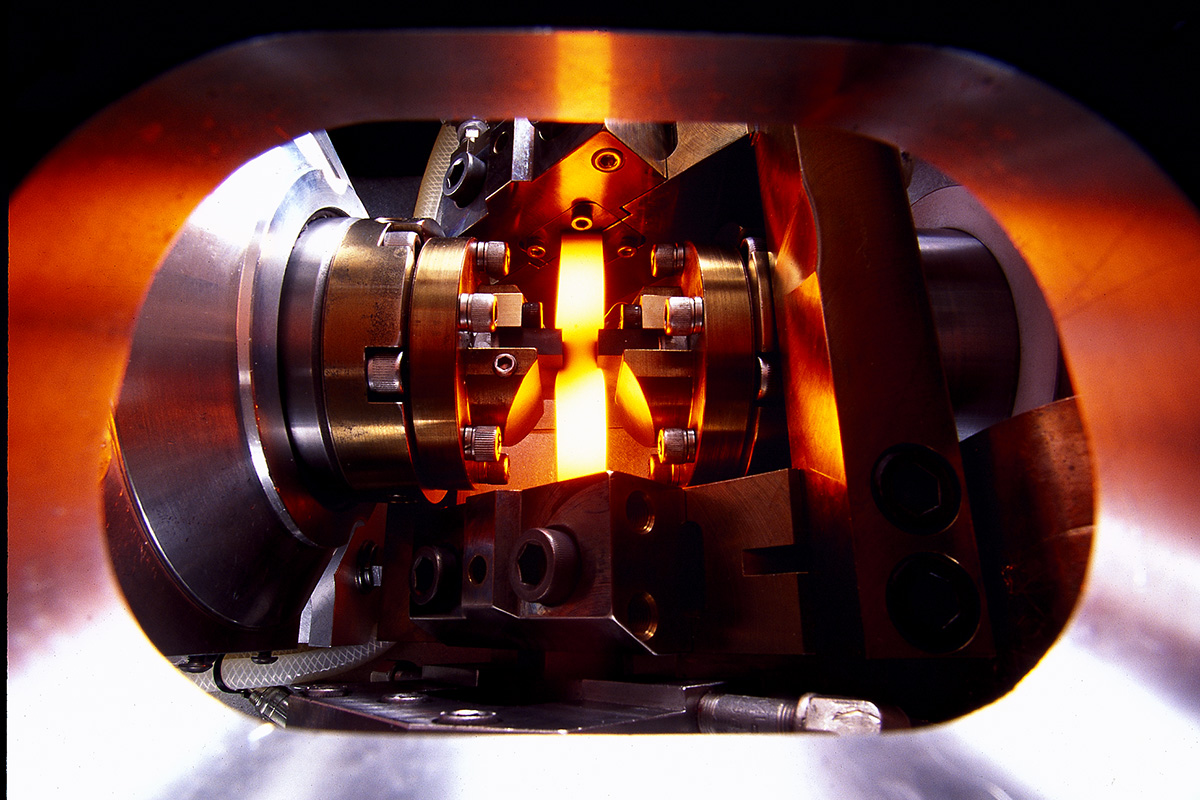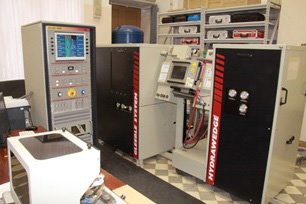 Admission procedure
You are kindly required to fill in an on-line application. International applicants may find additional information concerning admission at SPbPU web-site.
Key Points
individual approach and on-going assistance;
the course is delivered in English;
joint projects and research activities with teachers' engagement;
international contacts for future career at top positions;
communication with experts from leading construction and engineering companies;
scientific research activities, regular participation in seminars, conferences, and forums;
scholarships to study abroad in English in one of the European partner universities (a semester or a summer school).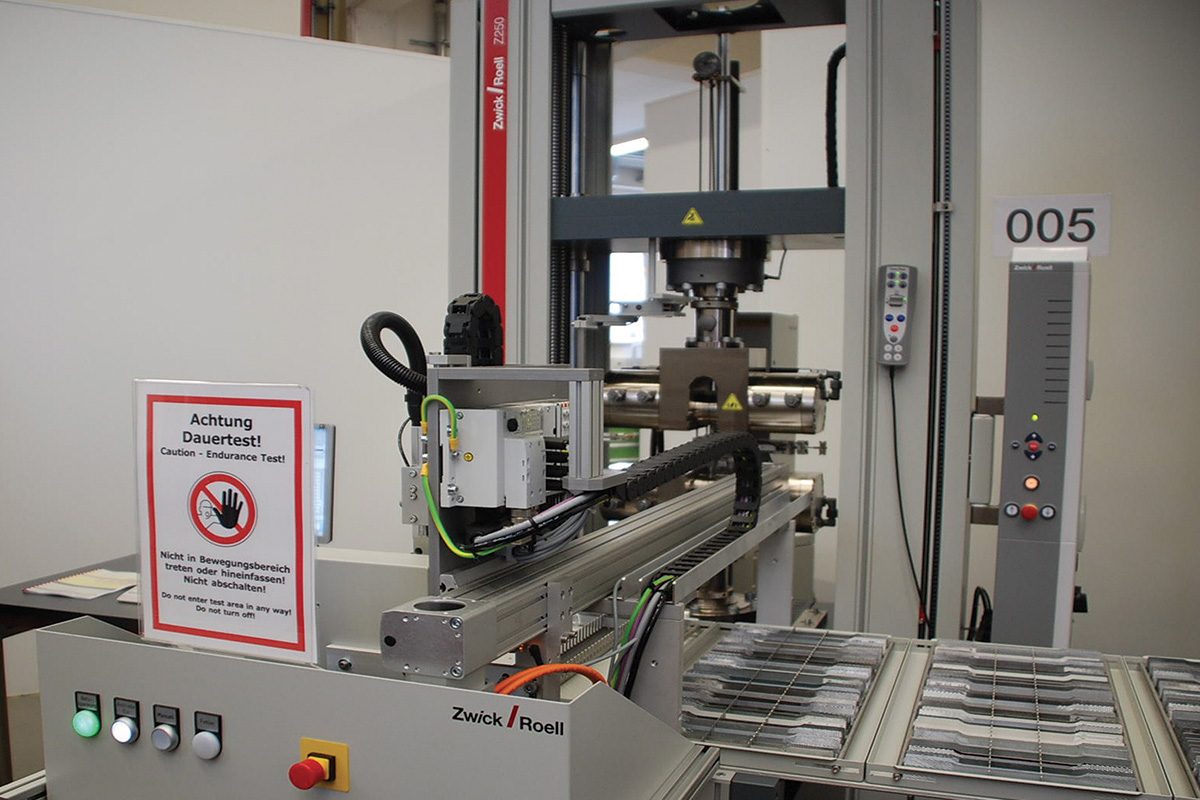 Program Partners
Additional Benefits
The possibility to learn and practice Russian language.
Learn more about MSc Degree New Materials and Additive Technologie
Contact details
Peter the Great St. Petersburg Polytechnic University:
Peter the Great St. Petersburg Polytechnic University:
Assoc. Prof. Dr. Anton A. Naumov.
Polytechnicheskaya, 29, R&D building, 195251 St.Petersburg