Nuclear Power Engineering
Would you like to know how nuclear power plants work and why they are safety? Join our course in Nuclear Power Engineering!
The program is aimed at training professionals in nuclear power engineering. After graduating from this program, you will be able to maintain and operate nuclear power plants and its main equipment such as nuclear reactors, steam generators and steam turbines. In-depth study of theoretical basis in nuclear reactor physics, thermal hydraulics and nuclear power plant safety will be also performed.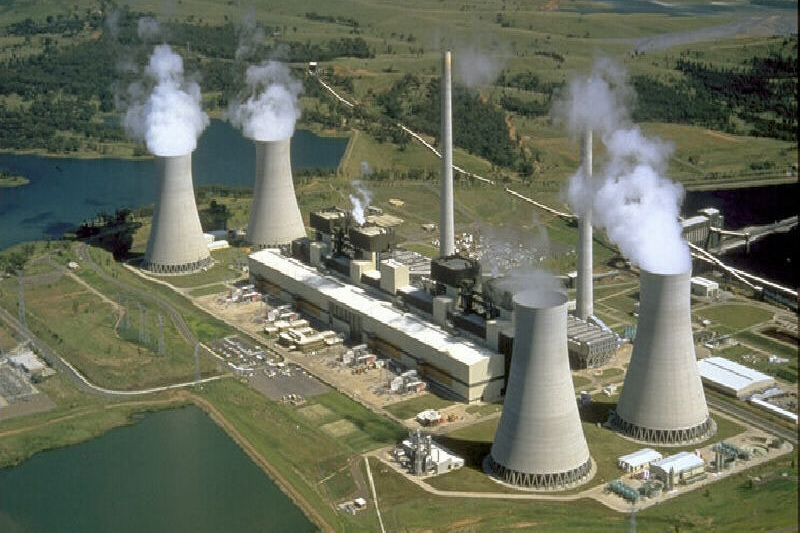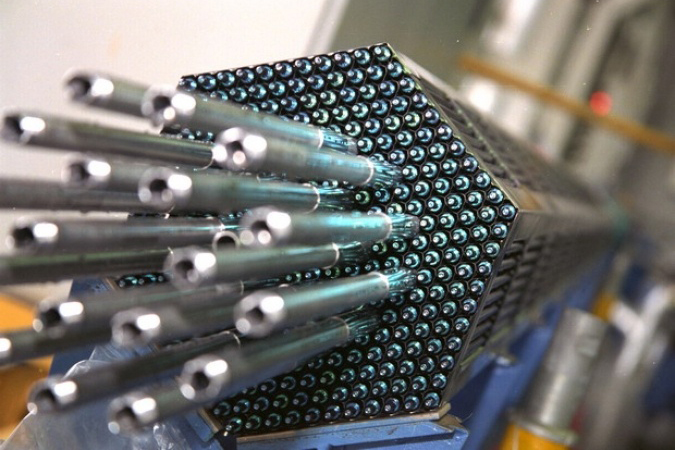 Program profile. Major areas of expertise:
Advanced knowledge of nuclear reactor physics and thermal hydraulics;
Nuclear Power Plant Theory and Design;
Modeling and Simulation of processes in the context of nuclear reactors, steam generators and steam turbines;
Nuclear Power Plant Safety;
Technological Internship.
Tuition fee per year:
for foreign students: 375 400 Rubles
for Russian students: 301 400 Rubles
Award: Master of Applied Science in Nuclear Power Engineering and Thermal Physics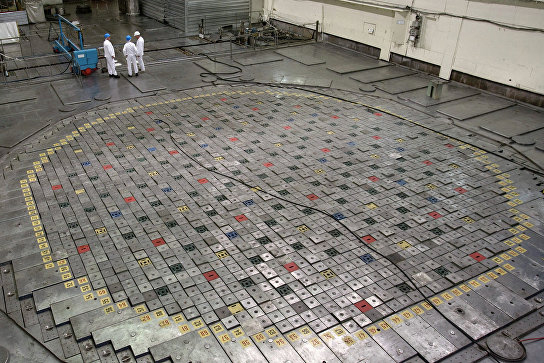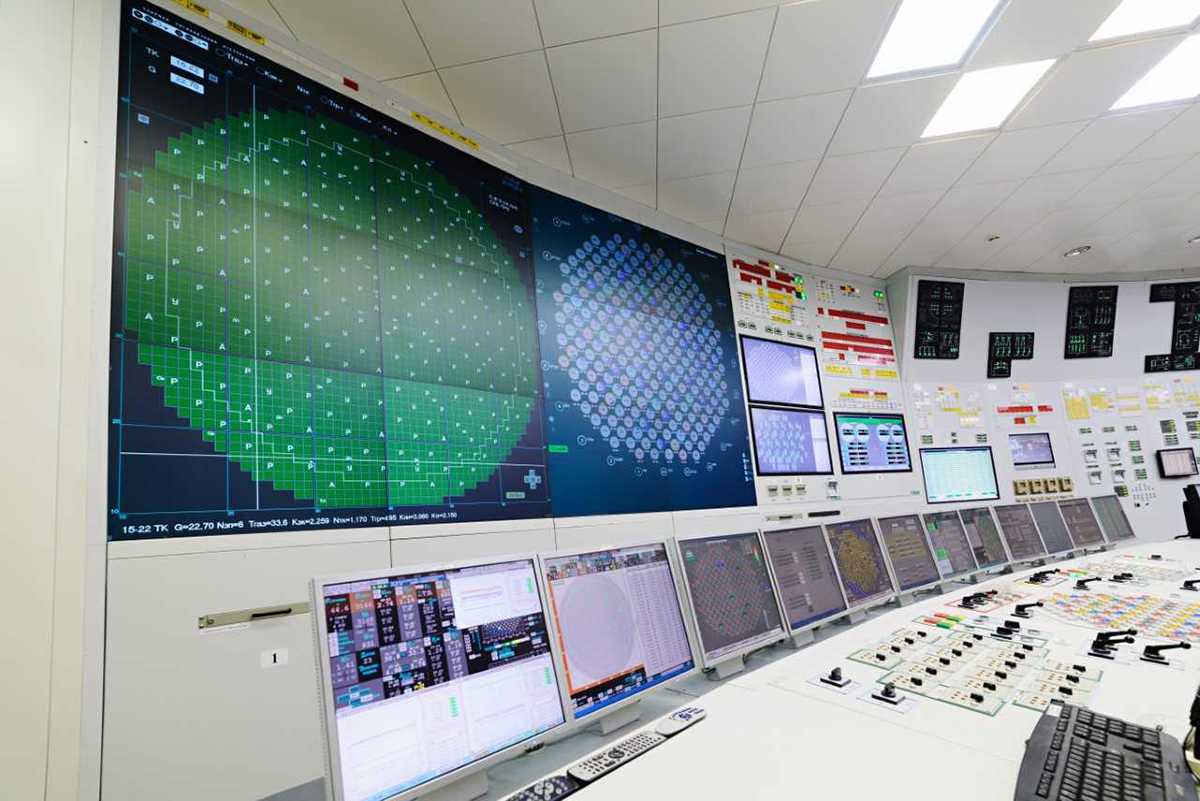 Admission procedure
You are kindly required to fill in an on-line application. International applicants may find additional information concerning admission at SPbPU web-site.
Key Points
individual approach and on-going assistance;
the course is delivered in English;
joint projects and research activities with teachers' engagement;
international contacts for future career at top positions;
communication with experts from leading construction and engineering companies;
scholarships to study abroad in English in one of the European partner universities (a semester or a summer school).
Our graduates become nuclear power plant engineers, and typically work for nuclear power plants and manufacturing establishments. They may start with entry-level positions, which often deal with maintenance of plant equipment, and further they can be promoted to senior managerial positions, or to continue their studies in doctoral programs.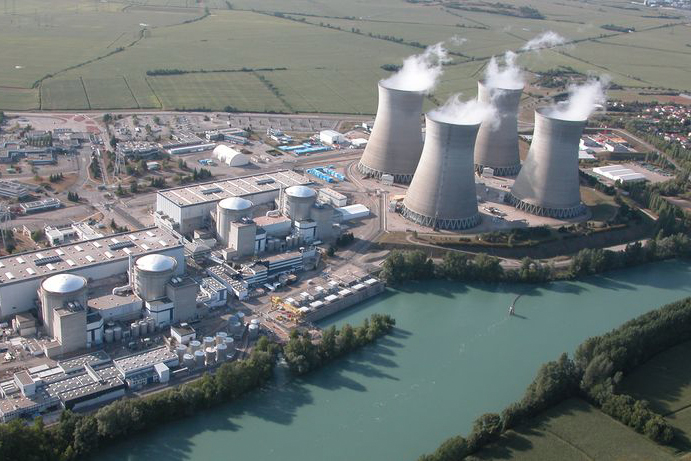 Program Partners

Lappeenranta University of Technology (Finland). Strategic focus areas of this university are green energy, technology and the sustainable value creation, and the international role as a hub of Russian relations Master Degree Program "Nuclear Power Engineering"

Power Machines is the leading manufacturer of steam turbines and auxiliary equipment for nuclear power plants. Power Machines has delivered equipment not only in Russia, but also in Finland, Iran, India, China etc.;

Rosatom is Russian state company, which unites all spheres of nuclear power usage from uranium mining to waste disposal. Every nuclear company in Russia is a part of Rosatom.
Additional Benefits
Studying how nuclear power plants work will be one of the most significant discoveries in your life!
Learn more about MSc Degree Nuclear Power Engineering
Contact details
Peter the Great St. Petersburg Polytechnic University:
Peter the Great St. Petersburg Polytechnic University:
Sultan Makoev, Program Coordinator
mckoy717
Maksim Konyushin, Head of Program
skype: maxkonjushin