Advertising and communications in the international sphere
Advertising and communications in the international sphere
The aim of the program is to train advertising and PR professionals with knowledge of new media technologies, advertising, public relations, including media content creation and management technologies, and capable of organizing full-cycle advertising and PR projects in the field of international cooperation and international marketing communications.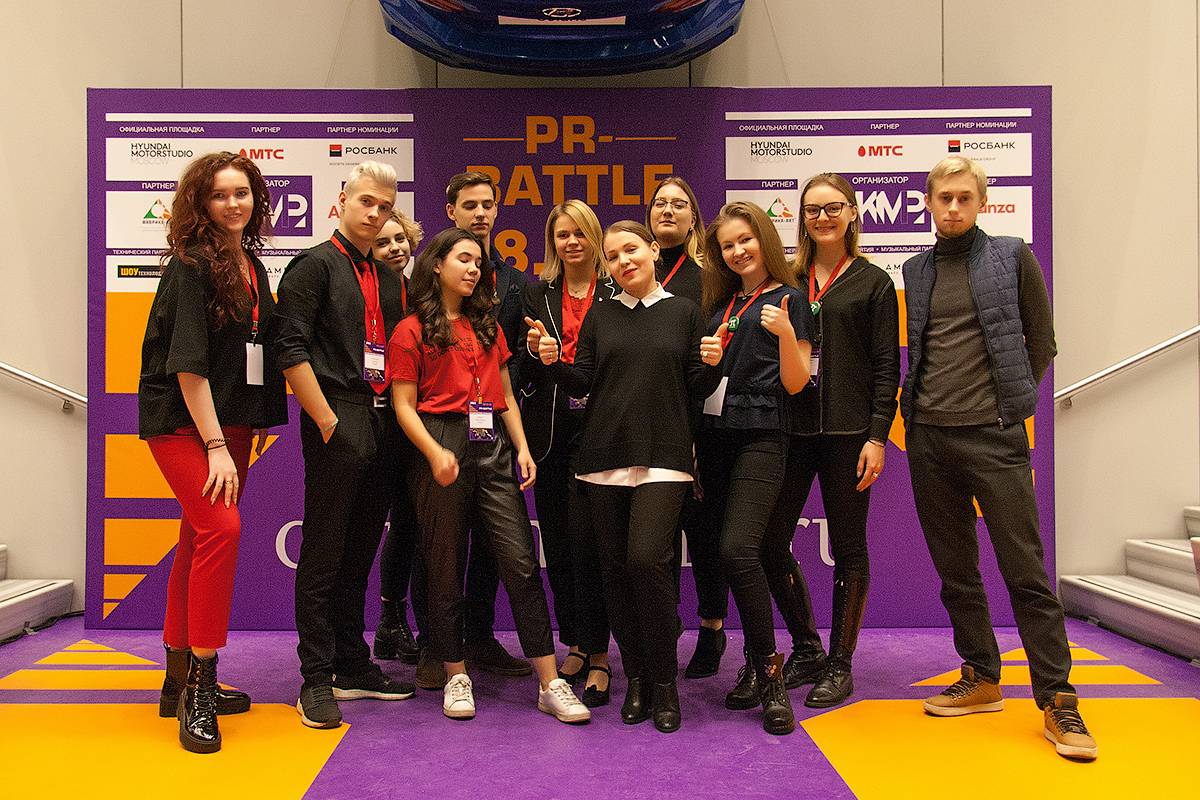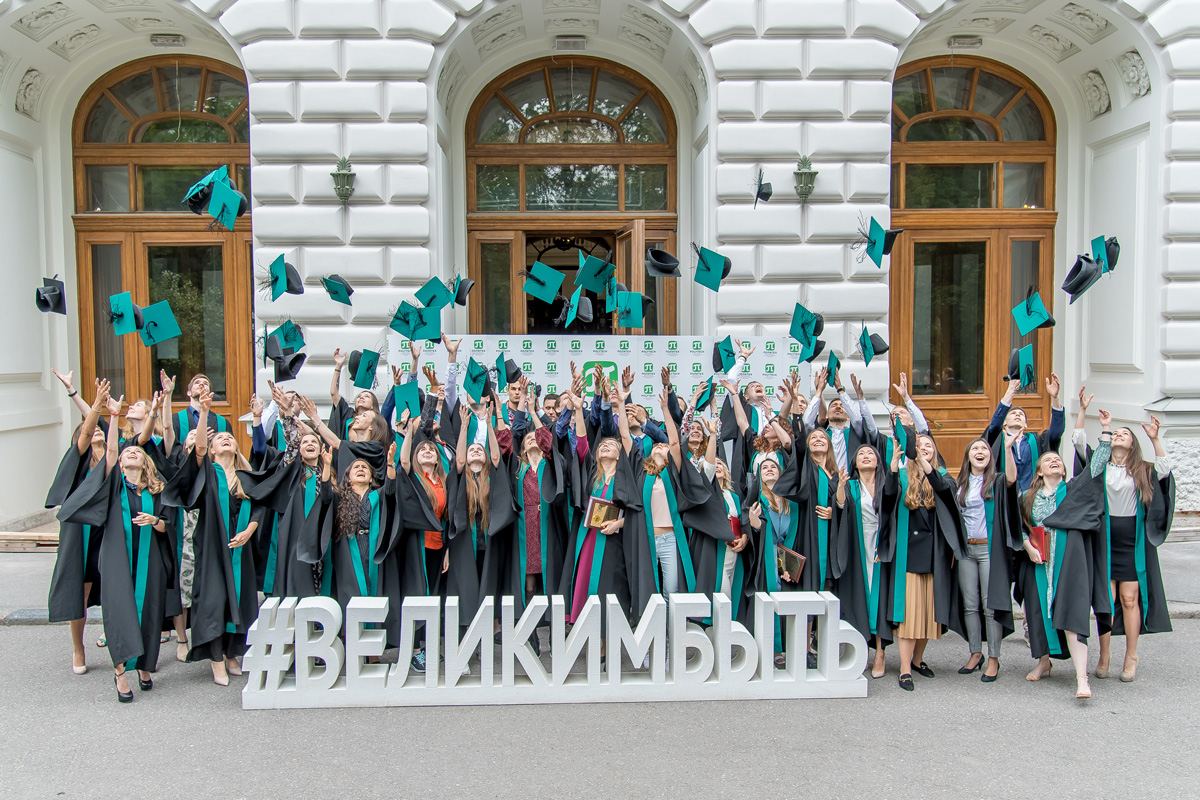 Key competencies and skills
integration of international experience of professional community representatives, foreign lecturers (with PhD degree) in program implementation makes it possible to learn about current trends in the design of international communication projects, as well as effective models of strategic management of international relations using modern communication technologies and tools;
students will be able to test advertising and communication projects in the international sphere on the modern equipment of the "Center for Sociological Research and Digital Communications" training laboratory at Higher School of Media Communications and Public Relations;
students of the program can be trained in international exchange programs, European scholarship program Erasmus+.
About the program
Main courses

Advertising in international projects
International communication projects
International promotion and public relations in international companies and organizations

Entry requirements

Bachelor's (Specialist) Degree Diploma
English language proficiency B+ level
Exam Test in a relevant field of studies (Advertising and PR and Marketing)

Degree awarded

Master's Degree
(Peter the Great St. Petersburg Polytechnic University, Russia)

Possible job positions:

Head of International Corporate Projects
Director of Corporate Relations in Russia
Sustainable Development Director
External Relations and Communications Manager
Corporate Anthropologist

Program duration

2 years, full-time


Total workload / Credits

120 ECTS


Tuition fee per year:

334 600 Rubles

Language

The program is taught in English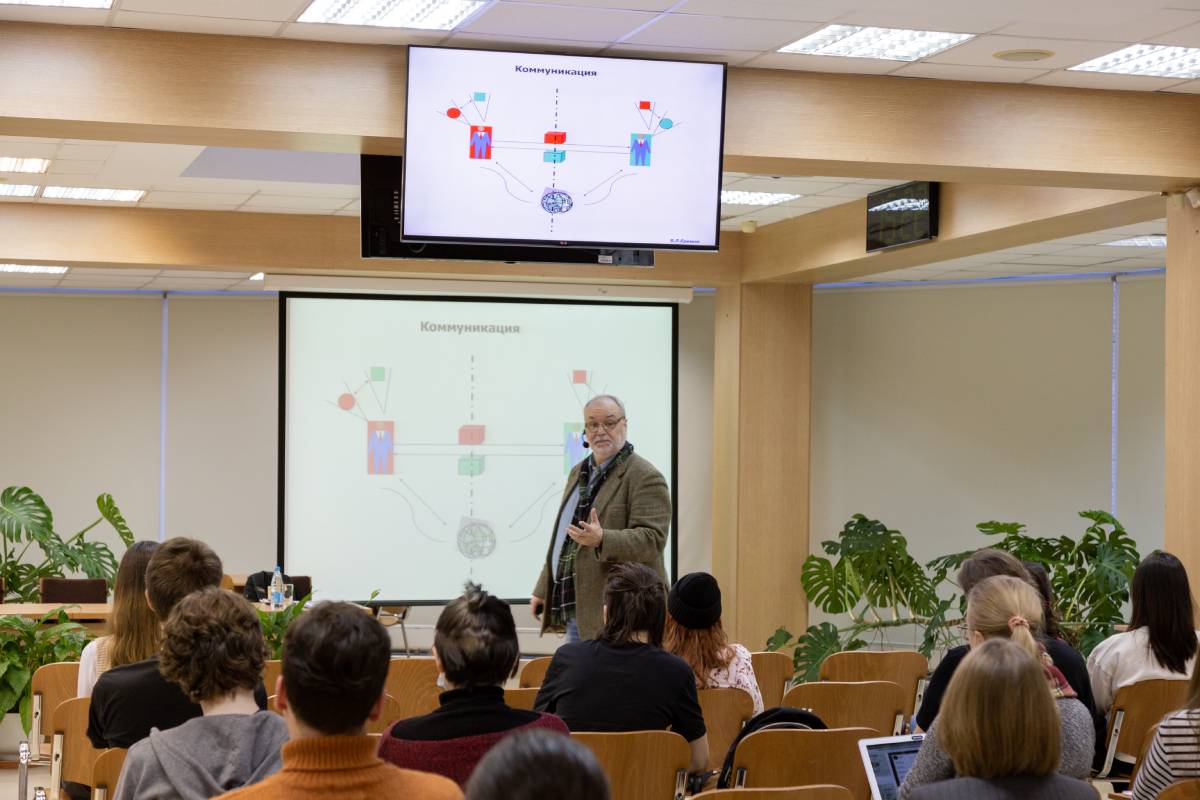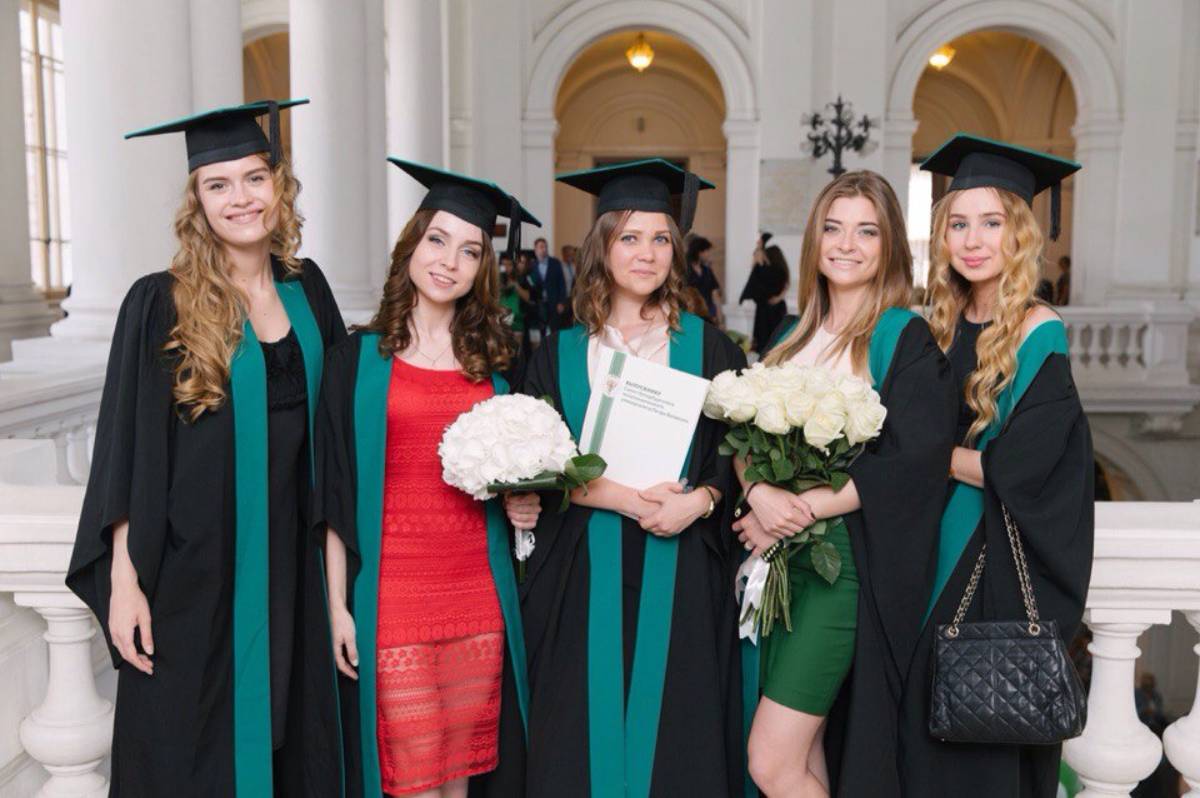 Module
ECTS
1st semester
Science Project Management

3
Digital Resources in Scientific Research
3
Foreign Language in Professional Activities
3
Scientific research methods
6
Current global trends in the communications industry
3
Scientific research work
3
Project-based practice
3
2nd semester
Advertising and PR Technologies
6
Strategic communications in the international sphere
9
Media communications in international relations
3
Visual communications
3
Network Communications Advertising
3
Internship (Company Projects)

6
Project-based practice

3
Scientific research work

3
3rd semester
International brand management
6
Communications management or Reputation management
6
Educational Foresight or Career Adaptability
5
Scientific research work
5
Project-based practice
5
4th semester
Interpreting and presenting research results
3
Creative technologies in international communications or Critical thinking and decision-making
3
Professional and creative practice
9
Undergraduate practice
9
Master thesis and Final Exam
9
Total
120
Cultural features of gender symbols usage in international advertising
Features of planning an international advertising campaign in the context of epidemiological restrictions
Strategic planning of a campaign for the entry of a national brand into the international market
Strategic planning of digital communications in an international advertising project
Additional Benefits:
Participation in the university's network programs
Opportunities of the Center for Sociological Research and Media Analytics
Multicultural Environment
Admission procedure
International applicants may find additional information concerning Admission procedure before and after arrival or fill in an on-line application if they have already made a decision.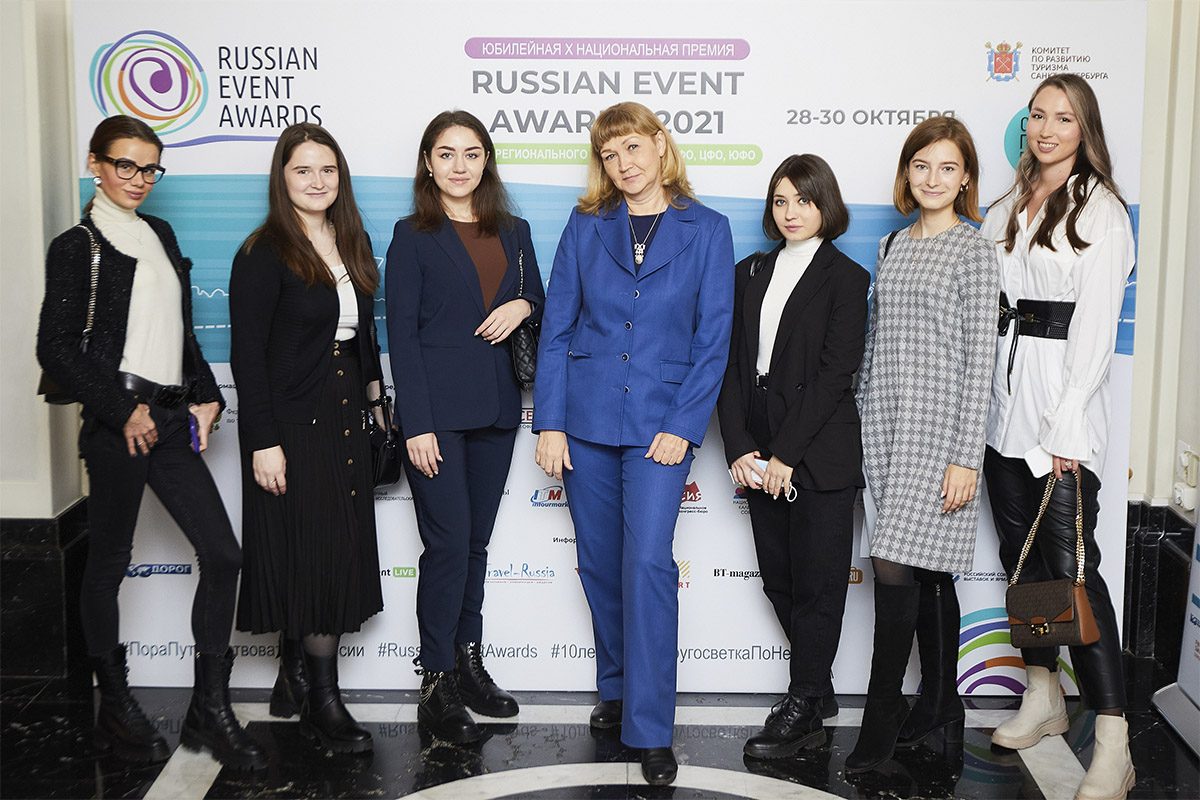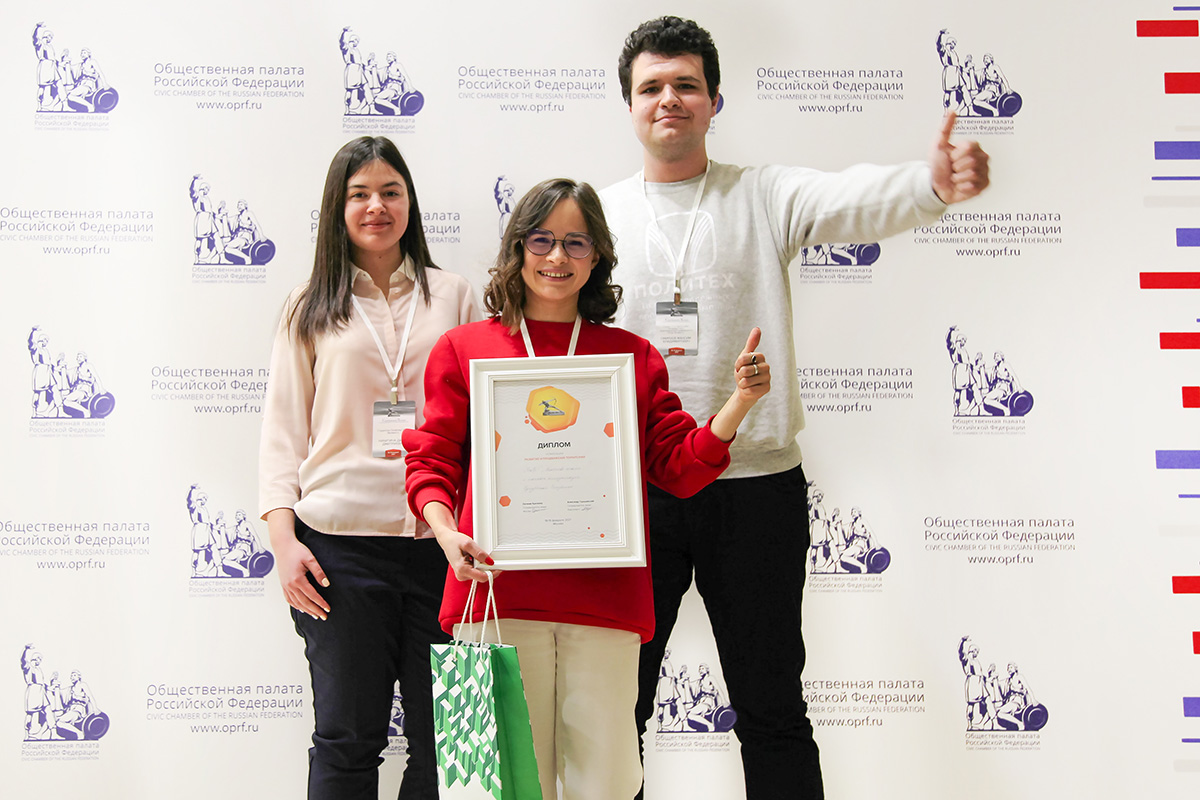 Partners: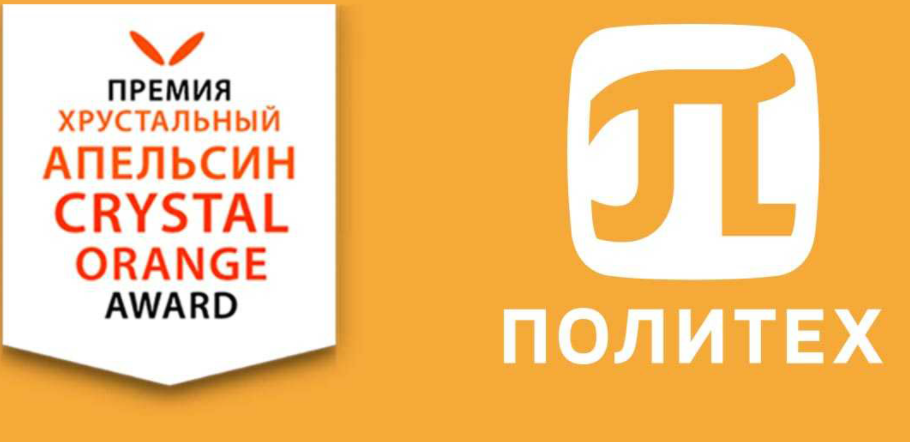 "Crystal Orange" is a youth educational project organized by the Youth Center for the Development of Public Relations "Crystal Orange", the Civic Chamber of the Russian Federation, the Russian Association for Public Relations (RASO), the Association of Public Relations Teachers (APSO), the Association of Directors for Communications and Corporate Media of Russia (AKMR). The competition is included in the top 10 best student projects in the country, annually brings together more than 1000 students from 40 Russian cities and is aimed at identifying talented students in the field of humanitarian and media technologies, communication management and social engineering.

Possible practice placement:
Learn more about MSc Degree Advertising and communications in the international sphere
Contact details
Peter the Great St. Petersburg Polytechnic University
Institute of Humanities
28, Grazhdansky pr., St. Petersburg, 195220, Russia
Program coordinator: Veronika Fokina