Applied Linguistics and TESOL
The growing importance of English as a global language has radically changed the needs, objectives, and realities in the area of the teaching and learning of English as a foreign language. Therefore, professionals who are not only highly proficient in the English language but also have the necessary teaching skills and competencies are in great demand. Moreover, the ability to teach with both cultural and linguistic sensitivity is even more valuable.
With its dual focus, the Master program 'Applied Linguistics and TESOL' will provide you with an understanding of the complex relationship between language use and context, as well as a strong theoretical and practical foundation in the field of teaching English to speakers of other languages.
Why should you choose this program?
This degree will provide you with:
A critical understanding of key issues and debates in many areas of Applied Linguistics and of how these relate to English Language Teaching.
A body of knowledge that will enhance your ability to undertake language teaching at a range of levels in different cultural and institutional contexts.
The ability to reflect, analyse and critically evaluate language teaching and learning concepts and theories, and to understand and examine the assumptions underlying different classroom practices.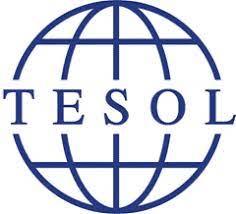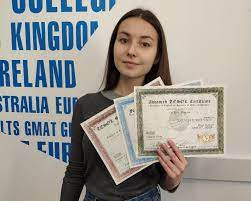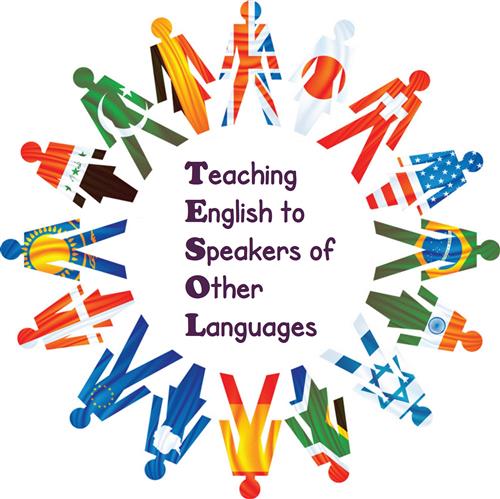 Key competencies and skills
On successful completion you will be able to
Articulate the complex roles that language plays in human interactions in a range of professional and social contexts.
Critically analyse communicative interactions from a range of theoretical perspectives, drawing on both established and cutting-edge theories of language and grammar.
Critically evaluate bodies of research literature in the fields of applied linguistics and language education.
Creatively design or adjust a second or foreign language curriculum in line with current evidence-based practice.
Appraise language teaching materials, techniques and approaches with reference to language learning theories, learning context, and learner goals.
Select or design language assessment tasks or tests that are appropriate to the purpose of the assessment, in line with current research-based practice.
Apply a range of theoretical perspectives to understanding the complexities of language classrooms and the interactions that occur within such classrooms.
Conceive and formulate research questions relating to language in use and language learning, and design research to address such questions.
Synthesise findings in diverse areas of second language acquisition research in order to propose creative solutions to problems faced by language learners and language teachers.
About the program
Fundamental background & Practical skills in the following fields



Bachelor's (Specialist) Degree Diploma in any field.
Recommended to have background in the following fields:
English Studies
Linguistics
Education

Entry requirements

Bachelor's (Specialist) Degree Diploma in any field
English language proficiency B+ level
Examination in the field of General English and TESOL
Interview with the program coordinator

Objective of the program

To provide students with the linguistic and pedagogic knowledge, the research and analytic skills, and the confidence necessary to develop their careers in ELT.


Degree awarded

Master's Degree
(Peter the Great St. Petersburg Polytechnic University, Russia)

Program duration

2 years, full-time


Total workload / Credits

120 ECTS


Tuition fee per year:

334 600 Rubles


Language

The program is taught in English

Possible job positions:

teacher of English as a second language (ESL)
teacher of English as a foreign language (EFL)
English language teaching (ELT) management
Project manager in education

Career opportunities:

A Master of Applied Linguistics and TESOL degree can enhance career opportunities in many professions where an in-depth understanding of language and communication is important. The TESOL element enables graduates with prior experience as language teachers to enhance their career prospects in this important field. Graduates can look forward to a fulfilling career in language teaching and language curriculum/programme management in public schools, private schools, tertiary institutions, etc.

| Module | ECTS |
| --- | --- |
| 1st Semester | 28 |
| Digital resources in scientific research | 3 |
| English for Academic purposes | 6 |
| History and methodology of science | 3 |
| History and Modern Issues of Pedagogical Science | 3 |
| Theory and Practice of TESOL | 5 |
| Project Activities | 7 |
| 2nd Semester | 31 |
| Innovative Methods and Techniques in Education | 2 |
| Intercultural Communication in Education | 4 |
| English for Specific Purposes | 3 |
| Language Teaching Methodology | 5 |
| Theory and Practice of Language Teaching | 4 |
| Project Activities | 13 |
| 3d Semester | 28 |
| English for Specific Purposes | 5 |
| Written Discourse | 5 |
| Technology Enhanced Language Learning | 4 |
| Computer and applied linguistics | 4 |
| Pedagogical Design | 4 |
| Innovative Methods and Technologies in ELT | 4 |
| Project Activities | 2 |
| 4th Semester | 33 |
| Final Assessment (Master thesis) | 9 |
| Project Activities | 24 |
| Total | 120 |
Wiki-based collaborative creative writing in the ESL Classroom
Integrating a computer-based flashcard program into academic vocabulary learning
The effects of YouTube listening/viewing activities on EFL learners' listening comprehension
ESL learners' motivation and task engagement in technology enhanced language learning contexts
Critical thinking and language use through the use of WebQuests in an EFL reading class
Admission procedure
International applicants may find additional information concerning Admission procedure before and after arrival or fill in an on-line application if they have already made a decision.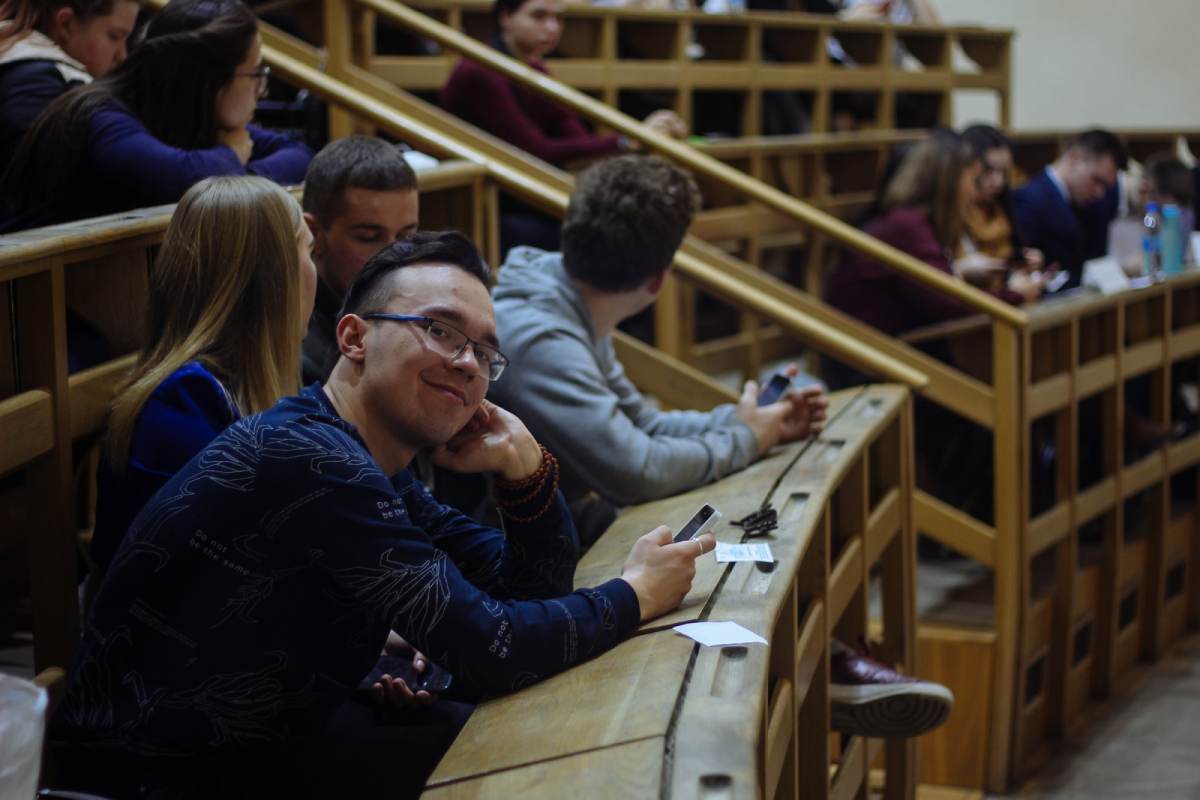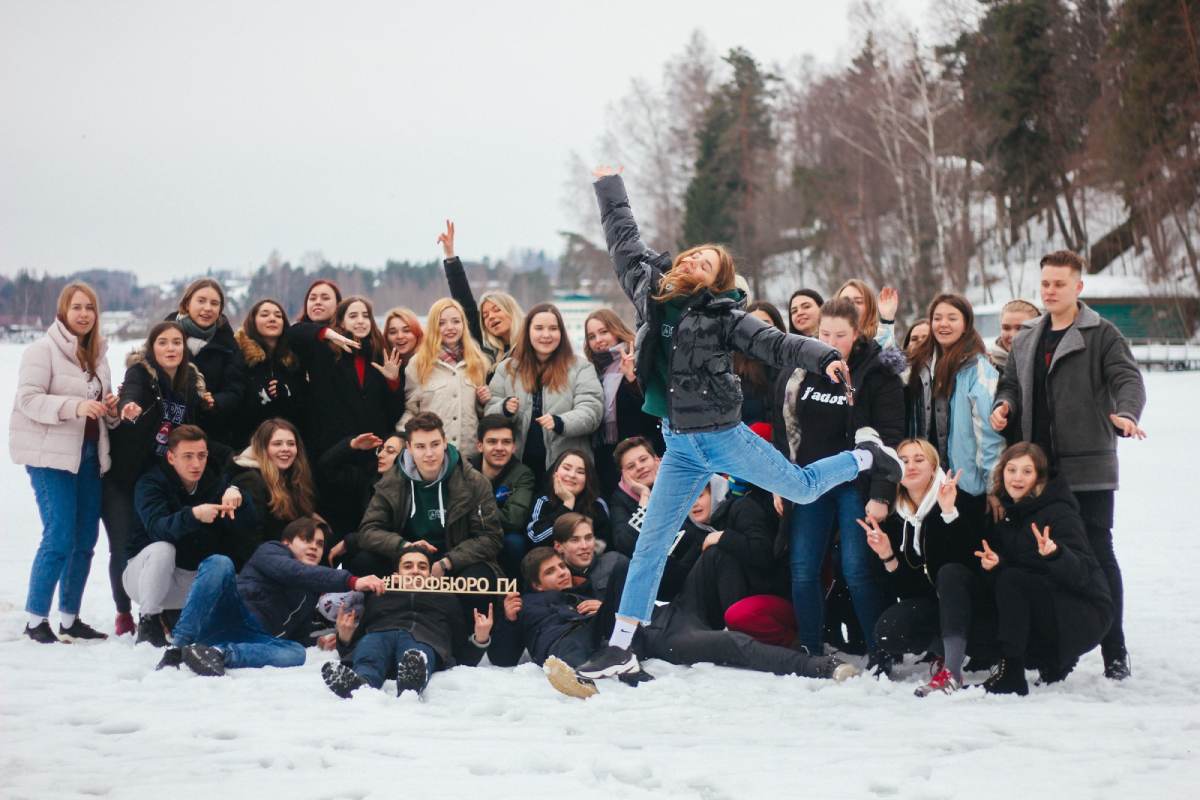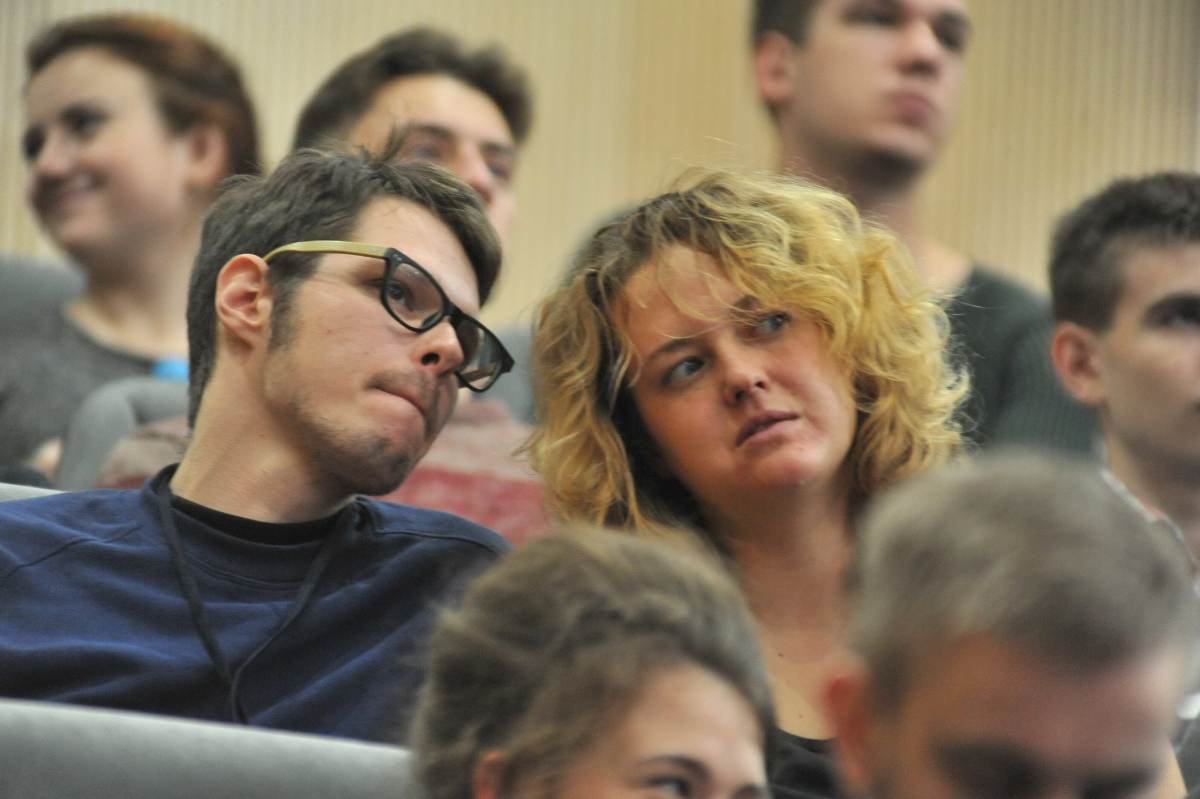 Partners:
Internships and practice:
Learn more about MSc Applied Linguistics and TESOL
Contact details
Peter the Great St. Petersburg Polytechnic University
Institute of Humanities
19 Polytechnicheskaya str. (metro station Muzhestva), 194021, St.Petersburg, Russia
Program coordinator: Elena Krylova