International Trade Relations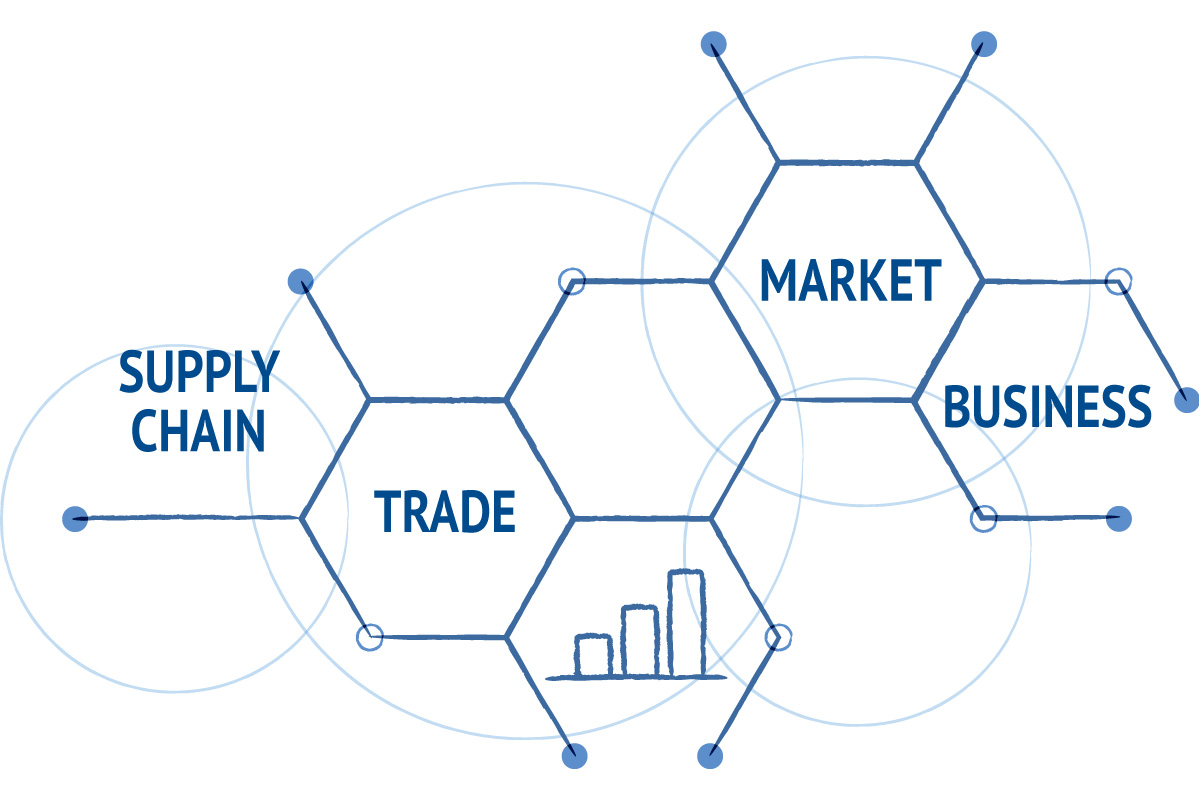 Why should you choose "International Trade Relations"?
Lectures of professors from the leading European universities;
Honoured guest professors and international trade industry experts as trainers;
Double Degree Program with Rhein Main University of Applied Sciences (Germany)
International academic mobility;
High demand for graduates on the labor market;
Internships at multinational corporations.
Fundamental background & Practical skills in the following fields:

Economics of international trade;
International entrepreneurship;
Marketing in international trade

Academic Degree

Master of International Trade Relations




Uniqueness

Program aims to train qualified specialists for the international trading sector to ensure a healthy pipeline of talent to meet the modern challenges and sustain the continued growth of international trade relations.

Double Degree Program with RheinMain University of Applied Sciences (Germany)

Program duration

2 years, full-time




Employment

Trade departments of diplomatic missions
International trade organizations
Transnational trading corporations

Total workload

120 ECTS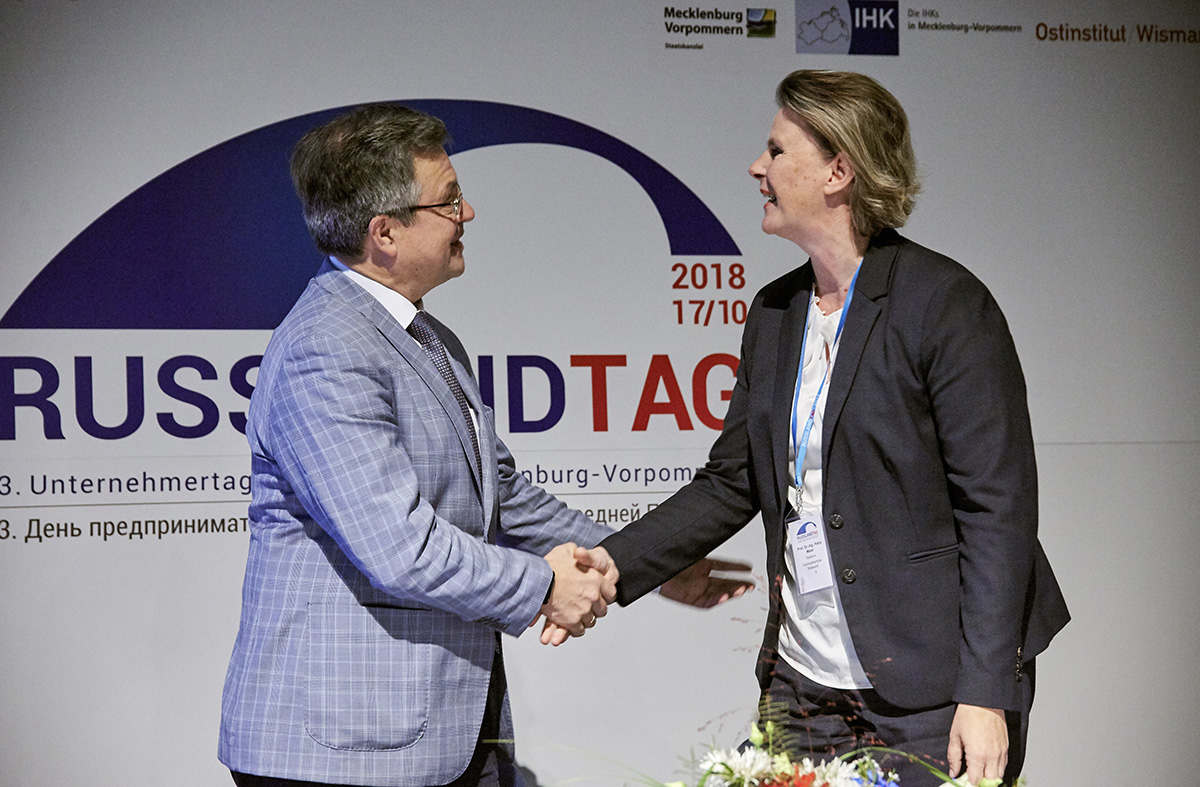 Major areas of expertise
International business activities:
Business design of commercial activities
Reengineering of business processes
Management of global supply chains
Strategy and tactics of international negotiations.
Risk assessment in international trade.
Economics of international trade:
The global capital market
Comparative assessment of the competitiveness of countries
Budgeting of foreign trade
Marketing in international trade:
Innovative marketing communications;
Global marketing management;
Strategies for entering international markets;
Management of international projects.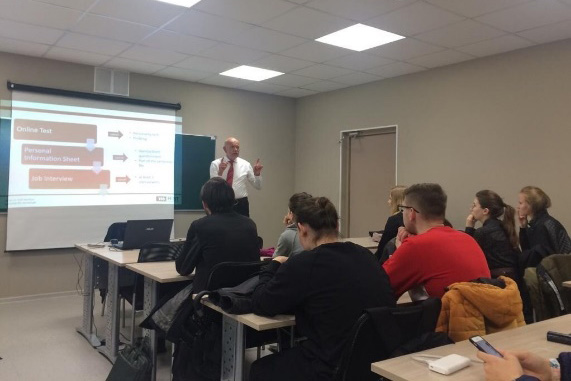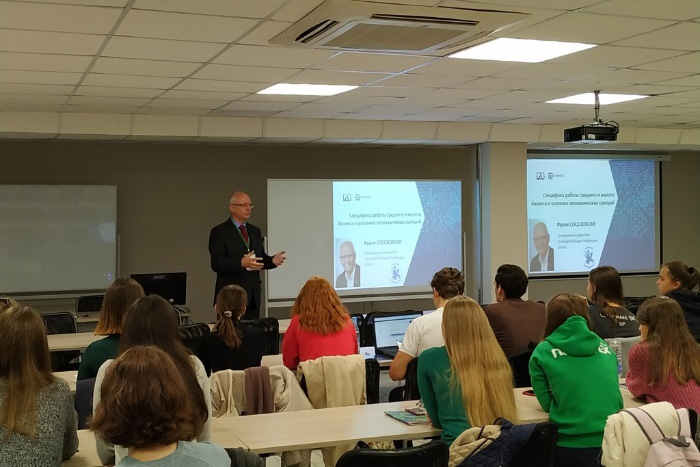 1st semester (27 ECTS)
Foreign Language in Professional Activities
History and Methodology of Science
Scientific Discourse
Strategic Management of the Commercial Activity of a Trade Enterprise
Sales Management
Research Work
2nd semester (33 ECTS)
Business Design of Commercial Activities
Organization of International Business
Global Marketing Management
Risk Assessment in International Trade
International Business Management
Global Supply Chain Management
Supply Chain Design
International Accounting and Taxation
nternational Accounting Standards
International Market Entry Strategies
Project Work to Optimize International Business Activities
International Investment Strategies
Information Resources in Research
3rd semester (27 ECTS)
Business Process Reengineering
Innovative Marketing Communications
Optimization of International Business
Budgeting Operations
World Capital Market
Business Performance Analysis
Support for International Business
International Project Management
Cross-cultural management
Strategy and Tactics of International Negotiations
Comparative Assessment of Countries' Competitiveness
4th semester (33 ECTS)
International Trade Studies
Master's Degree Thesis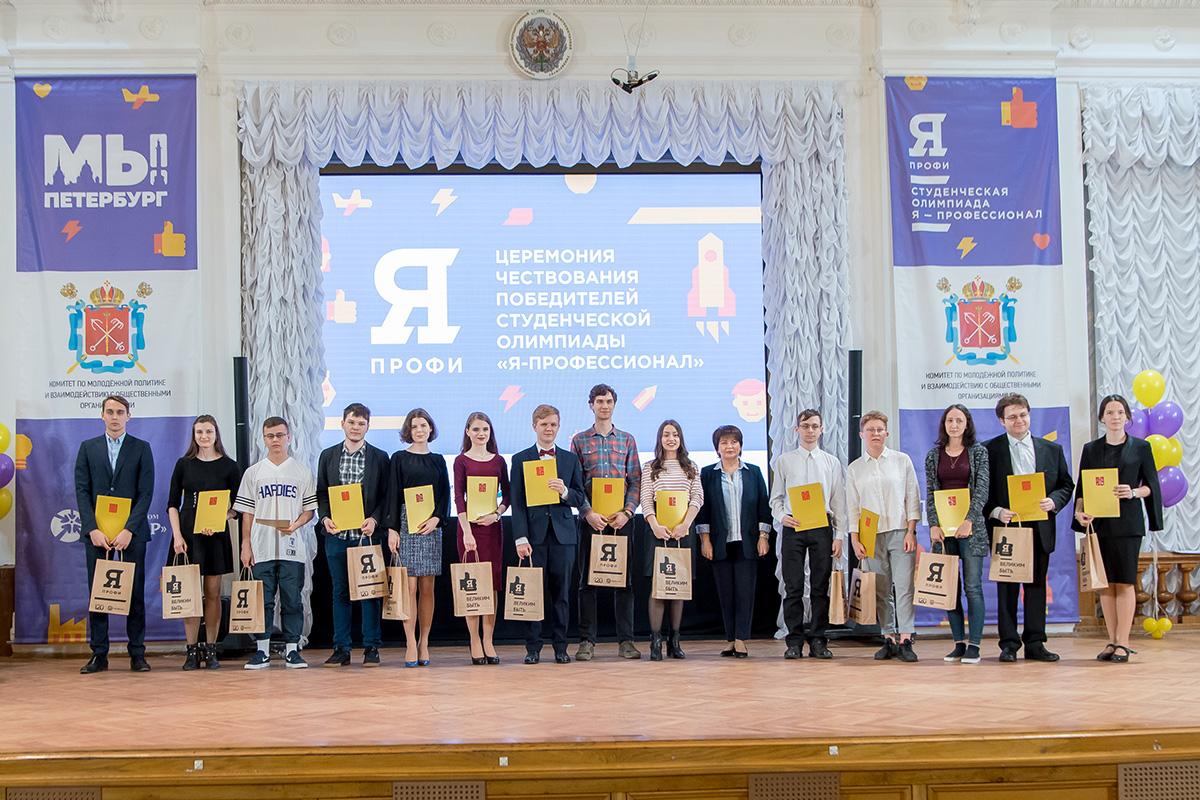 Key competencies and skills that you will develop
Conducting strategic analysis and forecasting entry into international markets (of goods, jobs, services)
Using methodological approaches to assess the prospects of international markets
Development of strategies and tactics for conducting international negotiations
Global supply chain design and management
Planning and organizing foreign trade transactions in the digital economy
Assessment and hedging of risks in international trade
Application of international accounting and financial reporting standards in international trade practice
Our partners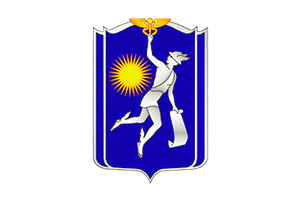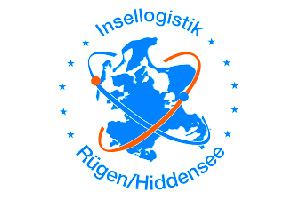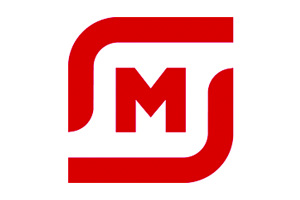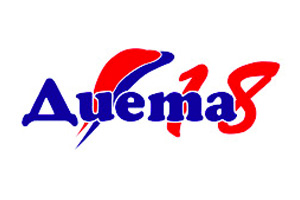 Lectures of foremost branch honoured industry experts
RheinMain University of Applied Sciences, Wiesbaden (Germany)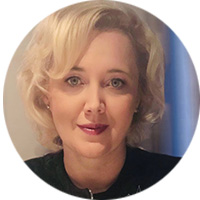 Professor Marina Grushevaja,

Research & Teaching area

International Economics,
Institutional Economics,
European Integration
European Structural/Cohesion Policy,
Regional Economics,
Competition Law and Regulation,
Economies in Transition.
K.J. Somaya Institute of Management Studies & Research (India)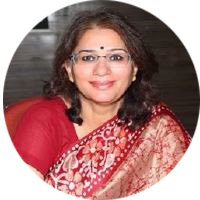 Professor Monica Khanna
Director & Professor of Marketing
Research & Teaching area
Marketing
Strategic Brand Management
Marketing Research
Services Marketing
Peter the Great St.Petersburg Polytechnic University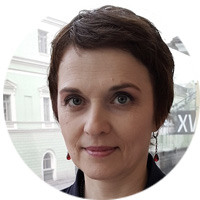 Professor Svetlana G. Bozhuk

Research & Teaching area
Development of strategies for introducing new products to the international market;
Marketing research of consumer behavior models in the context of digitalization;
Research on responsible consumption trends and sustainable development marketing strategies.
Peter the Great St.Petersburg Polytechnic University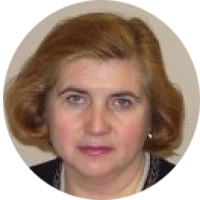 Professor Marina B. Yanenko

Research & Teaching area
marketing,
innovative marketing technologies of service systems,
digital technologies in marketing,
strategic marketing,
branding
evaluation of brand equity.
Jump at the internships opportunities in European universities and leading industrial companies!
Possible employments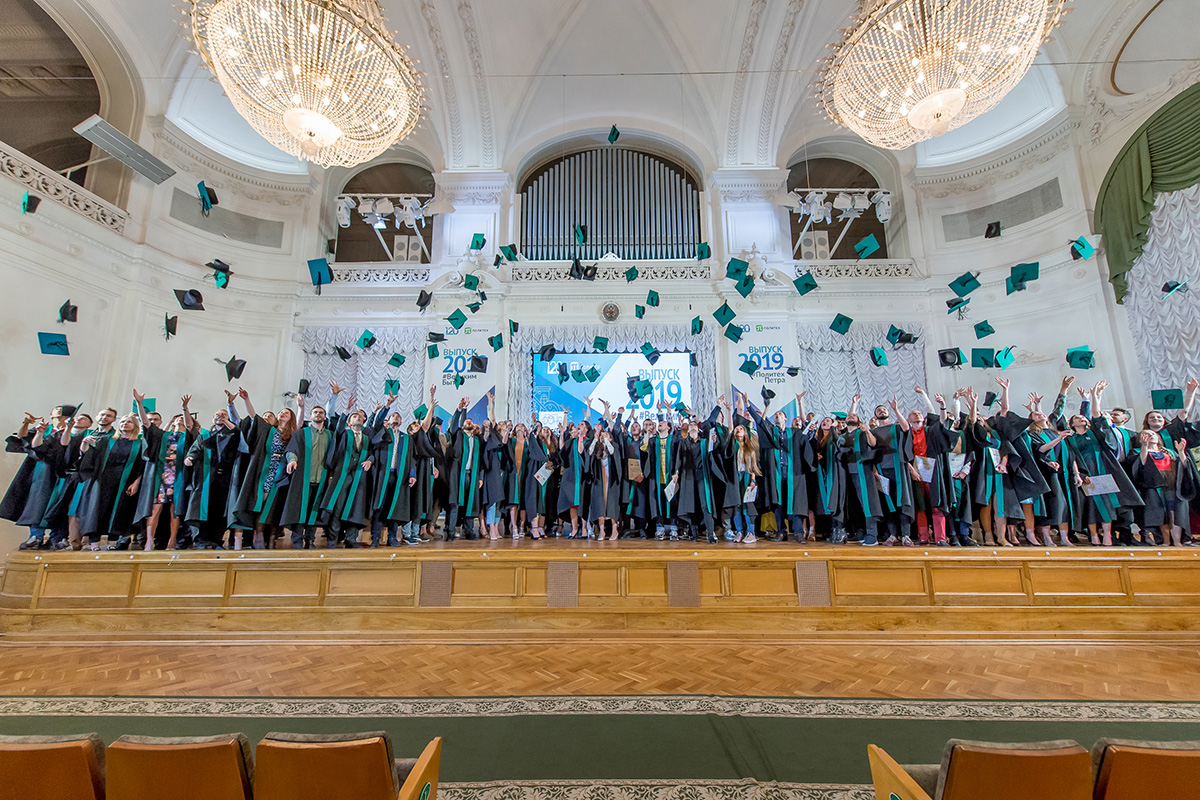 specialist at international trade organizations (WTO, UNECE)
trade relations attaché of a diplomatic mission
specialists of transnational trading corporations
sales representative abroad
import manager
export manager
state customs officer
business consultant
head of the department of foreign economic activity
development manager • business analyst.
Tuition fee per year:
for foreign students: Rubles
for Russian students: Rubles
Learn more about MSc Degree International Trade Relations

Contact details

Peter the Great St. Petersburg Polytechnic University, Head of the Program
Vladimir V. Bakharev, Ph.D., Associate Professor
Program Scientific Supervisor
Irina V. Kapustina, Ph.D., Associate Professor, Director of the Graduate School of Service and Trade
Program coordinator
Anna A. Kuzikova
Novorossiyskaya 50, University building, 194021 St. Petersburg