Digital Enterprise Economics
The foundation of your digital career
Digital Enterprise Economics is aimed at preparing graduates in the field of the digital economy, proficient in modern methods of investment management, analysis, assessment and risk management, quantitative methods of economic analysis.
Key Points
a combination of the advantages of engineering and economic education and modern trends in the development of the digital economy.
specialized disciplines are focused on in-depth study of information systems, big data analytics and business analysis
all disciplines are taught in English
research activities, regular participation in seminars, conferences, forums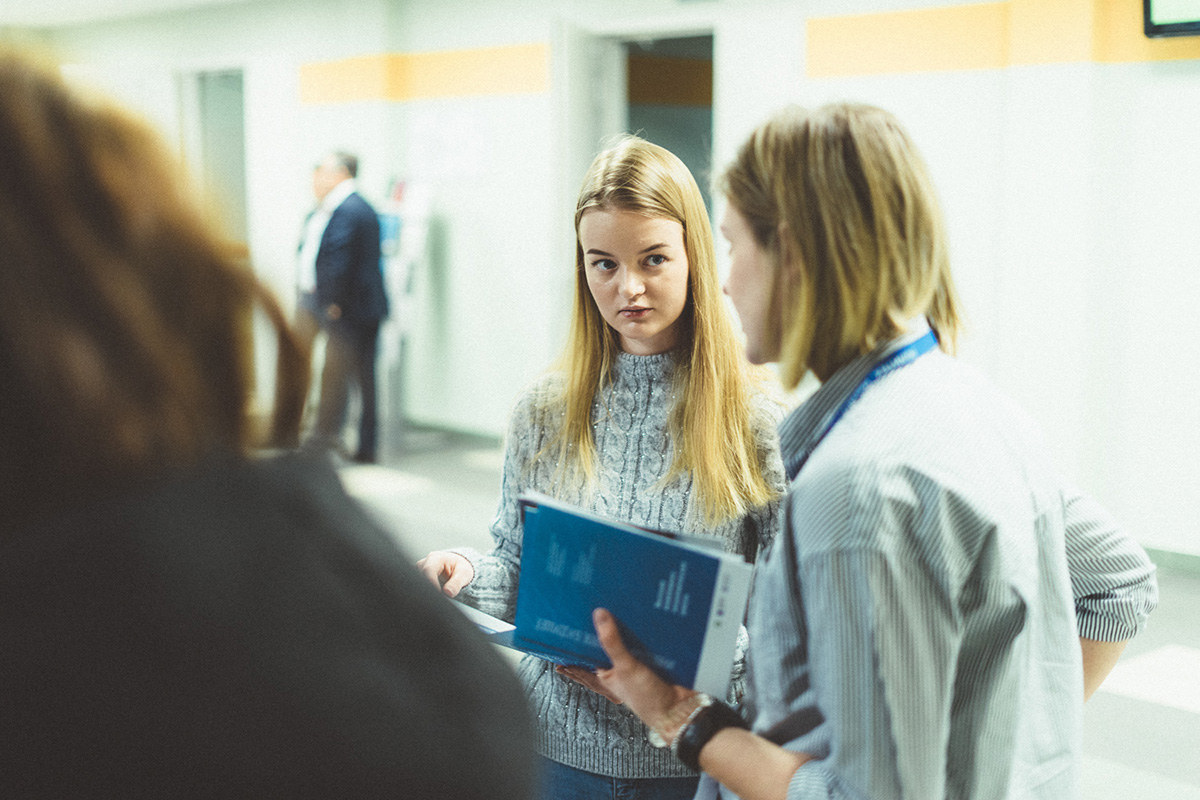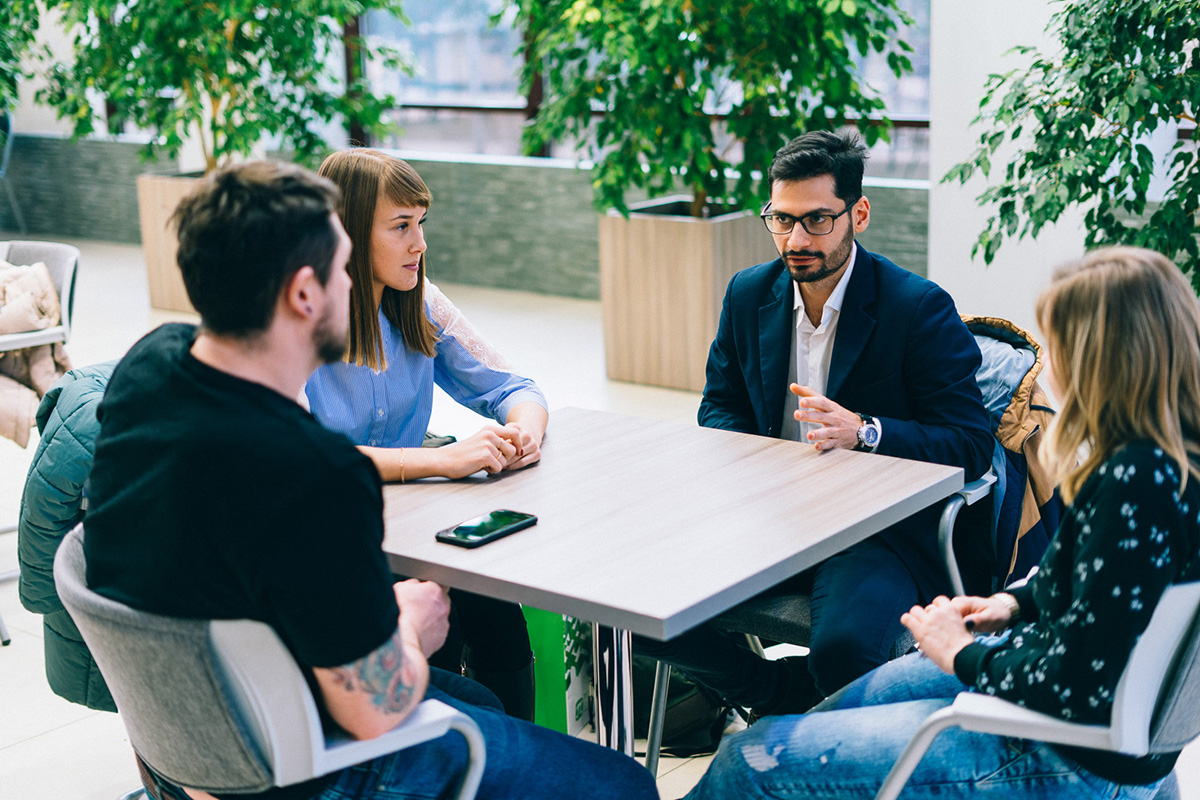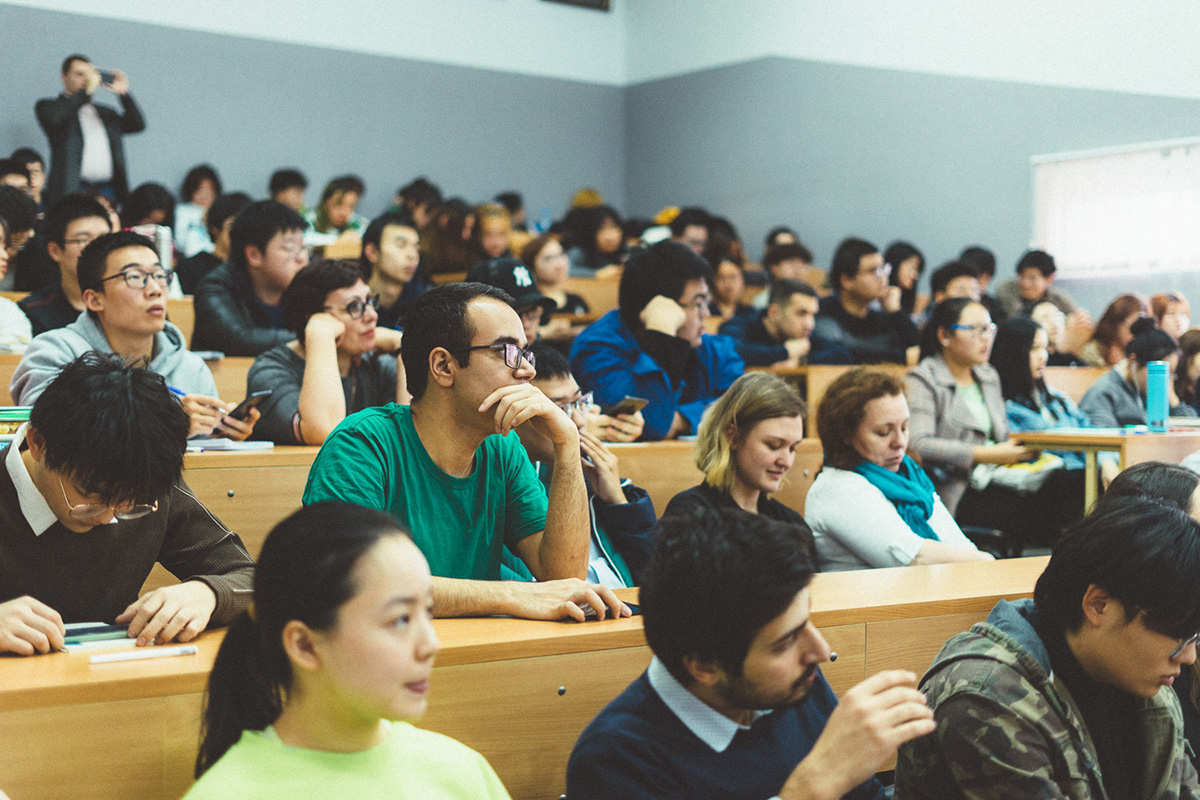 About the program
Entry requirements:

Recommended to have background in the relevant fields:

Secondary education certificate or equivalent
Entrance examination: English, mathematics
Level of English - Upper Intermediate

Uniquesness

Training of an interdisciplinary specialist capable of evaluating digital solutions in the context of the economic environment

Degree awarded

SPbPU - Bachelor's Diploma

Career opportunities:

Business analyst
Data - analyst
Risk Management Specialist
Controlling Specialist

Program duration

4 years , full-time

Language

The program is taught in English

Total workload / Credits

Minimum 240 ECTS

Tuition fee per year:
ECTS
1. Disciplines
History
2
Philosophy
2
Introduction to Economic Theory
3
Physical Education
2
Elective physical culture and sports
326 hours
Digital Literacy
2
Digital Industry Technologies
2
Digital workshop
2
Foreign language: Basic course
7
Higher mathematics
10
Concepts of Modern Natural Science
2
Microeconomics
4
Macroeconomics
4
Management documentation
2
Information Systems and Technologies
4
Enterprise Economics
4
Introduction to Professional Activities
3
Optional disciplines
4
Jurisprudence
2
Sociology
2
English for foreign students
4
Psychology
2
Russian language and culture of speech
2
Political science
2
Life Safety
3
Fundamentals of Project Activities
3
Digital Culture
3
Probability theory
4
Foreign language: business communication
3
Marketing
5
Statistics
4
Management
5
Accounting
5
Finance and Credit
4
Quality Management
4
Management accounting
4
Mathematical Methods in Economics and Management
4
World Economy
4
Foreign language: Vocational-oriented course
6
Information systems in economics
3
Tax and Taxation
4
Production Management
4
Labor Economics
4
Economic Analysis
4
Financial Management
5
Storage and processing of economic information
5
Automated enterprise management systems (1C: ERP)
3
Economic Strategy
4
Digital Marketing
4
Enterprise Logistics
4
Econometrics
4
Educational foresight
6
Investment Analysis
5
Financial Analysis
5
Comprehensive course project
4
Seminar on Economic Theory
5
Big Data and Business Intelligence
5
Controlling
5
Cloud Computing
4
Information technology support of business processes
4
Risk Management
4
2. Practices
Familiarization practice
3
Technological practice
3
Research work
2
Undergraduate practice
11
3. Defense of final qualifying work
Preparation for the defense prosedure and defense of the final qualifying work
6
Min
240
Digital Enterprise Risk Management by Implementing a Customized IT Solution
Increasing the economic efficiency of an oil and gas service company through the introduction of a multifunctional satellite monitoring system
Development of a project for digitalization of financial activities and assessment of its efficiency
Basic Module:


Economic Theory,
Accounting, Finance and Credit,
Financial Theory,
Corporate Finance,
Econometrics

Professional Module:

Economic Strategy,
Digital Marketing,
Enterprise Logistics,
Big Data and Business Intelligence,
Controlling,
Cloud Computing,
Information technology support of business processes,
Risk Management
Admission procedure
You are kindly required to fill in an on-line application. International applicants may find additional information concerning admission at SPbPU web-site.
Program Partners
Internships and practice:
Learn more about BSc Degree Digital Enterprise Economics
Contact details
Peter the Great St. Petersburg Polytechnic University:
195251, st. Polytekhnicheskaya, 29, building 3, room 403a
Velichenkova Daria Sergeevna