International Business
Contact information:
Peter the Great St. Petersburg Polytechnic University, Graduate School of Business and Management
Russia, 195220, Saint-Petersburg, Grazhdanskiy pr. 28 A, room 402
Victor Merkulov, Program Manager
Program coordinator, for admission & general issues
International Business
Program summary
Program level
Bachelor
ECTS & duration
240 credits, 4 years
Mode of study
Full-time
Language of instruction
English
Apply Before
15th of June
Start Date
1st of September
Entry Tests

Maths
English
Skype Interview

Tuition fee per year:
We welcome prospective Bachelor's Degree students for the course of International Business!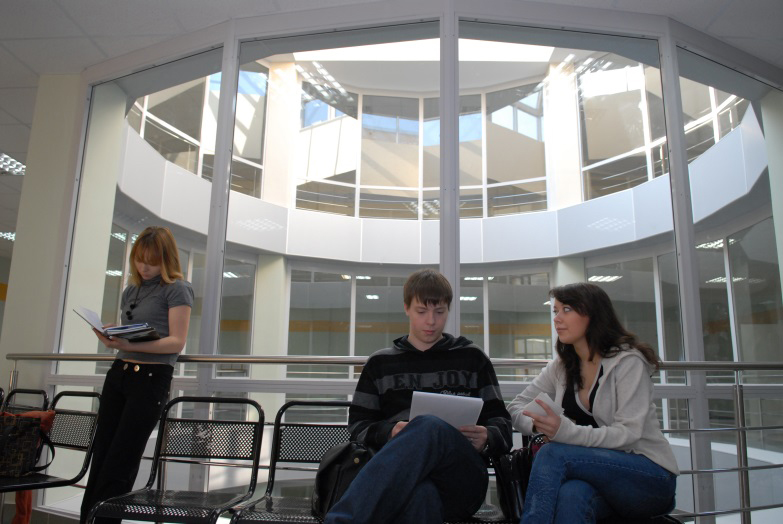 Program overview
Students studying on the International Business program acquire foundational knowledge and skills in the fields of business administration, management and economics within a global focus.
The program gives insights into the real-life business management and develops high-level leadership, analytical, cross-cultural and organizational skills.
The major goal of the program is to train experts in the field of international business and help our students gain relevant profound knowledge to boost their entrepreneurial or management career.
Students will graduate equipped with the skills required to meet the business and management challenges of today's dynamic world. The combination of lectures, real-business world projects, internship and global exchange, will prepare students to start their own business, launch a career at a multinational corporation, and thrive in the world of international business.
Program Structure
International business module

International business
International logistics
International relations
International strategic alliances
International marketing
Legal environment of international business
Entrepreneurship and business planning

Management module

Management and Marketing
Strategic management
Supply chain management
Operational management
Sales management
International management

Human resource module

Organizational behavior
Human resource management
Leadership
Personal aspects of management
Cross-cultural management

Economics and finance module

Accounting and Taxation
Macroeconomics & Microeconomics
Financial management
Business economics
World economy

Humanities module

Philosophy
Jurisprudence
History
Sociology and Psychology
Ecology
Language studies

Mathematical and IT module

Mathematics and statistics
Probability theory
Mathematical methods in managementand economics
Computer sciences
Information systems and technologies
E-business technologies
Opportunities for semester exchange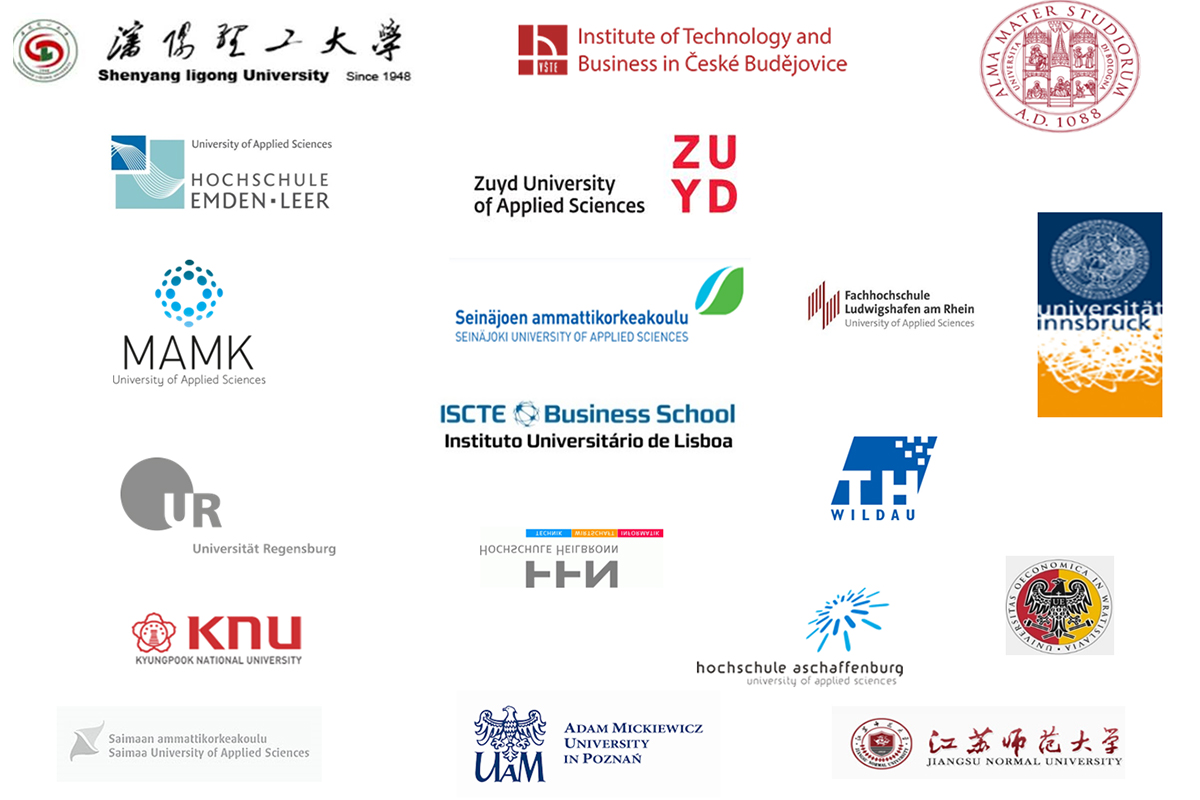 We provide opportunities for semester exchanges in more than 25 universities from 15 countries
Saimaa UAS
Seinajoki UAS
ISCTE Business School
University of Santo Tomas
Universita di Bologna
Polytechnic Institute of Bragança
TH Wildau
HTW Berlin
Hochschule Ludwigshafen
Hochschule Heilbronn
Wroclaw University of Economics
Adam Mickiewicz University in Poznań
Kyungpook national University
SolBridge International School of Business,
Institute of Technology and Business in České Budějovice
Zuyd University
High business school Novi Sad
Career Opportunities
As an International Business graduate you are a valuable asset to employers as you have acquired a solid theoretical understanding of business administration, management and economics and will be able to convert these theories into practice and actual products. During your studies, you will have already built a valuable network and will be able to fulfill an international function at management level in the business-to-consumer or business-to-business sector. By the time you complete your studies, you will be an educated business professional who is able to offer responsible business solutions for the challenges of tomorrow.
Where can you work? Examples include:
International consultancy firms
Multinationals
Industrial manufacturing
Start-ups
Banks and Insurance companies
Advertising and communication agencies
Telecommunication
Think of professions such as:
Entrepreneur
Managing director
Financial manager
Procurement manager
Sales manager
Marketing manager
Consultant
Operations manager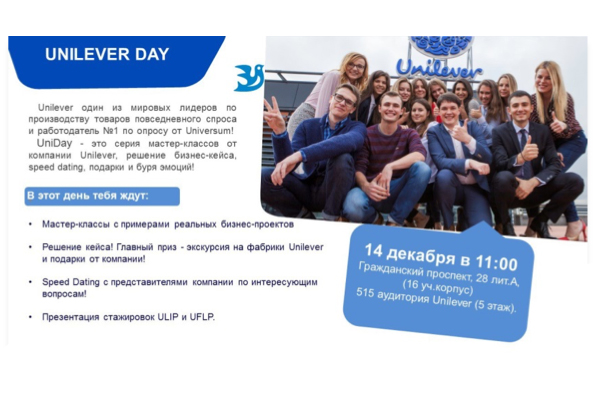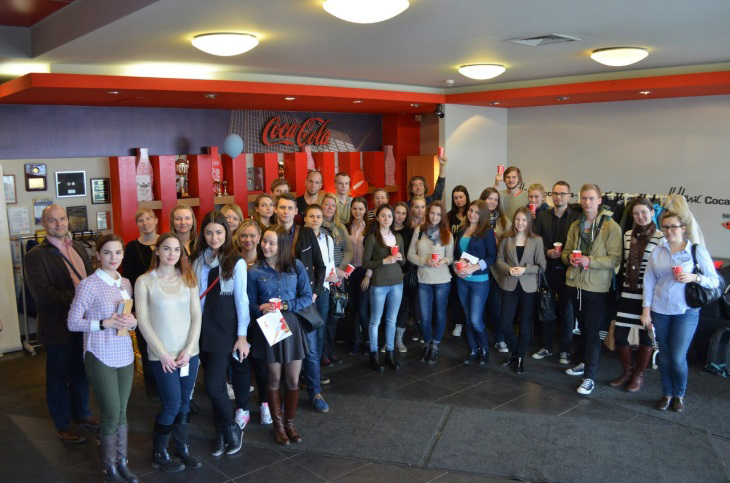 Application information:
You may learn more and download draft tests to get a better understanding of exams to be passed:
Click the link to download:
Key advantages
Multiple exchange opportunities
Highly qualified teaching staff
Internship opportunities in international companies
Company visits
Visiting professors
Great career opportunities
Study in one of the most beautiful cities of the world
Learn more about BSc Degree International Business