#IAMPOLYTECH: International Polytechnic Winter School
Short-term educational programs for students from foreign universities are held annually at Peter the Great St. Petersburg Polytechnic University. SPbPU is a leader among Russian universities in term of carrying out international summer and winter schools. For students this is a great opportunity to visit St. Petersburg, meet future colleagues from all over the world, study one of the nine modules and get an international certificate with ECTS credits that will be recognized at the home university. On January 27, the opening ceremony of the International Polytechnic Winter School–2020 was held. The number of students has increased and the geography of participants has expanded. New educational programs and cultural events have been prepared. The heroes of the new issue of the special project #IAMPOLYTECH tell about their impressions of the winter school this year.
Zarina ASADOVA
Manager of the Department of International Educational Programs and Academic Mobility, coordinator of the International Polytechnic Winter School-2020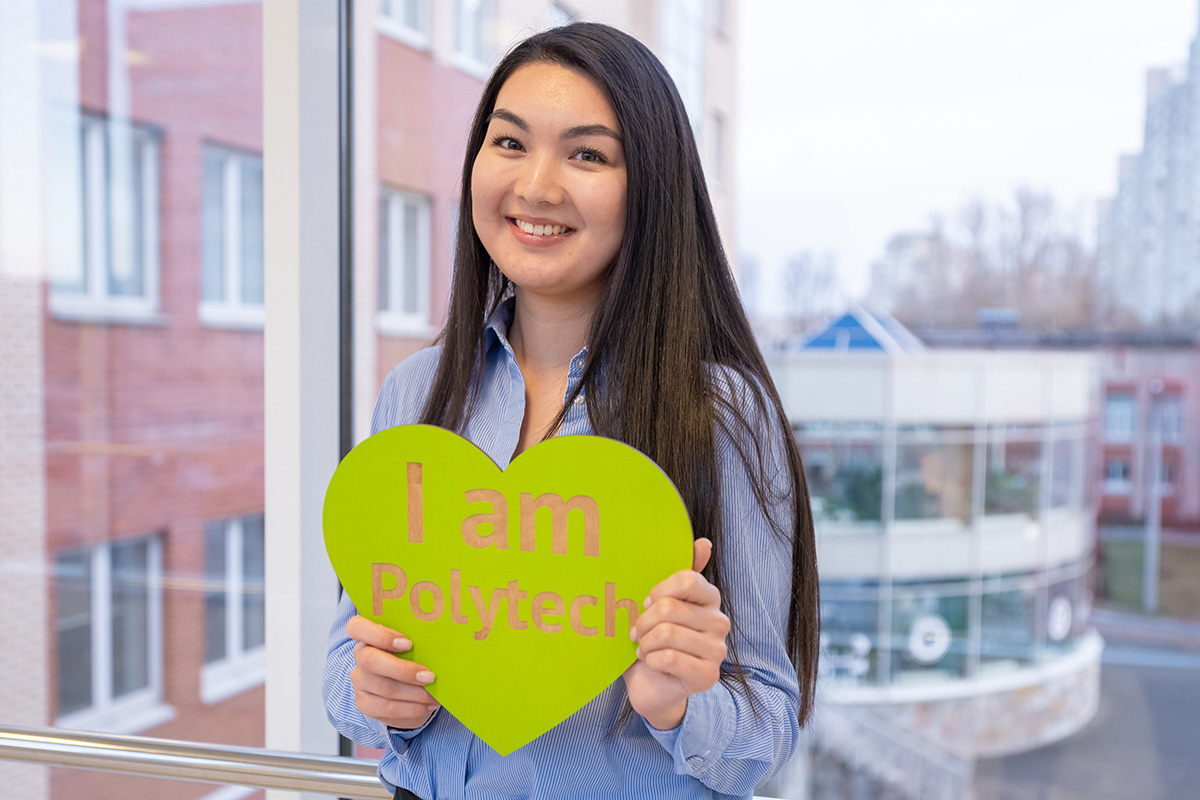 "This year, about 300 students from over 30 countries came to join us. The geography of participants of the International Polytechnic Winter School has also expanded. For the first time, students from Australia have participated in the modules. The school includes 17 programs in nine research areas. The flagship of this season is the joint program implemented in partnership with The Peoples' Friendship University of Russia (RUDN) and National University of Science and Technology "MISiS". Our training modules are always run together with a wide social and cultural program. We hope that many participants especially those who came to Russia for the first time will get only positive emotions."
Heidi HAMPLE
Student of the Russian Language and Culture program of the International Polytechnic Winter School from the Technical University of Sydney, Australia.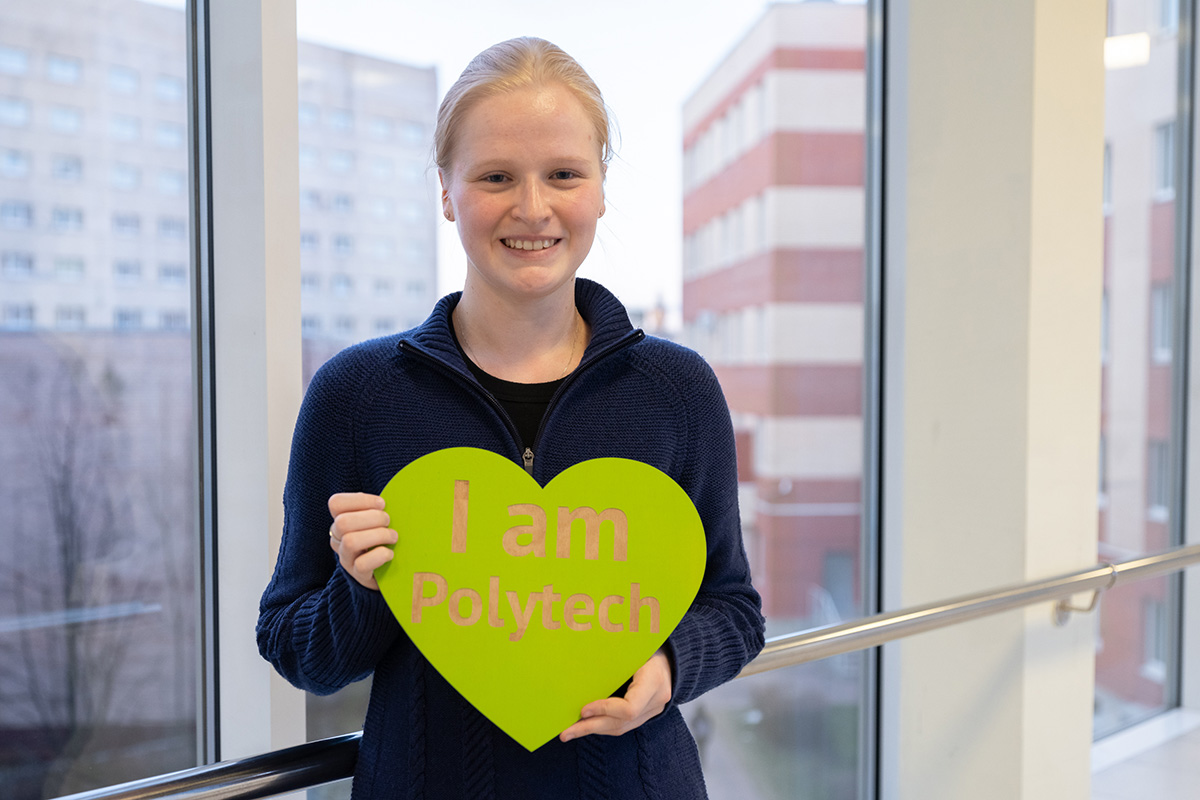 "I really like this winter school. In the classroom we get involved into the educational program studying the Russian language and culture. There was also a lot of support when there were questions about documents or organization issues. We spent a lot of time having excursions and saw the main sights of the city, for example, Smolny Cathedral, Church of the Savior on Sspilled Blood, Kazan Cathedral. Saint Petersburg is wonderful! I'm from Australia, and it was a real shock to get to know the city. I knew about the diverse nature of Russia, but when faced with such a rich culture, I just exclaimed: "Oh my God!"."
Noah Eleazar CHULU CHINN
Student of the program "Plasma Physics and Controlled Nuclear Fusion" of the International Polytechnic Winter School from the University of Manchester, UK.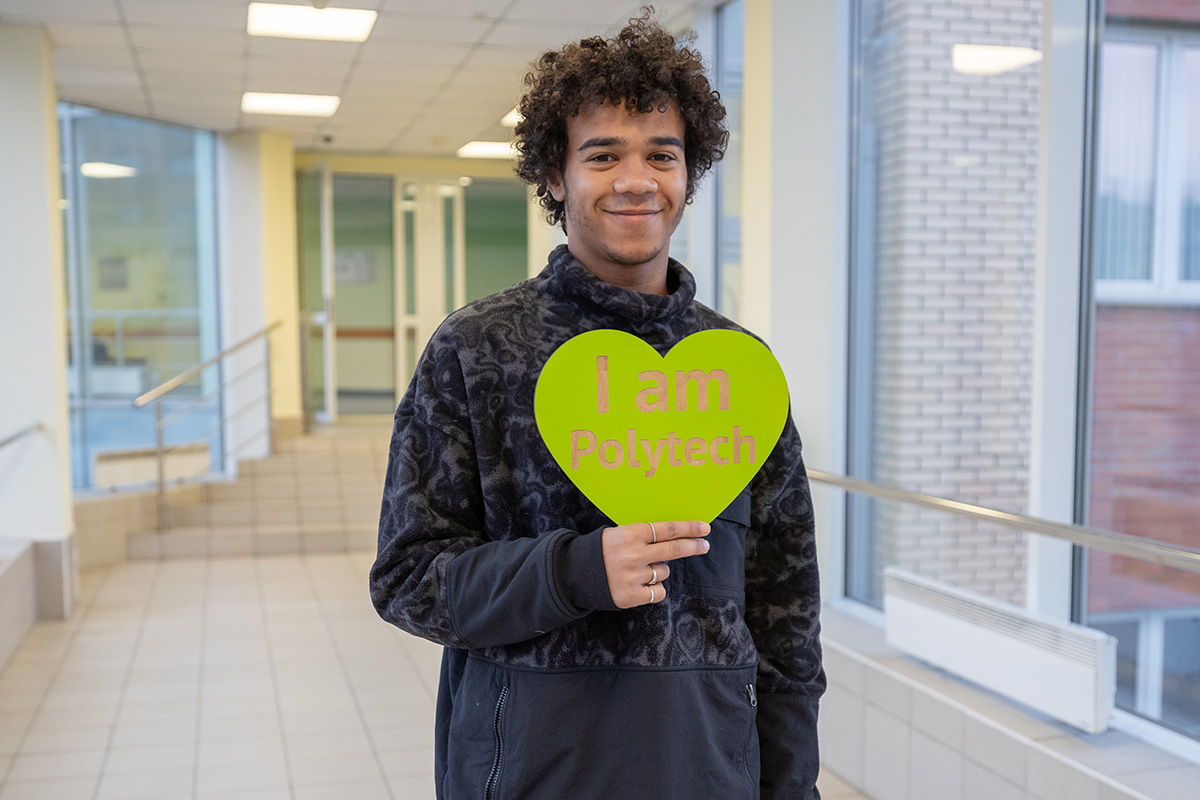 "Polytech is a great University! The people here are very friendly. The lectures were really useful and interesting. Within this winter school I study plasma physics and controlled nuclear fusion. There is no such program at my University. We can say that this program is an introduction to my future profession. I may be studying plasma physics in graduate school. We also had a lot of excursions – I even had an opportunity to skate, which was really fun."
Tianhao MIN
Student of the "Space Technologies" program of the International Polytechnic Winter School from Tsinghua University, China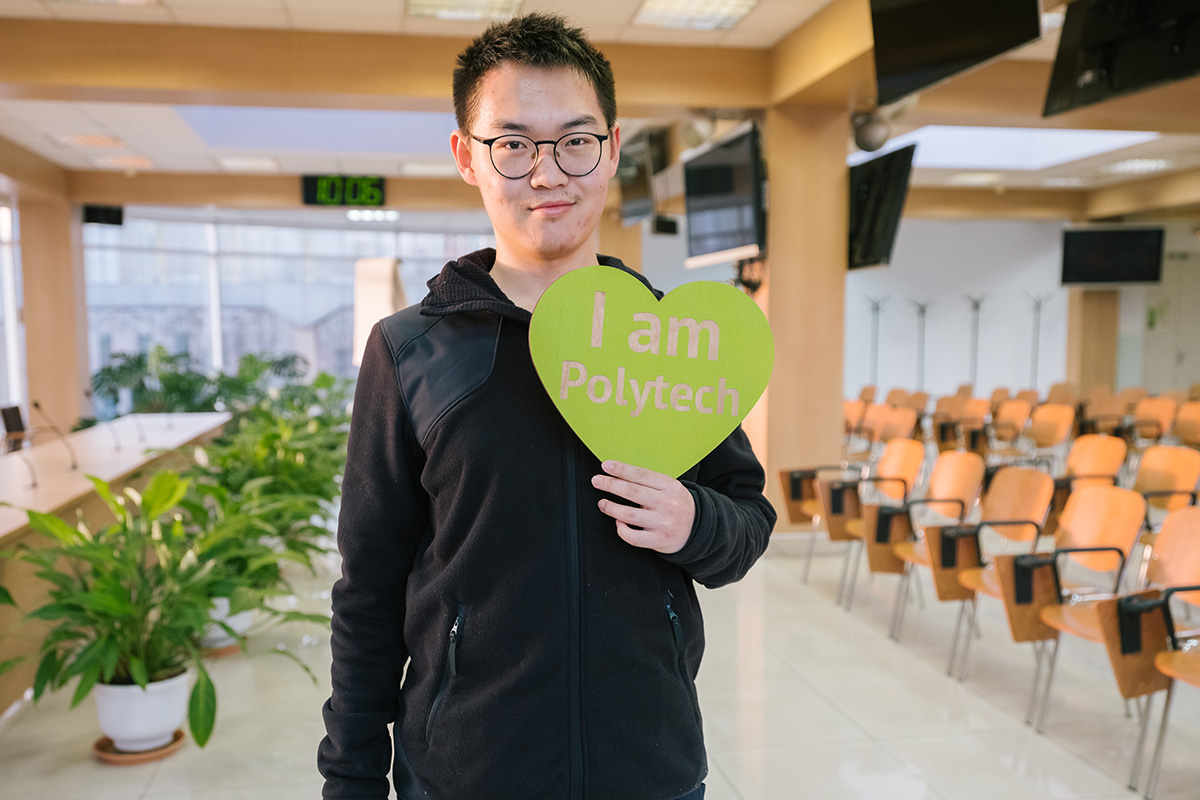 "The winter school program is impressive. We had time to study, work on projects, and go to museums. In the classroom, we even created a model of a small satellite. I also liked the intensive Russian language course very much. It was very useful. And yes, St. Petersburg is a wonderful city! I'm glad I've seen a lot of things here."
Miryam BARON
Student of the "Electric Power" program of the International Polytechnic Winter School from ECAM University, France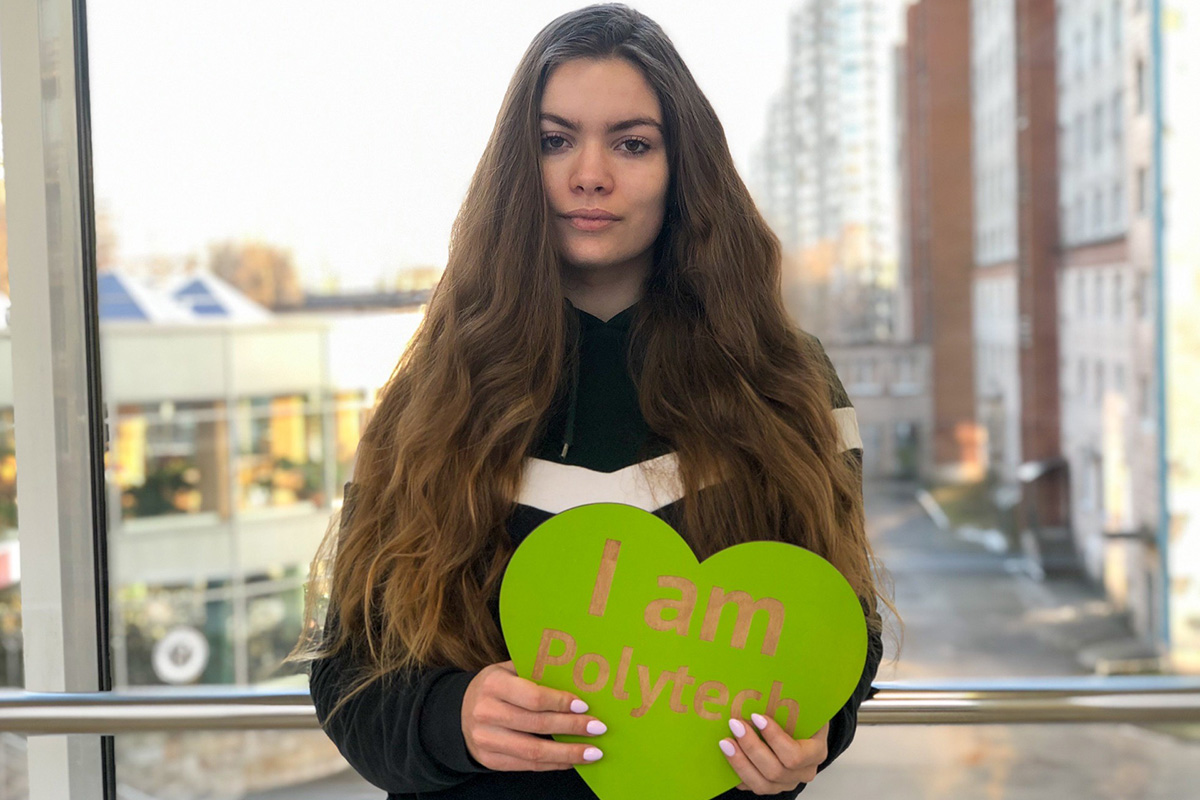 "St. Petersburg is magnificent and it is huge in every meaning. This is very different from France, and it was nice to see something new. Polytech is so big! It seemed to me that I would never be able to see all that campus. We always met only friendly people, including our teachers. Sometimes we felt that the educational program was difficult for us with our current level of knowledge, but we always knew that this material would definitely be useful for us in the future."
Daria ZABOROVA
Teacher, "Energy Efficiency of Buildings" within the program "Civil Engineering", International Polytechnic Winter School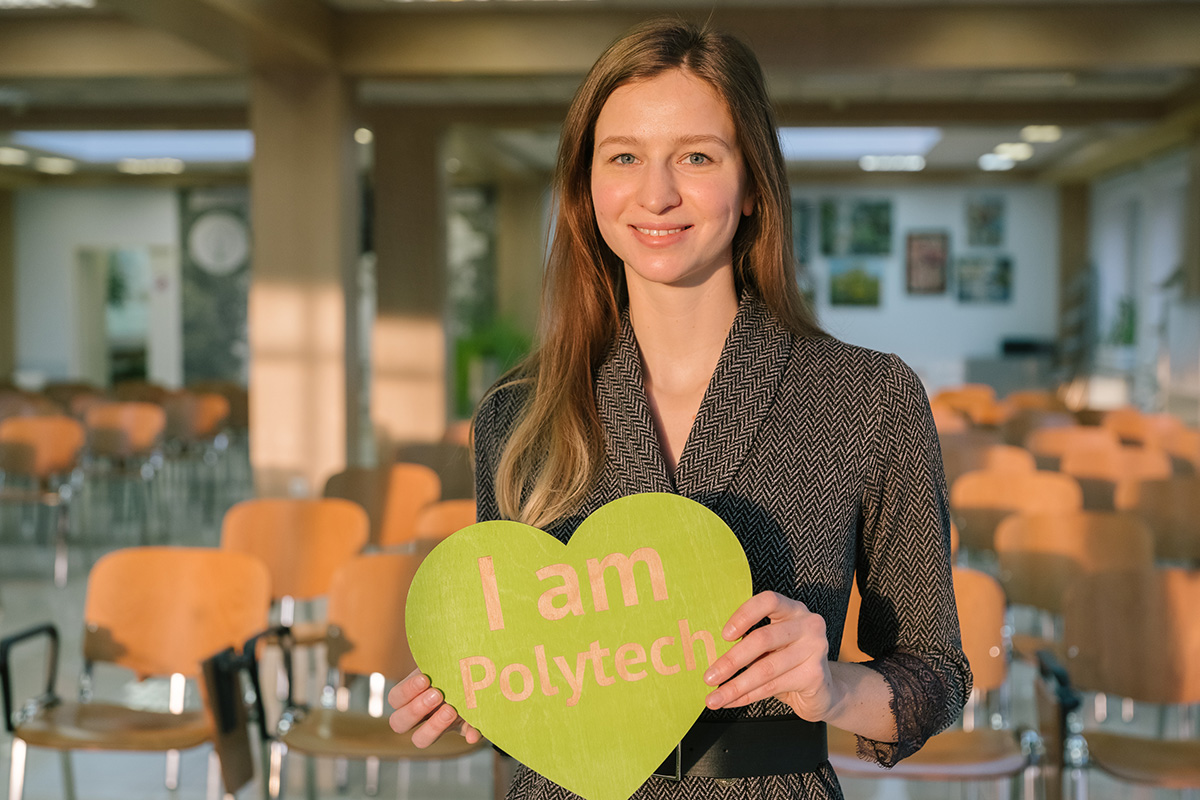 "This is my second winter school. I have developed a course on "Energy Efficiency of Buildings and Structures". I thought that it would also be interesting for foreigners who come here for two weeks to learn about Russia, energy and our buildings and structures. In the classroom we analyzed interesting cases, made small calculations, walked with a thermal imager and looked at our campus looking for heat loss. Students who come to St. Petersburg for winter school are interested in learning as much as possible about the city and, in general, about buildings and constructions. Not everything can be learned on your own, so I try to tell them more and as interesting as possible."
The International Polytechnic Winter School-2020 has been successfully completed. Preparations for the summer program are already in progress. By the way, for polytechnics with a good knowledge of English, there is an opportunity to take part on a free basis. We are waiting for new students from all over the world at the International Polytechnic Summer School-2020!
Prepared by the Public Relations Department of SPbPU. Translated by International Academic Cooperation Department
Print version