Molecular Gastronomy
06 – 17 JULY, 2020
Are you keen on gastronomy and food? Do you crave to taste Russian cuisine? Join this Summer School course and enjoy gastronomic art in the most charming city!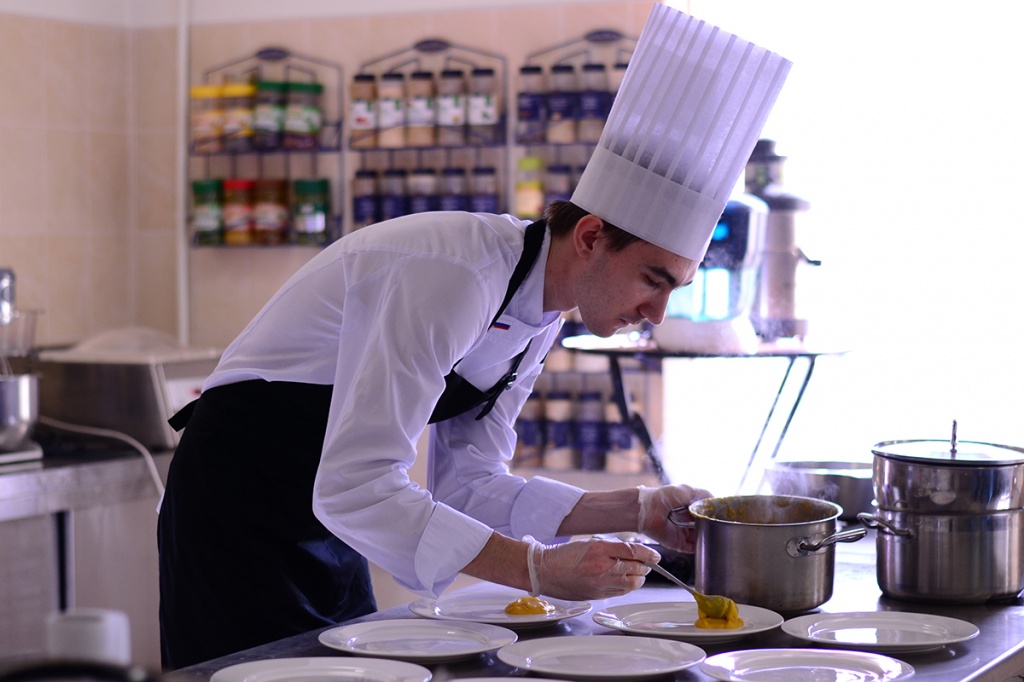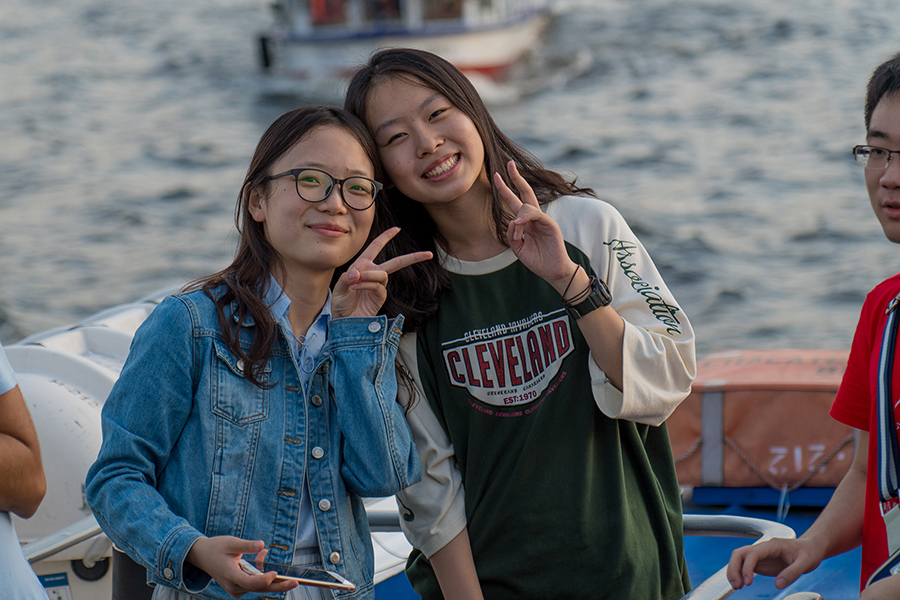 Our unique course is specifically designed for those who are willing to understand how fragrant breakfast buns appear out of flour and water or raw potatoes are transformed into crunchy chips at the molecular level. You will learn whether the focused control of these complex physical and chemical processes is possible or cooking is the high art of avant-garde gastronomy though.
During the course students are engaged with interactive lectures and training cooking classes with tasting sessions. These classes are designed to provide students with the new skills of cooking popular dishes of traditional and modern Russian cuisine.
Students will gain theoretical knowledge and practical experience of:
Running physico-chemical processes in cooking;
Developing innovative technologies in modern and avant-garde gastronomy;
Making fermented milk products;
Cooking some traditional Russian dishes.
Program dates:
Arrival: Jul 04 – 05, 2020
Classes: Jul 06 – 17, 2020
Departure: Jul 18 – 19, 2020

DURATION:
2 weeks
ECTS credits (total): 4.0
Participation fee:
Early bird registration fee:38 800 Rubles
Regular Registration fee: 41 000 Rubles
It includes tuition fee, study materials and cultural program.
Registration (admission) fee: 3 300 Rubles
It includes a Letter of Invitation issuance and other admissions costs.
The cultural program includes:
Boat city tour for students to get acquainted with the beauty of the city;
Excursion to the Hermitage, one of the world's largest and oldest museums of fine art;
Farewell Event;
Excursion to Peterhof palace-ensemble with picturesque gardens, a countless number of fountains and giant golden statues (optional, for extra price);
Excursion to Pushkin, former tzar summer residence famous for its palace and park ensemble. Students will visit the outstanding Catherine Palace with glorious Amber room (optional, for extra price).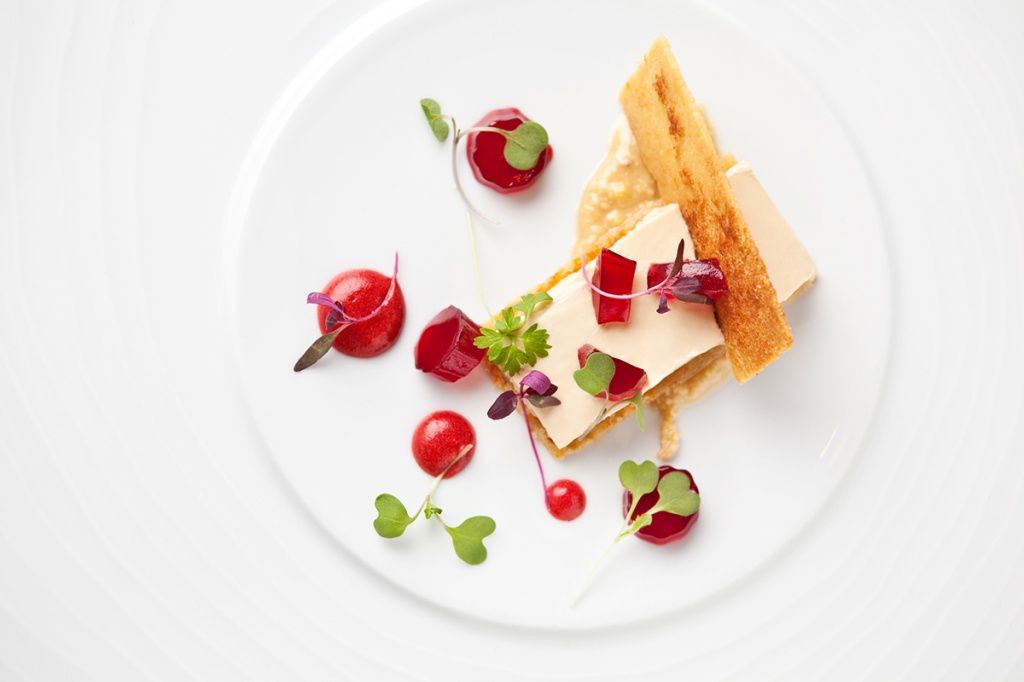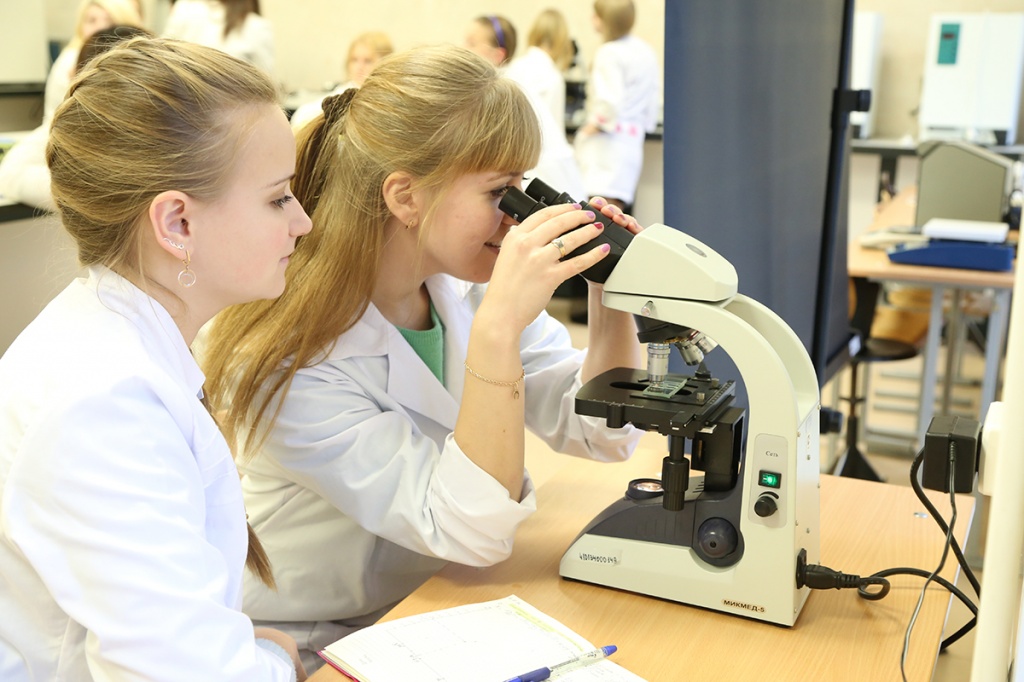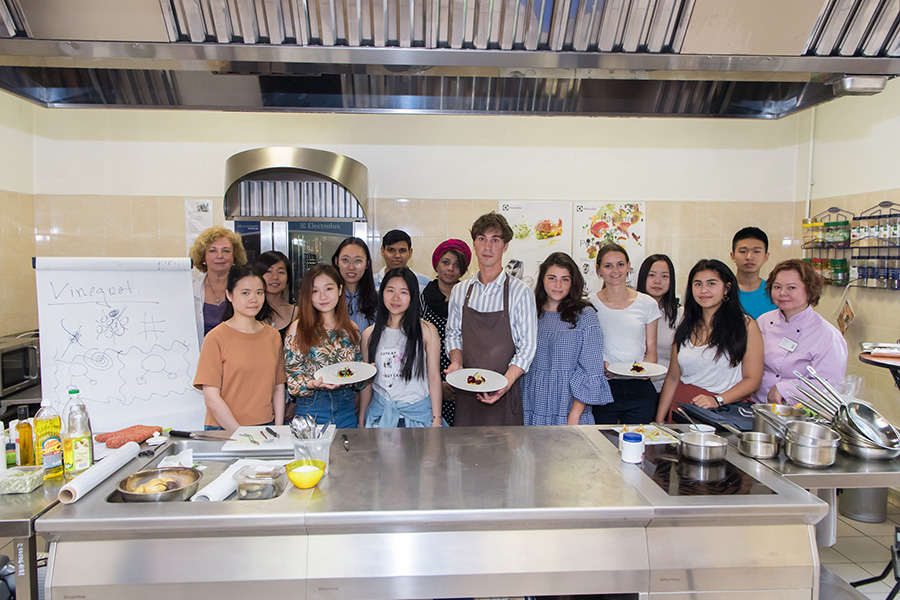 Deadline for registration:
Early bird deadline: March 23, 2020
Regular deadline:
for non-EU citizens: April 27, 2020
for EU and visa-free countries' citizens: June 08, 2020 (applicable for Iranian and Indian citizens as well)
Good command of English. All classes and extracurricular activities are conducted in English. Knowledge of the Russian language is not required.
Applicants are expected to have at least 2 years of University level studies.
COURSE DESCRIPTION
4 ECTS
Science in the Kitchen or physico-chemical processes in gastronomy / lectures – 2 hours /
Development of flavour, colour and texture during food preparation / lectures – 4 hours /
Avant-garde gastronomy / lectures – 2 hours /
Innovative technologies and ingredients in avant-garde gastronomy / lectures – 4 hours /
Preparation of dishes, products and drinks of Russian cuisine / practical classes – 5 hours /
Preparation of flour products of different national cuisine / practical classes – 5 hours /
Presentation and tasting individual project (dish, product) / practical classes – 6 hours /
Microorganisms in food and raw material for food / lectures – 2 hours /
Morphology of microorganisms used in the production of bakery products, fermented milk products and non-alcoholic beverages / workshop – 4 hours /
Microbiological processes in food production / lectures – 2 hours /
Preparation of traditional Russian dishes with the help of microorganisms / workshop – 4 hours /
Intensive course of Survival Russian / 6 hours /
PROFESSORS AND LECTURERS:
Dr of Science Yulia Bazarnova,
PhD Svetlana Eliseeva,
PhD Nadezhda Zhilinskaya,
Kirill Klukvin (Chef)

PDF leaflet of the summer course "Molecular Gastronomy: Art & Traditions"
CONTACTS
Department of International Educational Programs
room 227 28, Grazhdanskii prospect