Modern SAP Technologies – Winter School
Modern SAP Technologies – Winter School
JANUARY 21 — FEBRUARY 01, 2019
Do you want to go deeper into SAP ERP knowledge? Then this course is for you!
This course describes the fundamental theory of enterprise resource planning systems and shows how the basic business processes interact with the SAP ERP in different functional areas.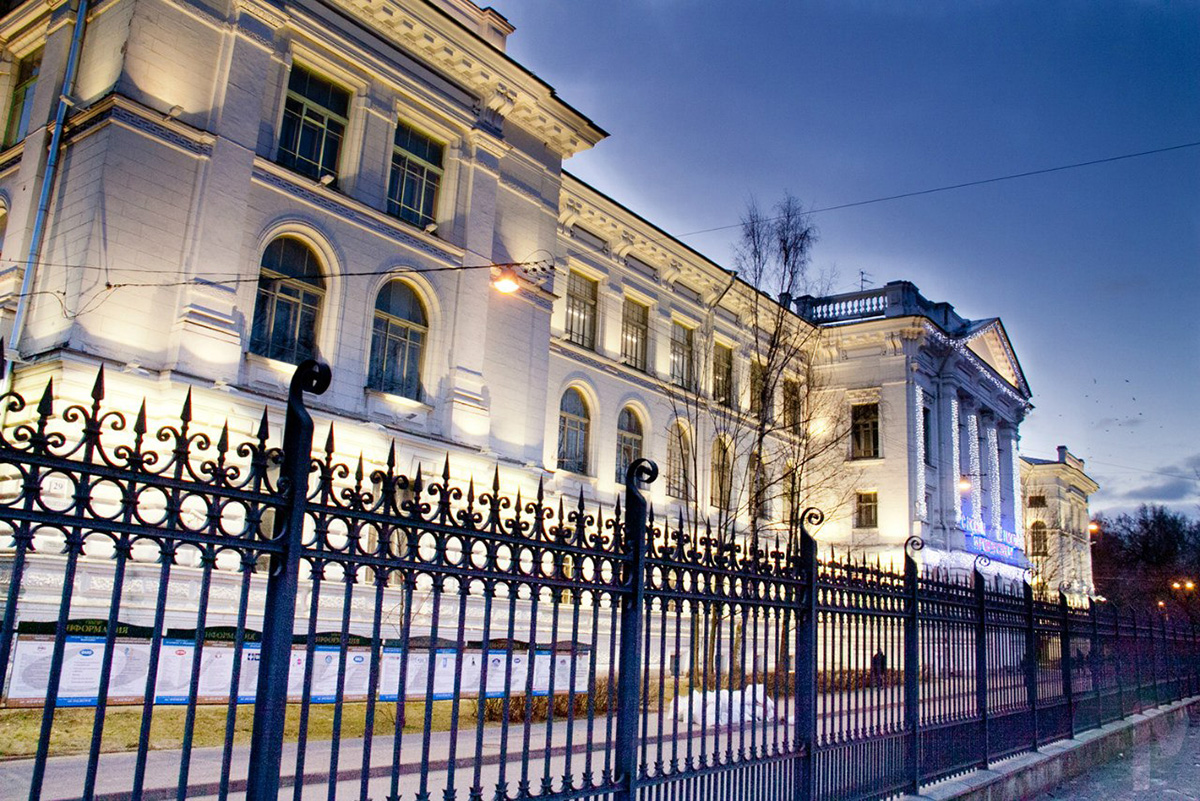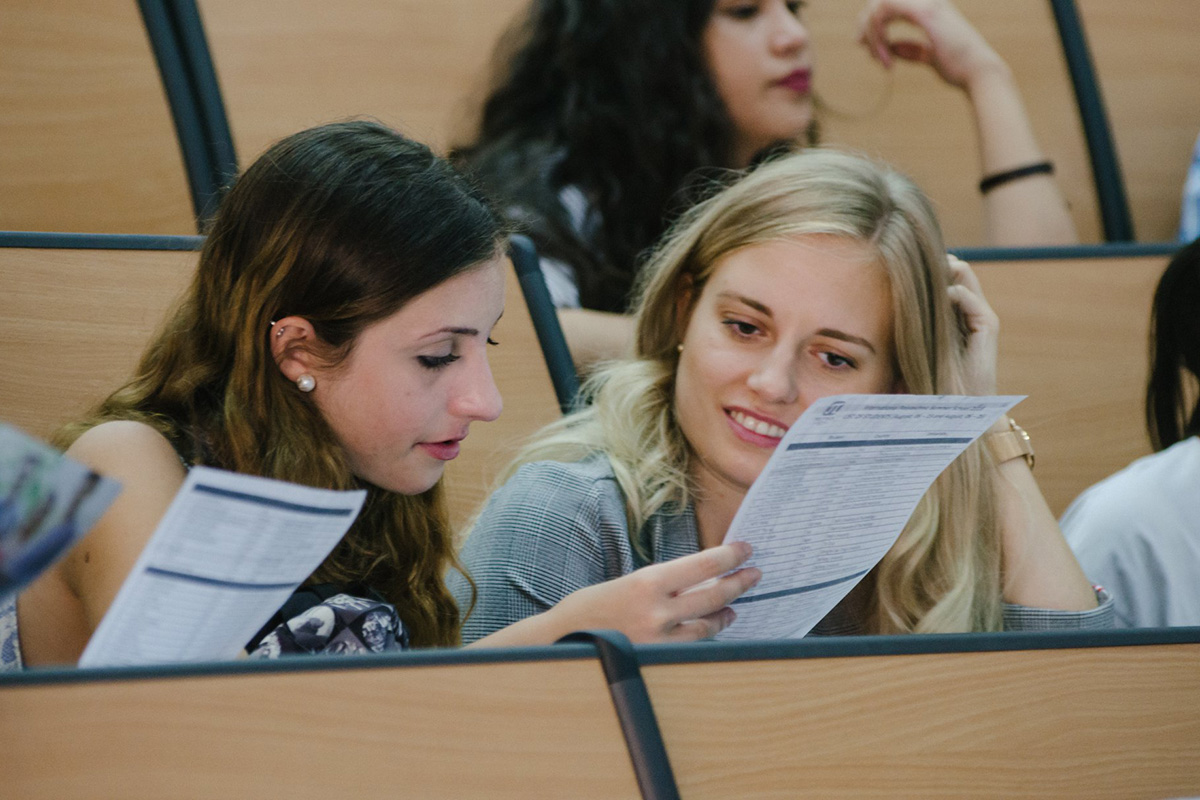 Program dates:
Arrival: Jan 19 – 20, 2019
Classes: an 21 – Feb 01, 2019
Departure: Feb 02 – 03, 2019
Duration: 2 weeks
ECTS credits: 5.0
Participation fee: Early bird (until November 12, 2018): 450 euro;
Regular: 530 euro.
Participation fee includes tuition fee, study materials, field trips, cultural program.
The cultural program includes:
Excursion to the Hermitage, one of the world's largest and oldest museums of fine art.
Pub Quiz in the city center of St. Petersburg OR sleigh riding (depends on weather).
Excursion to Pushkin (Tsarskoye Selo), former tzar summer residence famous for its palace and park ensemble. Students will visit the outstanding Catherine Palace with glorious Amber room.
Field trip to the "Baltika" Brewery/"Coca-Cola" factory where students can learn about the construction and logistic peculiarities of the plant.
Field trip to the "Hyundai" plant where participants will learn about production and management technologies of the factory.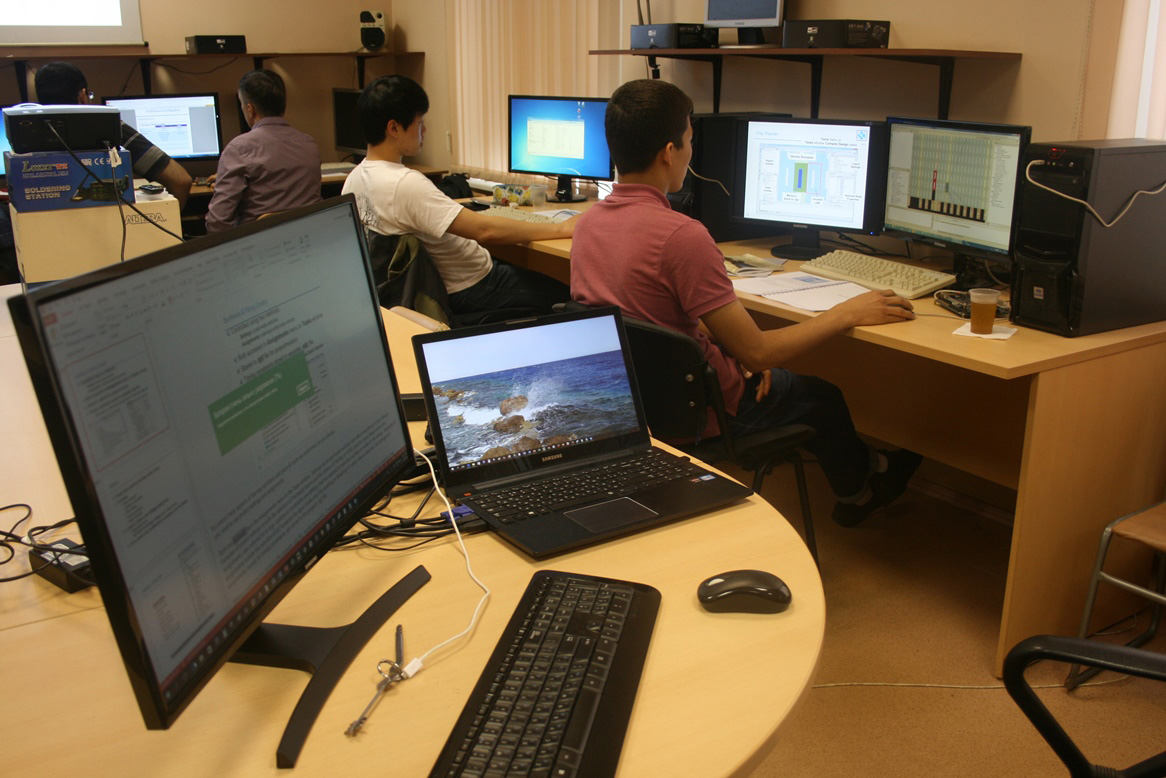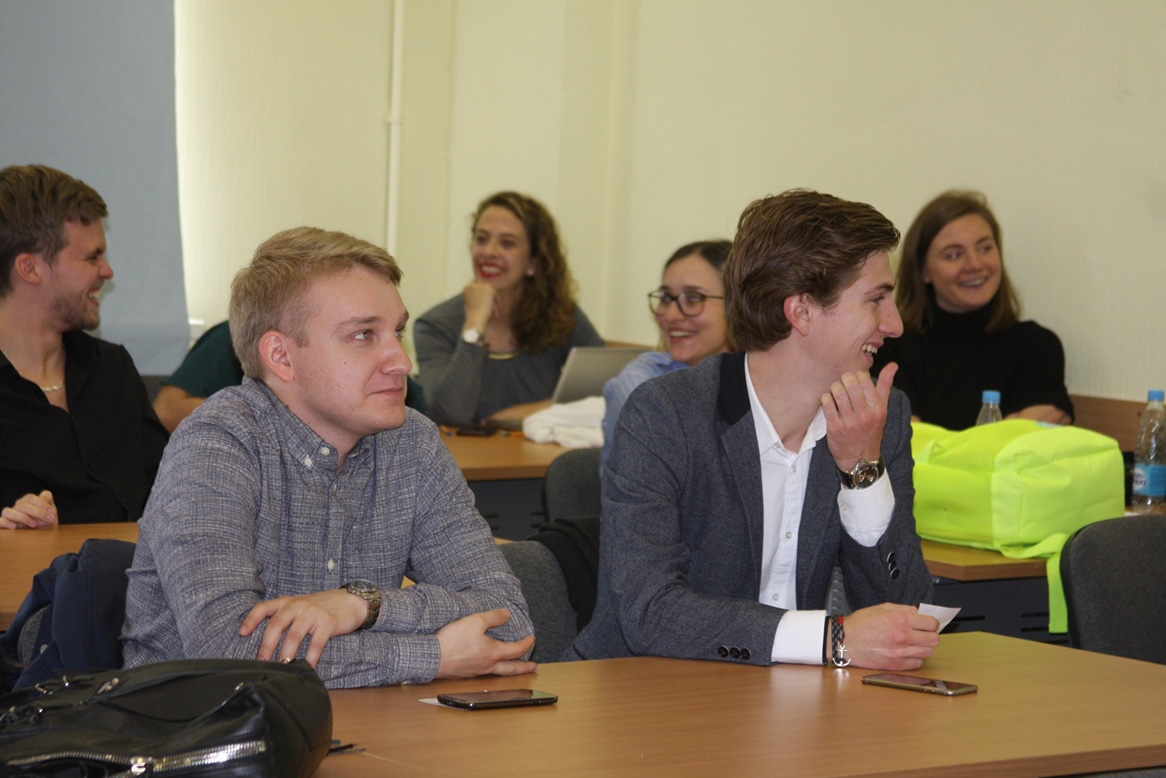 Deadline for registration:
for non-EU citizens: November 12, 2018
for EU citizens and citizens of visa-free countries: December 17, 2018
Good command of English. All classes and extracurricular activities are carried out in English. Knowledge of the Russian language is not required.
Age: over 18 years old. Applicants are expected to have at least 1 year of University level studies.
Request the application form via e-mail address: summerschool@spbstu.ru
Course description:
4.5 ECTS
Block 1 (approx.30 classroom hours)
Overview of SAP ERP and SAP NetWeaver;
Basic concepts used throughout SAP applications;
Business processes in FI, CO, MM, PP, HCM and others;
SAP Solutions Overview.
Block 2 (approx.10 classroom hours)
Overview of SAP HANA;
Architecture of SAP in-memory computing;
Overview of data provisioning in SAP HANA;
Modeling with SAP HANA;
SAP HANA Interfaces to BI client tools.
Block 3 (approx.32 hours online studies)
E-Learning, Exercises and Self-tests.
6-hours intensive course of survival Russian language is also included into the syllabus.
ECTS: 0.5
Program partners:
SAP SE;
University of Magdeburg;
TU Munchen.
Professors and lecturers:
Anna Valyukhova, Visiting professors
Contacts
room 227, 28, Grazhdanskii prospect, 195220, St.Petersburg, Russia