Modern SAP Technologies – Winter School
Modern SAP Technologies – Winter School
JANUARY 18 — JANUARY 29, 2021
The course is held online
ENJOY A 40% DISCOUNT FOR THE TUITION FEE OF SUMMER ON-CAMPUS PROGRAMS IN 2021*
*Available only for students who will have participated in the online courses of a relevant field of study in winter 2021.
Do you want to go deeper into SAP ERP knowledge? Then this course is for you!
This course describes the fundamental theory of enterprise resource planning systems and shows how the basic business processes interact with the SAP ERP in different functional areas.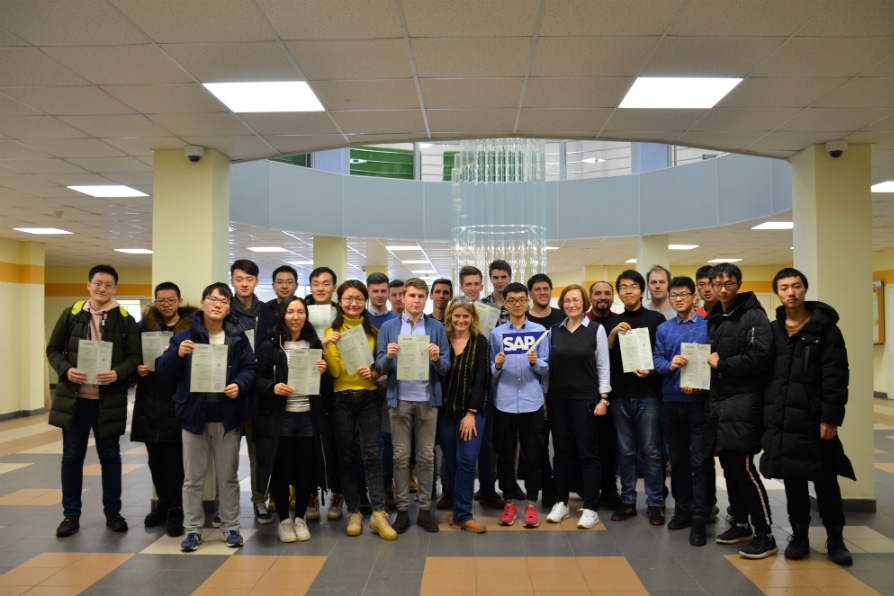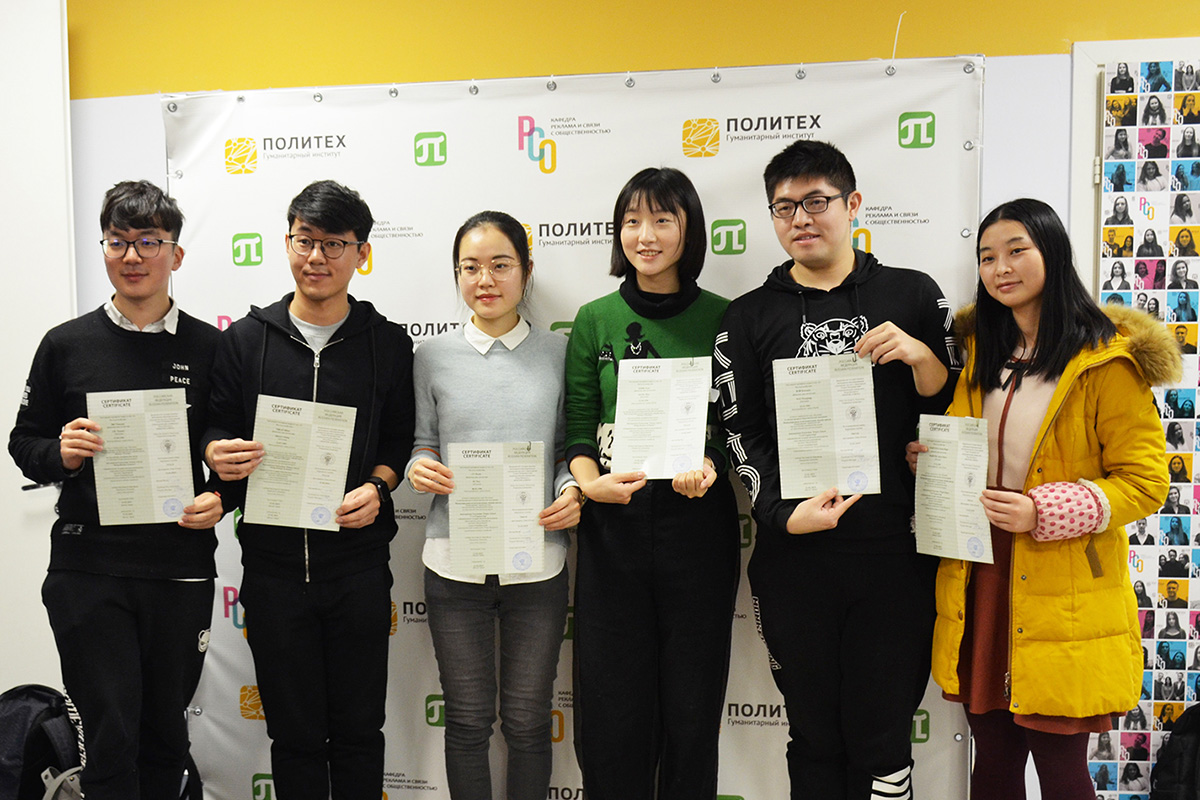 Duration: 2 weeks
ECTS credits: 4.0
Participation fee: 270 Euro
Participation fee includes tuition fee, study materials, visits to companies and cultural program.
Socio-cultural program of extracurricular activities and networking events are included*:
Online International Party;
Online Pub Quiz;
Online Interactive Campus Tour with international buddies from PolyUnion club;
Online broadcasting of excursion to the Hermitage museum.
*All of the listed above activities will to take place but in case any of those will have to be cancelled, an alternative event will be offered to participants.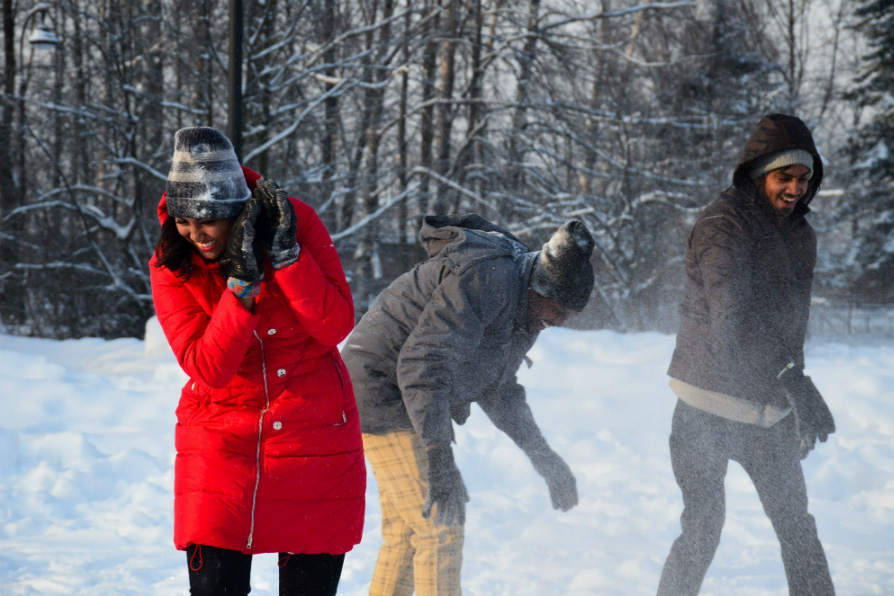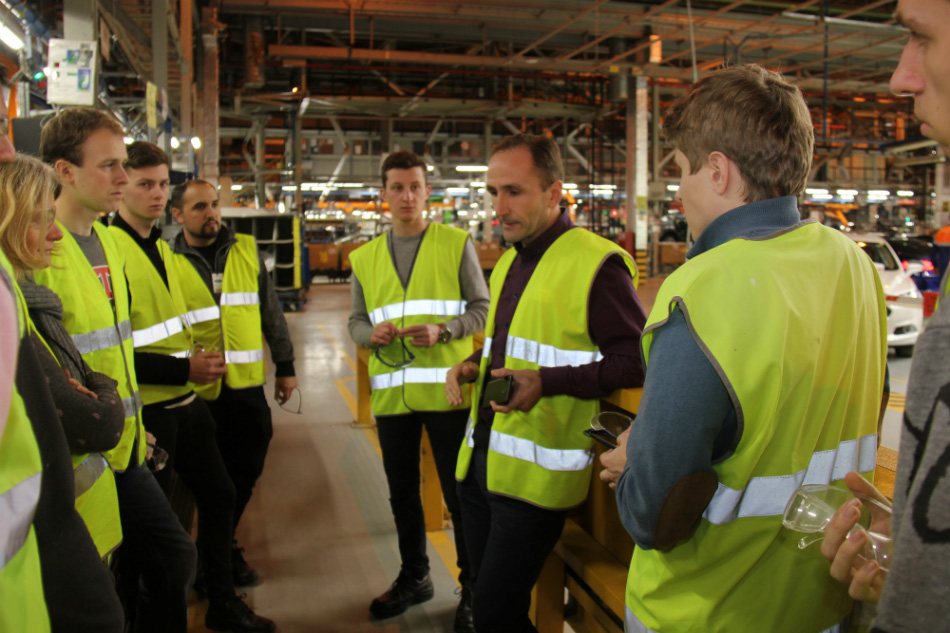 Deadline for registration: December 31, 2020.
Upon successful completion of the course students will receive hard copies of certificates with ECTS credits mailed by post.
Good command of English. All classes and extracurricular activities are carried out in English. Knowledge of the Russian language is not required;
Applicants are expected to have at least 1 year of University level studies.
Request the application form via e-mail address: summerschool@spbstu.ru
Course description:
4.0 ECTS
Block 1 (approx.30 classroom hours)
Overview of SAP ERP and SAP NetWeaver;
Basic concepts used throughout SAP applications;
Business processes in FI, CO, MM, PP, HCM and others;
SAP Solutions Overview.
Block 2 (approx.10 classroom hours)
Overview of SAP HANA;
Architecture of SAP in-memory computing;
Overview of data provisioning in SAP HANA;
Modeling with SAP HANA;
SAP HANA Interfaces to BI client tools.
Block 3 (approx.32 hours online studies)
E-Learning, Exercises and Self-tests.
Program partners:
SAP SE;
University of Magdeburg;
TU Munchen.
Professors and lecturers:
Anna Valyukhova, expert in SAP, leading specialist at International Academic Competence Center "Polytechnic-SAP"
Contacts
Department of International Educational Programs
room 227, 28, Grazhdanskii prospect, 195220, St.Petersburg, Russia