Plasma Physics and Controlled Fusion — Winter School
Plasma Physics and Controlled Fusion — Winter School
JANUARY 18 — JANUARY 29, 2021
The course is held online
ENJOY A 40% DISCOUNT FOR THE TUITION FEE OF SUMMER ON-CAMPUS PROGRAMS IN 2021*
*Available only for students who will have participated in the online courses of a relevant field of study in winter 2021.
Do you want to learn more about controlled nuclear fusion? Then this course is for you!
Get a unique opportunity to go deeper into physics and enjoy staying in the most beautiful city of Russia! Come to Saint-Petersburg and reveal a marvelous spirit of our lovely city!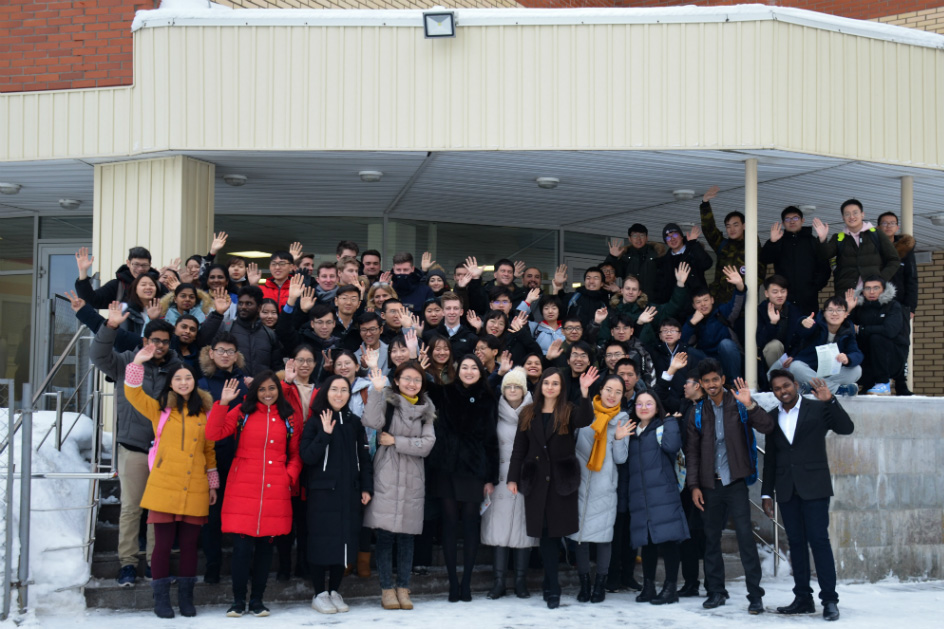 Online lectures will be delivered synchronized as live talk with professors and groupmates. Records of classes will be available on SPbPU platform for 1 month after the course end.
The course is suitable as the first plasma physics course or an add-on course for senior undergraduate students and graduate students.
The primary objective of the course is to present the fundamentals of plasma physics particularly highlighting high-temperature plasma physics and its applications to controlled fusion. The course begins with an overview of plasma phenomena and their applications. The lectures cover Coulomb collisions, single particle motion in magnetic field, magnetic traps, principles of controlled fusion, plasma heating and diagnostics. The program also includes study visits to a tokamak laboratory and a laboratory for plasma technologies.
The students will acquire and consolidate skills and competence corresponding to the beginning of the first semester of the plasma physics course at Peter the Great Polytechnic University.
Duration: 2 weeks
ECTS credits: 4.0
Participation fee: 270 Euro
Upon successful completion of the course students will receive hard copies of certificates with ECTS credits mailed by post.
Socio-cultural program of extracurricular activities and networking events are included*:
Online Interactive Campus Tour
Online broadcasting of excursion to the Hermitage museum;
Online Pub Quiz.
*All of the listed above activities will to take place but in case any of those will have to be cancelled, an alternative event will be offered to participants.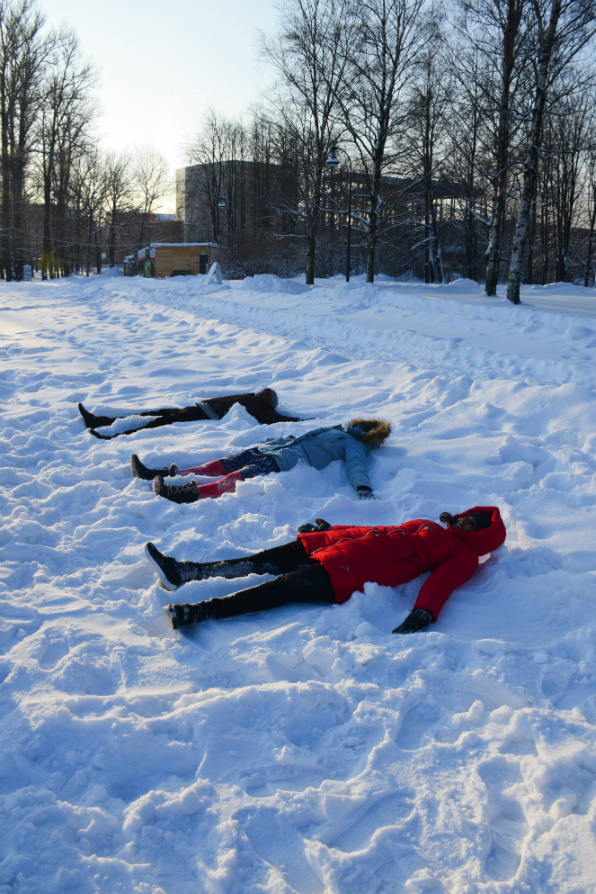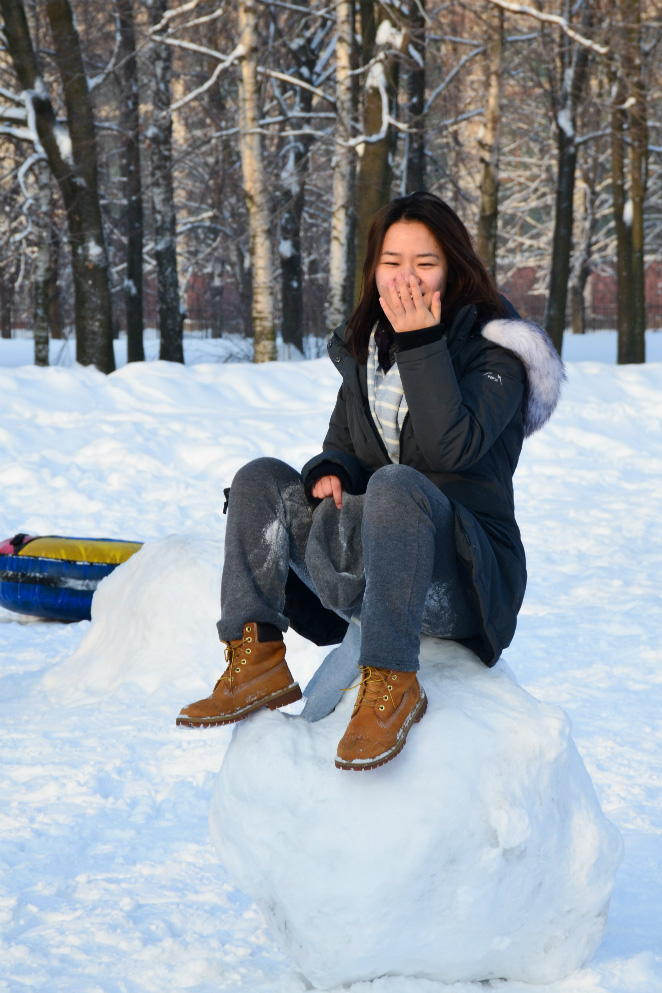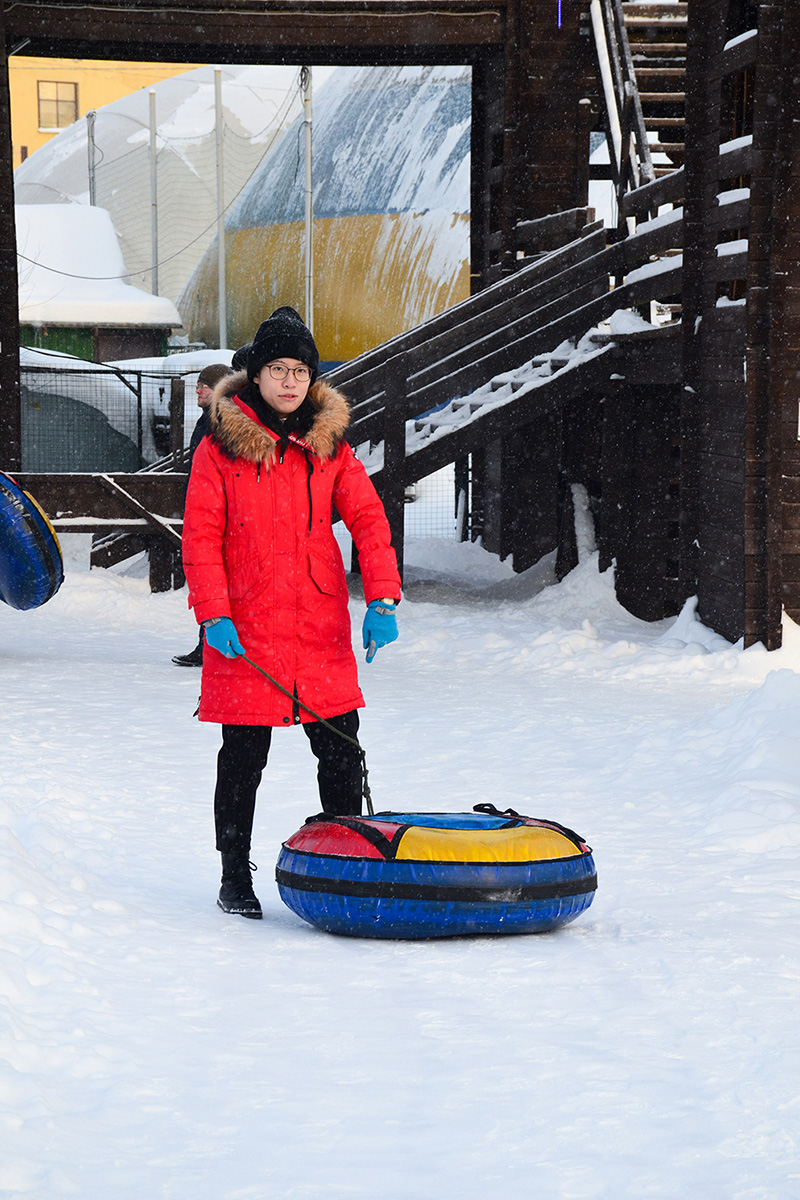 Deadline for registration: January 10, 2021.
Knowledge of Calculus and General Physics corresponding to the first two years of a Bachelor's degree program in physics, mathematics, technology etc;
Good command of English. All classes and extracurricular activities are conducted in English. Knowledge of the Russian language is not required;
Applicants are expected to have at least 1 year of University level studies.
Request the application form via e-mail address: summerschool@spbstu.ru
Course description
4 ECTS
The course is intended as the first plasma physics course however it is also suitable for senior undergraduate students and graduate students.
Plasma phenomena on Earth and in the Universe; historical overview of plasma physics; contemporary research areas and technological applications of plasmas; studies of controlled nuclear fusion.
Definition of plasma; quasineutrality, Debye length, plasma frequency.
Coulomb collisions, Rutherford's formula, Coulomb logarithm
Motion of a single charged particle in magnetic field; Larmor radius, drifts, magnetic traps.
Controlled nuclear fusion; Lawson criterion and ignition criterion.
Principles of plasma heating with electromagnetic waves and neutral beam injection.
Principles of plasma diagnostics, active and passive measurements, line-integral data, Doppler broadening.
Professors and lecturers:
P.R. Goncharov, Ph.D., Polytech, Russia;
N.V. Teplova, Ph.D., Ioffe Institute, Russia
Program partners
A.F. Ioffe Physico-Technical Institute and Institute of Electrophysics and Electric Power of Russian Academy of Sciences
Contacts
Department of International Educational Programs
room 227, 28, Grazhdanskii prospect, 195220, St.Petersburg, Russia