Renewable Energy – Winter School
JANUARY 27 — FEBRUARY 07, 2020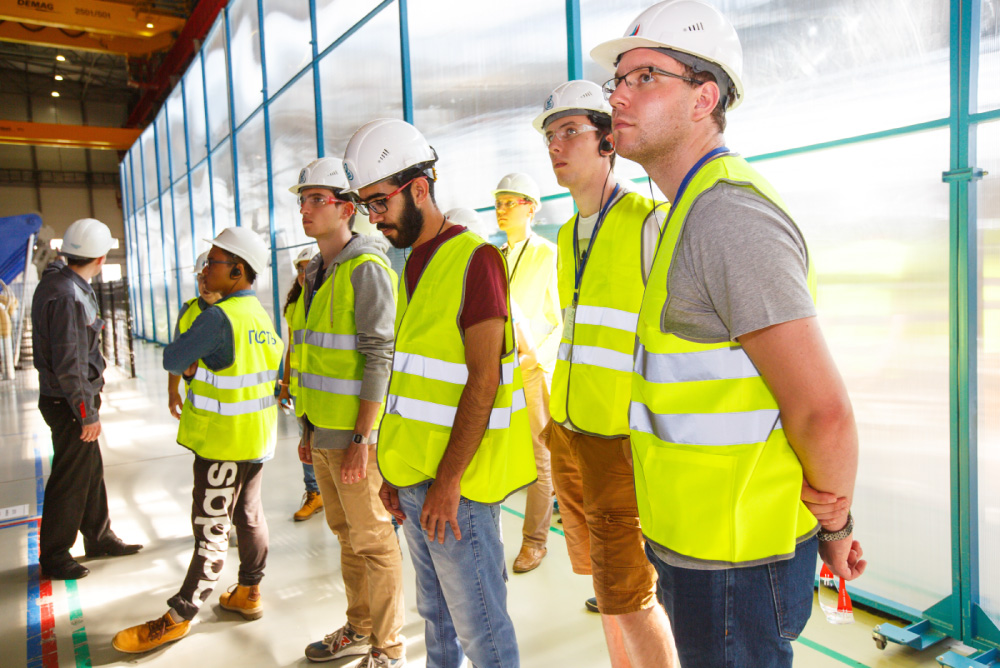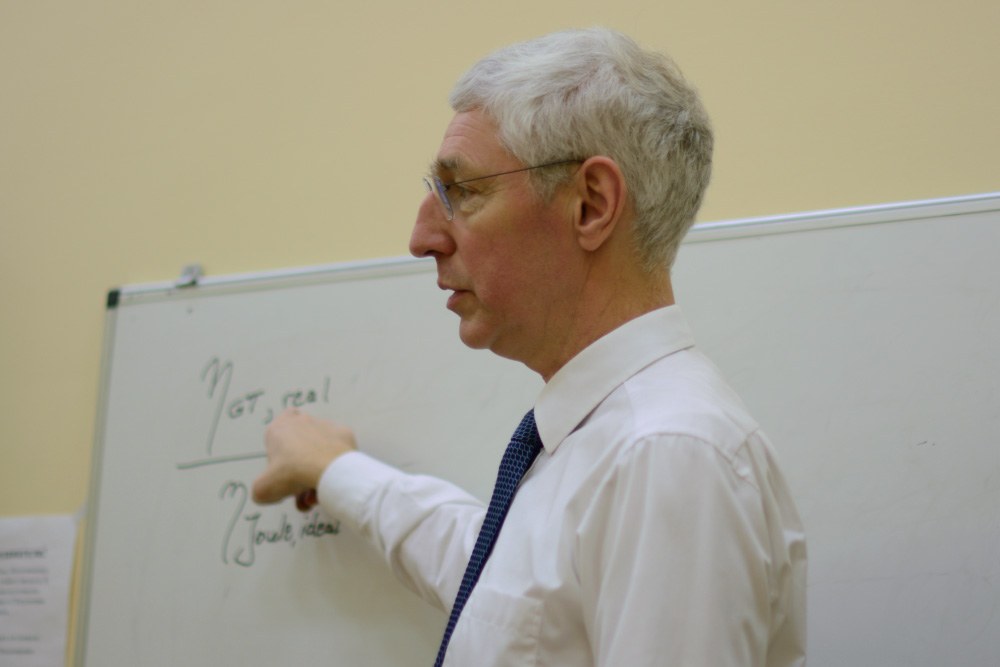 Up-to-date interdisciplinary program provides an overview of technical and engineering aspects of innovative energy system design and implementation. Theoretical courses will analyze characteristics of renewable energy sources and examine the socioeconomic impact of energy transition. International professionals will boost your knowledge and skills in this highly demanded field of expertise.
Program dates:
Arrival: Jan 25 – 26, 2020
Classes: Jan 27 – Feb 07, 2020
Departure: Feb 08 – 09, 2020
Duration: 2 weeks
ECTS credits: 5.0
Participation fee:
Early bird registration fee: 540 euro
Regular registration fee: 570 euro
Participation fee includes tuition fee, study materials, visits to companies and cultural program.
The cultural program includes:
Excursion to the Hermitage, one of the world's largest and oldest museums of fine art;
Pub Quiz;
Excursion to the Kunstkamera museum, a cabinet of curiosity;
Field trip to the "Baltika" Brewery/"Coca-Cola" factory where students can learn about the construction and logistic peculiarities of the plant;
Full-day Wintry Event with sleigh riding and skating (optional for extra price).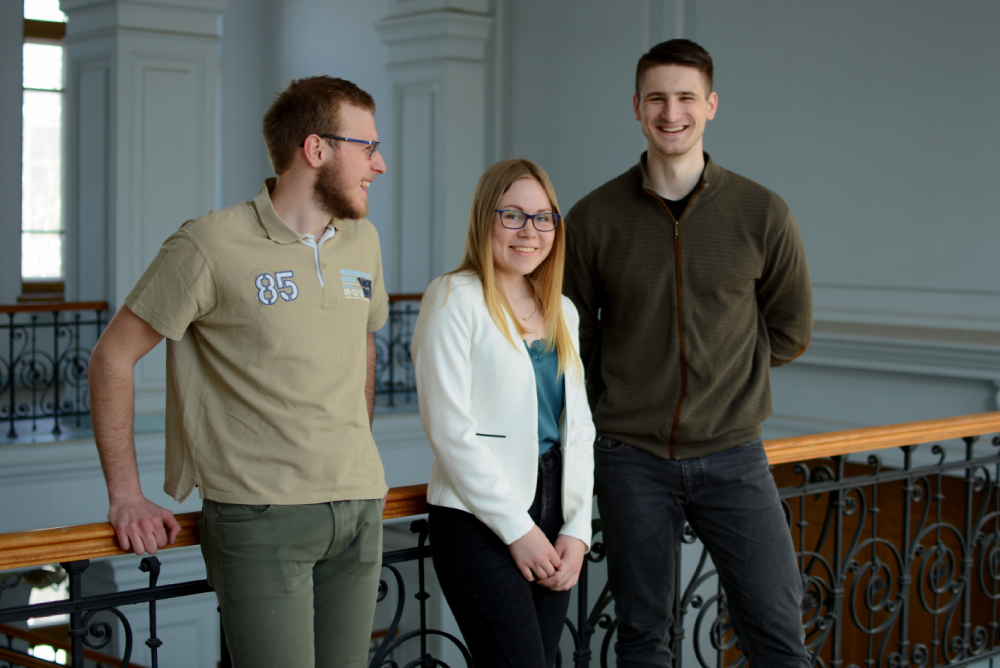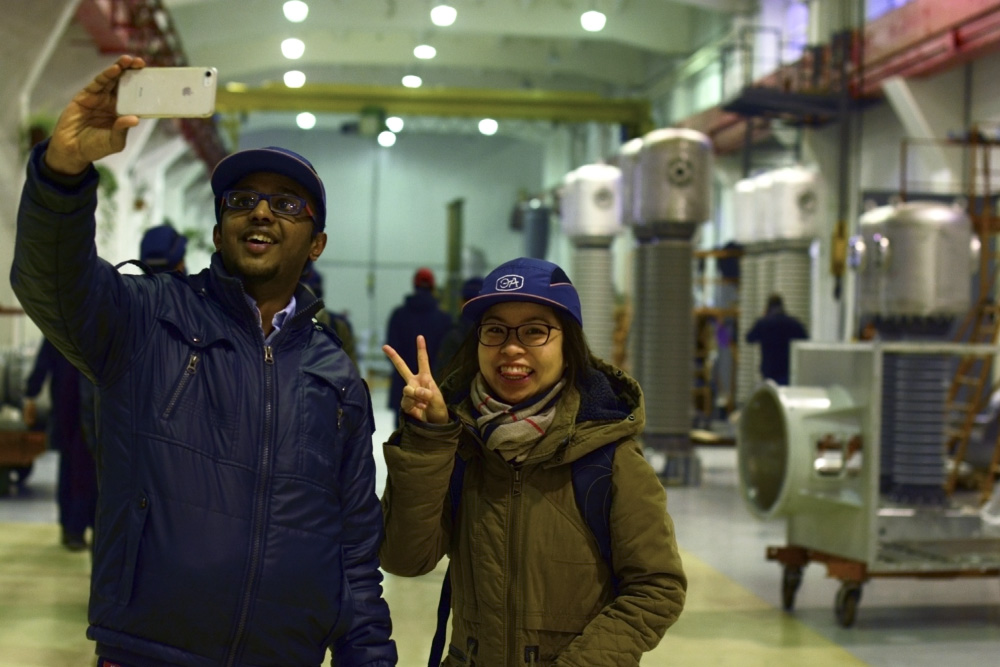 Tutors' support and intercultural experience
To make your experience as safe and rich in impressions as possible, our team of tutors will provide you with constant support and friendly assistance, be it airport pick-up or additional speaking practice or a company for exploring the most breathtaking places of St. Petersburg.
Deadline for registration:
Early bird deadline: October 28, 2019
Regular deadline:
for non-EU citizens: November 18, 2019
for EU, Iranian and Indian citizens, citizens of visa-free countries: December 16, 2019
Basic knowledge in Mechanical and Electrical Engineering;
Good command of English. All classes and extracurricular activities are conducted in English. Knowledge of the Russian language is not required;
Applicants are expected to have at least 2 years of University level studies.
Application procedure:
Please request the application form and submit the application package via e-mail: renewableschool@spbstu.ru
The course content includes:
Renewable Energy Sources; Economics and environmental impacts of renewable energy systems;
Bioenergy Technology Solutions; Overview of historic and current biomass consumption and organic waste production; Bioenergy Status Today: trends, perspectives, limitations in bioenergy;
Wind Energy; Principles of Wind Power Conversion; Fundamentals of Aerodynamics; Design and Layout of Wind Farms;
Renewable Energy Systems Design.
Contacts
Department of International Educational Programs
room 227, 28, Grazhdanskii prospect, 195220, St.Petersburg, Russia