Russian Language & Culture - Winter School
Russian Language & Culture - Winter School
JANUARY 18 — JANUARY 29, 2021
The course is held online
Would you like to obtain or improve your Russian language skills, learn more about the Russian culture and feel the magic spirit of Saint-Petersburg even being on distance? Join this winter school!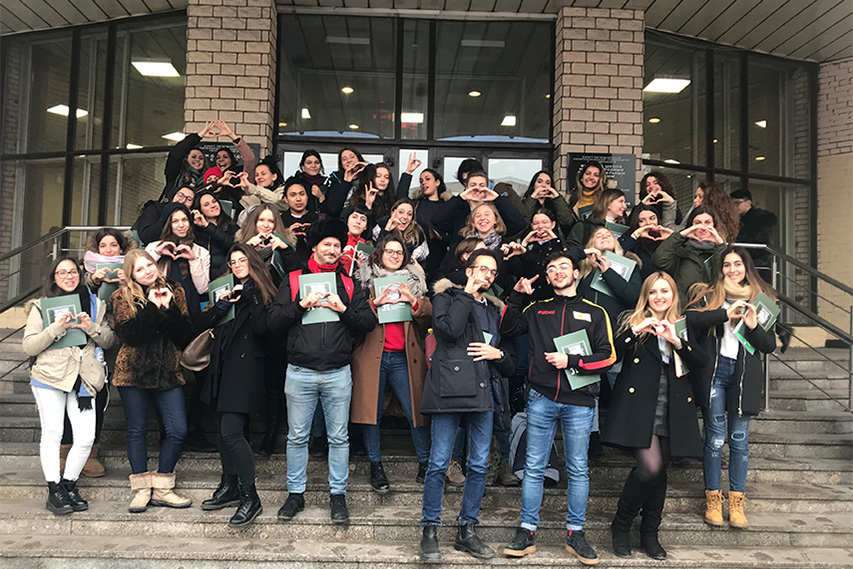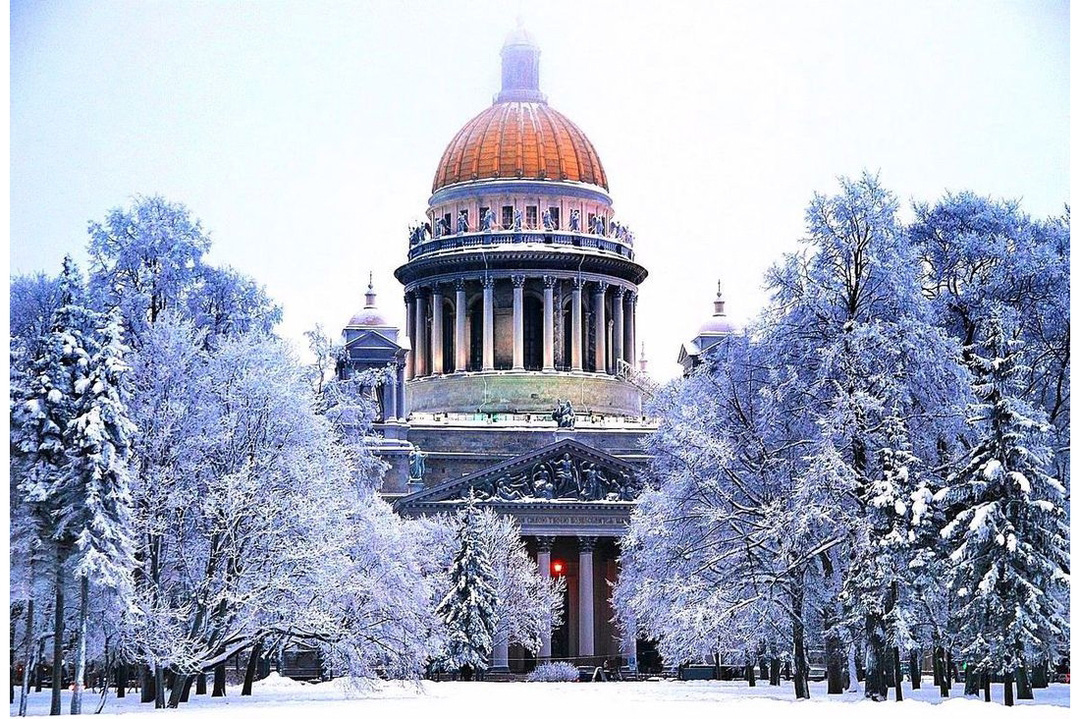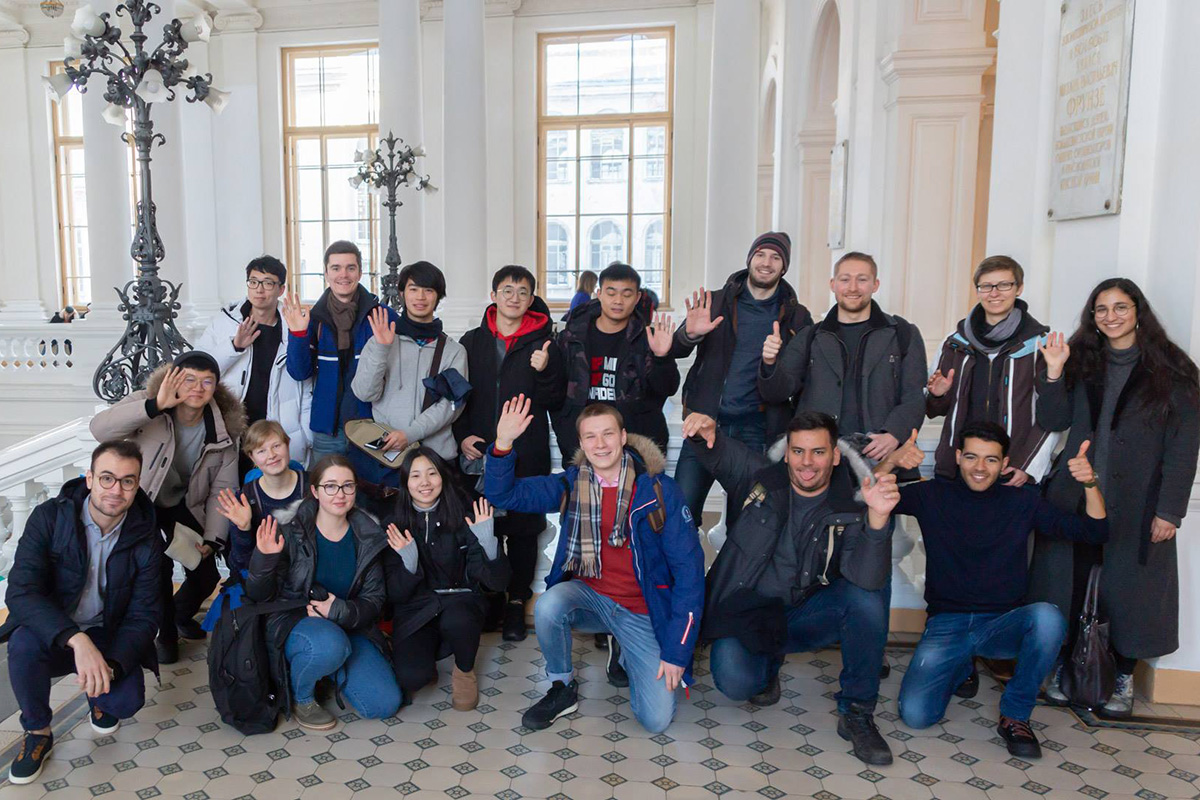 This Winter school offers intensive Russian language study combined with the English-taught courses on History, Art & Contemporary Russian life as well as diverse online socio-cultural activities providing our students with unforgettable international experience.
Program dates:
Classes: 18 – Jan 29, 2021

Duration: 2 weeks
ECTS credits: 4.0
Participation fee: 270 Euro
Participation fee includes: tuition fees, study materials, socio-cultural program and tutors' support.
The cultural program includes:
Online Hermitage Tour
Online Interactive Russian Culture & Traditions event
Online SPbPU Campus Tour
Online intercultural events with tutors
Application deadlines: January 10, 2021
Good command of English.
Knowledge of the Russian /li>
Please request the application form via e-mail: tatianakov@spbstu.ru
Course description:
2.0 ECTS
The course is open for the students with the levels A0-B2 (including absolute beginners).
The course is aimed at obtaining and improving the main communication skills: listening, speaking, reading and writing. It helps to break the communication barrier and facilitates better understanding of the Russian language. The students are divided into small groups according to their levels.
1.0 ECTS
The course provides an overview of the progress of Russian art in a historical context, acquaints the students with principal trends of Russian art and architecture, the formation of different styles and the creations of the most remarkable Russian artists. The course is conducted in English language.
1.0 ECTS
The course describes and explains the major elements of contemporary Russian life to facilitate your understanding of the modern Russian society and our mentality. The course is conducted in English language.
Contacts:
Mrs. Tatiana Kovalenko, Program director, Russian Language & Russian Studies