Cyber Systems Technology — Winter School
JANUARY 18 — JANUARY 29, 2021
The course is held online
ENJOY A 40% DISCOUNT FOR THE TUITION FEE OF SUMMER ON-CAMPUS PROGRAMS IN 2021*
*Available only for students who will have participated in the online courses of a relevant field of study in winter 2021.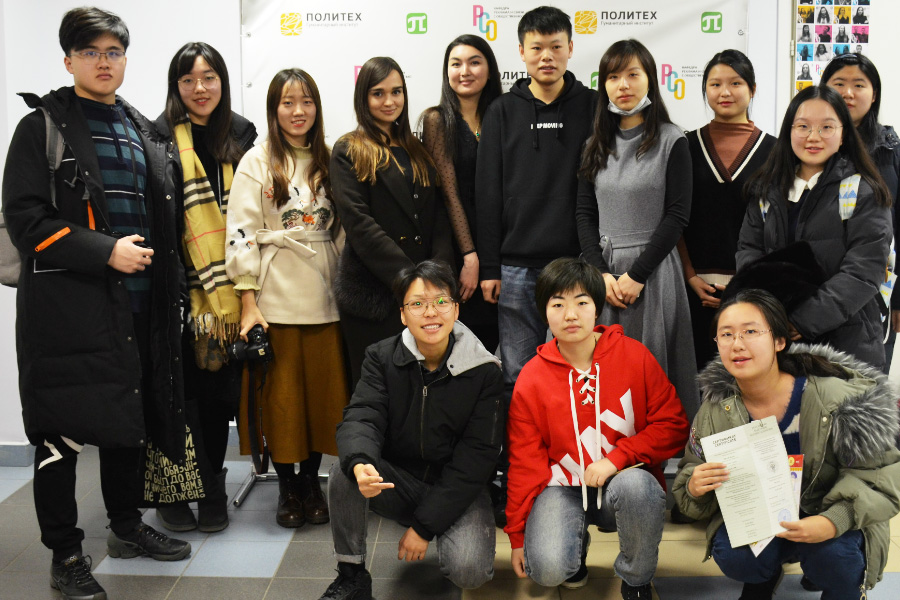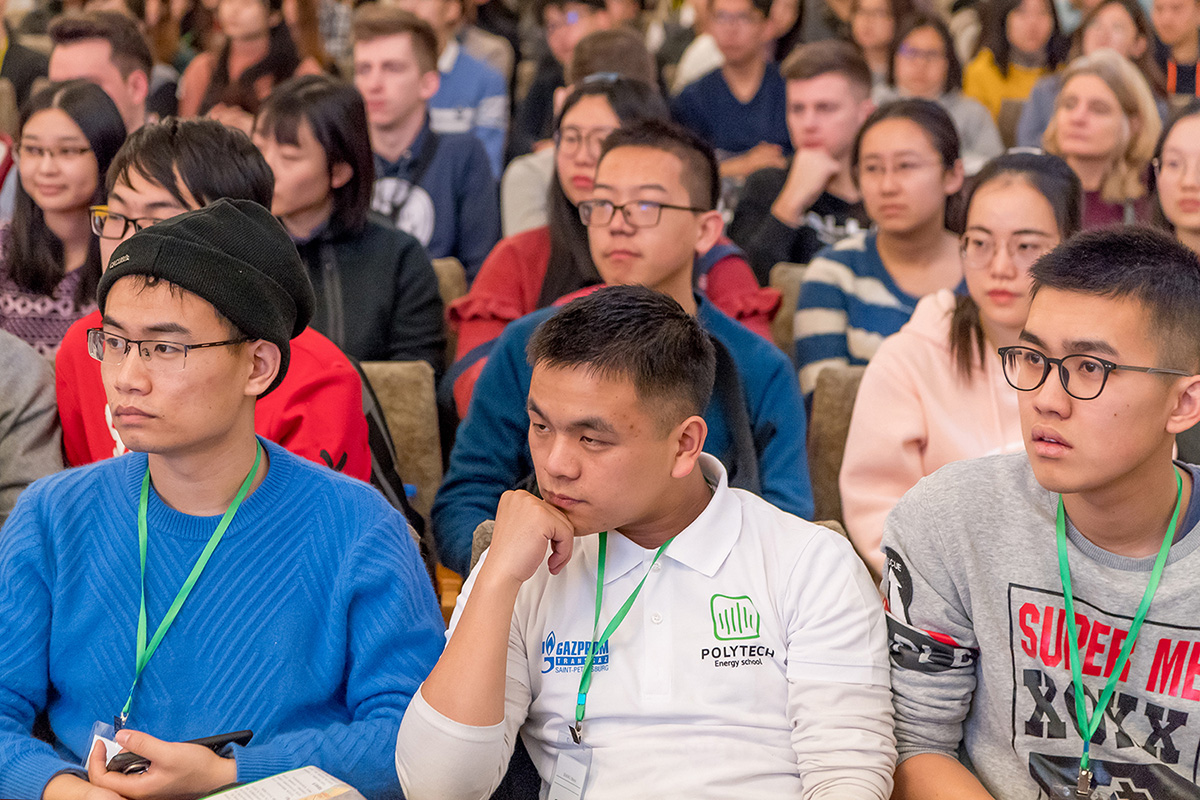 Online lectures will be delivered synchronized as live talk with professors and groupmates. Records of classes will be available on SPbPU platform for 1 month after the course end.
This is a joint program developed in cooperation with Technische Universität Berlin (Germany). The program provides students fundamental and applied research activities in the field of intelligent robotics and control systems; practicing innovative technologies and hard- and software solutions for the problems of industrial automation and high-tech industrial control systems. Students analyze the interactive environment of cyber-physical and robotic systems to create new solutions and mathematical models in the field of intelligent robotics and control systems. Teams of students studies and demonstrate technologies of industrial object remote control, group control of team behavior of collaborative robots and situational control in conditions of uncertainty in the framework of applied developments.
Duration: 2 weeks
ECTS credits: 4.0
Participation fee: 270 Euro
Upon successful completion of the course students will receive hard copies of certificates with ECTS credits mailed by post.
Socio-cultural program of extracurricular activities and networking events are included*:
Online Interactive Campus Tour
Online broadcasting of excursion to the Hermitage museum;
Online Pub Quiz.
*All of the listed above activities will to take place but in case any of those will have to be cancelled, an alternative event will be offered to participants.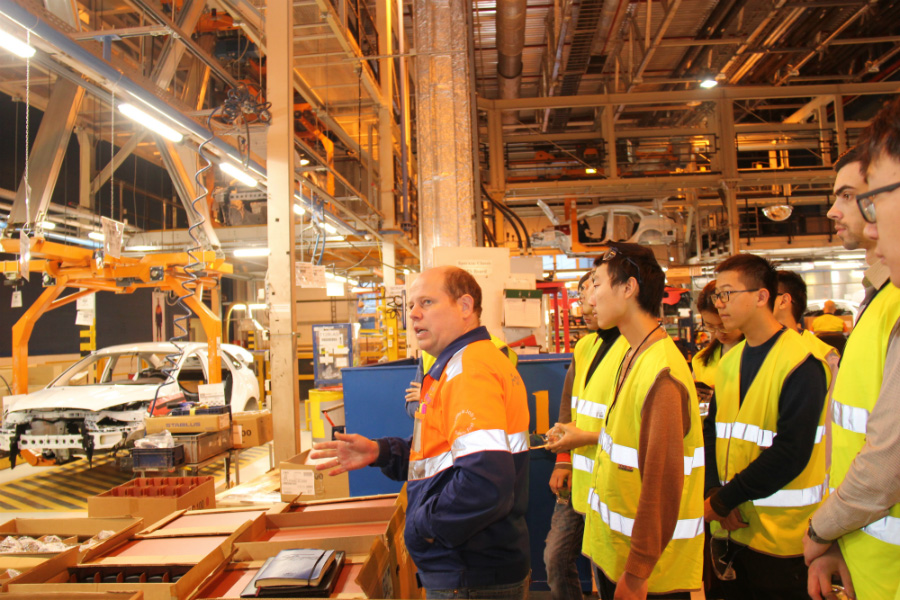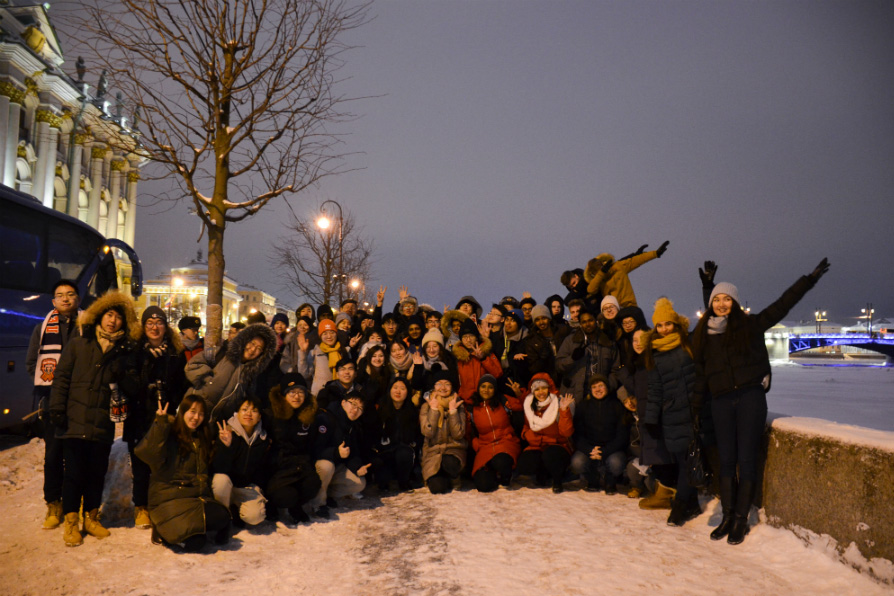 Deadline for registration: January 10, 2021.
Good command of English. All classes and extracurricular activities are conducted in English. Knowledge of the Russian language is not required;
Applicants are expected to have at least 1 year of University level studies.
Request the application form via e-mail address: summerschool@spbstu.ru
Professors and lecturers
Vyacheslav V. Potekhin, Associate Professor, Director of Centre SPbPU-FESTO «Synergy»;
Vladimir N. Khokhlpvskiy, Associate Professor;
Vadim A. Onufriev, Associate Professor;
Anatolijs Zabašta, Dr. sc.ing. (Riga Technical University).
Program partners
Technische Universität Berlin (Germany);
FESTO;
RAKURS;
Riga Technical University.
Contacts
Department of International Educational Programs
room 227, 28, Grazhdanskii prospect, 195220, St.Petersburg, Russia