Space Technologies: fundamentals — Winter School
Space Technologies: fundamentals — Winter School
JANUARY 18 — JANUARY 29, 2021
The course is held online
ENJOY A 40% DISCOUNT FOR THE TUITION FEE OF SUMMER ON-CAMPUS PROGRAMS IN 2021*
*Available only for students who will have participated in the online courses of a relevant field of study in winter 2021.
Do you want to learn more about space telecommunication and have exciting holidays in the most beautiful city of Russia? Join this Winter School!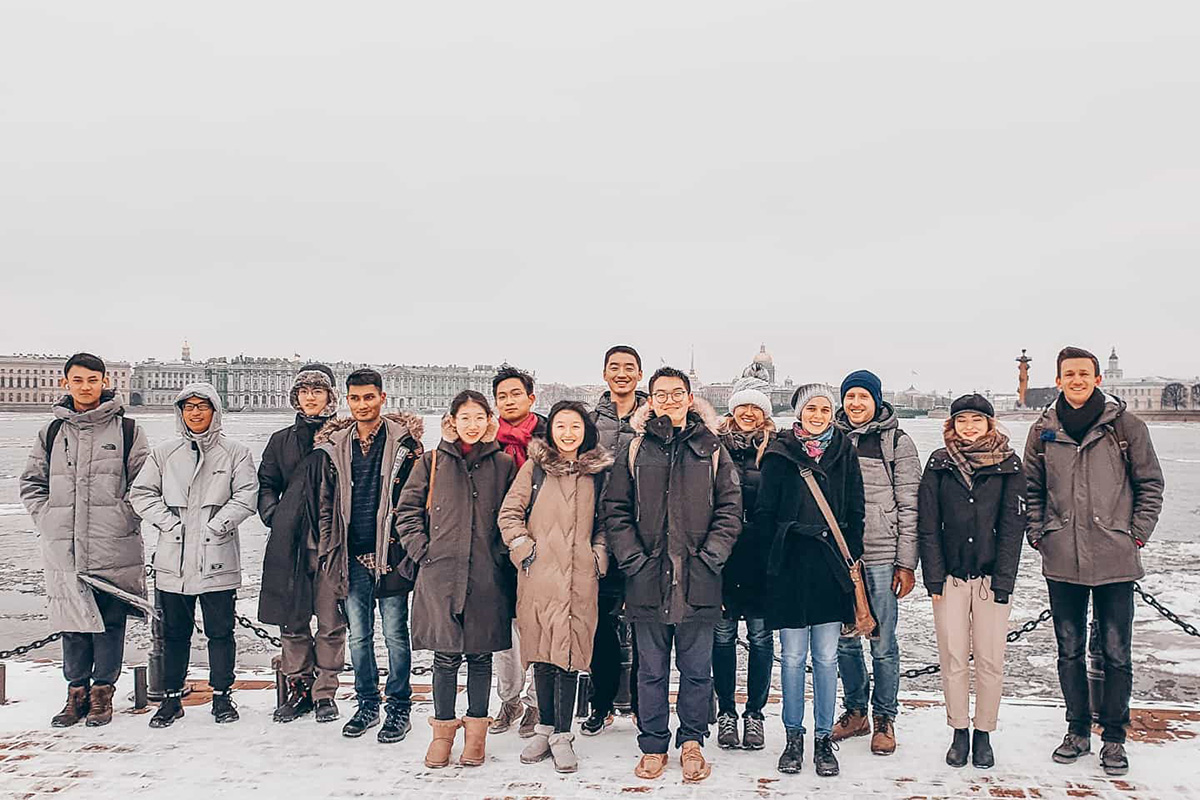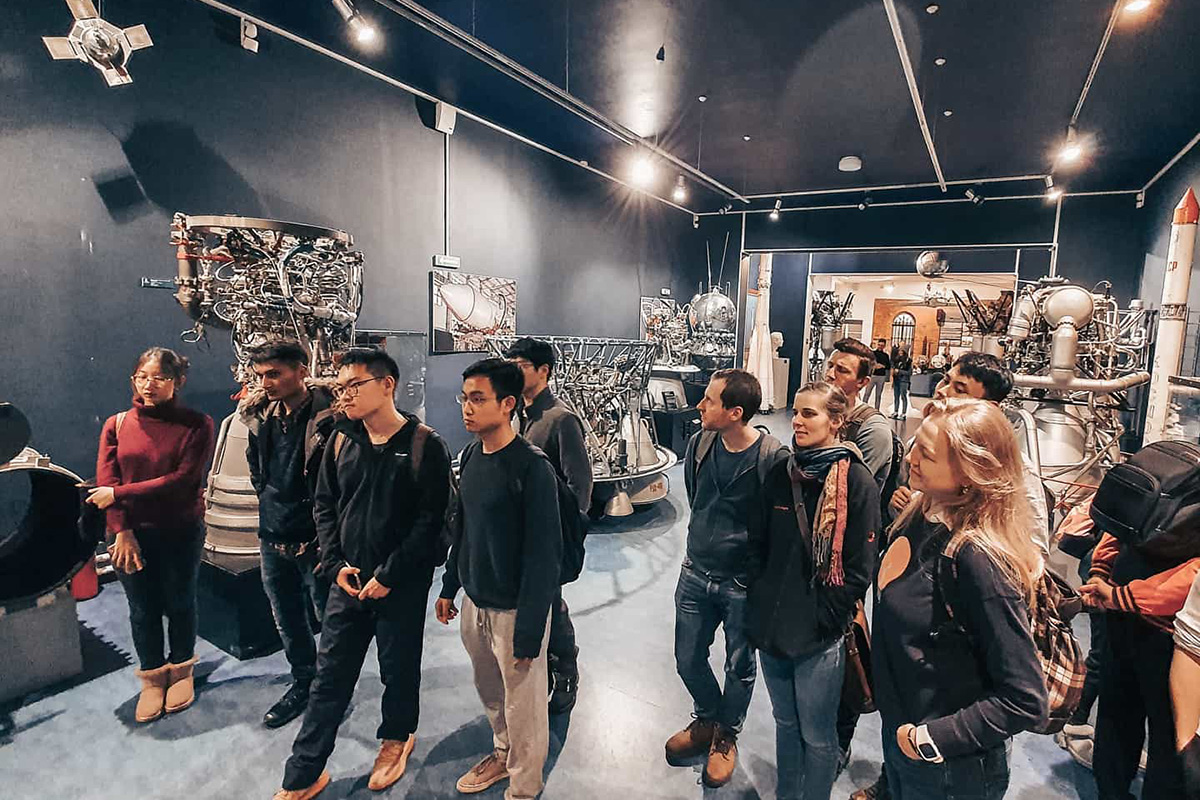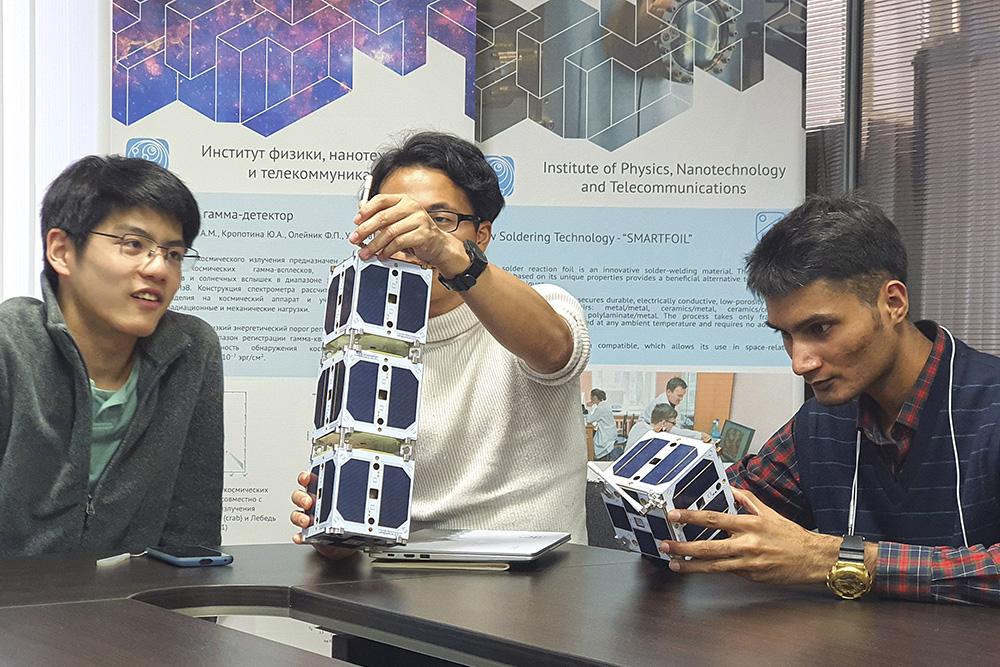 Online lectures will be delivered synchronized as live talk with professors and groupmates. Records of classes will be available on SPbPU platform for 1 month after the course end.
The Winter School course "Space Technologies: fundamentals" is suitable for senior undergraduate and graduate students as the first space technology course or an add-on course. The program aims to provide advanced techniques of space engineering and understanding the core physics principles related to space exploration. Space industry problems are also considered during the program in addition to technology topics. The theoretical courses cover astrophysics, space technology and physics. Students will train their practical skills during an interactive business simulation workshop. The speakers are industry experts and scientists experienced in the field of space technology.
Satellites Engineering,
Space Communication Techniques,
Space Hardware and Equipment,
Astronomy,
Radio Telescopic techniques.
Duration: 2 weeks
ECTS credits: 4.0
Participation fee: 270 Euro
Upon successful completion of the course students will receive hard copies of certificates with ECTS credits mailed by post.
Socio-cultural program of extracurricular activities and networking events are included*:
Online Interactive Campus Tour
Online broadcasting of excursion to the Hermitage museum;
Online Pub Quiz.
*All of the listed above activities will to take place but in case any of those will have to be cancelled, an alternative event will be offered to participants.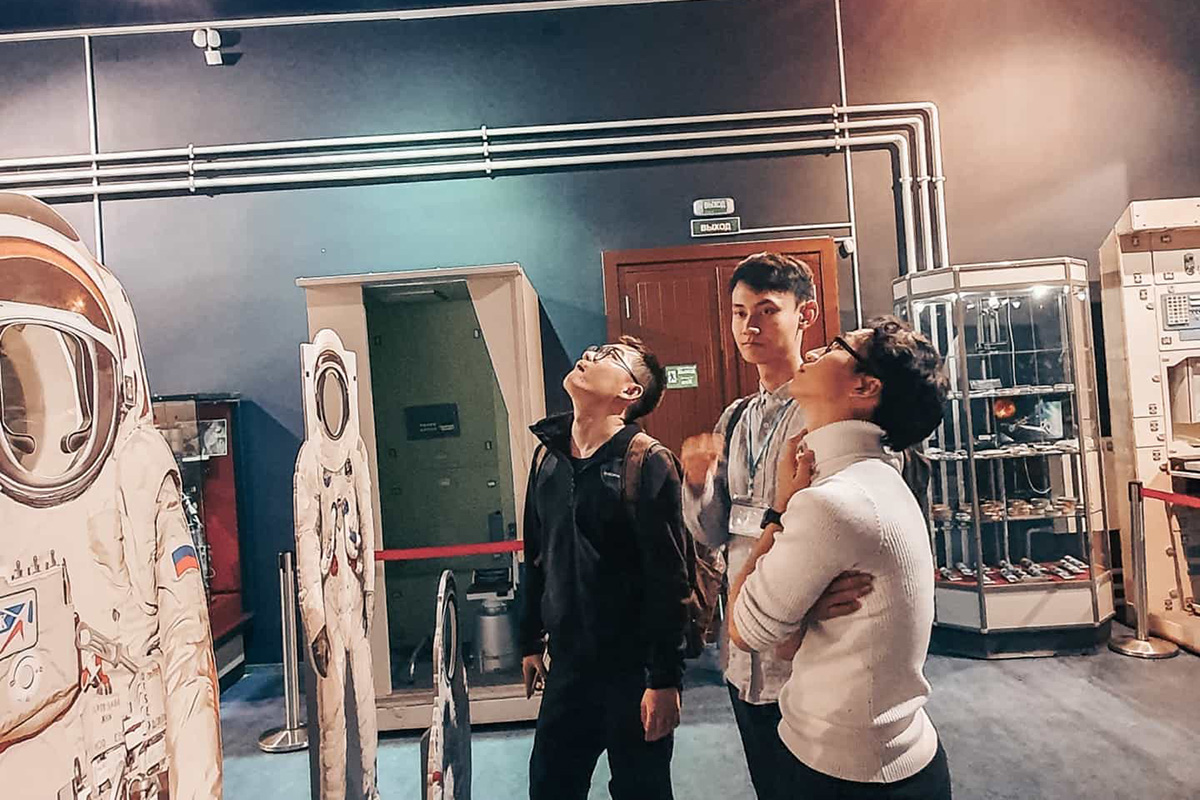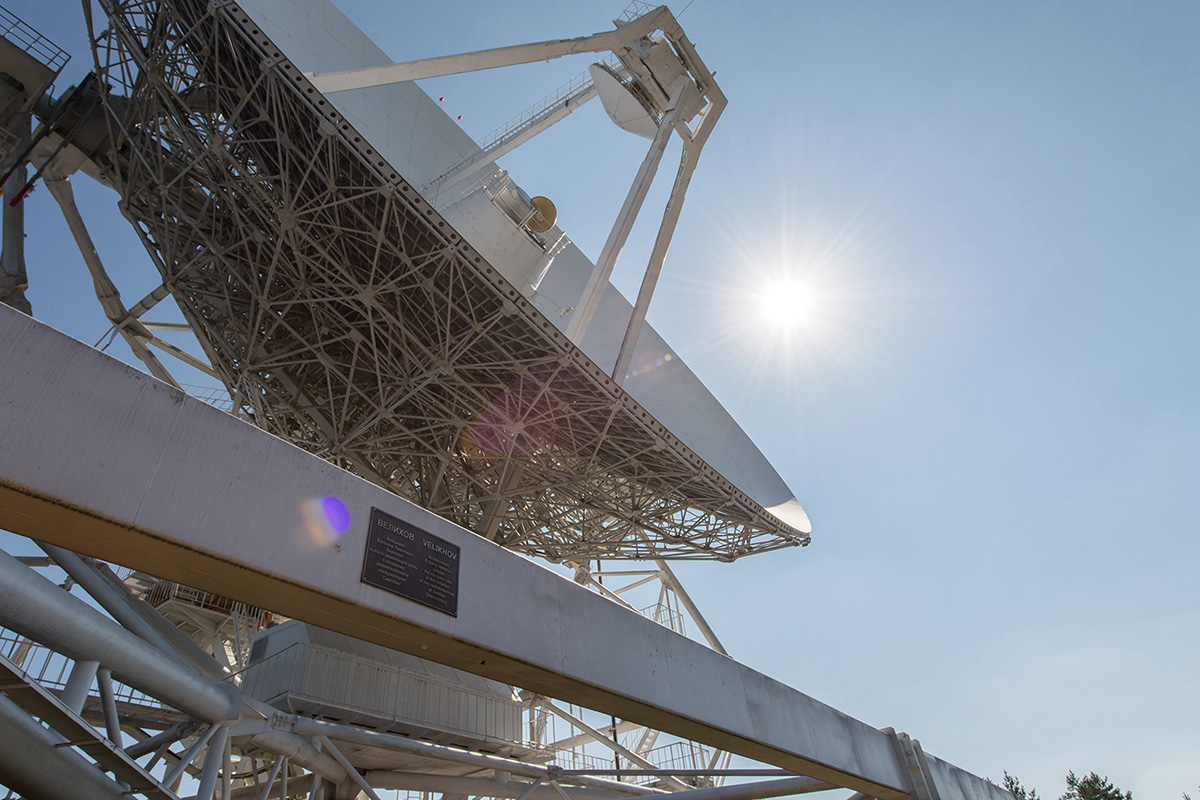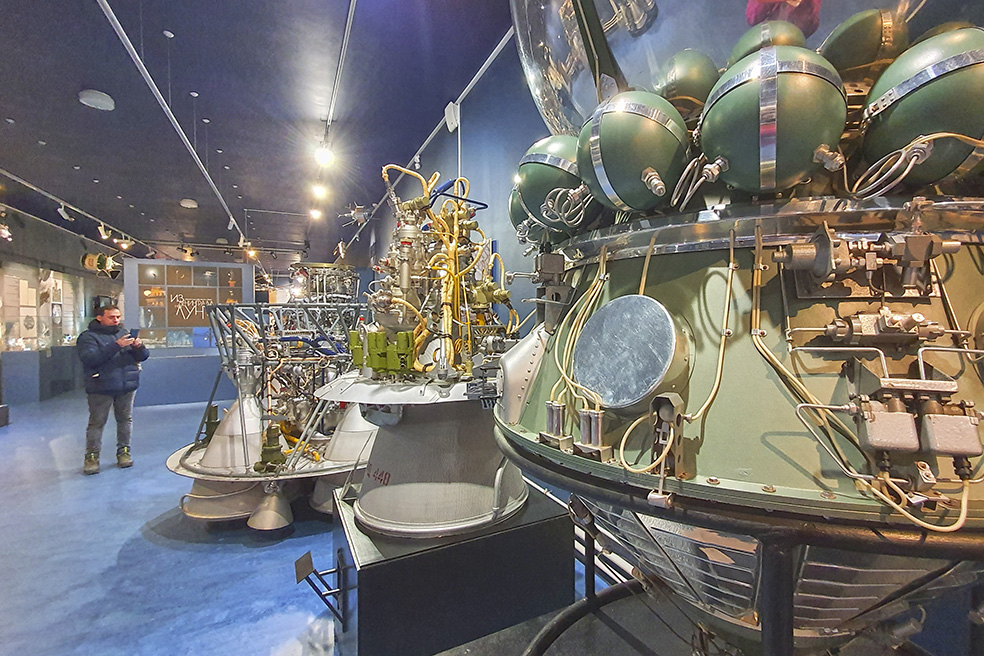 Deadline for registration: January 10, 2021.
Basic knowledge of physics;
Fluent English. All classes and extracurricular activities are carried out in English. Knowledge of the Russian language is not required;
Applicants are expected to have at least 1 year of University level studies.
Request the application form and submit the application package via e-mail: summerschool@spbstu.ru
Theoretical module:
Cosmic rays: from physics to space technologies;
Gravitational waves, gamma-ray bursts and neutrinos from collapsing stars;
Experimental cosmology. From stars to the boundaries of Universe;
The Friedmann Universe and Modern Cosmology;
Tools of Radio Astronomy.
Satellite navigation systems and signal processing:
Practice on satellite antenna signal processing;
Satellite Communications;
Global Navigation Satellite Systems;
Processing GPS Signals to Determine Receiver Position and Time (practice on MATLAB);
Frequency standards.
Satellite design:
Nanosatellites Engineering (Electrical, mechanical and computer engineering aspects of nanosatellite system engineering);
Projects consultations;
Nanosatellite mission design;
Motion in Space: Electric Propulsion;
Substance in Space: Spectral Analysis.
Other developments in space industry:
International spectrum management system for space applications;
SPbPU main projects in space technologies (excursion in laboratories);
New materials for electronic production;
Modern sensor systems based on nanostructures.
Professors and lecturers
Andey Bykov, , corresponding member of RAS;
Aleksander Blinov, professor of Space Investigation department, SPbPU;
Oleg Tsybin, professor of IPNT, SPbPU;
Constantin Korikov, associate professor of IPNT, SPbPU;
Denis Malygin, head of Astronomicon;
Vladimir Mostepanenko, Pulkovo Observatory.
Program partners
The Institute of Applied Astronomy of the Russian Academy of Sciences;
Pulkovo Observatory;
Radio astronomical observatory "Svetloe";
Ioffe Institute;
Astronomicon.
Contacts
Department of International Educational Programs
room 227, 28, Grazhdanskii prospect, 195220, St.Petersburg, Russia