Sport Management & Marketing
Sport Management & Marketing
JANUARY 18 — JANUARY 29, 2021
The course is held online
Enjoy a 40% discount for the tuition fee of winter and summer on-campus programs in 2021*
*Available only for students who will have participated in the online courses of a relevant field of study in summer 2020.
Are you not indifferent to sports and strive to learn more about management in sports organizations, as well as about modern trends in sports science? Join the Winter School, our course is for you!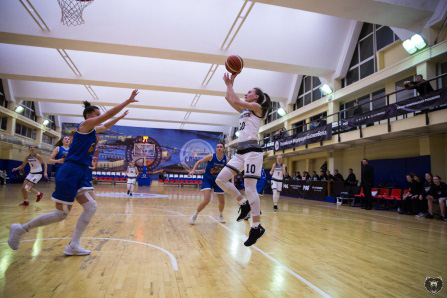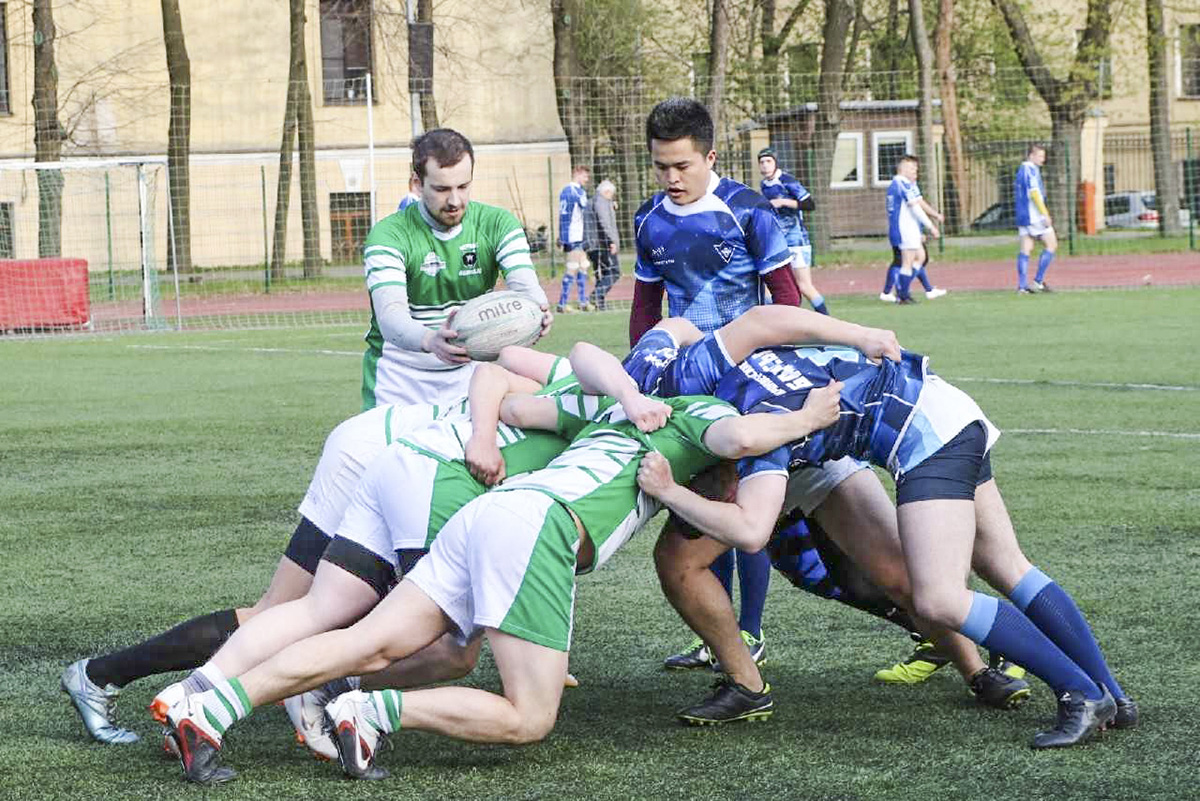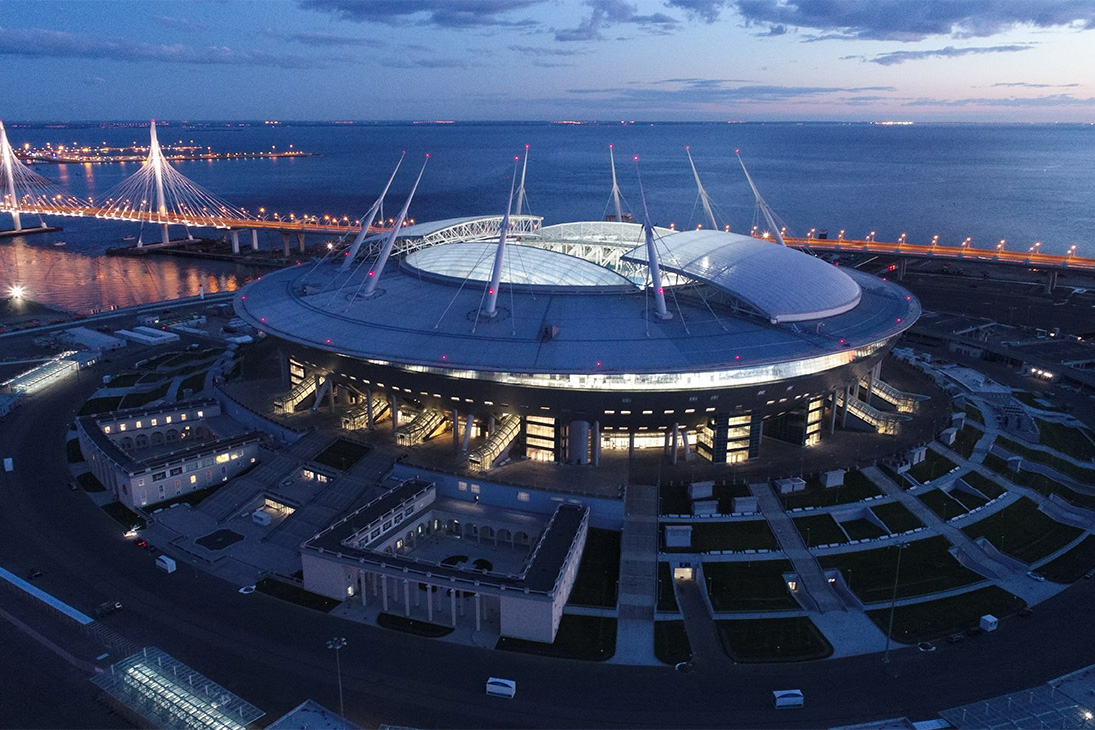 Online lectures will be delivered synchronized as live talk with professors and groupmates. Records of classes will be available on SPbPU platform for 1 month after the course end.
International Winter School (Sport Management & Marketing) aims to:
improving managerial skills and knowledge in the field of sports;
exchange of ideas and experience at the international level;
improving your professional skills;
preparation for further education programs;
exchange of information on research, theories and methods in various fields of physical activity and sport.
We invite a diverse audience of like-minded people: students with a bachelor's degree in sports, humanities, social and medical sciences, as well as people interested in the sports field, studying management in sports organizations conducting scientific research in the field of sports medicine and sports. The module will be interesting for both experienced professionals and beginners who would like to expand their knowledge and understanding of the subject area. Both Russian and international students can take part in the Winter School, all teaching will be conducted in English.
In keynote lectures, experts will address important questions, new approaches, problems and strategies of research, current trends and major issues in the area of sport ideologies, policies and practices. They will also be available for discussions and individual supervision. In addition, there will be workshops and panel discussions on relevant themes. All students will have the opportunity to present their own projects and get feedback from experts and other students. The Winter School will take place in collaboration with INSHS (International Network in Sport and Health Science).
ECTS credits: 4.0
Participation fee: 270 Euro
Upon successful completion of the course students will receive hard copies of certificates with ECTS credits mailed by post.
Socio-cultural program of extracurricular activities and networking events are included*:
Online Interactive Campus Tour
Online broadcasting of excursion to the Hermitage museum;
Online Pub Quiz.
*All of the listed above activities will to take place but in case any of those will have to be cancelled, an alternative event will be offered to participants.
Deadline for registration: January 10, 2021.
Good command of English. All classes and extracurricular activities are conducted in English. Knowledge of the Russian language is not required.
Applicants are expected to have at least 2 years of University level studies.
Request the application form and submit the application package via e-mail: summerschool@spbstu.ru
Course description
The main goal of this course is to train managers specializing in the field of physical and / or sports activities based on an interdisciplinary scientific, technical and methodological approach in the sports and health sectors. During the course, students will learn the basics of sports management, learn what sports management includes, consider the principles and application of sports management in sports organizations, student sports clubs, sports teams in various sports. The emphasis on practical work will allow students to gain experience in organizing and conducting sports work, to learn the features of its implementation among students, among various age groups of the population both in Russia and abroad.
The course aims to familiarize students with the planning of the sports business from its launch to implementation. Students will learn the features of organizing sporting events with different age groups. Consider a Planning Guide for 10 issues. This course is multifaceted and focuses on a set of related ideas, and not on a single unified theory.
The course is aimed at introducing various models of organizing places for sports. Listeners will be interested to learn how to conduct territorial diagnostics in the field of sports, compare the development of sports territories in different regions, and share their development experience in their countries. The issues of branding and territorial marketing through sports will be highlighted. In practical classes, students will get acquainted with the peculiarities of the training of national teams in various sports, as well as visit the sports training facilities of the leading clubs in St. Petersburg.
Professors and lecturers
Prof.Vladislav Bakayev, Director of the Higher School of Sports Education (SPbPU);
Prf Dr. Joel Gaillard – President of International Network in Sport and Health Science (INSHS) France.
Partners:
International Network in Sport and Health Science (INSHS).
Contacts
Department of International Educational Programs
room 227, 28, Grazhdanskii prospect, 195220, St.Petersburg, Russia