Business breakfast "Nuclear technologies for sustainable development of African countries: role of Russian universities' Alumni" within the framework of the Second Summit and the Russia–Africa Economic and Humanitarian Forum
Business breakfast "Nuclear technologies for sustainable development of African countries: role of Russian universities' Alumni" within the framework of the Second Summit and the Russia–Africa Economic and Humanitarian Forum
International activities
We are inviting the Alumni of the Russian and Soviet universities from Africa to take part in the business breakfast «Nuclear technologies for sustainable development of African countries: role of Russian universities' Alumni» that is held on the margins of Second Summit and the Russia—Africa Economic and Humanitarian Forum at Peter the Great St. Petersburg Polytechnic University on July 28, 2023 from 10.00 a.m. to 12.30 p.m. organized with the support of Rosatom State Corporation and Russian People's Friendship University (RUDN).
Innovations and technology play a key role in forming modern world and have a great potential in improving the quality of life, social economic growth and sustainable development of the national economy. Interaction with international graduates educated in the field of nuclear and related technologies at the Russian / Soviet universities contributes not only to the popularization of the Russian education, but also to increasing interest and trust in nuclear «clean» technologies as an integral component of reaching sustainable development goals in the area of energy, health care, environmental protection, etc.
The business breakfast is held to exchange opinions and foster partnerships with the African countries via the University — Alumni — Industrial partners interaction in education, energy, medicine, agriculture and other areas to solve social economic issues on the African continent.
Please, register at https://anketolog.ru/s/729939/El4JqsTt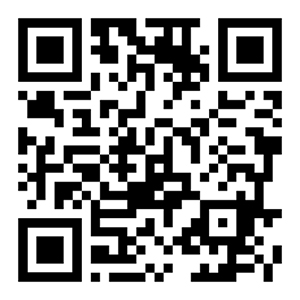 The link for online connection will be sent to the registered participants who will not be able to participate on site.
The contact persons:
Mrs. Vera Upirova VGUpirova@rosatom.ru,
Mrs. Natalia Gushchina Gushchina-na@rudn.ru