Graduate school of biotechnology and food science
Graduate school of biotechnology and food science
Director

Science degree

Doctor of Technical Sciences

Science title

Associate Professor

Position:

Director
Novorossijskaya str., 48-50
Management
194021 Saint Petersburg, Novorossijskaya str., 48-50
Graduate School of Biotechnology and Food Science (GSB&FS) prepares specialists for the biotechnological enterprises and food industry, who would be able to organize and to manage the technological process, to maintain all production levels and to serve customers in accordance with the latest technology and techniques; to do research in development and quality control of food products, bio-modified food raw materials and secondary resources; to participate in developing projects for food and biotechnological enterprises.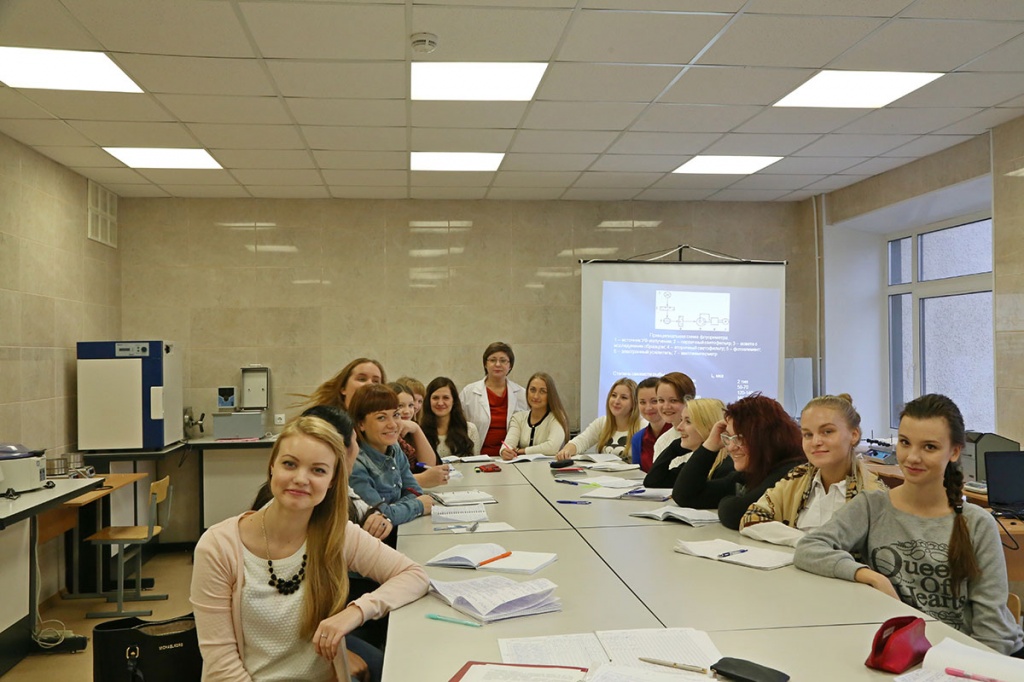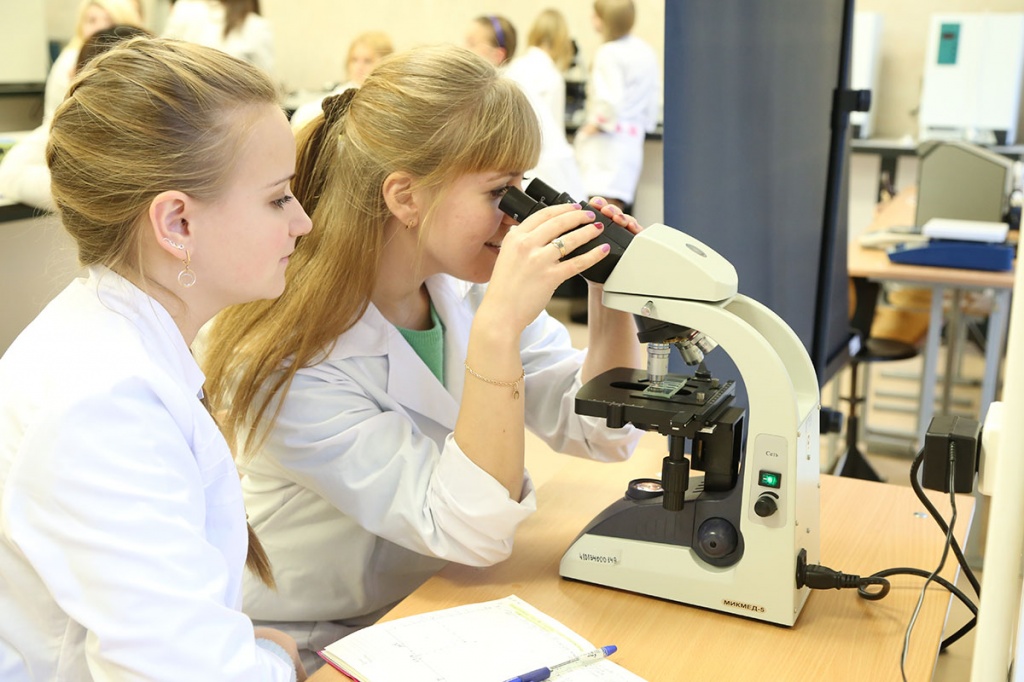 GSB&FS graduates have the following competencies: production organization, service and control over food enterprise activity, technology development, food production for food enterprises, equipment maintenance and quality control of biotechnological production, organization and implementation of quality control and safety control for food raw materials, processed food and culinary products in compliance with technological regulations, Russian and international laws.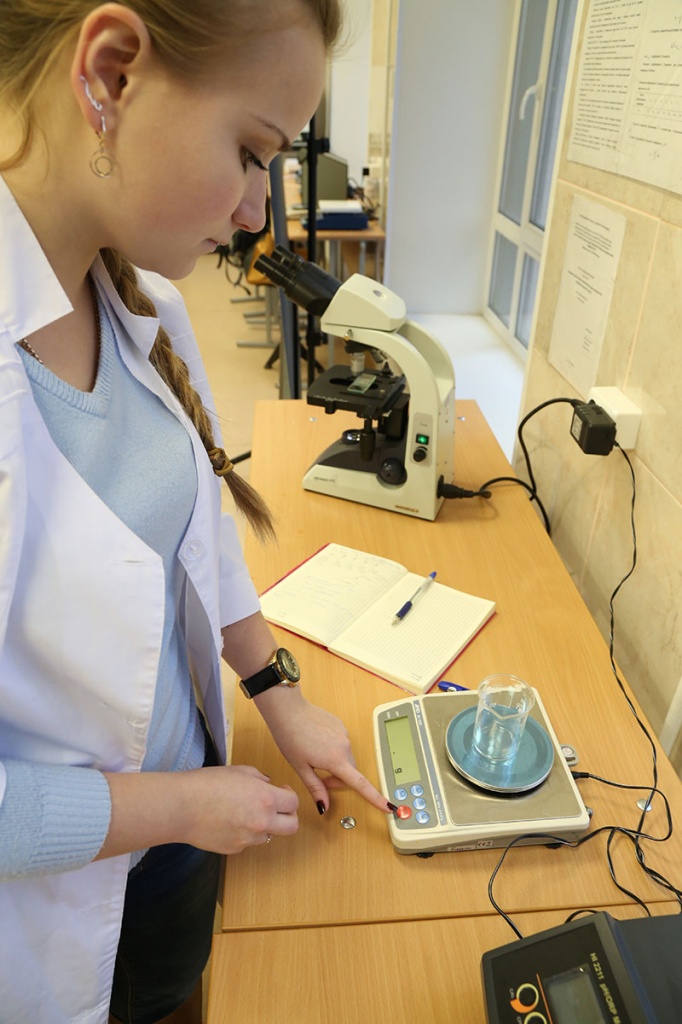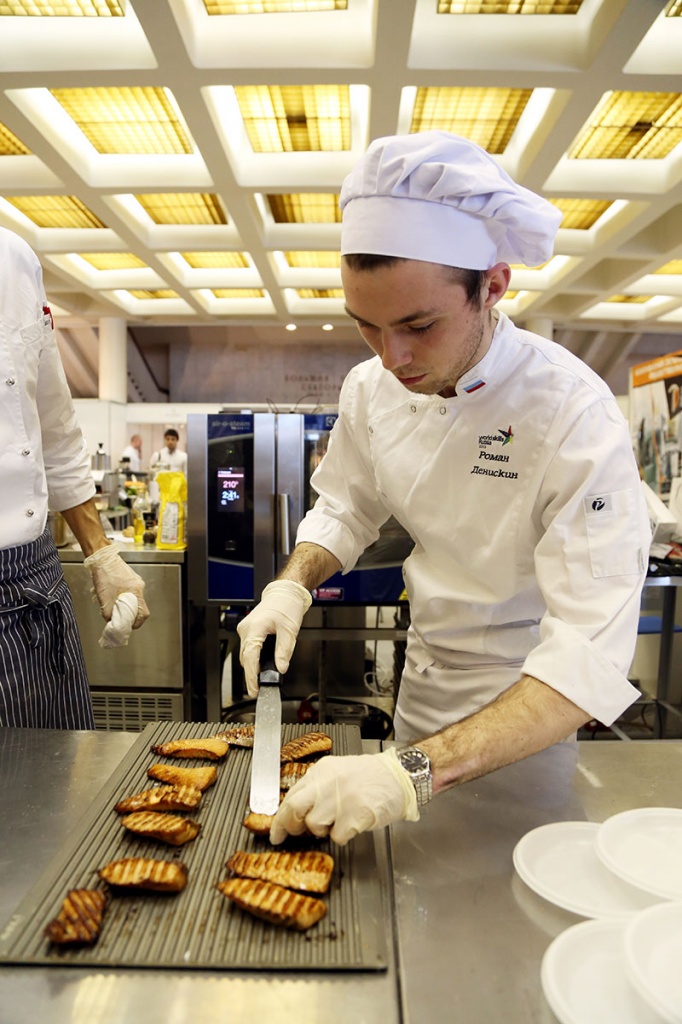 GSB&FS is affiliated to the Technology Department; it unites the following departments: "Chemistry and Biotechnology", "Food Technology and Catering", "Technical Support of Trade and Technology".