Environmental Engineering
Objective of the program
The program aims to provide the participants with the overall knowledge in the field of Environmental Engineering and give deep insight into environmental management principles in construction, eco-design as well as environmental safety in waste management, reclamation of landfill waste storage, study of biodegradation processes and biogas production. During the program the participants will develop analytical, cross-cultural and management skills and professional competences in the field of environmental safety in civil engineering and municipal facilities. Upon graduation the participants will have acquired the knowledge and skills needed for a further professional career.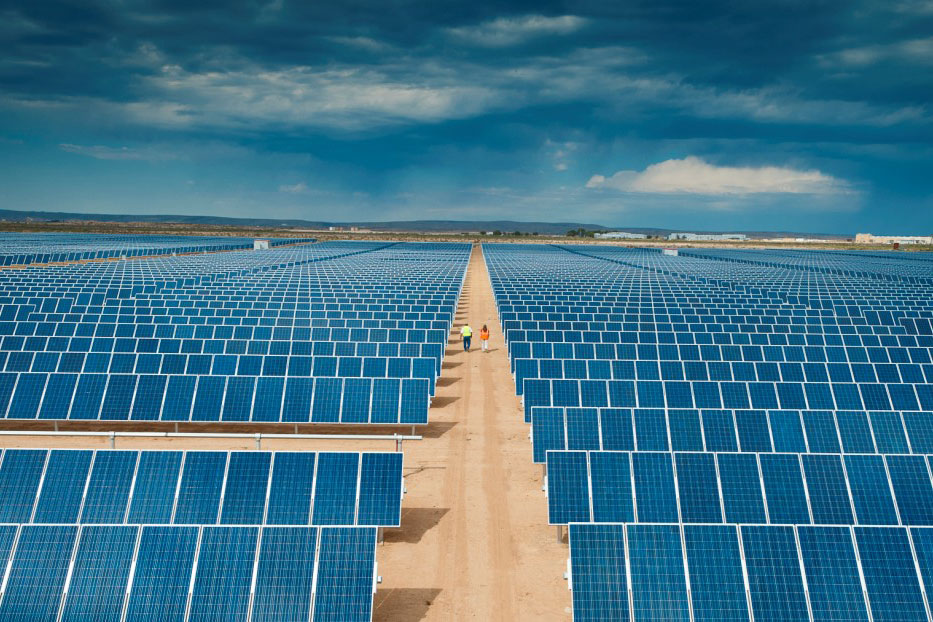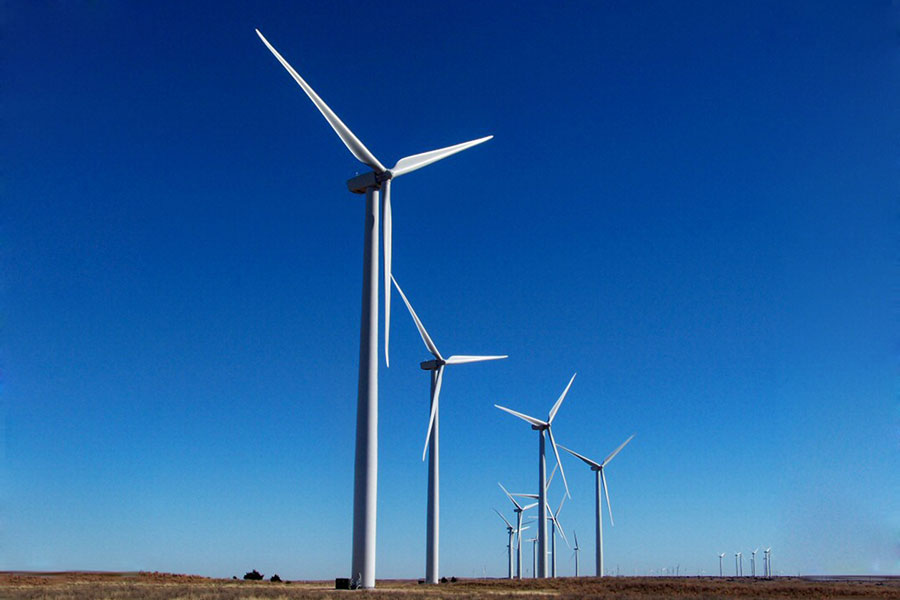 The reasons to take Environmental Engineering Master program
The program is developed according to European requirements and can be recognized as a semester abroad. It provides students with the opportunity to study in the international environment and get the intercultural experience.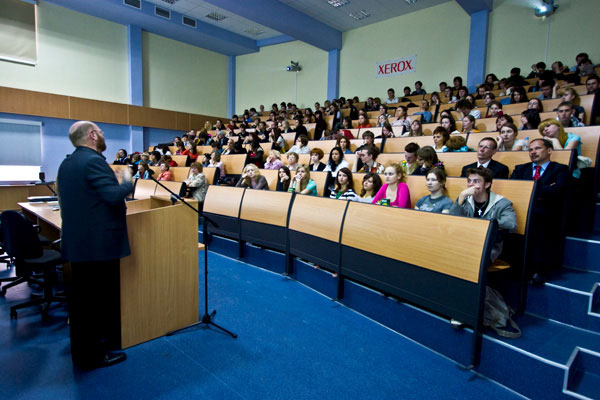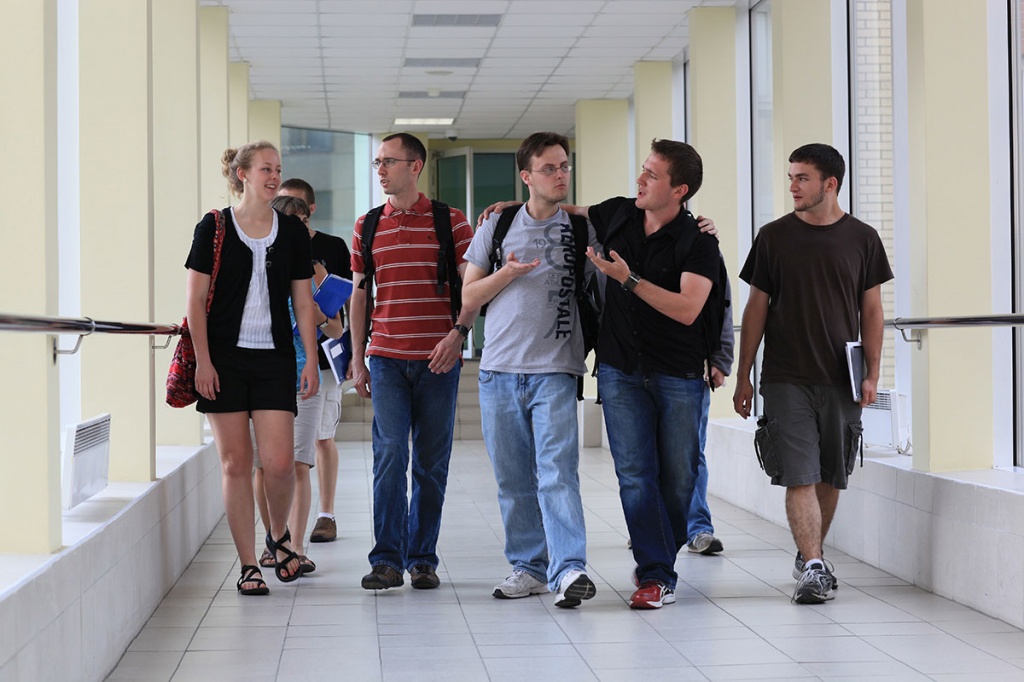 The program comprises compulsory and elective courses delivered in English. Methods of teaching facilitate students' active participation and involvement. Practical experience in laboratory research, field trips, industrial tours and subject-related discussions are an integral part of learning process in addition to lectures. Within the program students are assigned to develop an interdisciplinary project where they will be able to manifest all the competences they acquired during the program and to apply them to practice.
University administration and tutors will help the students to settle in and will make their stay in the big city of St.Petersburg enjoyable, comfortable and safe.
Program dates: beginning of February – mid-June (September – mid-January)
Participants: international and Russian students
Admission requirements: three+ years of Bachelor studies, (one year of Master program is preferable), good command of English
Academic staff: Professors from St. Petersburg Universities; visiting Professors from European partner Universities and highly qualified experts working in related industry
Teaching methods: lectures, laboratory research, field trips, industrial tours, subject discussions Credits: 30 ECTS credits per semester
Program Scheme: Compulsory courses + Elective courses + Interdisciplinary project. An interdisciplinary project is a must. Students can also choose elective courses from the list to get 30 ECTS credits.
Curriculum:
Compulsory Courses:
Fundamentals of environmental engineering (2.5 ECTS)
Methodology of scientific research (2.5 ECTS)
Physical and chemical processes in technosphere (2.5 ECTS)
Methods and measurement tools for monitoring environmental pollution (2.5 ECTS)
Energy efficiency and resource economy (2.5 ECTS)
Waste Management (2.5 ECTS)
Elective Courses:
Construction Ecology (2.0 ECTS)
Bioenergy technology (2.5 ECTS)
Ecodesign (2.5 ECTS)
Reclamation of landfills (2.5 ECTS)
Study of the morphological composition of municipal solid waste (1.5 ECTS)
Municipal solid waste management system in Russia (1.5 ECTS)
Laboratory research and field study of waste biodegradation processes (2.5 ECTS)
Training course for biogas batch test operations in laboratory (5.0 ECTS)
Interdisciplinary Project (5 ECTS)

Application procedure:
Application form for the program can be requested at e-mail:
chusov17@mail.ru
or
negulaeva@cef.spbstu.ru
.
For further information, please contact:
Institute of Civil Engineering:
Coordinator: Aleksander Chusov
Coordinator: Ekaterina Negulyaeva