Finance and Economic Analysis
Welcome to our up-to-date integrated semester 'Finance and Economic Analysis'!
Objective of the program
We offer participants overall knowledge in the sphere of Finance, providing fundamental training of high-level financial managers, possessing methods of economic analysis. We also train our students to get skills which they can apply in the analysis of financial markets, banks and companies; who are able to find the best investment decisions, to evaluate companies and their financial assets; to make effective decisions on the world markets of capitals.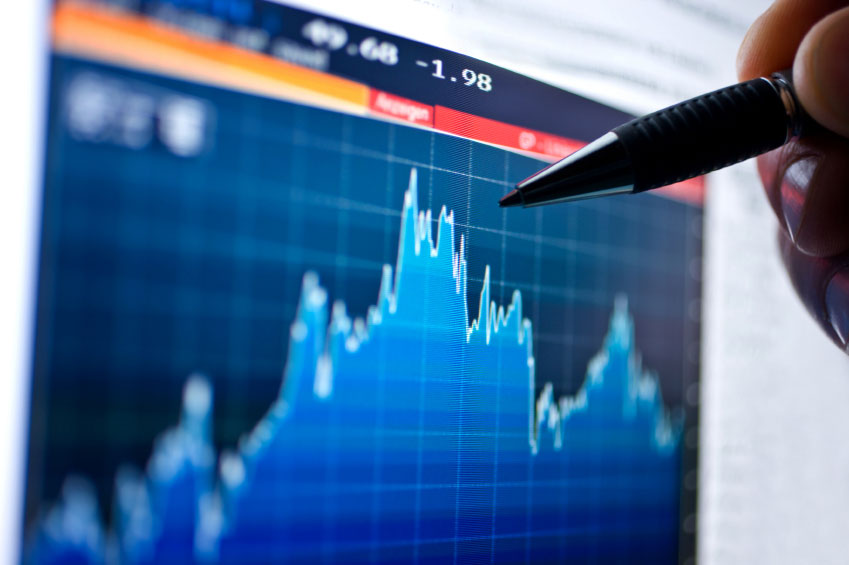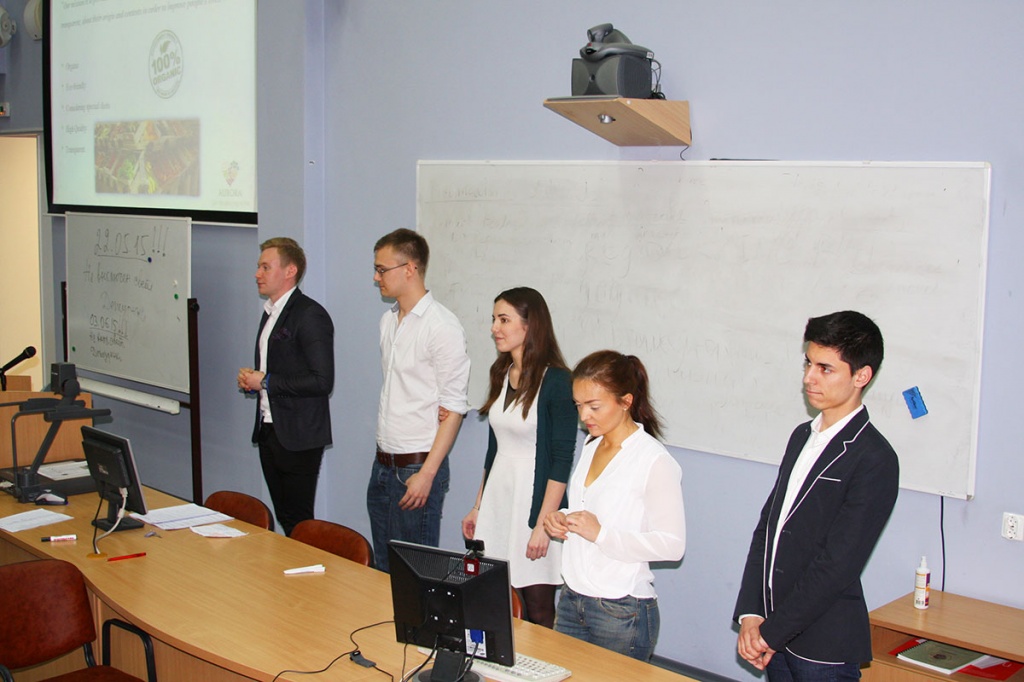 WHY study in Finance and Economic Analysis Semester?
The program is developed according to the European requirements and can be recognized as a semester abroad. It provides students with opportunity to study in the international environment getting the intercultural experience. Participation of Russian students gives a possibility of deeper penetration to Russian reality and learning much about national aspects of financial establishments in Russia.
Under current conditions of globalization and integration of countries into the global economic space increases the need for highly qualified professionals who are able to solve professional problems in the financial sector in order to ensure public and private interests of participants in economic relations effectively. Master's program by the profile «Finance and Economic Analysis» aims to provide training the personnel with interdisciplinary basics and applied knowledge, focused on decision-making process in various fields of Finance.
The program comprises compulsory and elective courses delivered in English. Study methods emphasize students' active participation and involvement.
Case studies, group discussions, are an integral part of the learning process in addition to lectures.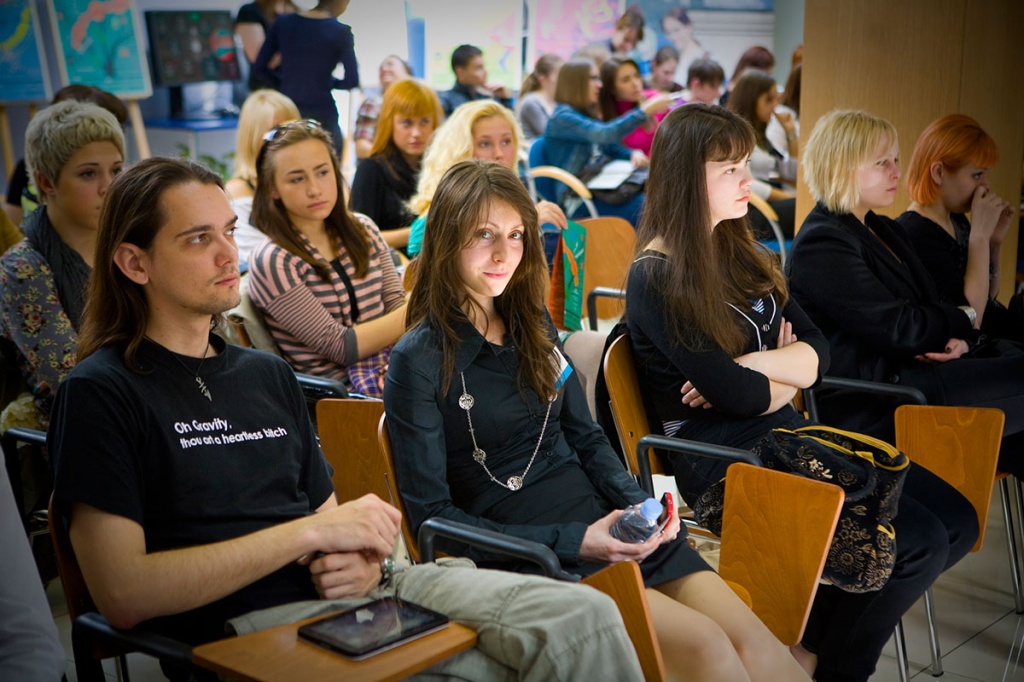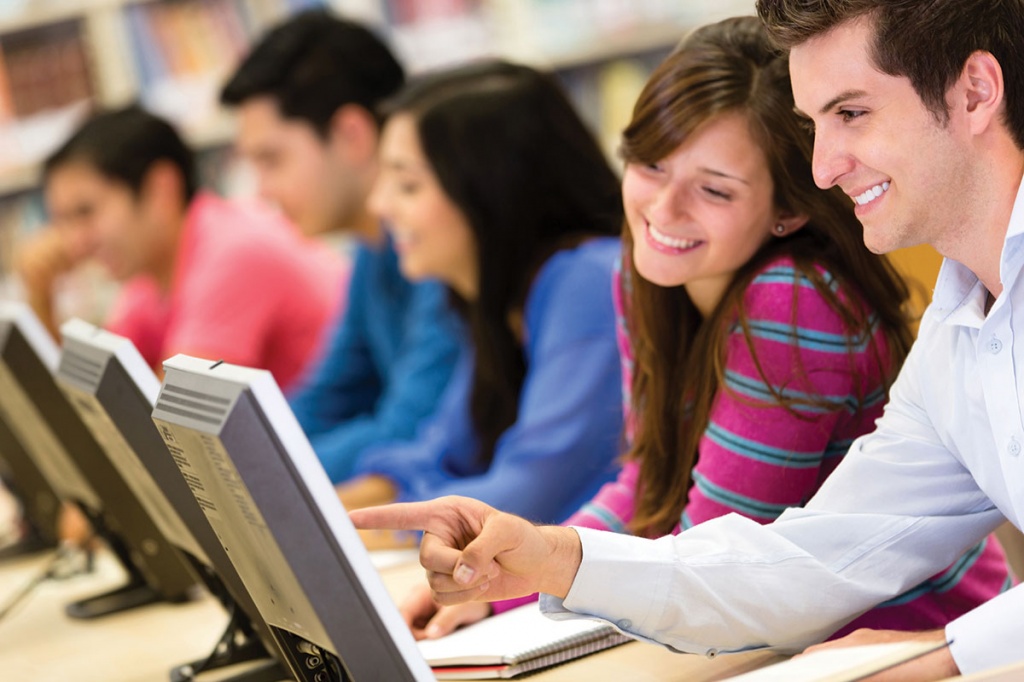 Program dates: beginning of February – mid-June
Participants: international and Russian students
Prerequisites: Master students with good command of English
Teachers: Professors from St. Petersburg Universities; visiting Professors from Tallinn Universityof Technology, Aalto University and European partner universities and highly qualified experts of consulting companies
Training methods: lectures, case studies and group discussions
Credits: 30 ECTS credits per semester
Program Scheme: Compulsory courses + Elective courses + Scientific research work
Compulsory courses and interdisciplinary project are obligatory. Students can also choose elective courses from the list to get 30 ECTS credits.
Program Content:
Compulsory Courses:
Research Methodology (2 ECTS)
Corporate Finance: Advanced Course (3 ECTS)
Economics of Innovation (3 ECTS)
Financial markets and financial institutions (3 ECTS)
Quantitative methods of financial decision-making (3 ECTS)
Banking management, lending and credit worth analysis (3 ECTS)
Elective Courses:
Applied Microeconometrics (2 ECTS)
Organization theory and organization behavior (3 ECTS)
Cross-Cultural Communications Of Corporations (2 ECTS)
International marketing management (3 ECTS)
International markets research (3 ECTS)
International controlling (3 ECTS)
Scientific research work (8 ECTS)
Application procedure: Application form for the program can be requested at e-mail: finance-and@yandex.ru or tankud28@mail.ru
For further information, please contact:
Institute of Engineering and Economics:
Coordinator: Tatiana Kudryavceva