Human Resource Management in International Management
Human Resource Management in International Management
If you feel like going deeper into HR management area join this semester!
The purpose of the course is to define the main directions of a company's policy towards labor relationships among employees.


Program dates:
beginning of September – mid-January
Participants:
international and Russian students
Teachers:
professors form St. Petersburg Universities; visiting professors from Europe, Asia and America
Training methods:
lections, business games, case studies, team work and company visits
Program Scheme:
Compulsory courses + Elective courses.
Credits:
30 ECTS credits per semester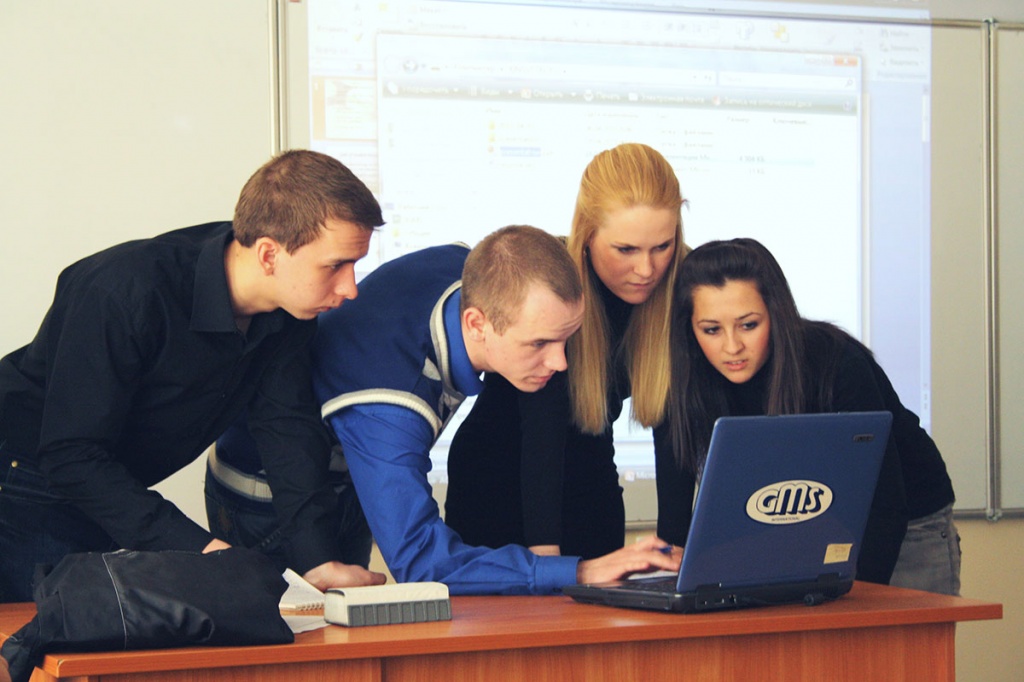 Program content:
Compulsory Courses:

Human resource management in international companies (6,5 ECTS)
Corporate social responsibility (2,5 ECTS)
Management of organizational culture in international companies (3,5 ECTS)
Elective courses:
Staffing Logistics in international business (5,5 ECTS)
Scientific organization of labor (5,5 ECTS)
Global labor (6 ECTS)
Labor market and human resource management (6 ECTS)
Innovative and crisis management of human resources (6,5 ECTS)
Corporate governance (6,5 ECTS)
Study environment
Accommodation:
double accommodation in two-room apartment with shared facilities and kitchen in a comfortable student hostel.
Application procedure:
application form for the program can be requested at e-mail
international_office@igms.info
.
Filled in application form should be sent by e-mail.
Application package includes:
transcript of records
copy of international passport (for visa arrangements)
jpeg photo of size 2x
For further information, please contact:

Institute of Engineering and Economics

Coordinators: Elena Tachitskaya, Maria Slav