International Economics: Innovative technological development
International Economics: Innovative technological development
Are you keen on international economics welcome to our integrated semester "International Economics: innovative technological development"
Objectives of the program
To enhance professional competences of economics students who are thinking of employment by international companies in Russia and Russian companies and organizations involved in international cooperation;
To provide the participants with intercultural competences of business communication in Russia with representatives of other cultures when solving a wide range of professional management tasks.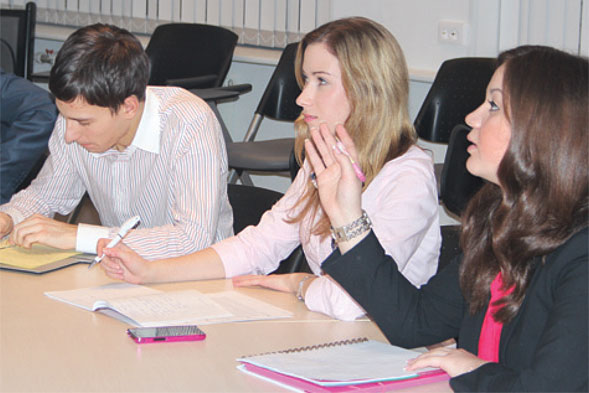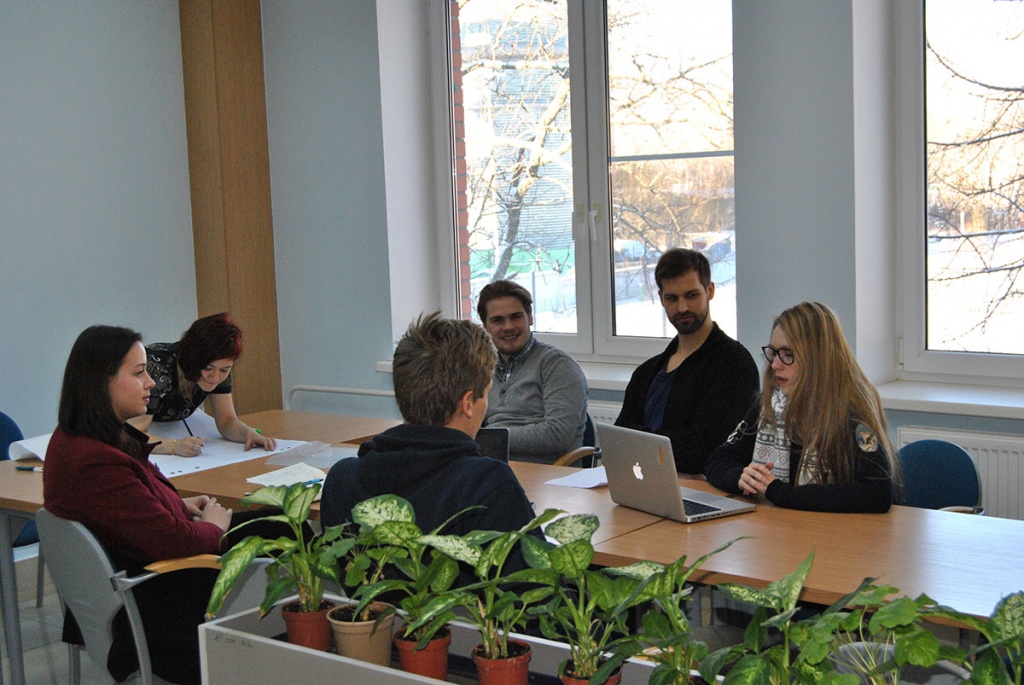 WHY study this International semester program?
The study plan includes the disciplines which provide students with the crucial professional competences;
The program is totally taught in the English language, which guarantees a truly international environment and under the guidance by the teaching staff of Russian and foreign universities;
The program is recognized as a semester abroad for foreign participants and as a springboard for the international academic mobility for Russian participants and increases opportunities to participate in international research projects and international grants;
Studies in St.Petersburg in one of Russia's leading research universities allow students to get to know the country's rich historical and cultural heritage and to learn the socio-economic conditions of running a business in Russia;
The program ensures the development of professional intercultural communication skills in the English language, which provides Russian and foreign graduates with an additional advantage in the international labour market.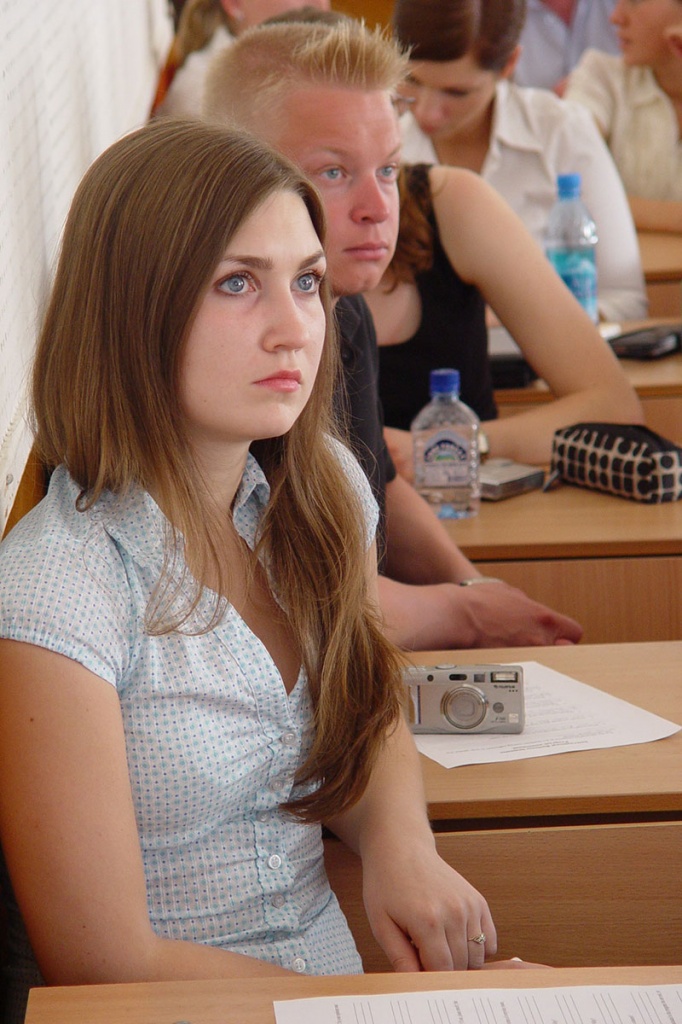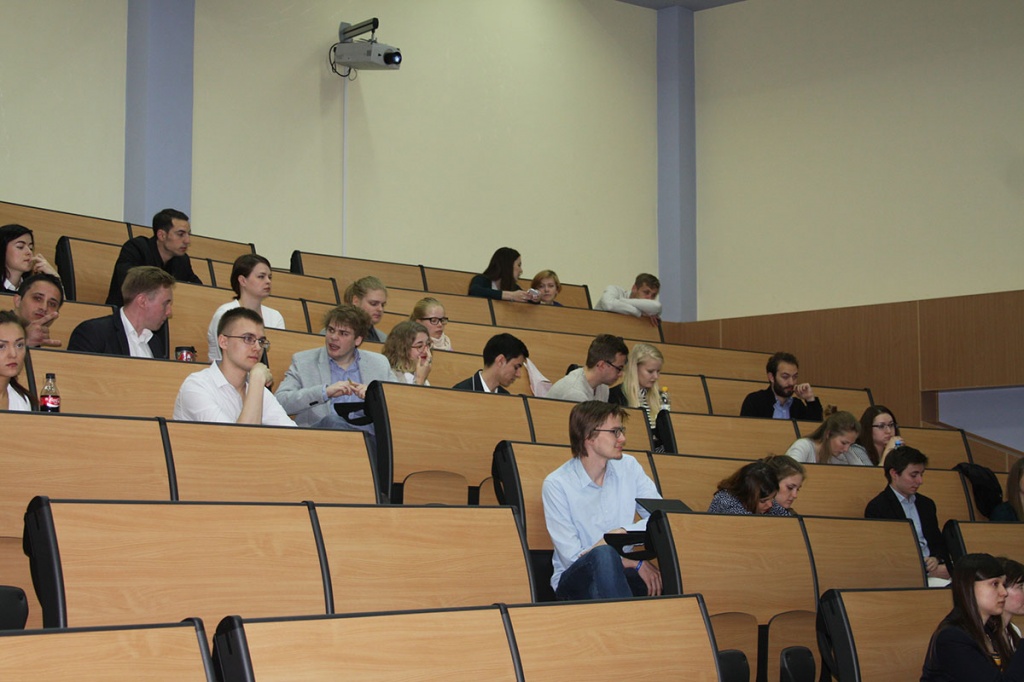 Program dates: September – mid-December
Participants: International and Russian students
Prerequisites: minimum two years of Bachelor's university studies in Economics or Management and good command of English (from B2, CEFR)
Teachers: Lecturers of Peter the Great St. Petersburg Polytechnic University; visiting lecturers from European partner universities.
Study methods: Combination of traditional lectures and seminars with innovative problem-solving and interactive study methods: case studies and small group discussions, presentations and panel discussions. The language of instruction is English.
Credits: 30 ECTS credits per semester
Program Scheme: The program comprises compulsory and elective courses conducted in English. Compulsory courses are obligatory. Students can also choose elective courses from the list (min.5 students per a course) to get 30 ECTS for the certificate of the program.
Curriculum:
Compulsory Courses:
Economic growth and development (5.0 ECTS)
Strategic management of an innovative organization (5.0 ECTS)
International financial management (5.0 ECTS)
Elective Courses:
International marketing (5.0 ECTS)
Investment management and innovative activity (5.0 ECTS)
Risk management in international trade (5.0 ECTS)
International competition policy** (2.5 ECTS)
TNC in the global economy (2.5 ECTS)
Characteristics and perspectives of Russian industries (2.5 ECTS)
Socio-economic development of regions in Russia (2.5 ECTS)
Russian language (5.0 ECTS)
More information at
http://wrecon.ru/lang/en/index.php/international-programs
* Please note that the program content is subject to change
** Course is taught by a visiting professor
For further information, please contact:
Institute of Engineering and Economics

Coordinator: Alexandr Kozlov