International Management and Business Development in Russia
International Management and Business Development in Russia
This program is integrated in educational process, developed according the European requirements and can be recognized as a semester abroad.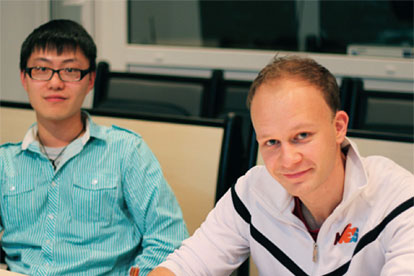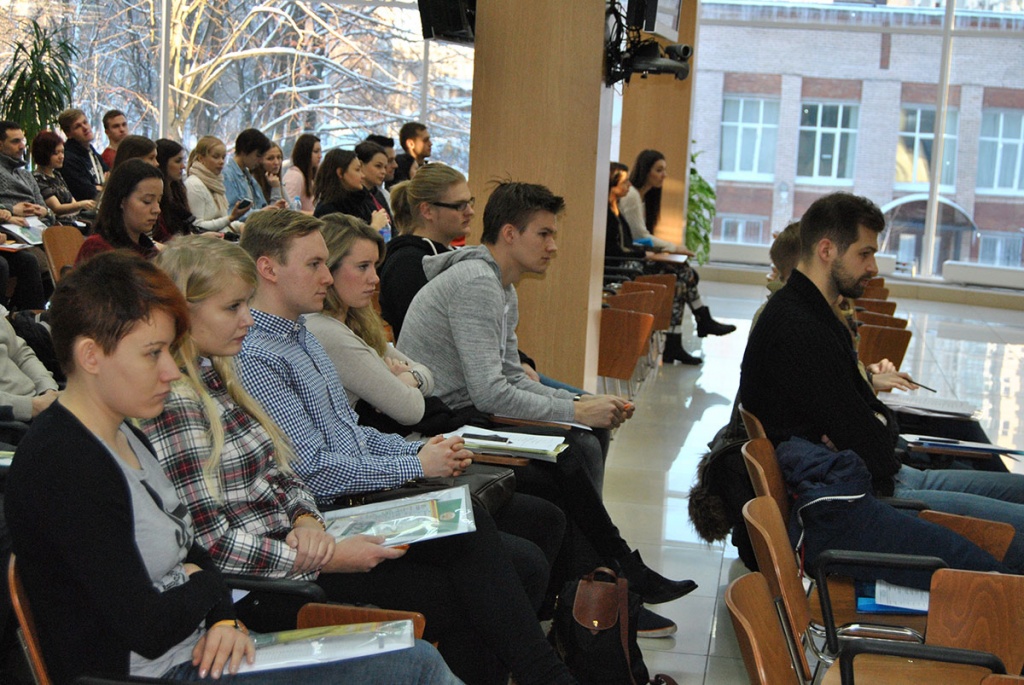 Opportunities: the program provides students with opportunities to bring into line with large international companies' staff requirements, learn best practices in their specialty, gain experience of working in international teams, establish useful international contacts and learn specifics of Russian business environment.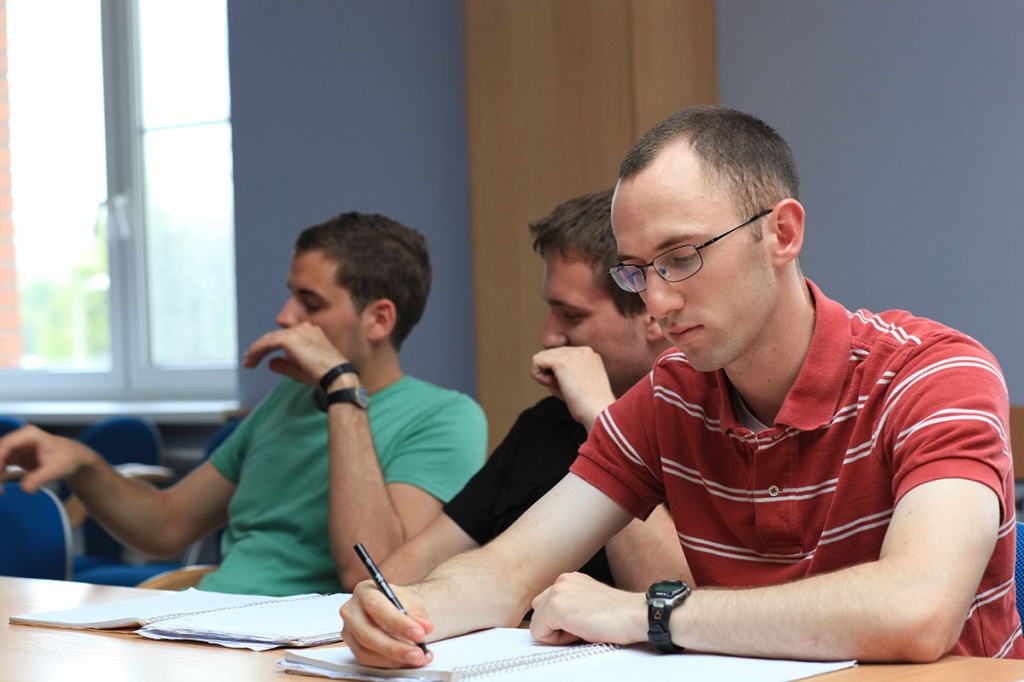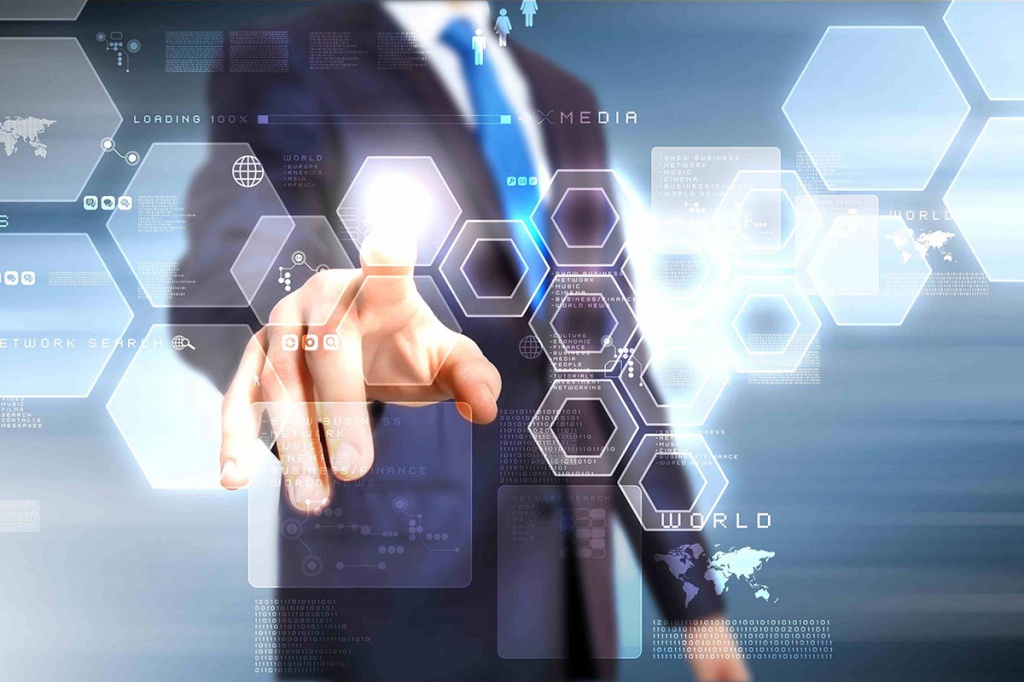 Duration: 18 weeks
Beginning of studies: September, 1st. Repeated annually in autumn semester
Language of instruction: English
Training methods: lectures, interactive presentations, working in small groups, discussions, brainstorming, case studies, companies' visits, workshops by the Russian and foreign companies' representatives
Program scheme: elective courses
Participants: international and Russian students
Teaching staff: professors from St. Petersburg Universities and highly qualified experts from consulting companies
Credits: 30 ECTS per semester
Application deadline: April 30th (early bird), May, 20th (final)
Entry requirements:
previous education in the related area (preferably 5-6 semesters)
good command of English
Accommodation: single or double room in two-room apartment with shared facilities and kitchen in a comfortable student hostel.
Candidates are required to send:
Application form
CV
transcript of records in English
Jpg-photo (3*4 cm, Height - 100 Mpix)
copy of international passport (for visa arrangements)
For further information, please contact:
Institute of Engineering and Economics
Coordinator: Nikita Lukashevich