IDCity: Intensive Educational Course of Local Identity Designing
Graphic Design and Visual Communication: Local Identity Designing
3 AUGUST — 16 AUGUST, 2017
If you are thinking of going deeper into graphic design and enjoy the most beautiful city in Russia join this Summer School!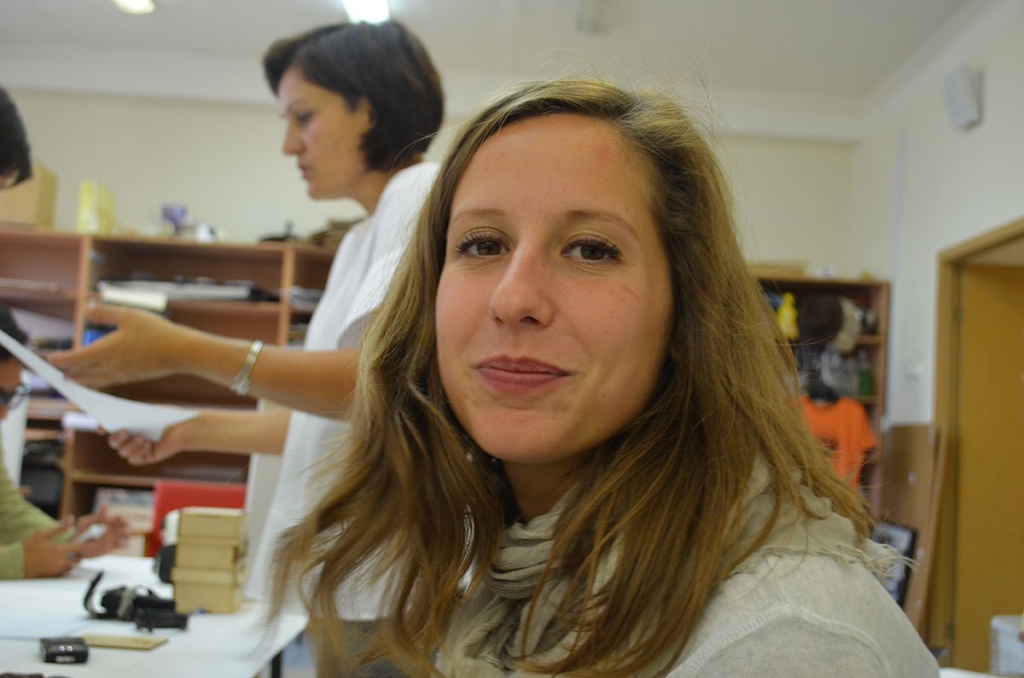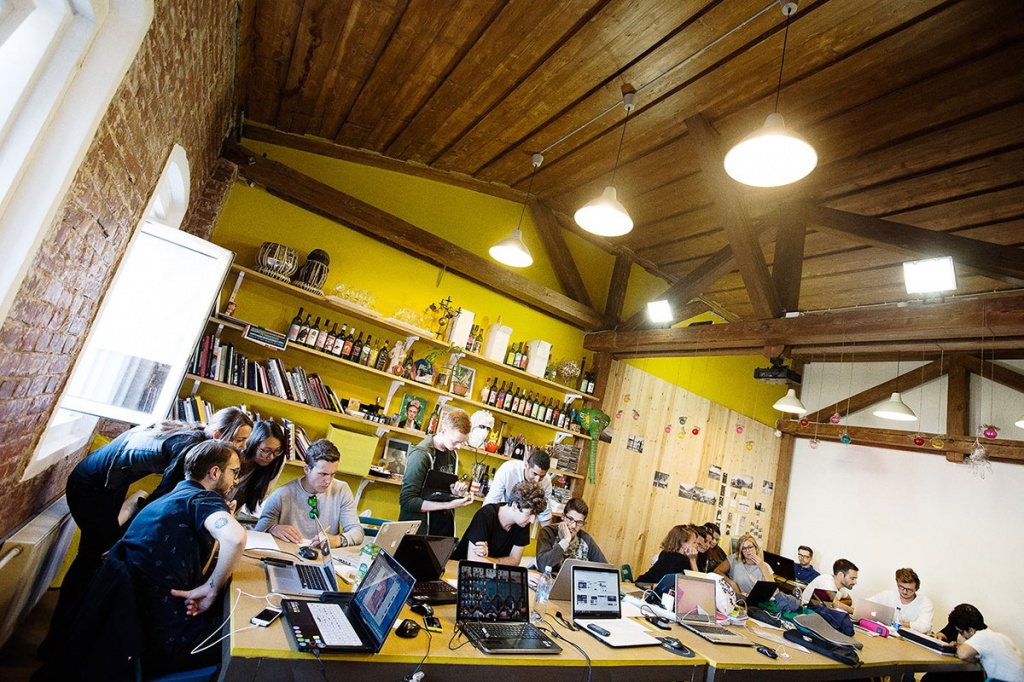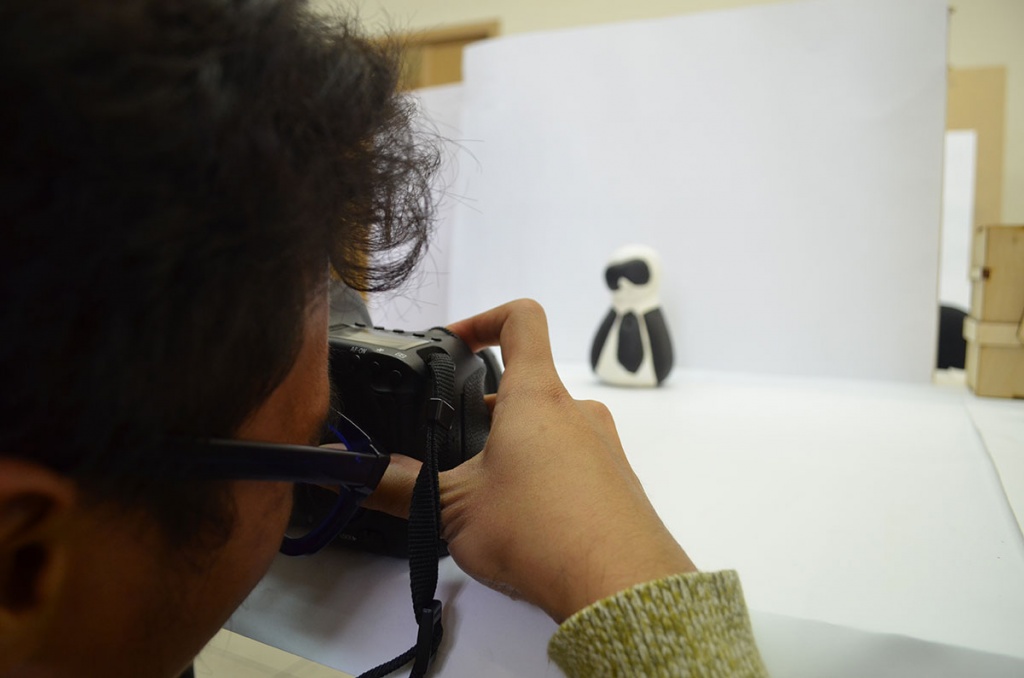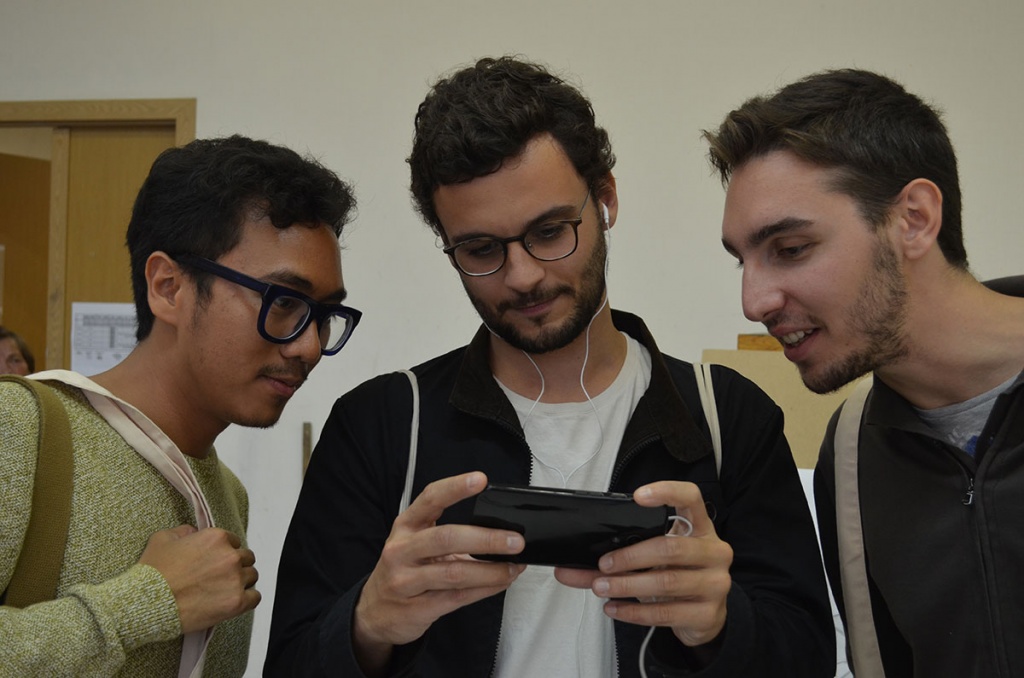 To amplify and expand a city identity through graphic design intervention into the public space of the city districts.
A concept of a 2D or a 3D object (or a group of objects) which exists in a given district, supporting and reflecting its identity.
Program dates:
Arrival: July 02, 2017
Classes: July 03 – 16, 2017
Departure: August 17 – 18, 2017
Ects credits: 4.0
Participation fee:
410 euro. Participation fee includes tuition fee, study materials, visits to companies and cultural program.
The cultural program includes:
Boat city tour for students to get acquainted with the beauty of the city
Excursion to the Hermitage, one of the world's largest and oldest museums of fine art.
Visit to the "Baltika" Brewery where students can learn about the construction and logistic peculiarities of the plant.
Picnic at the seashore of the Gulf of Finland where students can enjoy Russian style barbecue•Excursion to Pushkin, former tzar summer residence, famous for its palace and park ensemble. Students will visit one of the most beautiful palaces — Palace of Russian Empress Catherine the Great. The peak of this excursion will be a visit to the Amber Room reconstructed in 2003 (Optional, for extra price).
Deadline for registration:
for non-EU citizens: May 29, 2017
for EU citizens and citizens of visa-free countries: July 10, 2017
Competence in any design (e.g. graphic, product, furniture etc.) are welcome as well as skills in any graphic software (e.g. Photoshop/ Illustrator/Corel Draw etc.)
Level of English: not lower than Intermediate.
Understanding the rule that team work means a lot of communication between the members of a group.
Accepting the fact that the form of an intensive course means a lot of work.
Course description
Process:
All the students are divided into predetermined groups of 4-6 members on the principle of having different background, skills or specialization.
Each group designs the identity of one city district which is assigned for them beforehand.
During the first days of the course students collect data in the fields of visual, mental and emotional structures of the district.
Using collected materials students develop their unique graphic system that reflects and represents the identity of that particular area and propose its implementation to the public space.
The graphic concept can be applied to whatever object which is represented (or could be represented) in the area: walls and other flat surfaces; brand identity of any significant place, building or service of the district; clothes and fashion accessories; street lighting, fountain, bench, sculpture etc.
Teaching and Learning methods:
Lectures
Reviews
Field Research
Independent work in groups
Schedule: from 10 a.m. to 18 p.m. on business days (10 in total)
Professors and lecturers: Ksenia Diodorova and Aleksei Poleukhin (founders of Gonzo Design Studio)
Program partners: Imperial College London
Contacts
Department of International Educational Programs
room 227, 28, Grazhdanskii prospect, 195220, St.Petersburg, Russia