PolyPhotonics
JULY 06 — 12, 2020
Do you want to learn more about photonics and have exciting holidays in the most beautiful city of Russia? Join this summer school!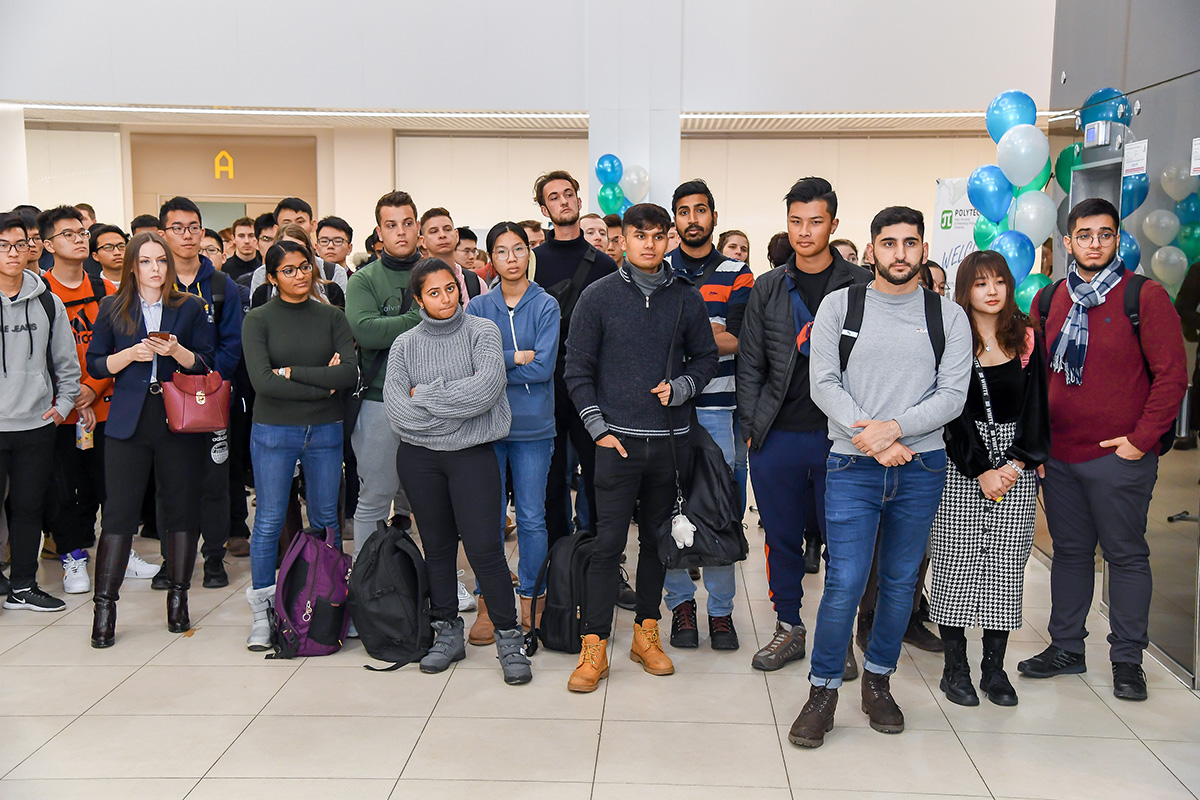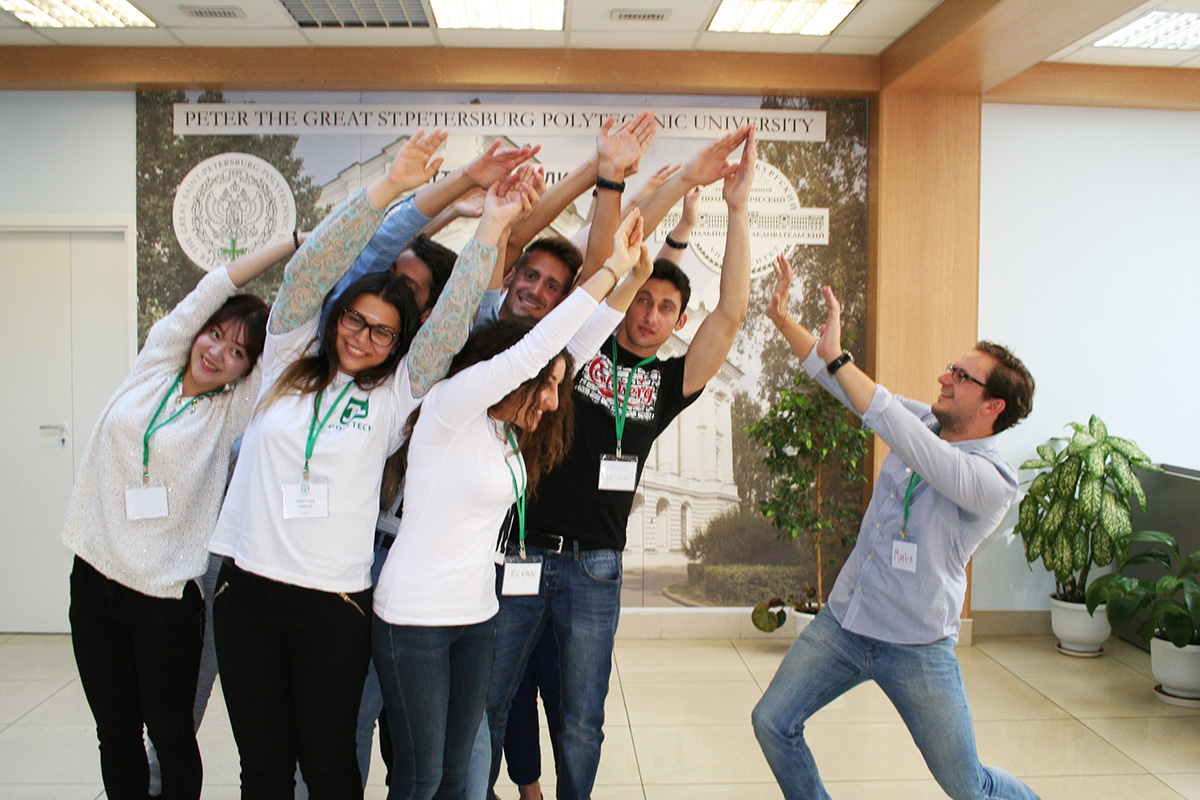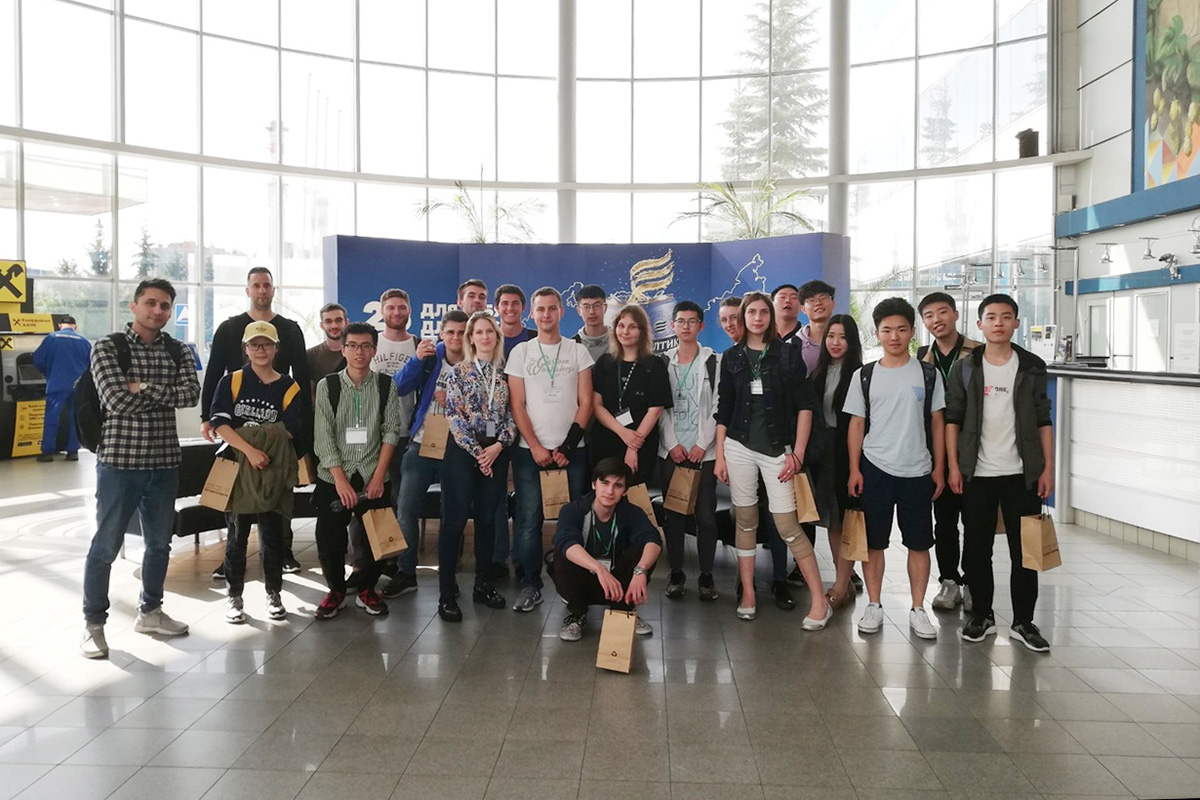 The summer school course PolyPhotonics is appropriate for graduate students and early-career professionals who are interested in photonics and its applications. The program covers optical telecommunications, fiber optics, biomedical optics, image processing, AR/VR technologies and quantum cryptography. The school consists of theoretical courses and intensive workshops.
Program dates:
Arrival: Jul 04 – 05, 2020
Classes: Jul 06 – 12, 2020
Departure: Jul 13 – 14, 2020

Duration: 1 weeks
ECTS credits: 3.0
Participation fee: 395 euro

Participation fee includes tuition fee, study materials and cultural program.
The cultural program includes:
Boat city tour for students to get acquainted with the beauty of the city;
Excursion to Pushkin, former tzar summer residence famous for its palace and park ensemble. Students will visit the outstanding Catherine Palace with glorious Amber room (optional, for extra price).
Deadline for registration:
Early bird deadline: March 23, 2020
Regular deadline:

for non-EU citizens: April 20, 2020
for EU and visa-free countries' citizens: June 08, 2020 (applicable for Iranian and Indian citizens as well)
Fluent English. All classes and extracurricular activities are carried out in English. Knowledge of the Russian language is not required.
Applicants are expected to have at least a Bachelor Degree.
Request the application form and submit the application package via e-mail: summerschool@spbstu.ru
Professors and lecturers:
Scientists and industry experts experienced in the fields of optics and photonics
Contacts:
Department of International Educational Programs
room 227, 28, Grazhdanskii prospect, 195220, St.Petersburg, Russia