Machine Learning: theory and application (St. Petersburg - Moscow)
Machine Learning: Theory and Application (St. Petersburg - Moscow) — Winter School
JANUARY 27 — FEBRUARY 07, 2020
Do you want to go deeper to machine learning and visit two Russian capitals? Join this Winter School!
The outstanding Winter School "Machine Learning theory and application" is a joint program with MISIS university in Moscow and is cut out for those who are keen on machine learning applications and development.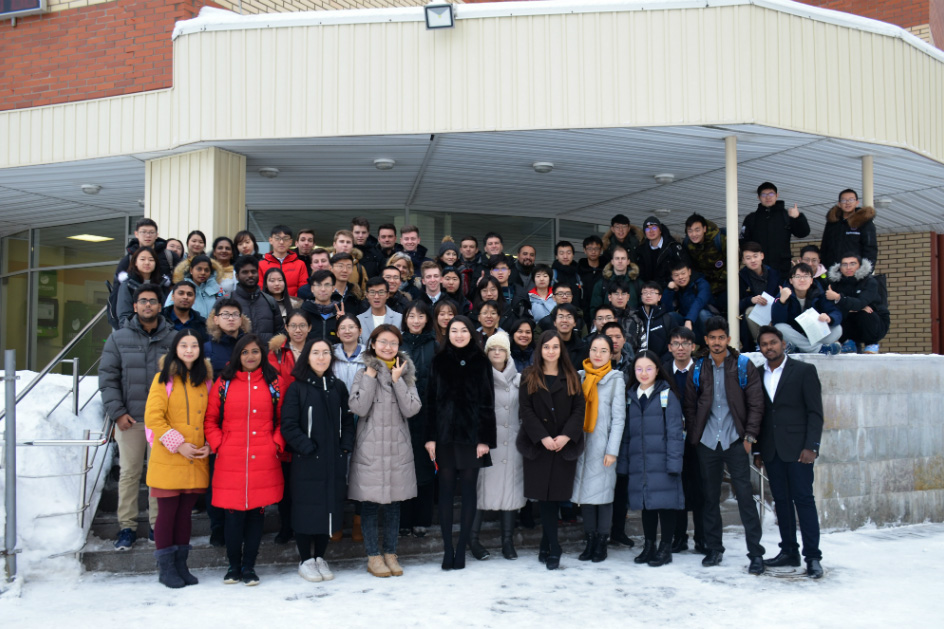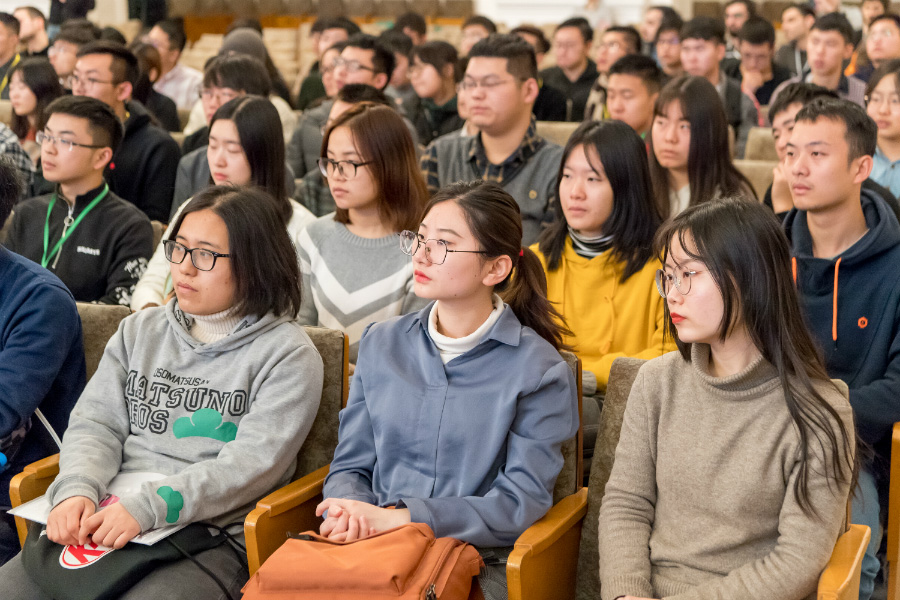 We welcome students to come to the largest cities in Russia. Moscow is a business center, while Saint-Petersburg is the cultural heart of Russia. You will definitely enjoy staying in Saint-Petersburg and Moscow and having fun while winter holidays
The course introduces students to the theoretical foundations of machine learning and data science, their application in the field of process control and automation, as well as to the solution of real business problems with the help of computer vision, classification and regression algorithms. The program involves mastering the mathematical apparatus: matrix multiplication, differentiation, the basics of probability theory and mathematical statistics. During the course students will learn how to create a Model predictive controller based on predictive algorithms.
The optimal balance between theory and practice provides both a good foundation and the ability to apply knowledge in practice.
Program dates:
Arrival to St. Petersburg Jan 25 – 26, 2020
Classes:
Jan 27 – Feb 01, 2020 (in St. Petersburg)
Feb 02 – transportation from St. Petersburg to Moscow
Feb 03 – Feb 07, 2020 (in Moscow)
Departure from Moscow: Feb 08 – 09, 2020
Duration: 2 weeks
ECTS credits: 4.0
Participation fee: 510 euro
Participation fee includes tuition fee, study materials, visits to companies and cultural program.
The cultural program includes:
Excursion to the Hermitage, one of the world's largest and oldest museums of fine art;
Pub Quiz;
Full-day Wintry Event with sleigh riding and skating (optional for extra price).
The extracurricular activities in Moscow are to be announced yet.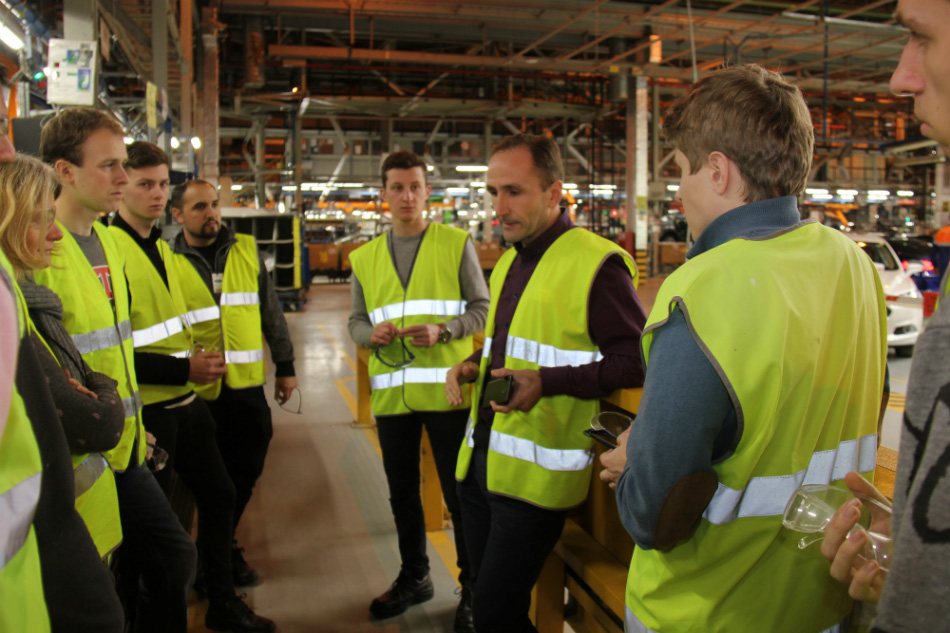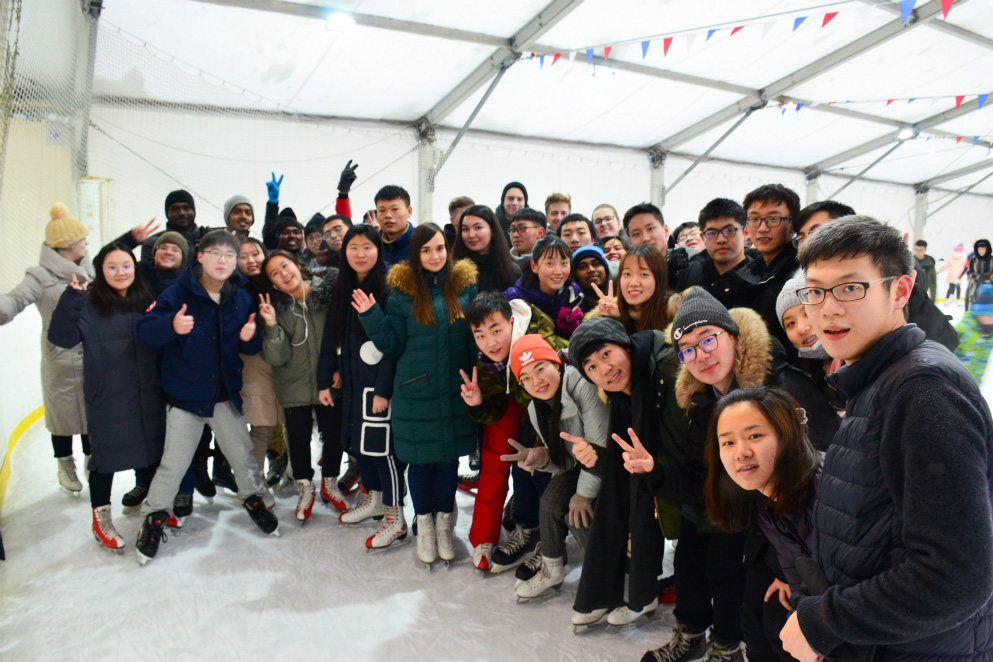 Deadline for registration:
for non-EU citizens: November 18, 2019
for EU, Iranian and Indian citizens, citizens of visa-free countries: December 16, 2019
Elementary knowledge of programming skills;
Basic Python skills (classes, conditional constructs, functions, loops, methods, syntax);
Knowledge of basics of matrix operations and differentiation;
Good command of English. All classes and extracurricular activities are conducted in English. Knowledge of the Russian language is not required;
Applicants are expected to have at least 1 year of University level studies.
Request the application form via e-mail address: summerschool@spbstu.ru
First week of the course at SPbPU will cover the following topics:
Machine learning algorithms review: brief history and prerequisites of ML algorithms, their classification, mathematical description, applications and limitations;
Artificial Neural Networks (NN) review: structure, classification, steps of development a NN solution, applications examples;
Machine learning practice (Machine learning libraries, frameworks (Python);
Code examples. Neural Networks development for prognosis of the manufacturing data);
Model predictive control (MPC) review: brief history and prerequisites of MPC, classification, MPC controller structure;
Model predictive control practice: Code examples, MPC development, building of the MPC application, based on prognosis of Neural Networks.
Second week of the course at MISIS will introduce:
The usage of machine learning algorithms to solve the problem of clustering, regression and segmentation;
Displaying big data to visualize the results, including methods of reducing dimension;
Practice on solving business problems (image recognition and clustering, identification of correlations in sales of goods in retail, forecasting events based on historical data);
Methods and practical exercises on how to analyze incoming data, prepare it for building models, select the optimal parameters of machine learning models, analyze the results and visualize the received data.
Professors and lecturers:
Vyacheslav Potekhin – Associate Prof., Department of Cyberphysical Systems and Control, SPbPU;
Nikita Kudryashov – PhD, Institute of Computer Science and Technology, SPbPU;
Anton Balakirev – researcher at Troitsk Institute for Innovation and Fusion Research (TRINITI), in 2019 was ranked among TOP-30 entrepreneurs in Artificial Intelligence according to rb.ru
Program partners:
National University of Science and Technology MISIS
Contacts
Department of International Educational Programs
room 227, 28, Grazhdanskii prospect, 195220, St.Petersburg, Russia