Intellectual-2016: It's not the Taking Part but the Winning that Counts!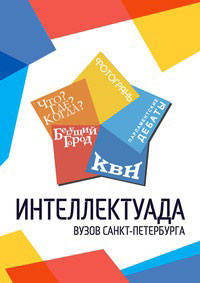 There is a common saying, "It's not the winning but the taking part that counts". However, the students of the Polytechnic University who participated in Intellectual-2016 do not share this point of view. Each of them had been dreaming to achieve the best results possible and they did it: our team became the absolute champion leaving more than 30 teams behind!
On 2nd April nearly 1,000 students from different universities of our city took part in the competition organized by Gaudeamus, a regional non-profit organization aimed at supporting creative young people, the Council of Rectors of St. Petersburg, and the Student Council of St. Petersburg supported by the Committee for Youth Policy and Interaction with Public Organizations of St. Petersburg.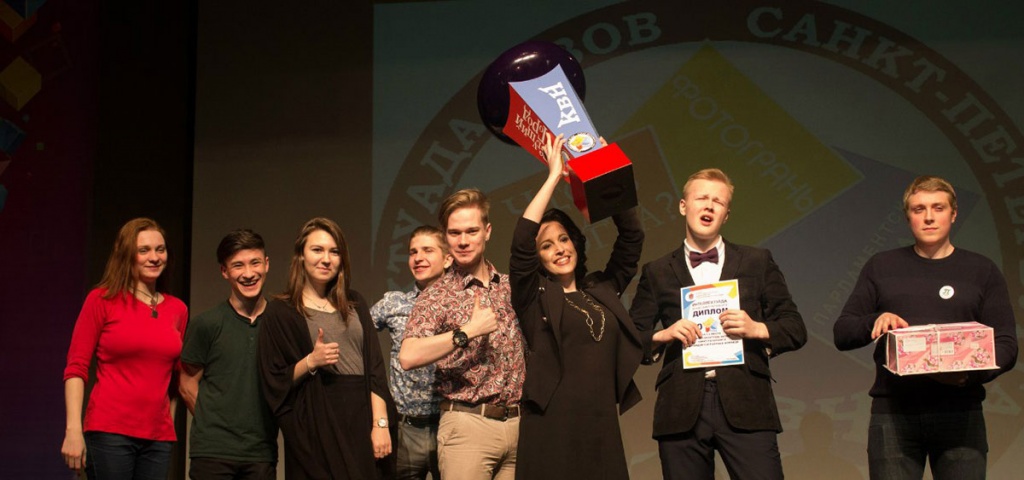 Peter the Great St. Petersburg Polytechnic University became the unquestionable champion of Intellectual-2016 represented by 16 teams.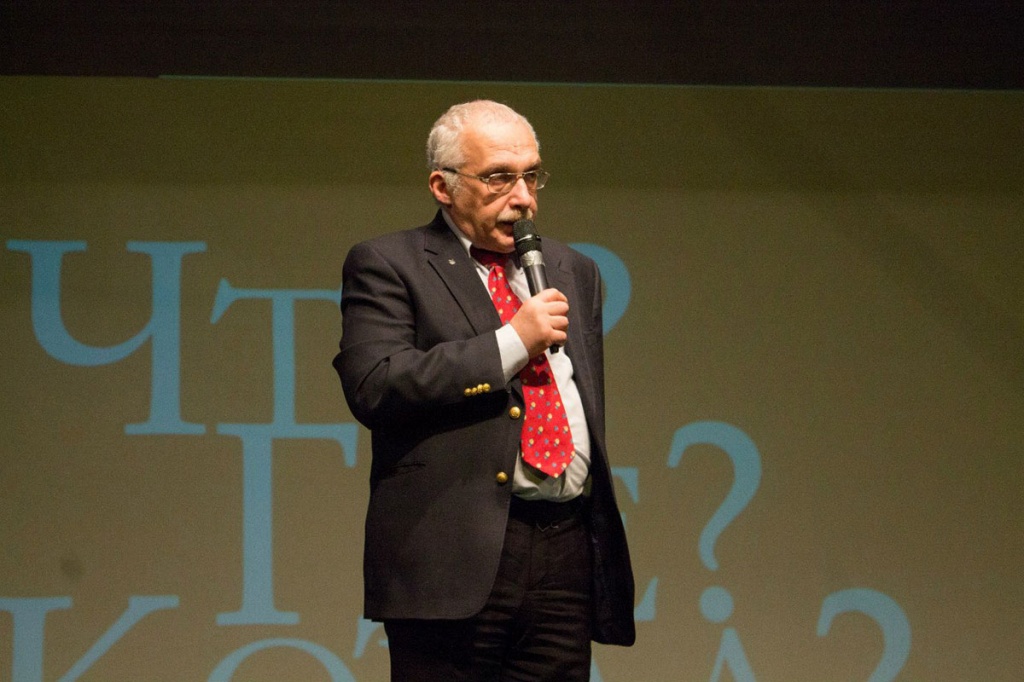 "Our students performed really well!" admitted Artiom Sorvachiov, a second year student and supervisor of our teams. "Some of the students were participating in debates and discussions, while others worked through the questions from "What? Where? When?"; some were playing the game called the Club of the Cheerful and Quick-Witted and some people were running around the city solving orienteering quests and hunting for the best places to take photos. As a result, we won this competition for intellectuals!"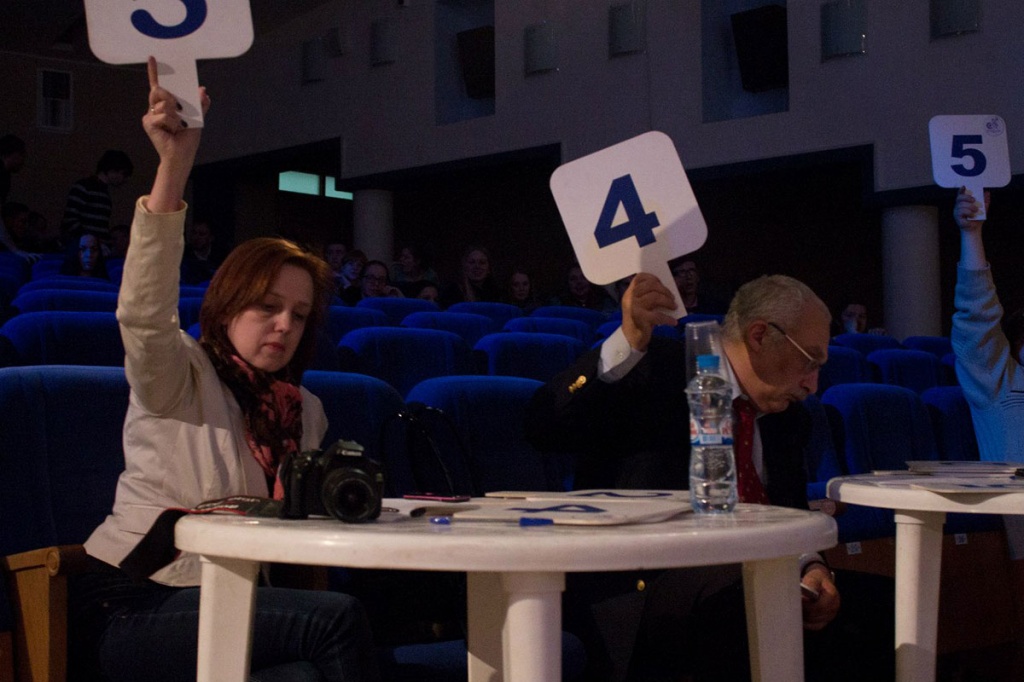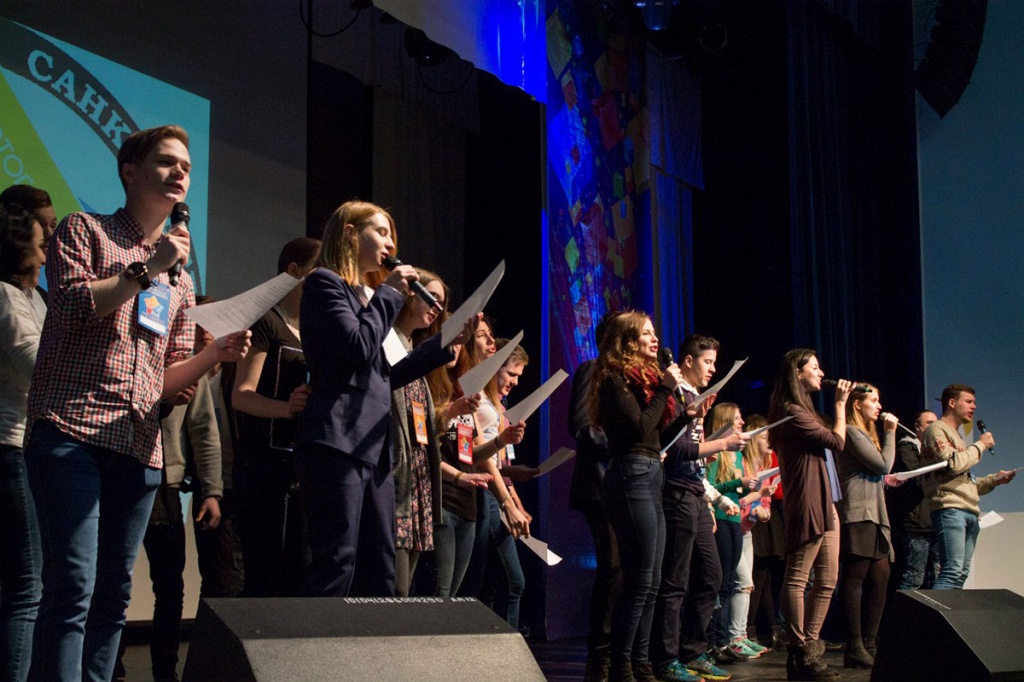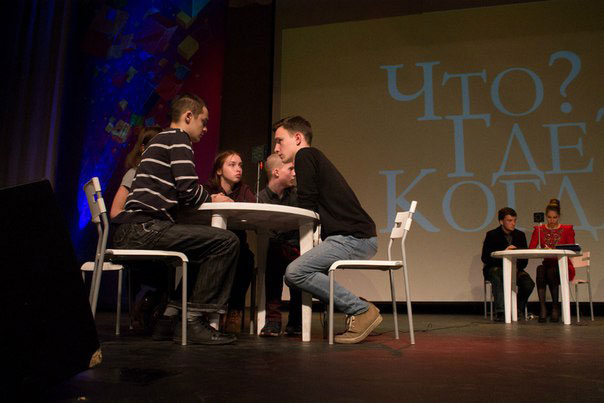 Media Center, SPbPU
Print version