New successes of Polytechnic University in the global QS WUR 2021 ranking
Peter the Great St. Petersburg Polytechnic University climbed 38 points and according to QS World University Rankings got into the TOP 34% of the world's best universities in terms of growth. Since the first entry into the ranking in 2014, Polytechnic University has risen by 50 positions and was ranked 401 in 2020.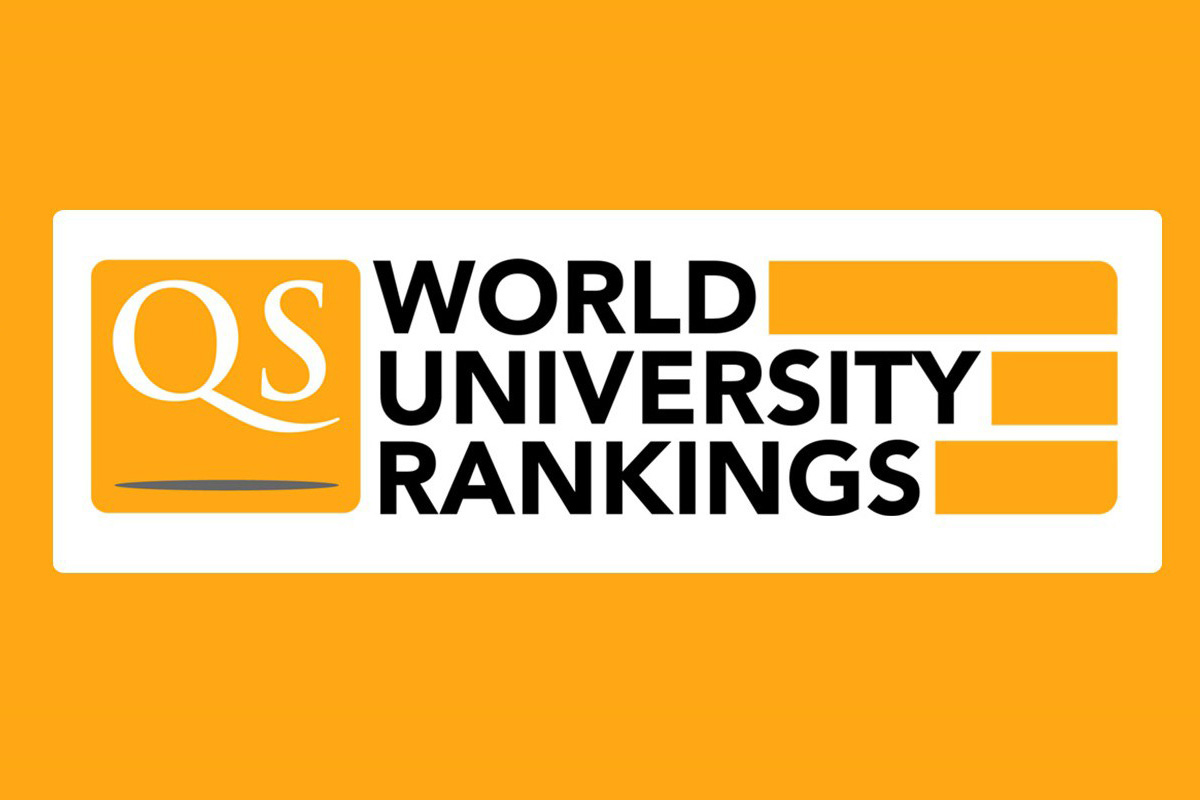 The 2021 ranking has also comprised 47 new universities, including three Russian ones. Polytechnic University bettered its results in four out of six indicators. "Compared with last year's results, the university has made significant progress in terms of indicators of internationalization, which indicates a systematic approach to positioning SPbPU as an attractive partner for the international academic community," emphasizes Andrei RUDSKOI, Rector of SPbPU, academician of the Russian Academy of Sciences.
The focus on Polytechnic University brand promotion in the international arena has paid off. "Polytechnic University continues to build its reputation capital in the framework of international applied, scientific and educational projects and events aimed at attracting foreign students. This is facilitated by: International Polytechnic Summer School; more than 55 Erasmus Mobility+ projects and an international student project marathon; 107 international educational programs, including networked double degree programs and English-language master's programs," commented Vice-Rector for International Relations Dmitry ARSENIEV. The recognition of SPbPU research activities was promoted by important international conferences and events, such as "Achievements and Applications of Plasma Physics" held under the auspices of the world-famous scientific publishing house Nature Research, as well as "Polytechnic Days in Berlin 2020" attended by over 300 participants from 15 countries of the world.
"In order to improve positions next year, the university will need to work out mechanisms for strengthening its international reputation among the academic community and employers. This presumes intensification of publication activity in top rated journals and in international co-authorship, as well as the conversion of the existing potential of the partnership network into joint technological projects at the global level," said Maria VRUBLEVSKAYA, Head of the Department of Strategic Planning and Development Programs.
For reference:
SPbPU has been participating in the international QS ranking since 2014. Currently, the university is ranked:
QS World University Ranking: 401
QS WUR By Subject Ranking: TOP-200 Engineering & Technology, TOP-400 Natural Sciences; TOP-200 Civil & Structural Engineering; TOP-300 Mechanical, Aeronautical Engineering и Physics & Astronomy; TOP-400 Computer Science & Information Systems, Electrical& Electronic, Material Science and TOP-500 Economics & Econometrics и Mathematics
Prepared by the Department of Strategic Planning and Development Programs
Print version