Polytechnic has Strengthened its Position in QS EECA University Rankings
Today, on June 14, new QS rankings for universities of Emerging Europe and Central Asia (EECA) have been published. Peter the Great St. Petersburg Polytechnic University has been ranked 31st, improving its location compared with last year. In 2015 SPbPU was ranked 35th.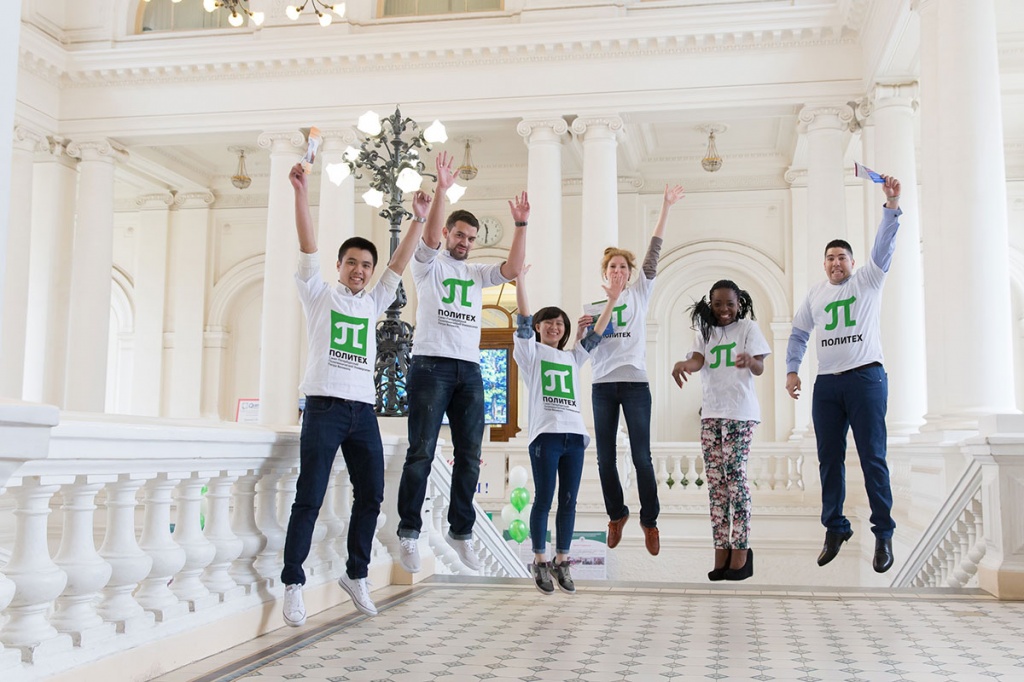 It is the third publication of QS EECA University Rankings that highlight top universities in Emerging Europe and Central Asia. In 2016 the ranking has listed 200 universities (50 more than last year) that represent 21 countries in the region.
QS EECA Rankings use the same methodology as QS World University Rankings, assessing universities by nine indicators, each of them having its own attributes to determine the position of universities in the rankings. The indicators include academic reputation, employer reputation, papers per academic faculty member, web impact, citations per paper, staff with a PhD, proportion of international students and international faculty.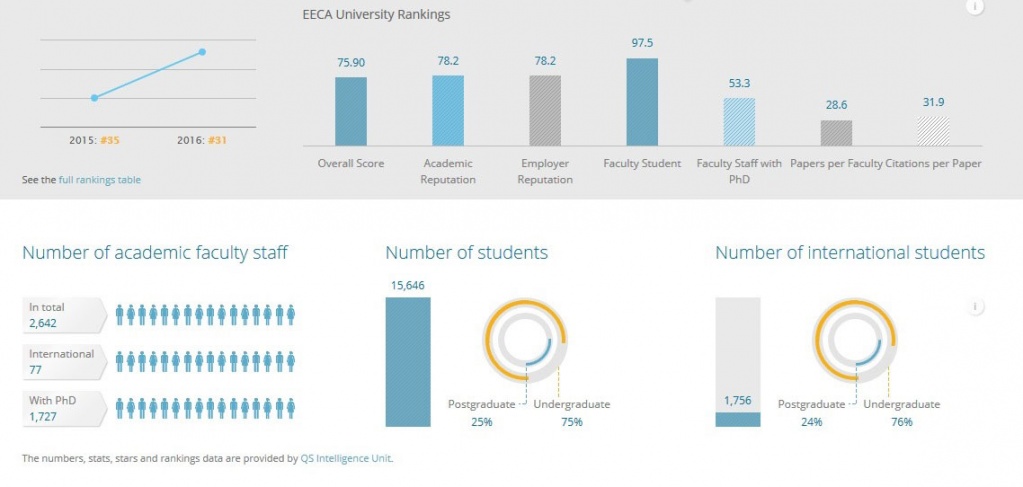 It is worth noting that the QS EECA Ranking list is topped by the Russian Federation, with 64 national universities. The top three positions are also shared between Russian universities: top leader - Lomonosov Moscow State University, Novosibirsk State University comes second, Saint-Petersburg State University is ranked third.
Media Center, SPbPU
Print version