Polytechnic University, among Others, will Receive Funding on Improving International Competitiveness
Polytechnic University, among Others, will Receive Funding on Improving International Competitiveness
The meeting of the Council for improving competitiveness of leading universities of the Russian Federation among world's leading research and educational centers was held in Moscow 18th through 19th of March. During the meeting the projects of the "road maps" of the Universities, selected for the participation in the International Academic Excellence Program (Project 5-100) in October 2015, along with 2015 Program results and plans for 2016 and following years were considered.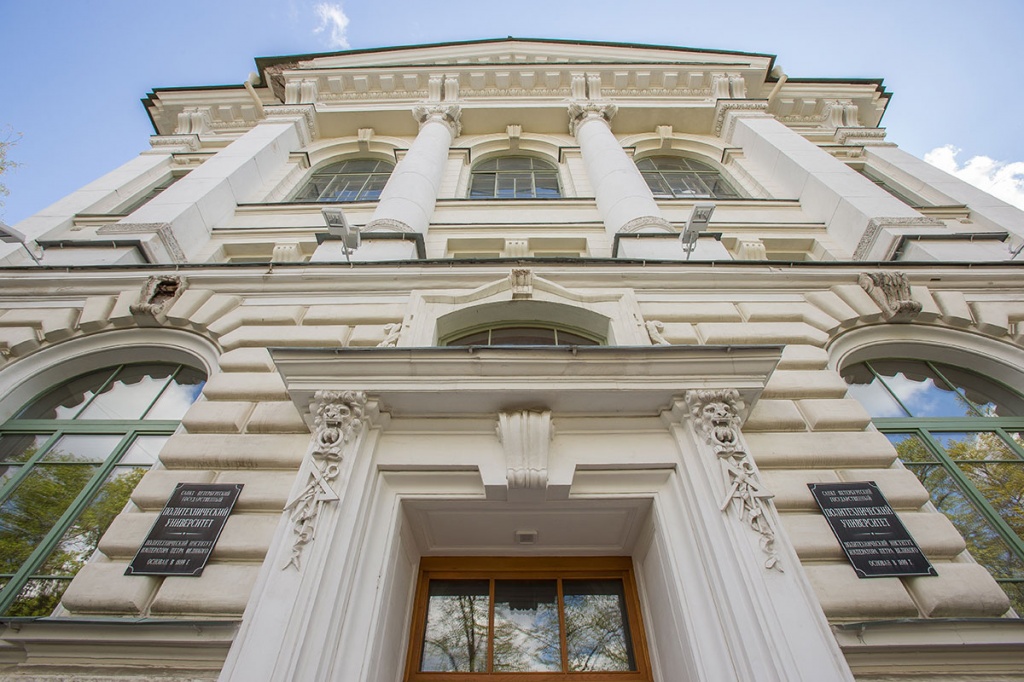 The Council for improving competitiveness of Russian leading universities considered "road maps" projects and encouraged the government to specify three groups of higher education institutions. The first group will receive a 900 million ruble grant, the second - 500 million and third - 150 million.
"During its work the Council paid special attention to the analysis of the results achieved by the universities in the Program and to the specific system of development priorities in the field of scientific-research activity and universities' management system, which will provide them a confident position in the world academic system", - states the Ministry of Education web-site.
Peter the Great St. Petersburg Polytechnic University joined the second group of universities and will accordingly be provided with funding of 500 million rubles to improve its competitiveness. In total, subsidies will be granted to 21 Russian universities. The governmental support will be received by all 5-100 Project participants - Russian universities which are to take the highest places in the 2020 world rankings. In 2016 the overall amount of funding will exceed 10 billion rubles.
Media Center, SPbPU
Print version