Polytechnic University is in the top three most international universities in the country
Polytechnic University is in the top three most international universities in the country
In January 2023, the British analytical agency Times Higher Education (THE) published a global ranking of international universities — The most international universities in the world 2023. This year it included 197 universities with the best internationalization indicators.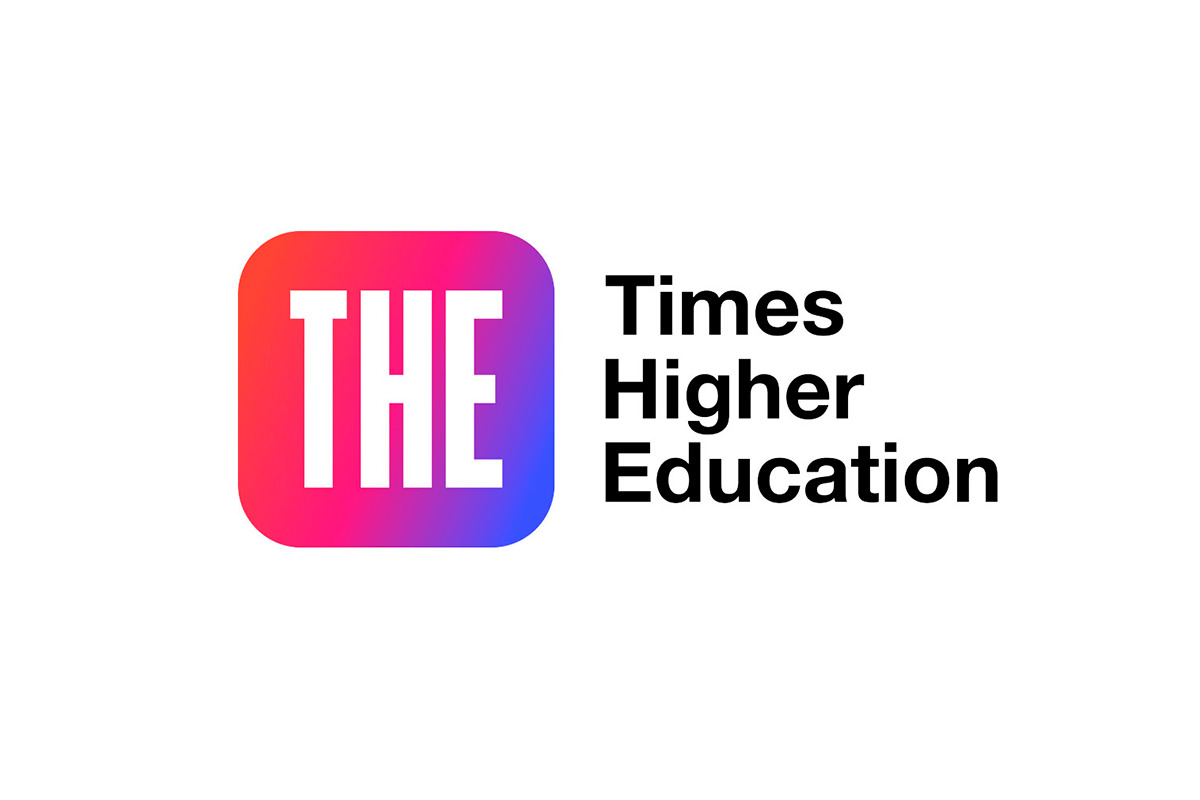 This is the first time Polytechnic University takes part in the ranking, but it doesn't prevent it from taking the 139th place in the world and the third place in Russia. Only Moscow State University (110th place in the world) and MIPT (136th place in the world) are higher than Polytechnic.
Polytechnic University is primarily focused on the development of the country, but we can be the best in this only by using the entire world potential of science and education, said Rector of St. Petersburg Polytechnic University Andrei Rudskoi.
Our strategy is to win the competition for the best foreign students and postgraduates from friendly countries. Thanks to the new marketing program, we have expanded the geography of international educational activities in Asian countries — in 2022 representatives of Polytechnic University participated in 42 exhibitions and 23 webinars. We also use other tools, such as grants for the best projects of foreign graduate students, international summer and winter schools, notes Vice Rector for International Affairs Dmitry Arseniev.
For reference: THE ranking of the most international universities evaluates the integration of universities into global science and education. A university's score is formed by four indicators, each of which weighs 25%: the share of foreign employees, the share of foreign students, the share of scientific publications with international co-authorship, and international reputation based on the annual survey of scientists.
Prepared by the Department of Strategic Planning and Development Programs
Print version