Polytechnic University is the top 100 of Natural Science rating RUR
RUR World University Rankings 2021 subject rankings for two expanded fields of study, Natural Sciences and Technical Sciences, were released on June 15.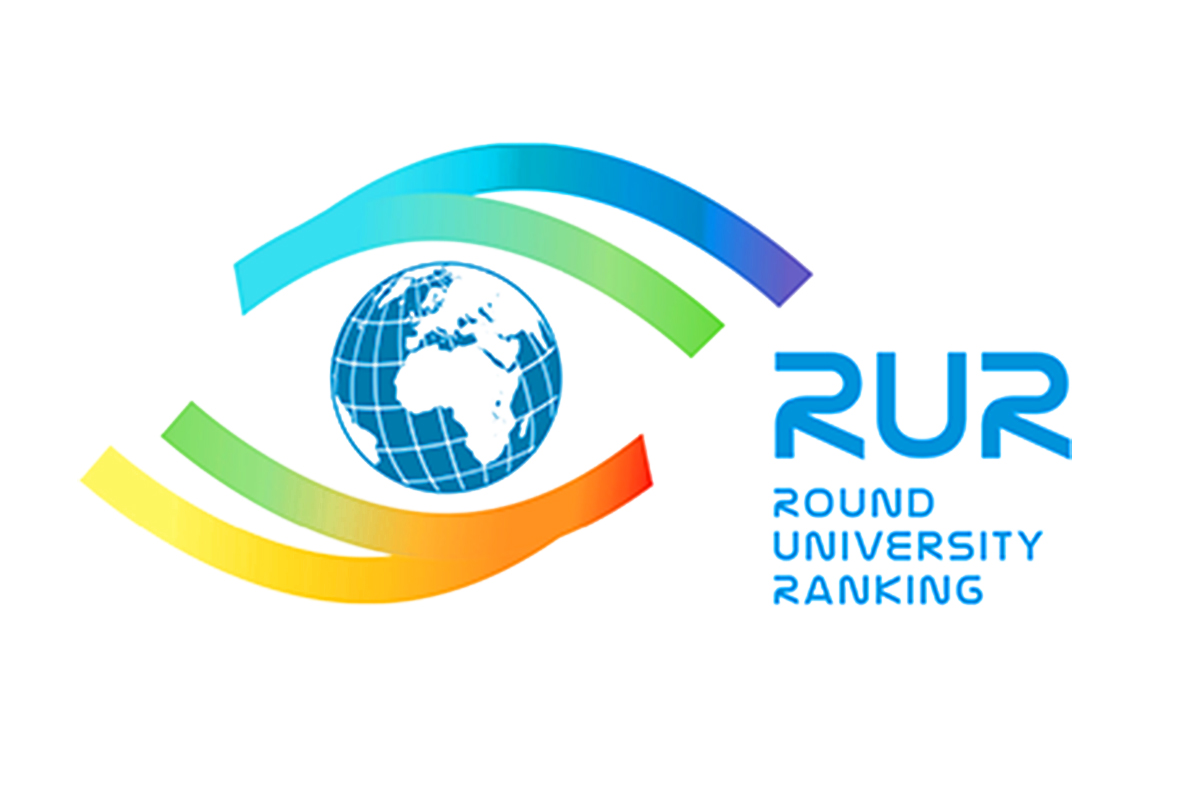 The biggest breakthrough in this year's release was made by Polytechnic University in the Natural Sciences subject ranking, climbing 79 positions and making it into the Global 100 (98th place) and the Diamond League ranking. Among Russian universities, SPbPU moved from fifth to fourth position. The biggest contribution to this achievement was made by our success in student teaching: the university ranks 50th in the world by this indicator. We ensure high quality of education through our most valuable asset — our teaching and research staff. Their qualifications help us strengthen our global reputation as a center of technology and science education, which is then reflected in the rankings, noted SPbPU Rector Andrei RUDSKOI.
In the subject ranking of Technical Sciences, Polytechnic University moved up 80 positions. Our university ranked 252nd in the world, which corresponds to the silver league. In the national part of the ranking, Polytechnic University remained in 10th place. In the technical sciences, Polytechnic University showed a positive trend in the financial stability indicator, climbing more than 400 places for the year. According to two indicators linking income and publication activity (R&D income per 1 citation, R&D income per 1 publication), SPbPU entered the world's top 50. The university's comprehensive programs of interaction with industrial partners helped it do this: the NTI New Production Technologies Competence Center, a series of high-tech projects with Gazprom Neft, KAMAZ, and AO JSC.
Our successful interaction with the industry and our experience in implementing innovations naturally affects our position in the world ratings. This not only strengthens our financial stability but also attracts talented students, thus helping us to grow in terms of education quality indicators as well, Maria VRUBLEVSKAYA, Head of the Strategic Planning and Development Programs Department, commented on the ranking results.
FOR REFERENCE:
The RUR ranking has been evaluating the performance of higher education institutions around the world since 2010 in partnership with Clarivate Analytics with informational support from Rossiya Segodnya news agency. More than 800 leading universities from 85 countries participate in the rating. The RUR ranking was created by a Russian team of developers and is based on international data.
The RUR measures institutional effectiveness according to 20 indicators grouped into four key areas: teaching, research, international diversity, financial sustainability.
Prepared by the SPbPU Strategic Planning Department
Print version