Polytechnic University is in the Top Ten Best Universities of Russia
Today, on 1st June, VII Annual National Rankings of Best Universities Universities of the academic year 2015/2016 was issued. The rating had two nominations "Educational Activities" and "University Brand". In both nominations Peter the Great St. Petersburg Polytechnic University took 9th place, hereby entering the top ten universities of Russia.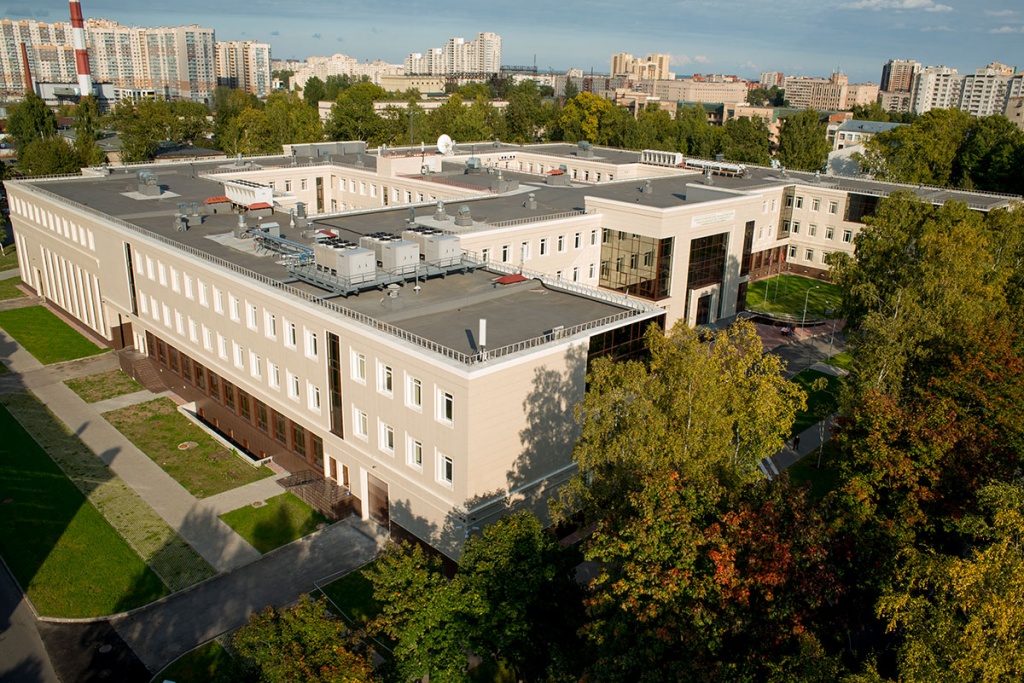 In the nomination "Educational Activities" ranking points were based on certain indicators, which participating universities introduced, such as the variety of implemented programs, the quality of students knowledge, the cost of training, the work with prospective students, new educational programs and others. Maximum rating score of the participating university was 1000 points. SPbPU scored 795 points, thus rising from 21st place in 2015 to the 9th place in 2016.
As the result of the National Rankings of the Best Universities in the nomination "University Brand", the Polytechnic University also took the 9th place. "Today we pay great attention to the brand awareness and image of our university. It is pleasant to know that our work is reflected in the National Rankings: 9th place this year compared to 25th place in 2015 is a good index", said the Vice-Rector and Press Secretary of SPbPU D.I. Kouznetsov.
The Vice-Rector and Press Secretary of SPbPU D.I. Kouznetsov said that the strategic goal of the Polytechnic University is to enter the Top Five Best Universities of Russia, which in its turn, will enter the Top Hundred Best Universities of the World according to the Program 5-100-2020.
SPbPU Media Center
Print version