Polytechnics come out on top in International student competition "Power Systems – 2017"
Polytechnics come out on top in International student competition "Power Systems – 2017"
April 19th through 21st, 2017 Tomsk Polytechnic University hosted the International Power Systems Contest.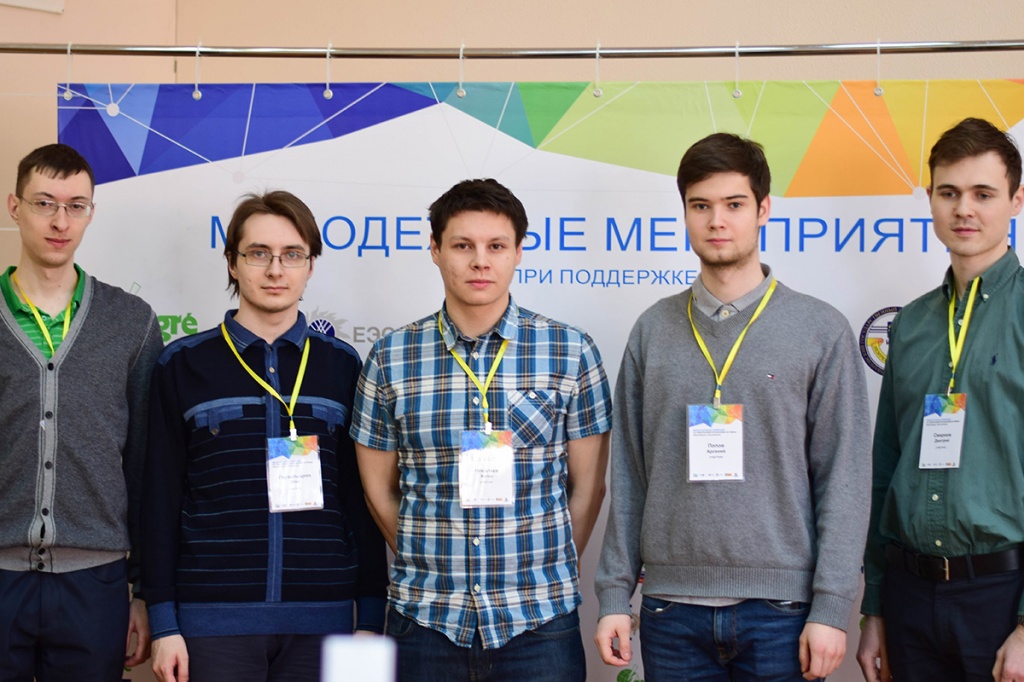 The contest was initiated by the joint venture "FSK-EES", the company in charge of the control of the unified electricity transmission grid system, and "The System Operator of the Unified Power System" (SO UPS). The contest was one of the series of the events patronized by the Russian National Committee (RNC) of the International Council for high-voltage systems and came as part of the student events plan inspired by SO UPS. The event united over 50 students representing the largest technical universities of Russia and CIS.
The opening ceremony began with a welcome to the participants from the RNC chairman and FSK-EES board chairman Mr. A. Murov. "This sort of events open a unique opportunity for young power engineers to integrate into the international engineering community", - emphasized Mr. Murov.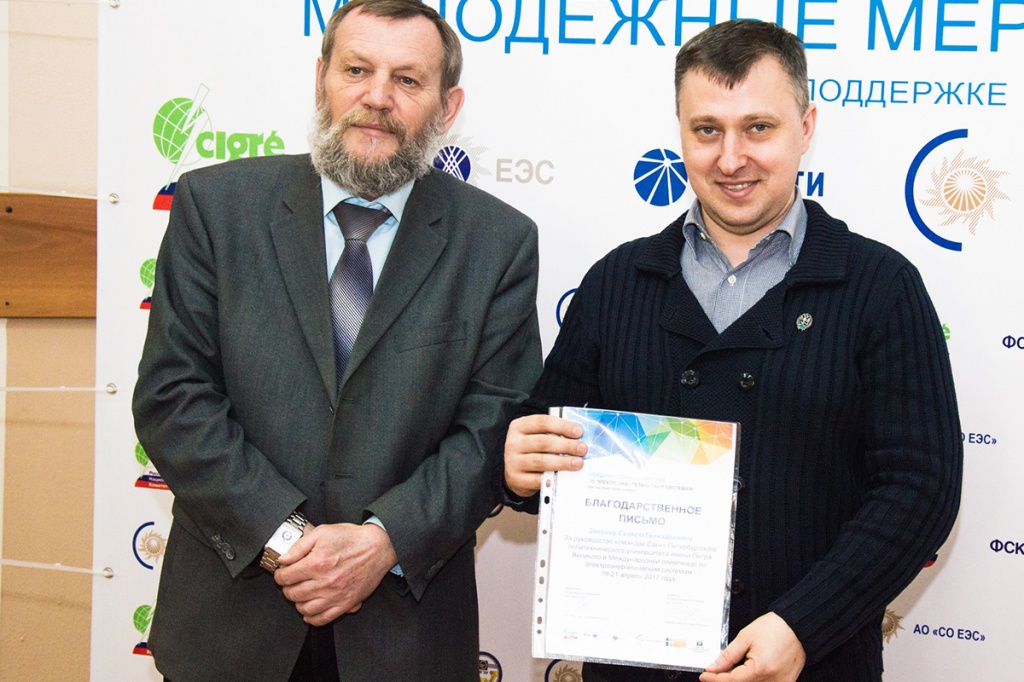 The participants competed in both team and individual categories. There were five freshman students from the Institute of Energy and Transport Systems on the Polytech team: Arseniy Popov, Anton Nikolaev, Dmitry Smirnov, Oleg Pereslytskikh, and Nikolai Petrov. The team was led by Doctor of Science, Associate Professor of the department "Electrical Power Engineering" Mr. Sergey Zverev.
SPbPU team took third place in team competition. The winners received cash awards and souvenirs from the organizing committee.
We are happy to congratulate the Polytechnic students and their mentor Mr. S. Zverev for their achievement at the International Power Systems Contest - 2017!
Print version