SCImago Institutions Rankings 2016: Polytechnic University is in Top Three Research Universities in Russia
SCImago Institutions Rankings 2016: Polytechnic University is in Top Three Research Universities in Russia
Scimago Laboratory has published a 2016 issue of SCImago Institutions Rankings (SIR). It is an international scientific organization ranking based on Scopus database. Saint Petersburg State Polytechnic University was ranked the 3rd among Russian universities and 556-th in the global rankings of research institutions.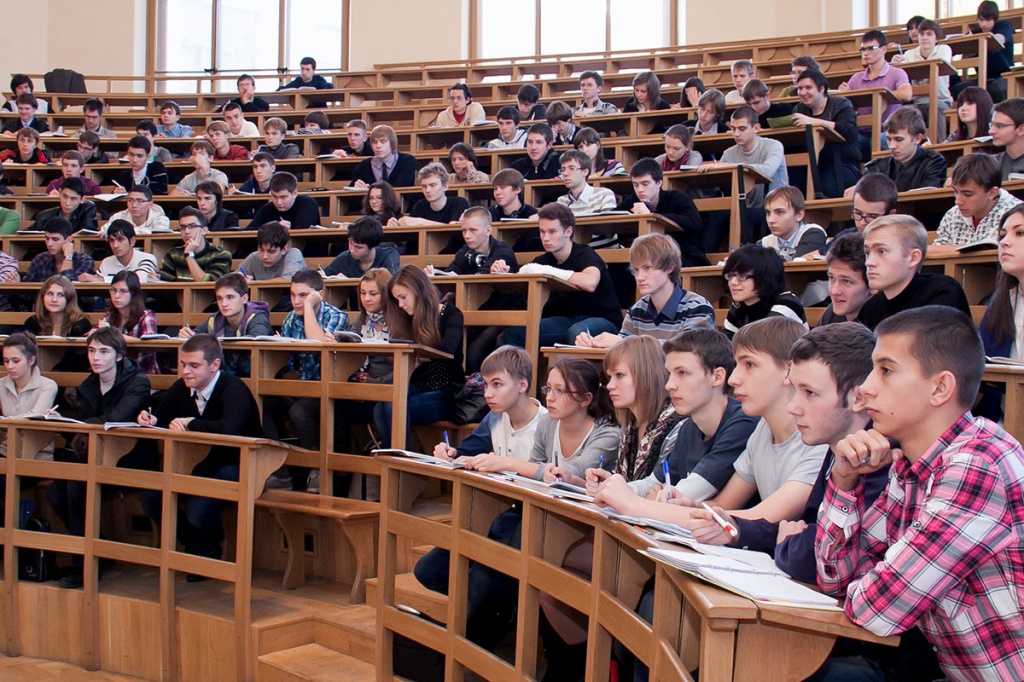 Rating evaluates the universities and research institutions in three areas: the first indicator - a performance of the research work (publication activity indicators, web-of-science citation search and others). The results of the university innovation activities are also estimated. The source of information in this case is PASTAT (European Patent Office) database. The third indicator is based on the university attractiveness appraisal in the web-space and is expressed in the number of inbound links to a SPbPU domain via Google and Ahrefs.
More than five thousand universities and research institutes from around the world participated in this ranking in 2016. 138 of these organizations represented our country. Peter the Great Saint Petersburg Polytechnic University has significantly improved its position in comparison with 2015 (15-th place). Now our university is among the top three leading scientific organizations in Russia.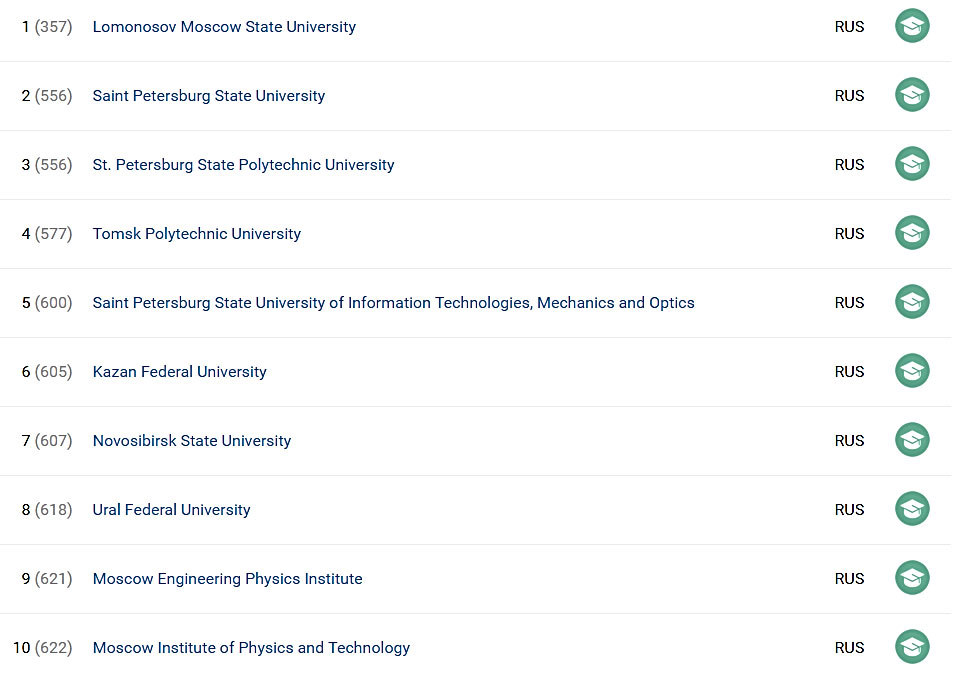 In the seven year period SPbPU has risen from the 844-th to the 556-th place among all the world's scientific institutions. This year, SPbPU shares this position with Saint Petersburg State University. Among Russian universities, the first place in the SIR ranking belongs to Moscow Sate University (357-th place in the overall ranking), Saint Petersburg State University is on the second place (556-th place in the overall ranking) and SPbPU takes the third position.
SIR Rating is published every year. It includes the results obtained in the past five years. The results collected two years before the rating publication are not taken into account. For example, if the year of publication is 2016, the results used in the rating are taken for the period from 2010 to 2014. Only Web indicators are evaluated for the past year.
For reference:
SCImago Institution Rankings (SIR) is a platform for the analysis, evaluation and ranking of the research universities and research organizations results worldwide. SIR Platform aims to develop analytical tools to help agencies in monitoring and evaluating the results of their research and decision-making in order to improve research efficiency.
Media Center, SPbPU
Print version