SPbPU is in the silver league for financial stability in the RUR ranking
The results of the annual RUR World University Ranking are published. Polytechnic University continues to strengthen its positions — in comparison with last year, the university climbed seven places in the world ranking, taking 377th place among 1032 universities in the world.
The best places and dynamics of SPbPU are in financial stability (287 points up from last year — 211th in the world and moving from bronze to silver league) and international cooperation (4 points up from last year — 175th in the world).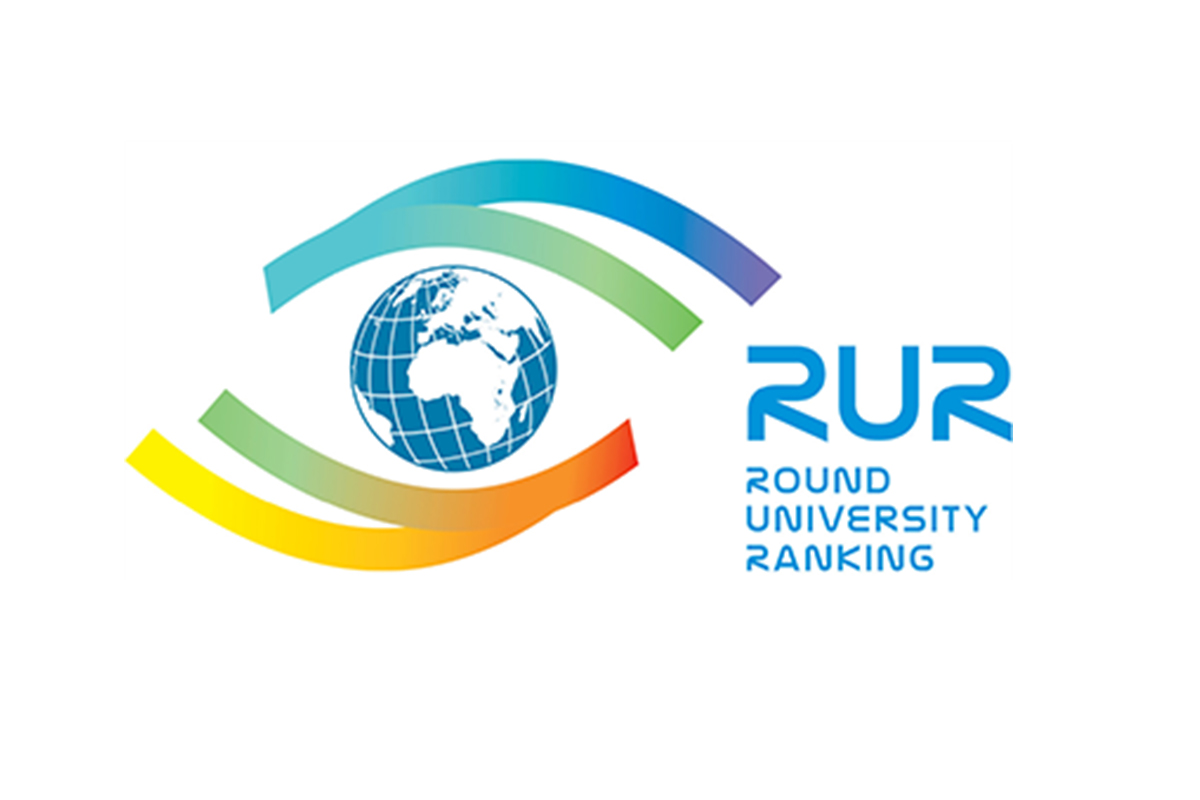 The growth of financial stability was influenced by the high budgetary provision of students and faculty, as well as the specific efficiency: Polytechnic University manages to prepare more publications for each ruble of the academic budget than 875 other participants of the ranking. The position in terms of international cooperation was boosted by the traditionally high proportion of international students and the overall level of internationalization.
Polytechnic also maintained its position in the top 10 among Russian universities in the direction of research and demonstrated a noticeable positive trend in the international reputation indicator in the field of research (23 places up).
This year we made a big breakthrough in the direction of financial sustainability. The growth driver is the increase in R&D income due to our developments demanded by industrial companies, including such major players as Rosatom, Gazprom, and UEC Saturn. We set a goal to continue working with the Russian industry in order to ensure the sustainability of the country's economy and accelerate import substitution processes, commented Andrei Rudskoi, Rector of SPbPU, on the results.
Maria Vrublevskaya, head of the Department of Strategic Planning and Development Programs, notes: In recent years, our university has shown notable positive dynamics in the RUR ranking: since 2017, we have risen by 155 positions. The ranking pays great attention to the quality of both education and research. In this regard, it is very important for us to show dynamics in this rating, since it is quality that is the main priority of our development program for the next 10 years.
It is worth noting that the RUR ranking captures performance about two years late — the positive dynamics now reflected in the ranking were achieved two years ago, at the height of the pandemic.
For reference:
Round University Ranking (RUR) is an international ranking of the world's leading universities published by the Rating Agency. Experts evaluate the effectiveness of several hundred of the world's leading universities on the basis of four key areas: the quality of teaching, quality of research, international cooperation and financial stability. The assessment is based on information collected from universities and data from Clarivate Analytics (Web of Science database).
Material prepared by SPbPU Department of Strategic Planning and Development Programs
Print version