THE WUR by subject: SPbPU is in the top 3 in three subject areas
Times Higher Education 2024 subject ranking was published, in which Polytechnic was ranked in the top 3 among Russian universities in engineering, physical and social sciences. In education, computer science, business and economics, our university was among the top five.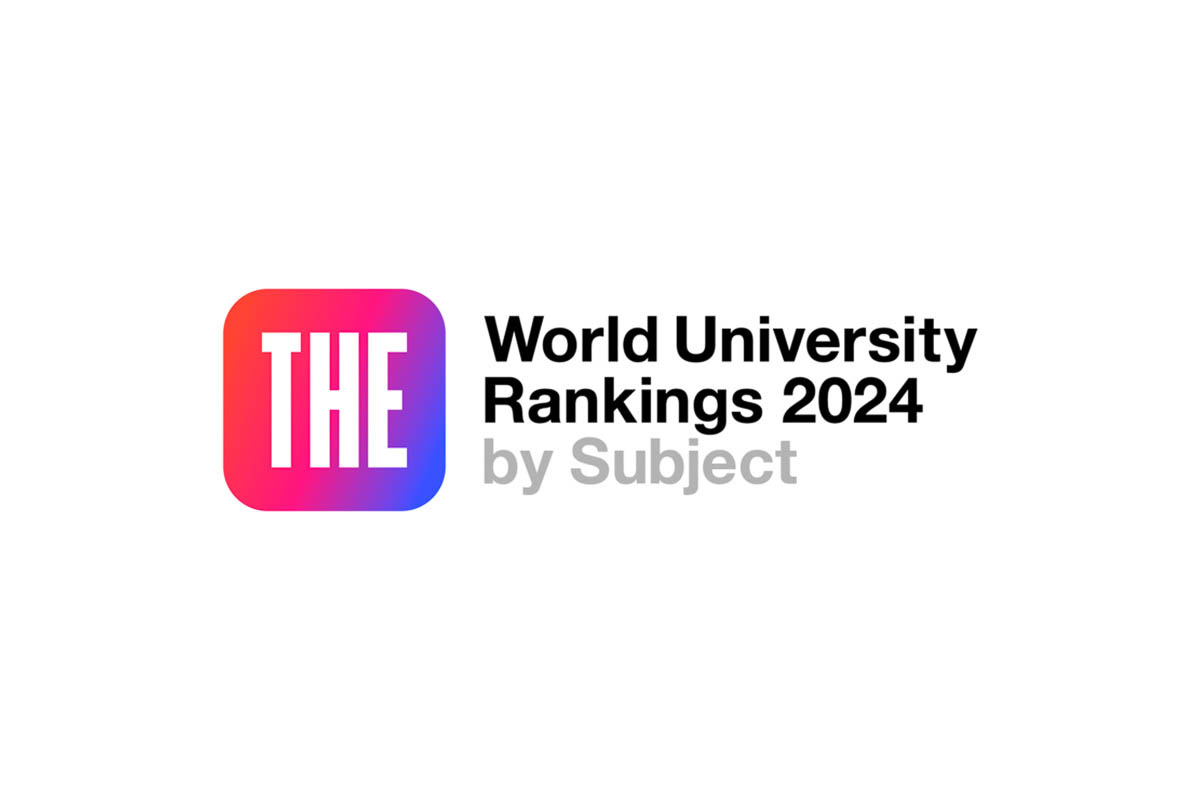 Holding high positions in the ranking is a reason to be proud of Polytechnic University. Thanks to our scientists, teachers and students, the university is becoming better and driving forward science, followed by quality of life. It is pleasant to realize that the international community has appreciated our achievements not only in the field of physical sciences, but also in engineering, commented SPbPU Rector Andrei Rudskoi.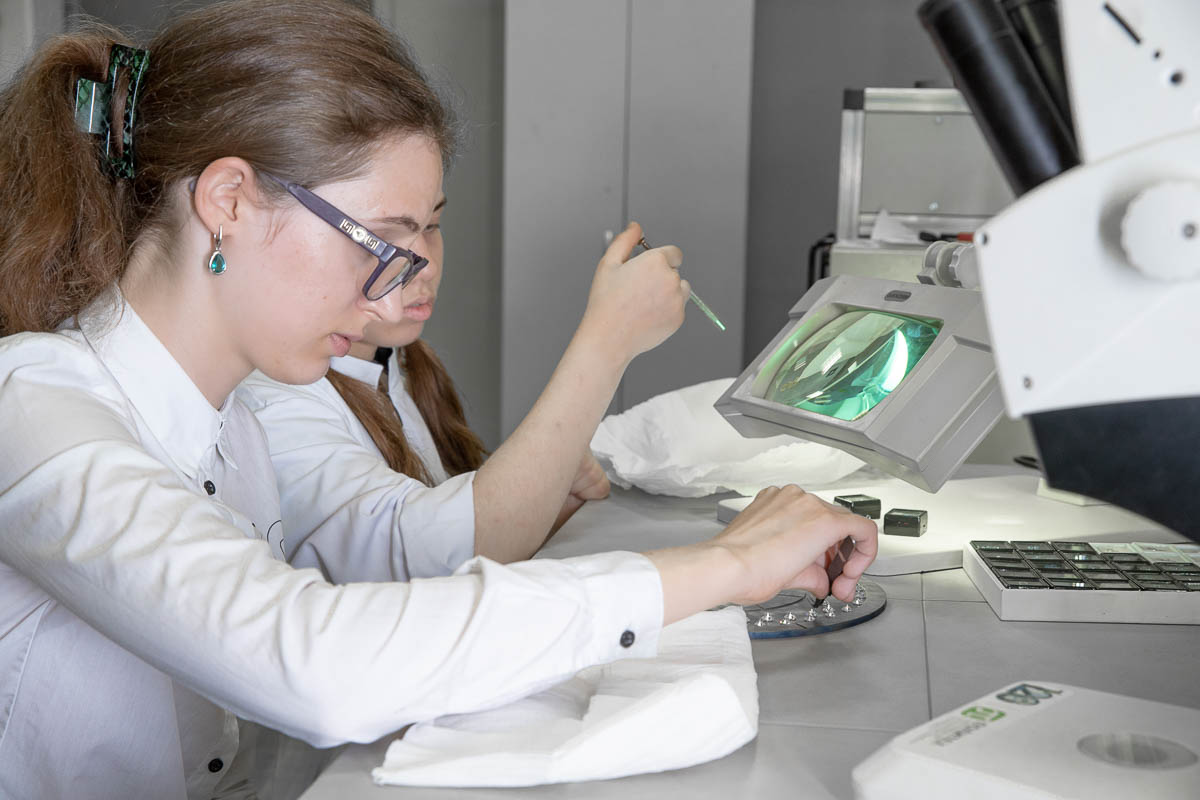 Leaders are setting ever higher standards. Despite this fact, Polytechnic has maintained a decent position by building up competencies in civil engineering and digital engineering. This result confirms that the university is on the right path of development, says Maria Vrublevskaya, Acting Vice-Rector for Advanced Projects of SPbPU.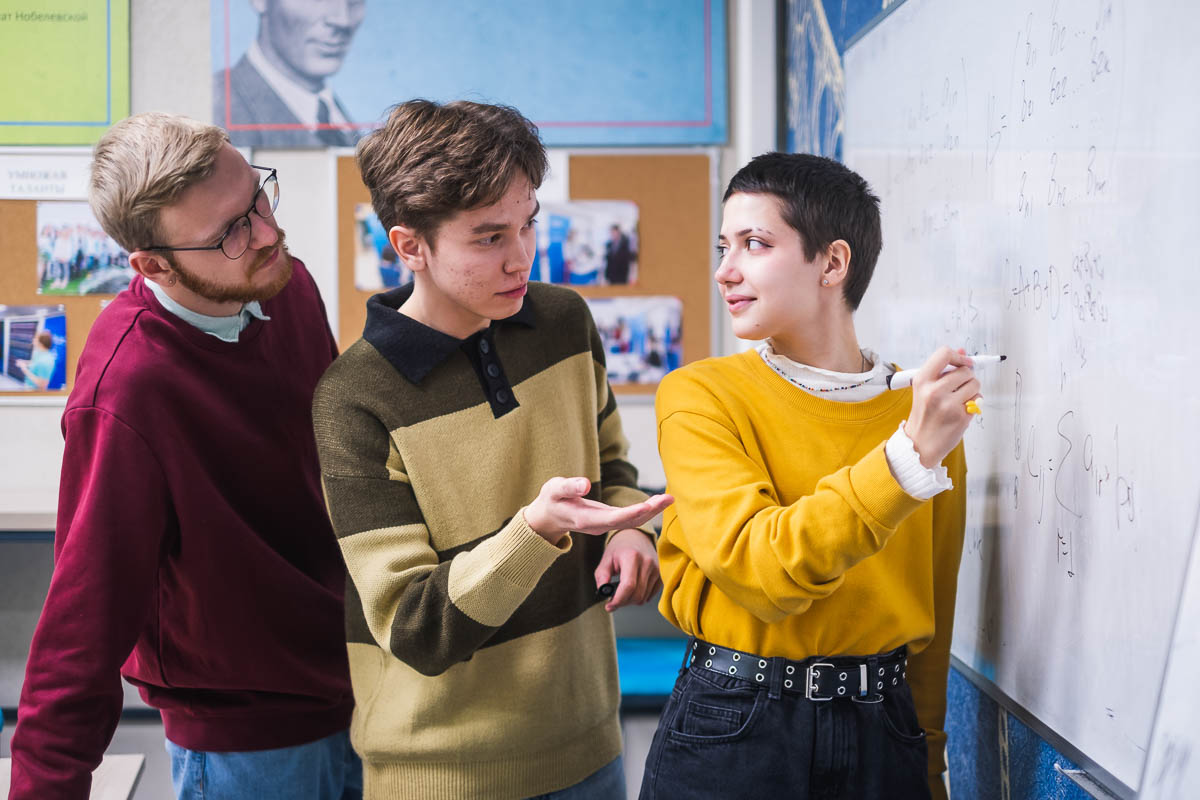 THE (Times Higher Education) ranking is one of the world's most authoritative university rankings published by the British agency of the same name. The same 18 indicators are used to assess the efficiency of a university in individual subjects as in the world ranking with a slight change in the weights depending on the subject area: teaching, research, citations, income from innovation, international interaction.
More details on the results of the rating can be found on the website of the British agency.
Print version