Algorithm for international students to come to Polytechnic University
Students from any country can return to Russia and begin their studies. The corresponding algorithm, approved by the operational headquarters, was developed by the Ministry of Science and Higher Education of the Russian Federation. It was recently handed over to Russian universities. Thus, both students who are already studying at Russian universities, but could not come to study in the academic year 2020/2021 because of the closed borders, and those who this year entered the first year or the pre-university training program will be able to come to Russia.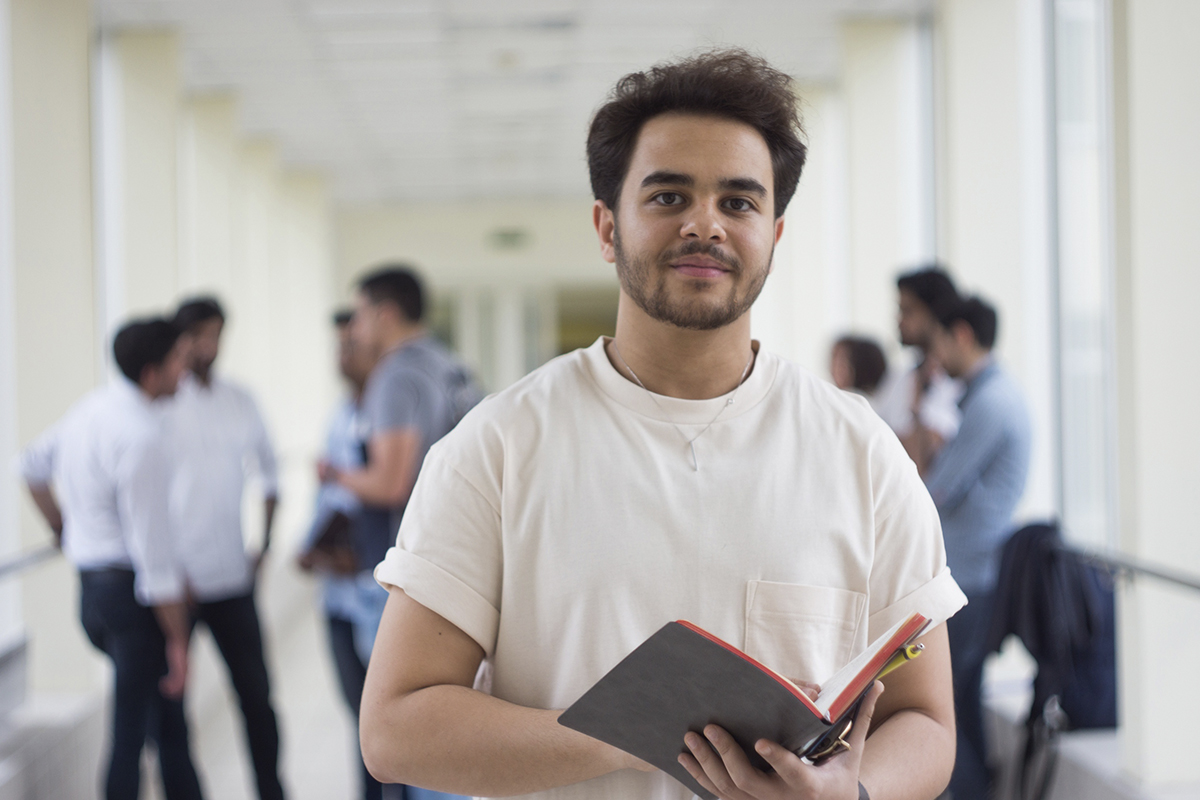 The details of the entry of international students were discussed by representatives of universities at a webinar titled "Features of the beginning of the academic year for international students because of the difficult epidemiological situation." The webinar was conducted by the Ministry of Science and Higher Education of the Russian Federation with the support of the Peoples' Friendship University of Russia.
It is important to note that Peter the Great St. Petersburg Polytechnic University is one of 44 universities in Russia, which have the right to issue invitations for foreign students to enter the country. So, very soon foreign citizens who could not come to Polytechnic University and studied online will be able to return and start their studies in the usual format.
Below is information for international students of SPbPU who are planning to come to Russia. Please note that in some cases invitations to enter for study are issued by Polytechnic University, and in some cases invitations are issued by the Ministry of Science and Higher Education. In the next paragraph we will explain in detail when this happens:
Invitations to enter for study for foreign students studying with the state financial aid (quota of the RF Government, winners, and prize-winners of competitions)


Invitations for entry for study for foreign students studying under contract:
Please note that you can read the rules of arrival on the territory of the Russian Federation in 2021 in the corresponding section of the SPbPU website. We also remind you that international students of SPbPU can get vaccinated against coronavirus in the city polyclinic №76. Those who wish to get vaccinated should write to nedelko_ps@spbstu.ru, with the indication of their surname, first name and patronymic, institute name, group number, e-mail, and phone number.
Prepared by the SPbPU International Office
Print version