Conference "Energy Efficiency and Ecology 2016" Ends at SPbPU
Peter the Great St. Petersburg Polytechnic University held an International Research and Practical Conference "Energy Efficiency and Ecology 2016" organized by the three institutes of SPbPU – Institute of Energy and Transport Systems, Institute of Industrial Management, Economics and Trade, and Institute of Civil Engineering.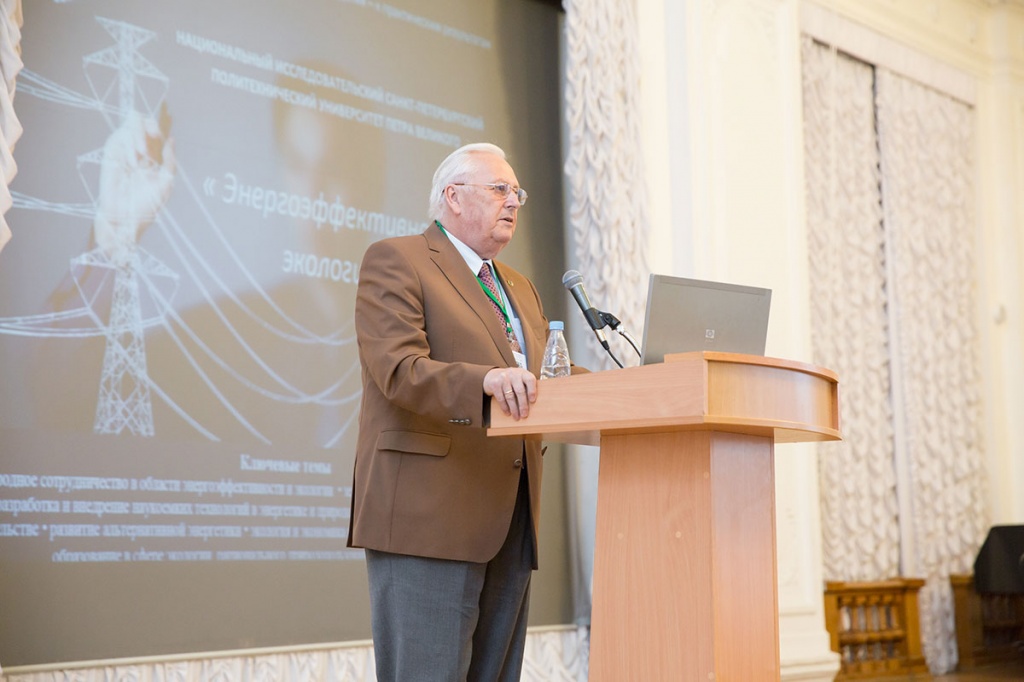 SPbPU President and academician of the Russian Academy of Sciences Mikhail Petrovich FEDOROV delivered an opening speech at the plenary session, which was held at the White Hall of the Polytechnic University on May 19. In his speech, the President emphasized that over the past few years, the conference has become an acknowledged venue for the discussion of the crucial problems of energy efficiency, ecology, economics of natural resource management, and many other subjects.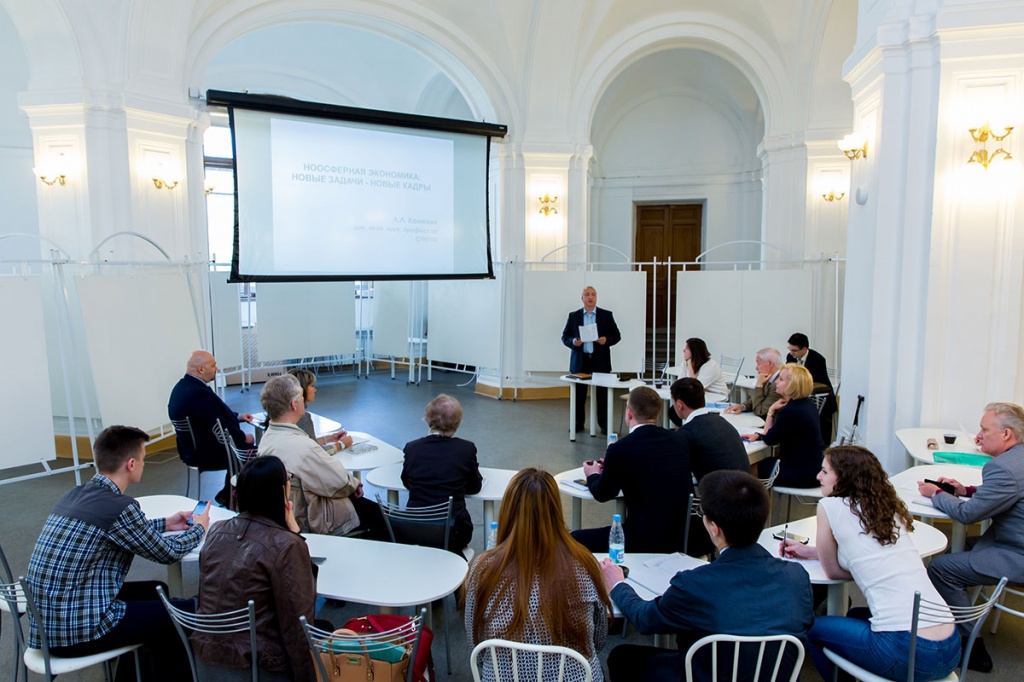 Apart from SPbPU delegates, the Conference was attended by the representatives of St. Petersburg committees; large Moscow and St. Petersburg companies (OAO LOESK, OAO TGK-1, PAO Gazprom Oil, OOO AF-Consult, etc.); business and scientific communities of Germany, Finland, China, and the US; and universities of other Russian cities – a total of over 160 participants.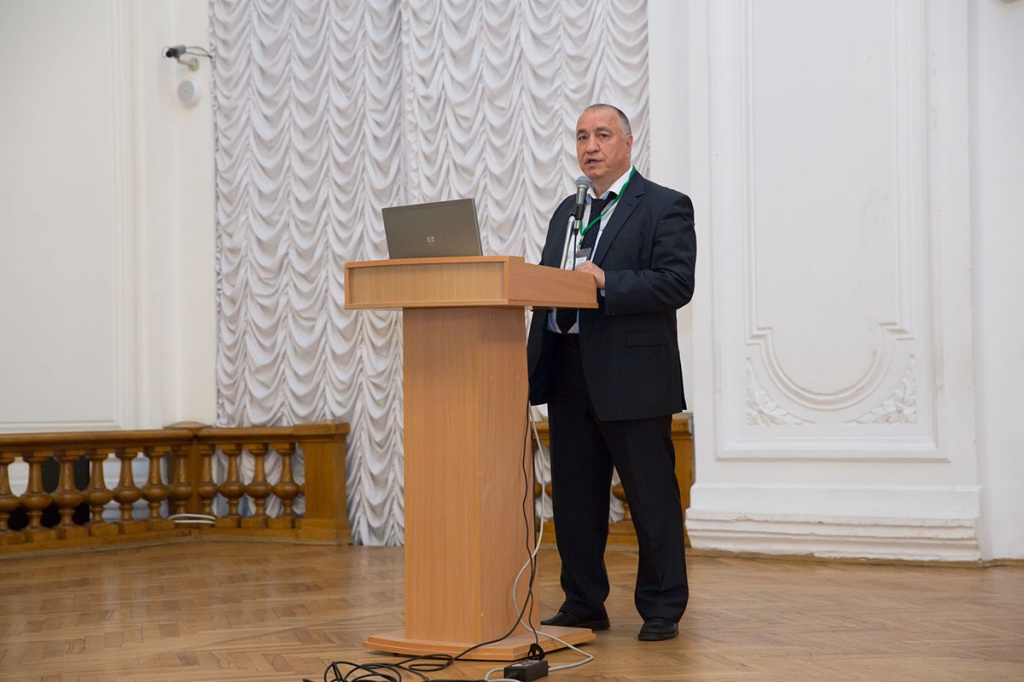 They all agreed that such conferences set new trends in economic and industrial development and produce new methods and mechanisms of cooperation. It is impossible to overstress the importance of the Conference as a means of consolidating the scientific effort and solvong professional problems of quality personnel training.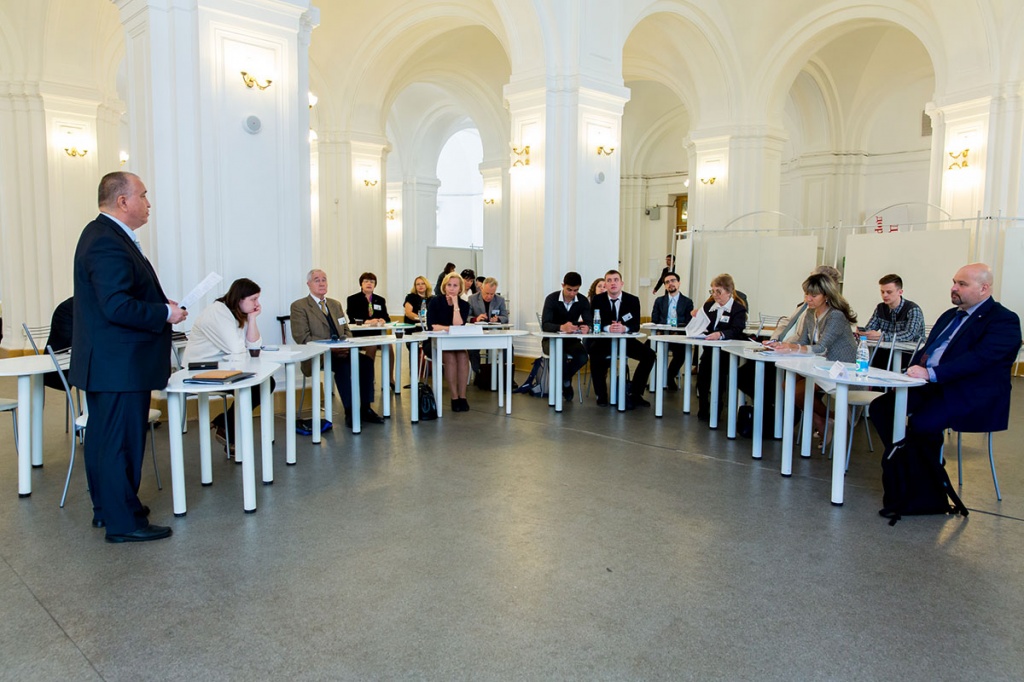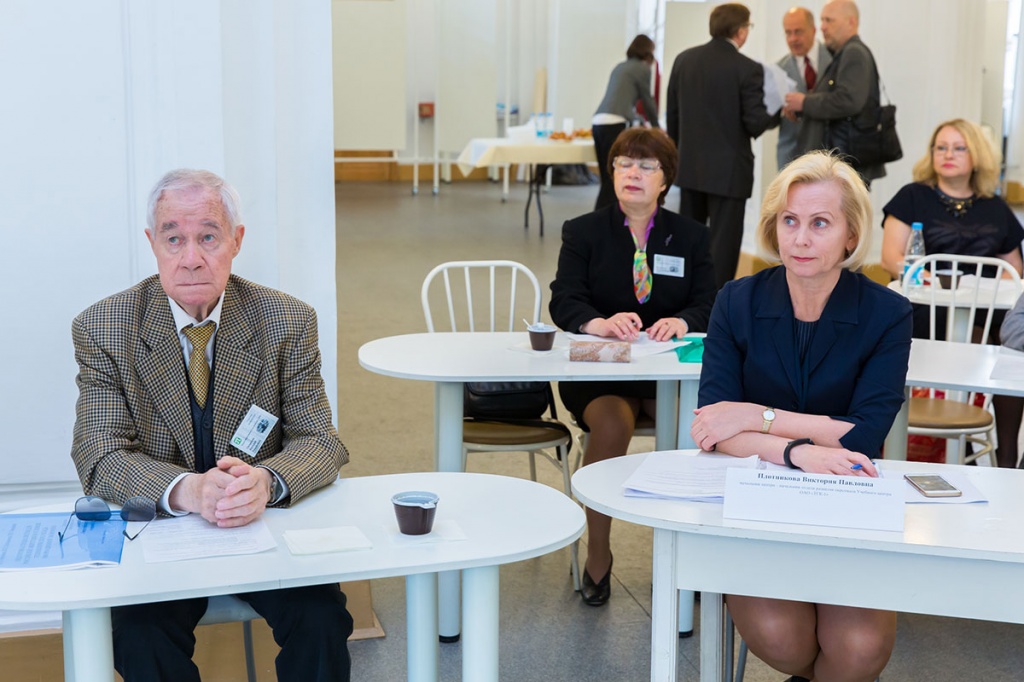 Media Center in association with the Department of Economics and Management in Power Engineering of the IIMET
Print version